Erasmus+ Project Summary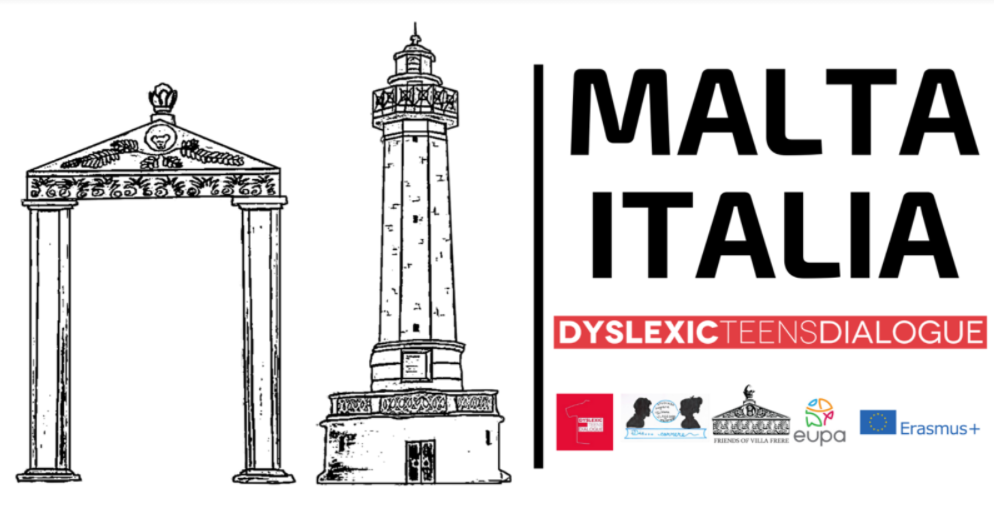 Our project is a Key Action 2 Transnational Youth Initiative Project for the Exchange of Good Practices, funded by the Erasmus+ programme of the European Union. The main aim of the project is to show that young people as learners are not passive recipients of knowledge but can actively collaborate with peers, adults and professionals to take control, individualize and own their own learning. Young people in this project represent a spectrum of mixed abilities and learning patterns who can draw on the good practices of others, work with tools, explore methodologies so they can maximize their learning potential and also pass this knowledge and learning methodology to others. In our project we hope to challenge the preconception that young people with learning difficulties are not capable to learn independently. With the right tools and guidance, we can take charge of our own learning paths, through dialogue with educators and youth workers we can help them understand how to better include us in formal/non-formal education.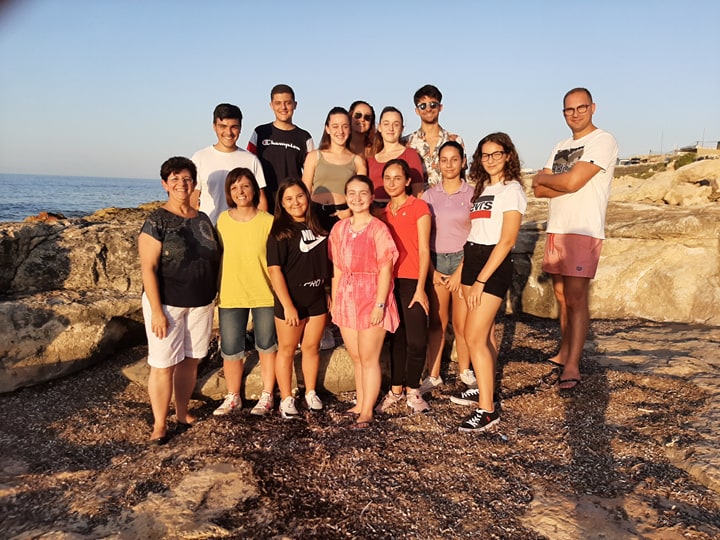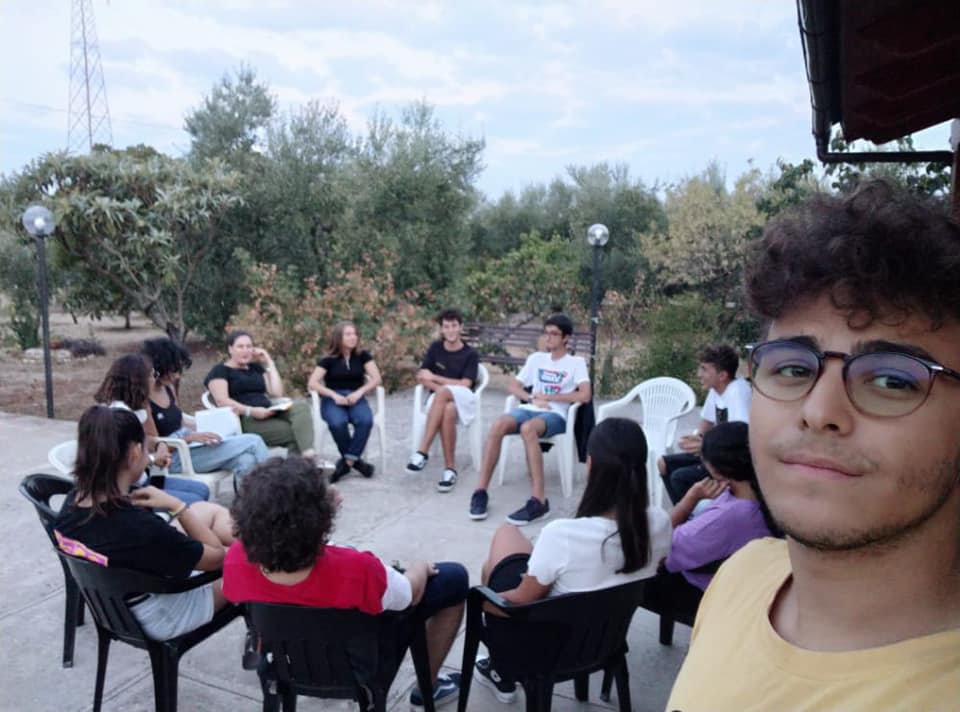 Our project will involve 10 Maltese and 10 Italian young people with mixed abilities, aged 14 to 23 years and therefore at different academic/life stages. The methodology of our project will involve youth with mixed abilities (with dyslexia and with/without learning difficulties) to identify best practices in both formal and non-formal education. It will be implemented jointly by both informal groups of youth; in both Italy and Malta. We intend to work with educators and youth workers to build their capacity and give a platform for youth to communicate directly with them. The project title references the new educational practice of "My Journey" which is being introduced in Malta to emphasize the concept of 'learning by doing' and put active participation into education. The project will continue the conversation which we started as two informal groups of young people through the first Erasmus+ project in 2015 and the project we recently concluded in August 2018.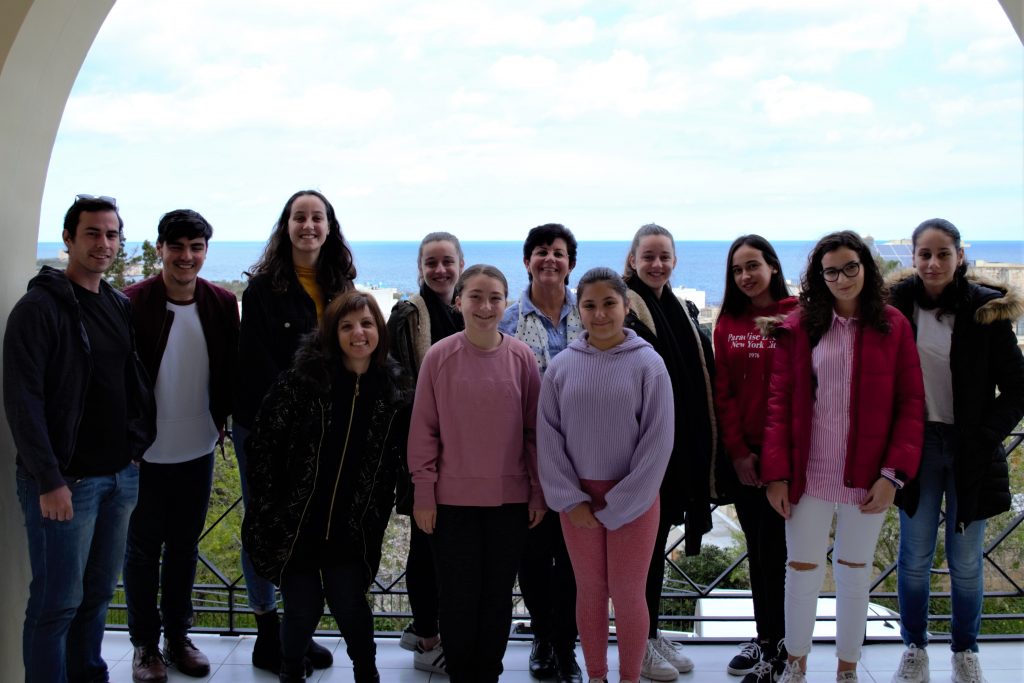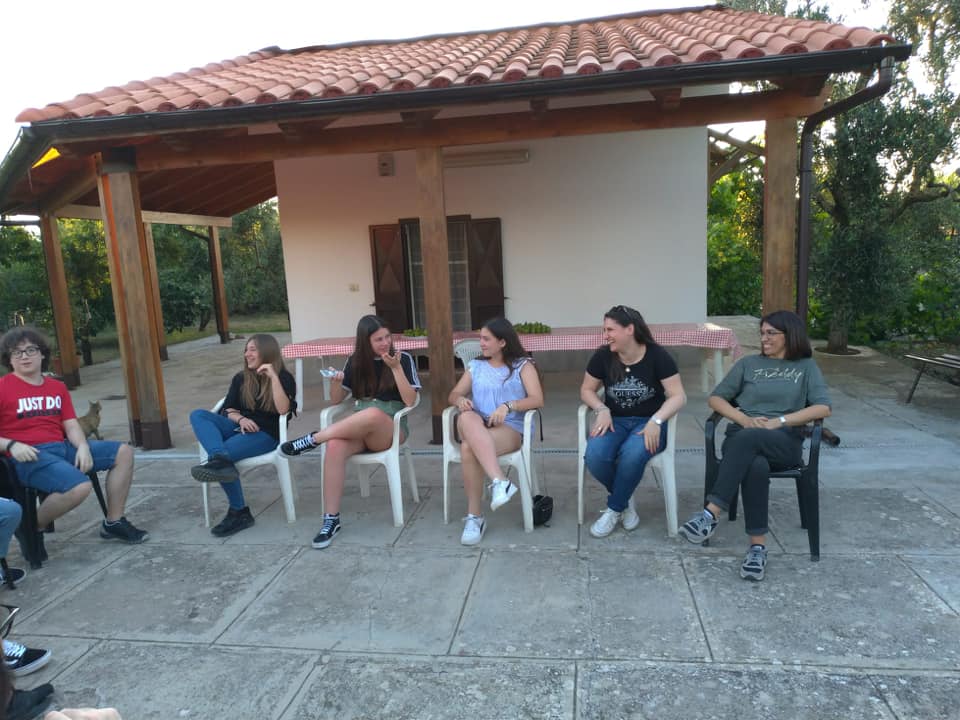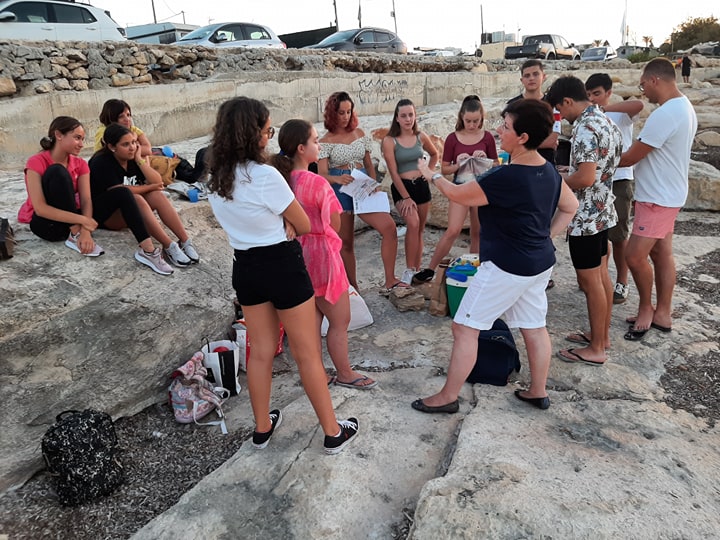 We will be involving associate partners in the field of education and/or youth e.g. the Ministry for Education and Employment (MEDE) through the involvement of the Specific Learning Difficulties Department in Malta, Ministry for Instruction, University and Research (MIUR) in Italy, and other relevant stakeholders in both participating countries. As a small mixed cohort of young people, we can identify best practices and promote them with youth workers and educators, giving voice to our needs and concerns. The involvement of decision-makers in the field of education from both countries will strengthen the impact of the project and the dissemination potential of identified best practices. We will aim to promote new ways of working with young p and also to put the figure of the youth worker in formal education settings and in the community. We wish to emphasize that youth work is beneficial and supports learning in informal settings and that informal methods used in youth work are also tools for learning in formal education.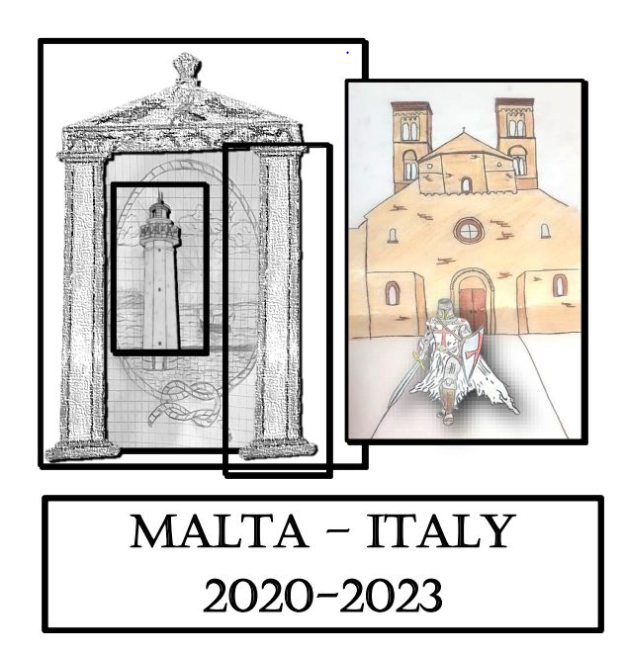 Our project objectives are:
Bringing together mixed ability youth from Malta and Italy to identify and discuss best practices in inclusion of mixed learning ability youth (especially dyslexic youth) in both formal and non-formal education
Identifying and promoting best practices which can support the integration of mixed ability youth (especially dyslexic youth) in formal and non-formal education
The transferable skills that we hope to acquire through the life time of the project and as a result of the activities, learning/teaching activities and staff training events are the following:
presentation skills, self-esteem and self-confidence
active participation by young people
leadership
critical thinking
creativity/innovative approaches to formal and informal learning
digital literacy particularly the use of IT and virtual platforms for the exchange of information
effective communication (advocacy/activism)
problem solving/deconstruction
global citizenship
collaboration
interpersonal relationships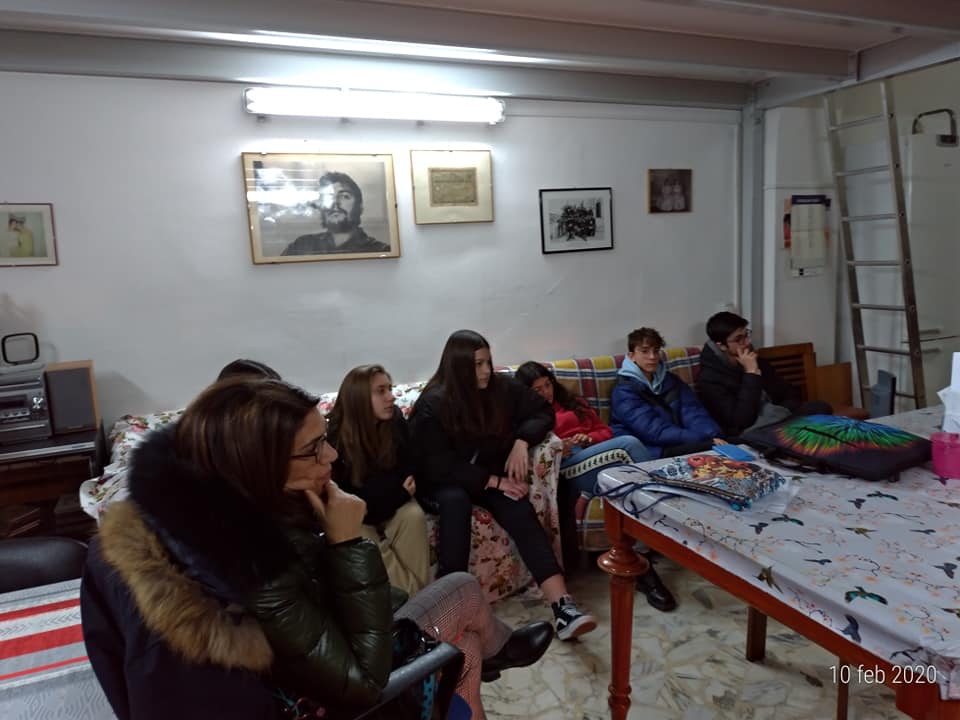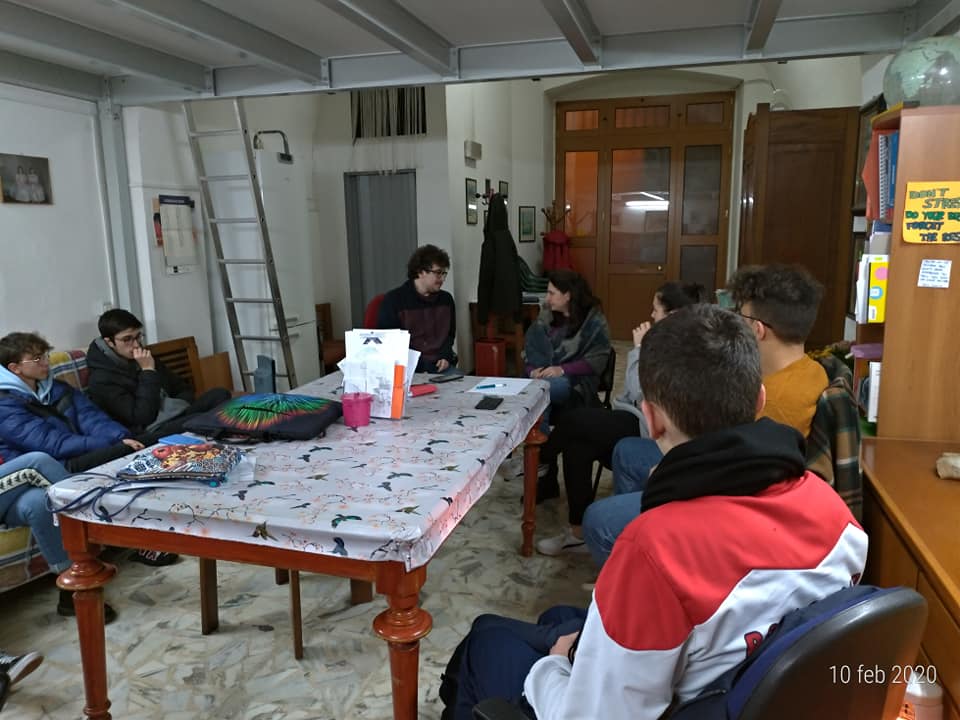 Through our work we aim for decision-makers, educators, youth workers and other stakeholders to acknowledge young people with/without learning difficulties as actors in their own learning journey. We will be showing our individual potential, that we are able and active learners by using UDL, digital technologies/other practices to access learning in our own individual way. Best practices identified will be shared with these target groups whose work is relevant to these sectors as well as civil society organisations and the public in general.
Due to the Covid-19 pandemic, we only met in person for a few times between February and March 2020 and most of our meetings together and with our Italian peers were held on line. This was not easy at the beginning but we manage to adapt and keep moving forward. Our Year in Pixels project was a result of online meetings organized by Kenny Muscat to practice our public speaking skills. During one such meeting Katrina Buhagiar presented her hobby of bullet journaling, the rest is history.
We developed new ways of being together online and it also served for us to get to know each other before meeting in person. Due to the postponement we experienced our Erasmus+ project now ends in January 2023.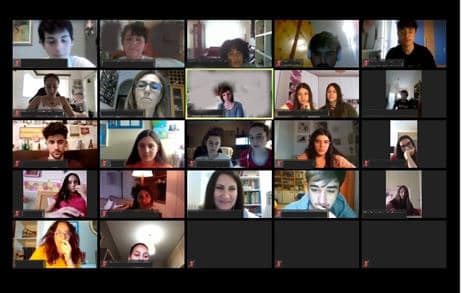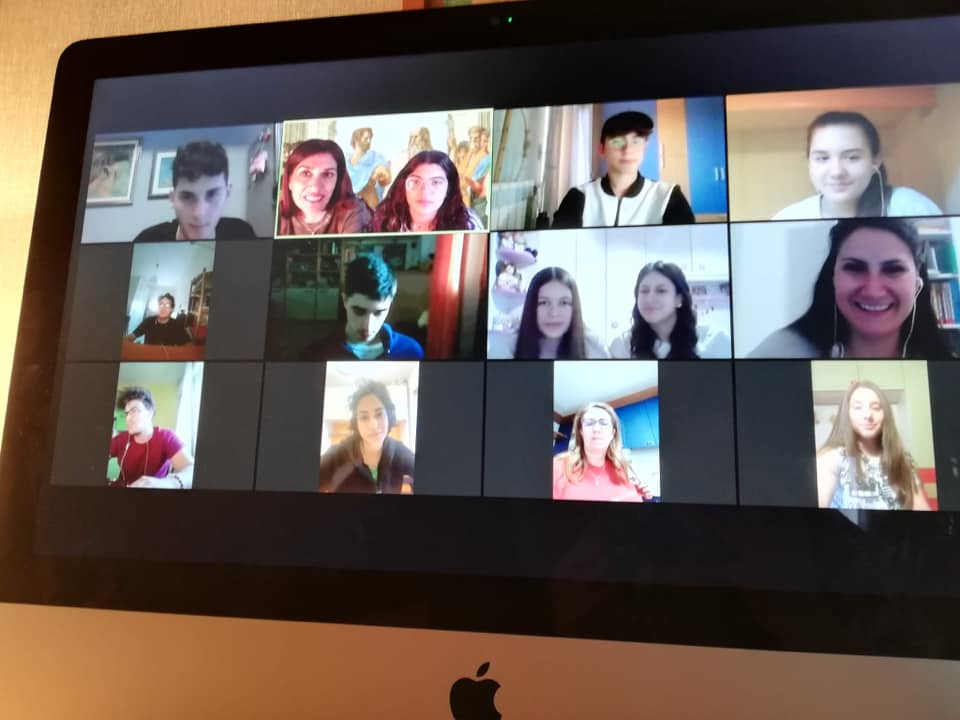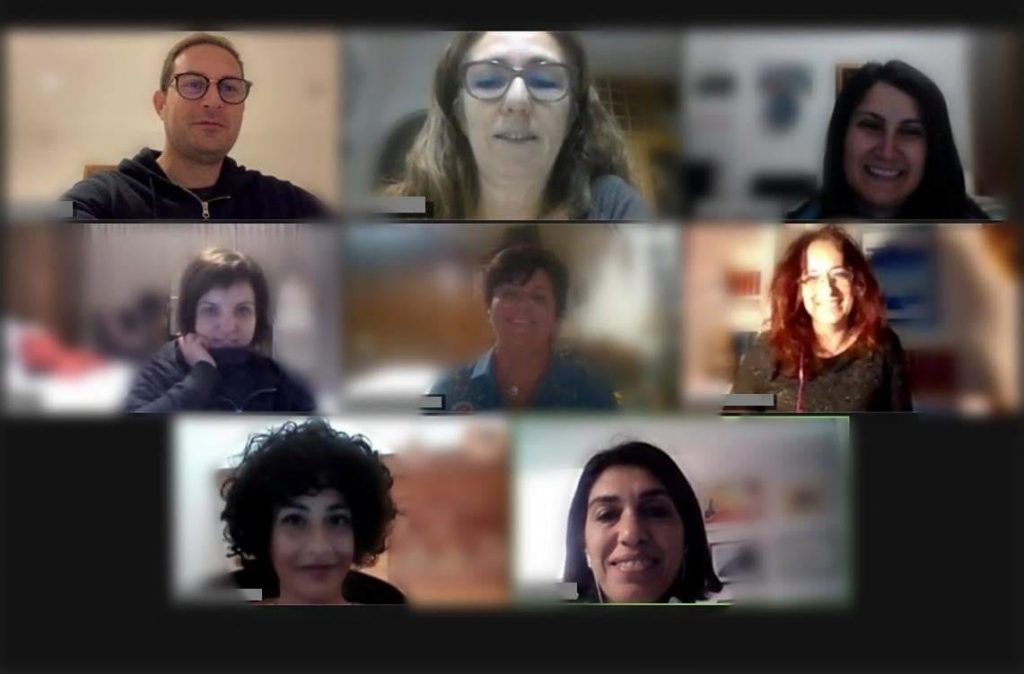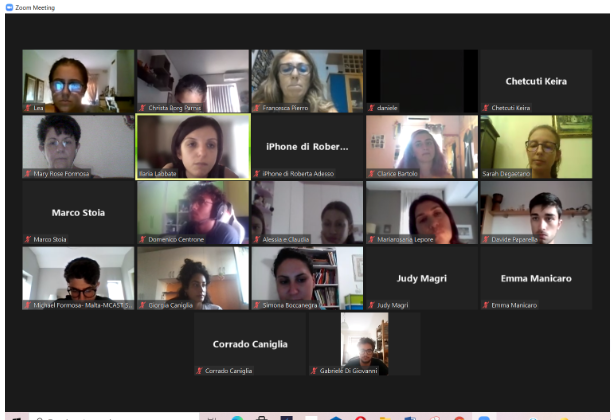 Erasmus+ project Reference: Key Action 2 Transnational Youth Initiative – Exchange of Good Practices
Reference no. 2019-3-MT01-KA205-07043
https://ec.europa.eu/programmes/erasmus-plus/projects/eplus-project-details/#project/2019-3-MT01-KA205-074043