Our natural environment affects how we feel. We cannot talk about self-care without taking into consideration the natural environment around us and how we relate to it, how much it can impact our feelings and wellbeing and how much we can impact it through our choices as consumers and shoppers.
Unfortunately a lot of damage has been done to our natural environment and we must also learn to adopt sustainable practices in being and doing. We created workshops and resources below to use as tools in youth centres and schools so we can talk about these issues and how young people can do their best through small but constant daily changes.
Tool for raising awareness on sustainibility in fashion
Target: Sustainable Development Goal 12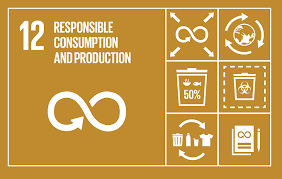 Here are some resources we created during our online meetings to present and discuss this topic with peers. :). You can adapt the below resources to different age groups and use even without a laptop and internet. Our tool is also eco-friendly. No print outs are needed! Just an internet connection and mobile phones. You can work in groups or give individual contribution according to the resources you have. Feel free to share our work so each person can adopt an eco-friendly lifestyle as part of active citizenship!

Are you aware that the fashion industry is one of the highest polluters in the world? Did you ever think of the impact of the clothes we buy to wear and food we throw away on the environment? We explored these issues during our online meetings and you can use them for your meetings on and off line too!
How do our fashion choices affect the environment? by Maegan Friggieri
Subject Links: Geography, Science, Mathematics, English, Personal Development
Transversal Skills: Communication, Working with others, Critical Thinking/Self-Reflection, Problem Solving, IT skills
Resources:
Basket with fashion items
Projector & speaker (recommended but not necessary)
Laptop
Internet connection
Mobile phones for quiz (quiz can be done verbally individually or in groups)
Recommended Apps: Quizziz, Padlet for feedback at the end of the workshop
Circle Time – Warmer Activity
Each young person is asked to bring a favourite fashion item or choose one from fashion items in a basket at the start of the workshop.
Young people take turns to share details about the care label (brand, country of manufacture, fabric type, etc) on the fashion item and where bought/why bought (if it is a personal item).
Suggestion: Use map of the world to look for the country of manufacture and distance travelled from manufacture to consumer (Europe is marked in the centre of the below image).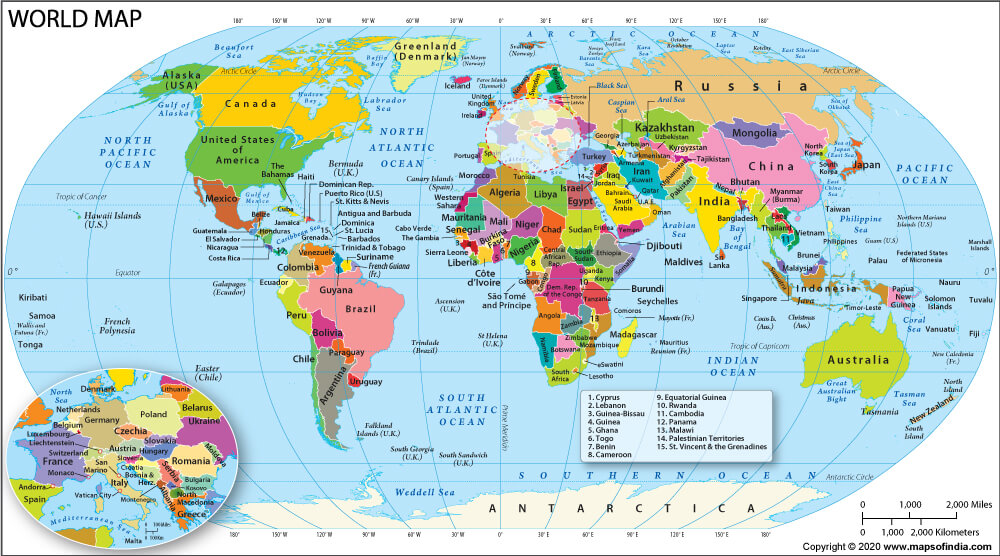 Sample questions to start the discussion:
What do you think fast fashion is?
How many clothes do you have in your wardrobe in total? Remember to count socks (as a pair!),
swimwear and underwear. Is it possible to make a tally in your head?
How many pairs of jeans do you own?
How many tee shirts do you own?
What type of fabric are fast fashion items made from? Do you think this impacts the environment?
Do you shop just for fun or because you really need a clothing item?
What was the last item you bought and why (price, brand, sale item etc)?
Do you own any items that you wear every week? Give some examples.
Do you own any items that you rarely or never wear? Give examples of why you don't wear them e.g.
too small, don't like, too warm/cold for our climate etc:
Do you buy when there are sales? What are the reasons for your purchases?
Do you own any items that were not bought new? (For example, hand-me-downs from your siblings,
or items purchased from a secondhand shop.) How many? Where are they from?
What do you think happens with clothes that we throw away?
What do ethical purchases mean?
Do you think that fast fashion can ever be sustainable? How?
Are you ready to buy second hand and donate your own items so they can be re-used?
What can YOU do?
Discuss and share!
Sustainability in Fashion Resources – choose one or use them all with your group 🙂
If internet is available the quiz can also be done online and this will become an individual activity, while the above quiz can be done as groupwork. Here is a copy of our quiz which you an also find online here and play this quiz using your mobile phone.
Giving Feedback
Feedback on the tool can be collected at the end of this workshop using a free online app such as Padlet. We like to use the critical thinking tool – Plus-Minus-Interesting – to evaluate the session.
Recyling procedures in Molfetta, Italy by Dis…correre youth group
Lidia Bufi and her team from Dis…correre youth group presented the below powerpoint presentation during our Erasmus+ Youth Initiative project activity C2 which was held in Molfetta in August 2022. We hope you enjoy the information they provided about the way they recycle their waste.
How does our waste affect the environment? by Maegan Friggieri
Here is a power point presention which highlights the impact of our waste on the environment. This was prepared as part of the training for public speaking skills in Molfetta, Italy in August 2022.
How does food waste affect the environment? by Emma Manicaro
Food waste not only harms our household budget but also our environment. The powerpoint below is a resource we used during our online youth meetings to create awareness about food waste and its impact. Emma created more interest in this subject by including recipes on how we can reduce food waste by using left over food to create new meals.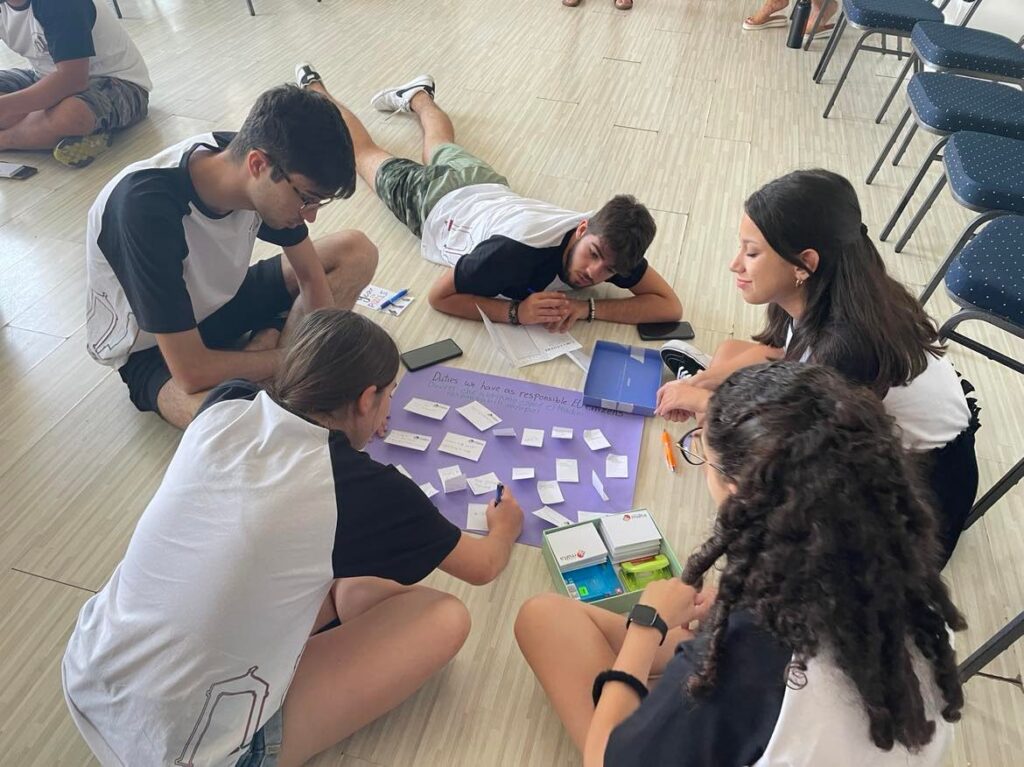 Read more about the Sustainability in Youth work practice, here!