by Christa Borg Parnis and Katrina Buhagiar
Taking pictures in the fresh air outdoors and exploring different angles to capture the right frame is a good way to spend free time. Making and planning time to spend doing what we like doing, taking in fresh air and enjoying nature is important for our self-care routine. Photography as a hobby unites both!
A camera is a device used to capture images.
It consists of an enclosed hollow, with an opening / aperture at one end for light to enter, and a recording / viewing surface for capturing the light at the other end.
The two main photographic lenses are the focal length and the maximum aperture.
The focal length determines the angle of view, and the size of the image relative to that of the object. The maximum aperture limits the brightness of the image and the fastest shutter speed usable.
Photographs can be taken of a person stretching out a hand with a wide angle, a normal lens, and a telephoto, which contain exactly the same image size by changing the distance from the subject. But the perspective will be different.
With the wide angle, the hands will be exaggeratedly large relative to the head.
A moderate long-focus (telephoto) lens is often recommended for portraiture because the flatter perspective corresponding to the longer shooting distance is considered to look more flattering.
We are starting off with some pictures taken by Christa Borg Parnis at different localities.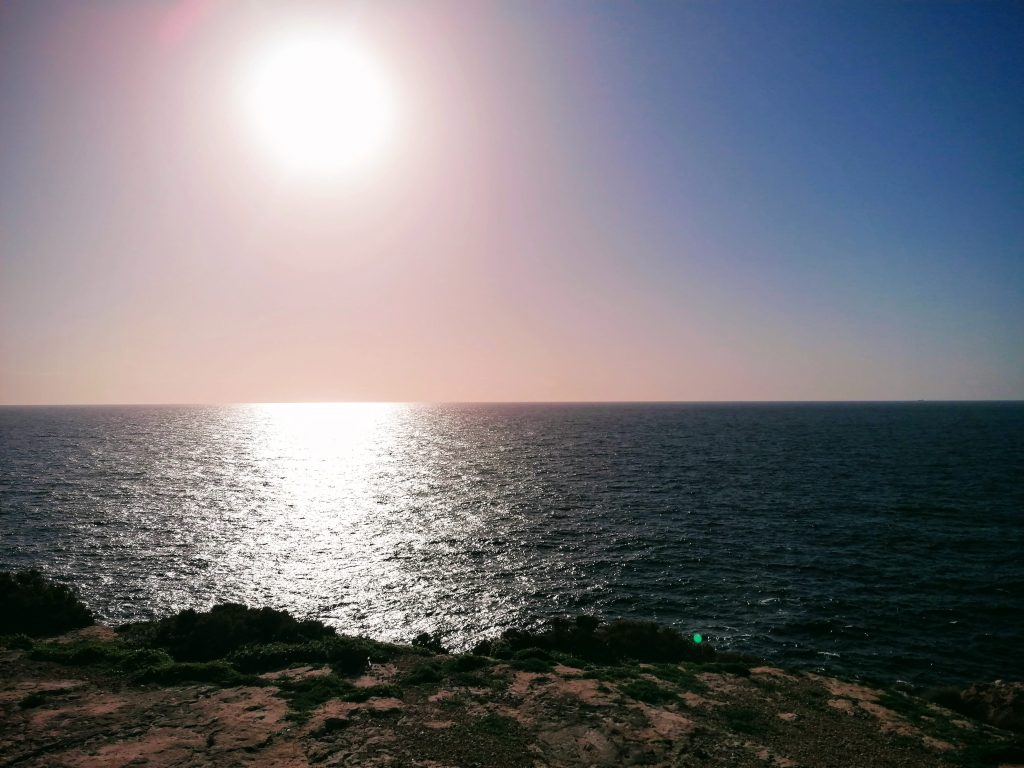 These are some pictures taken by Katrina Buhagiar during one of our first visits to Villa Frere in Pieta in March 2020.