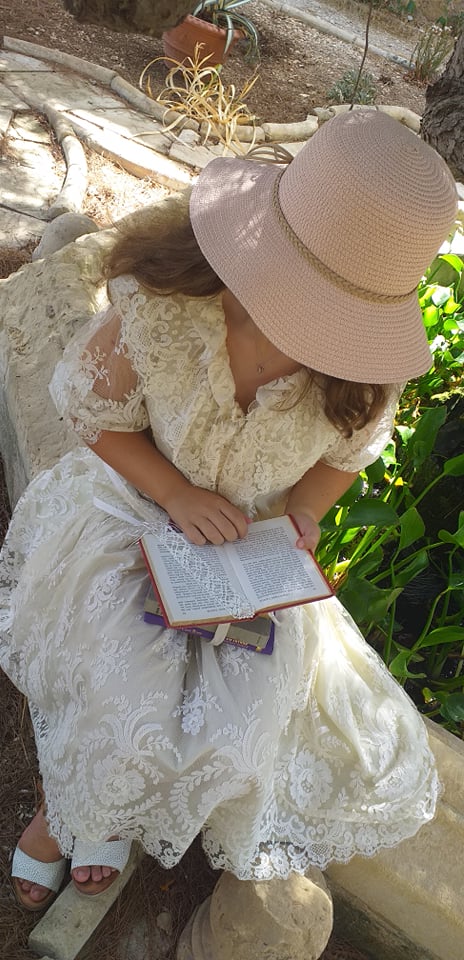 October is the right time for #Erasmusdays 2021!
This is our third participation in this annual event!
For 2021 we thought ahead and organized a collaboration between our 2 informal youth groups during the summer months. Our video includes testimonials from the youth participants in Malta and Italy about their project experience and the usefulness of the Year in Pixels leaflet as a tool for well being.
You can find out what #Erasmusdays is all about right here.
We hope you will enjoy our video which we produced to participate in the event! View till the end to see our blooper takes!
We would like to thank Mr. Fernando Mifsud, Curator of Villa Frere for allowing us to use the beautiful location and Mr. Lawrence Micallef who worked on the editing of this video.
SCROLL DOWN to view some photos we took on the day of the filming at Villa Frere in Pieta. 🙂