by Emma Manicaro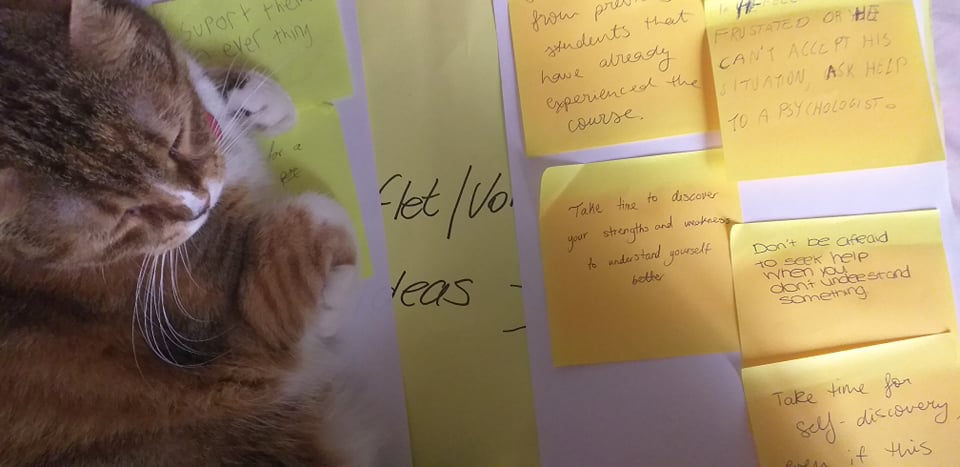 Here below are the top hints for taking and making notes on your laptop/iPad.
1) Read the whole text that you need to summarise.
2) Split the text into paragraphs.
3) Highlight what to you seems the most important.
4) Look at the study guide and make sure that you highlighted everything that is on the study guide.
5) When you think that you've understood what you've read and highlighted everything it is important to jot down what you remember on the app that you think is good for note taking.
6) Once you're ready from that, look at what you had highlighted earlier and if there is something missing from what you've highlighted, type it.
7) Re-read what you've written. It is always important to always take notes in your own words.
8) Make your notes your own! Be creative! Add pictures and change the font to your own liking. 🙂