There are various contributions to this page so keep scrolling down to view good practices.
Let us start with the first contribution right here….
My way of taking notes by Emma Manicaro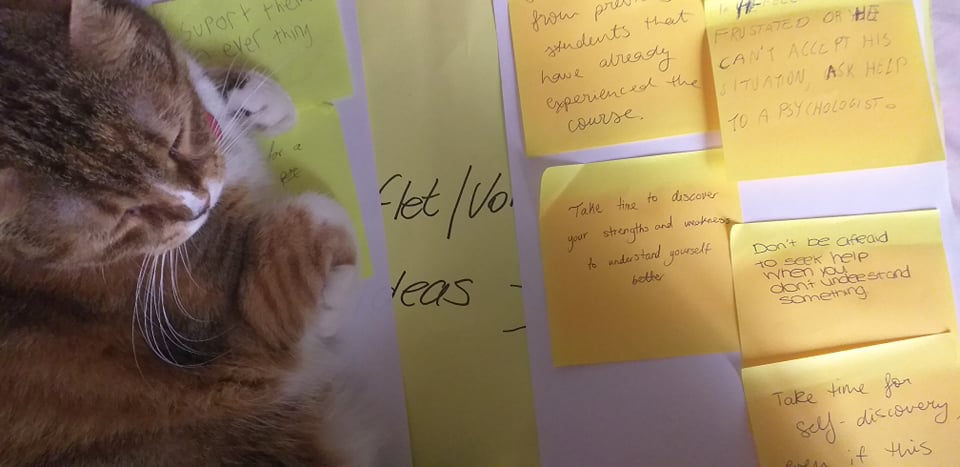 Here below are the top hints for taking and making notes on your laptop/iPad.
1) Read the whole text that you need to summarise.
2) Split the text into paragraphs.
3) Highlight what to you seems the most important.
4) Look at the study guide and make sure that you highlighted everything that is on the study guide.
5) When you think that you've understood what you've read and highlighted everything it is important to jot down what you remember on the app that you think is good for note taking.
6) Once you're ready from that, look at what you had highlighted earlier and if there is something missing from what you've highlighted, type it.
7) Re-read what you've written. It is always important to always take notes in your own words.
8) Make your notes your own! Be creative! Add pictures and change the font to your own liking. 🙂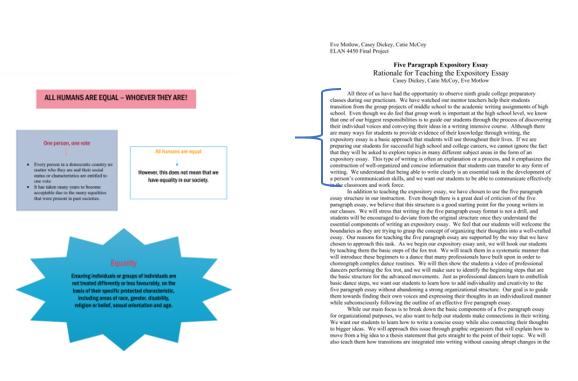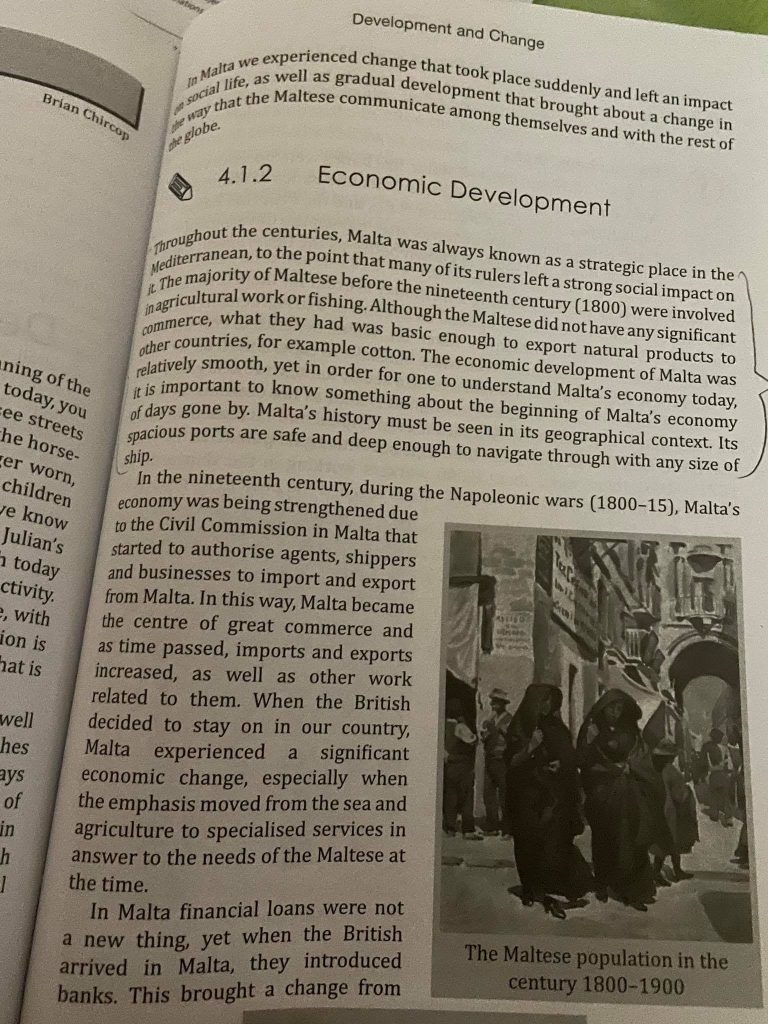 Good Practices in Note Taking
If note taking works for you, have a look at some good practices in note taking from a university student. She used the Cornell note taking method (scroll down below to read more) but then combined other study methods that are explained in other sections of the website. Her methods are good for all students at any level of studying. Start marking notes as early as possible so you would have all your notes ready by the time you start to revise for an assessment. If you do this at the end of a chapter or topic, you will find it easier also because it would be still fresh in your mind. 🙂
Here goes!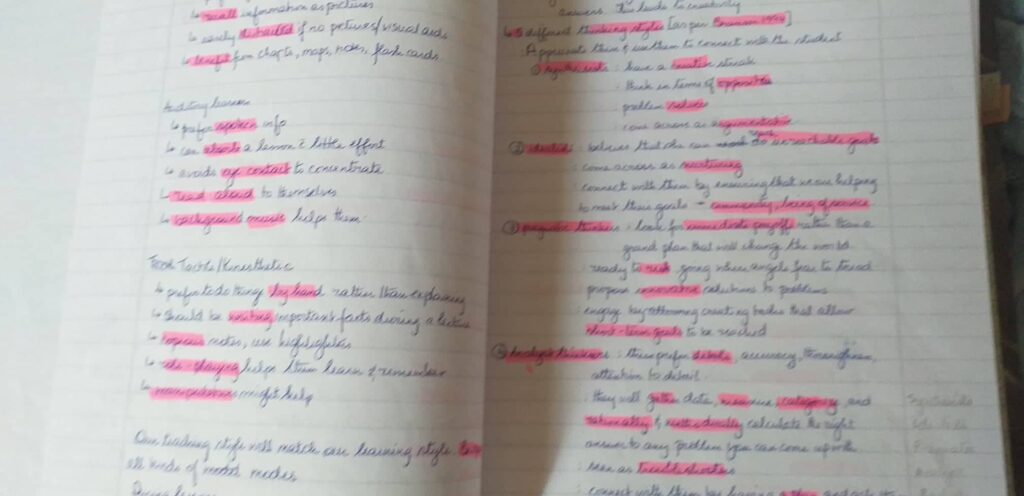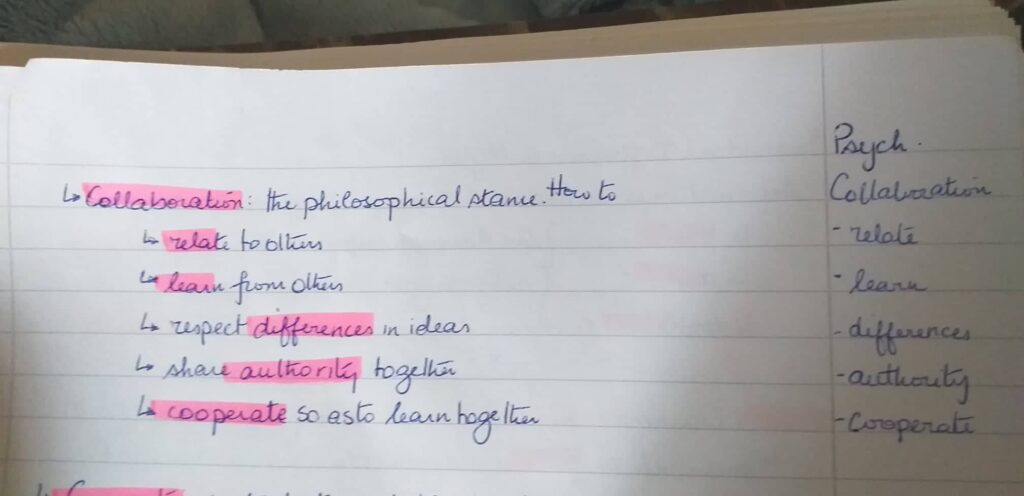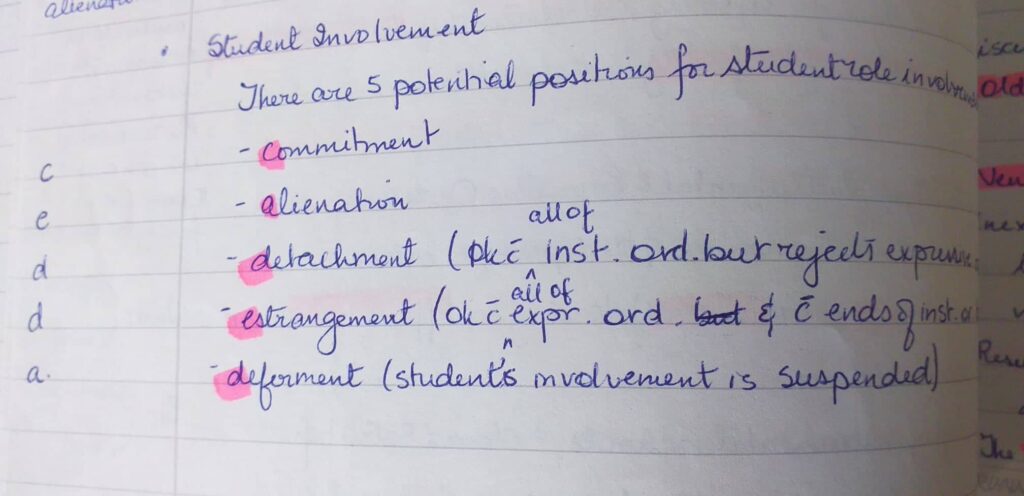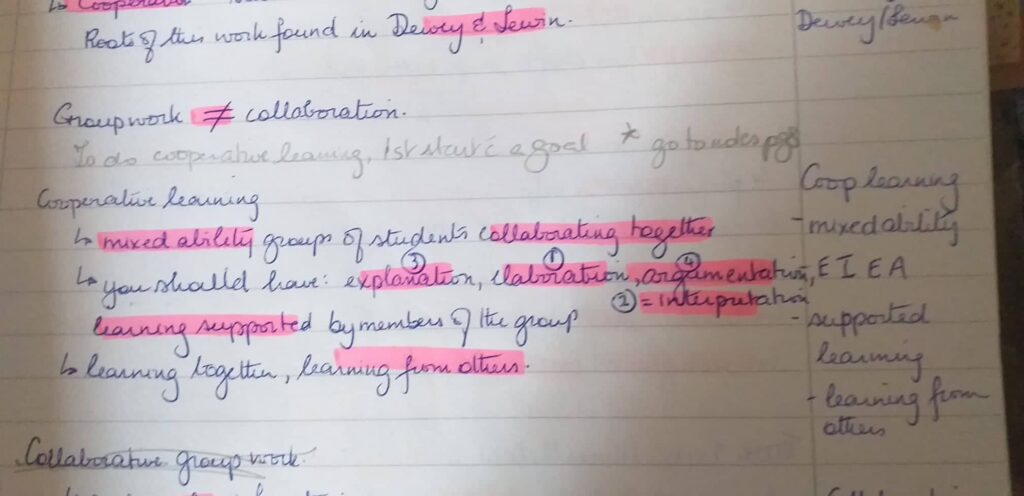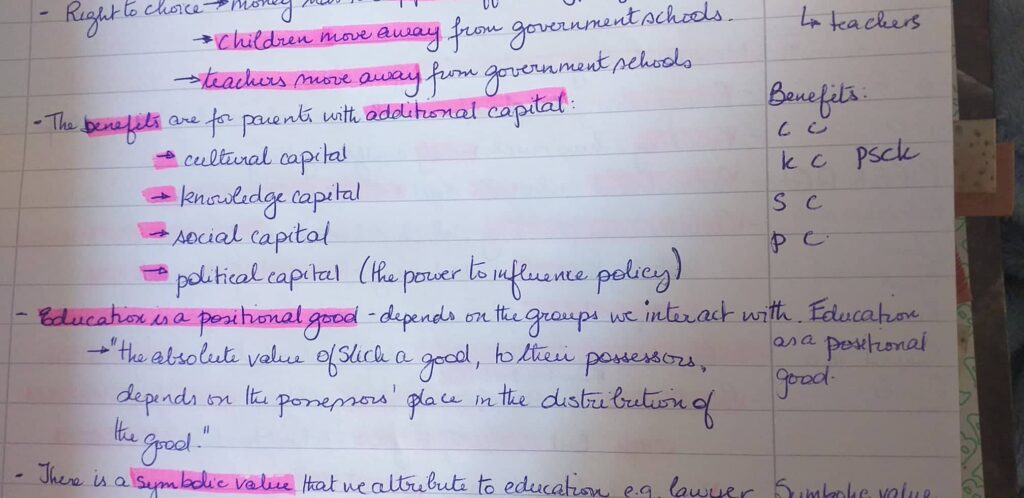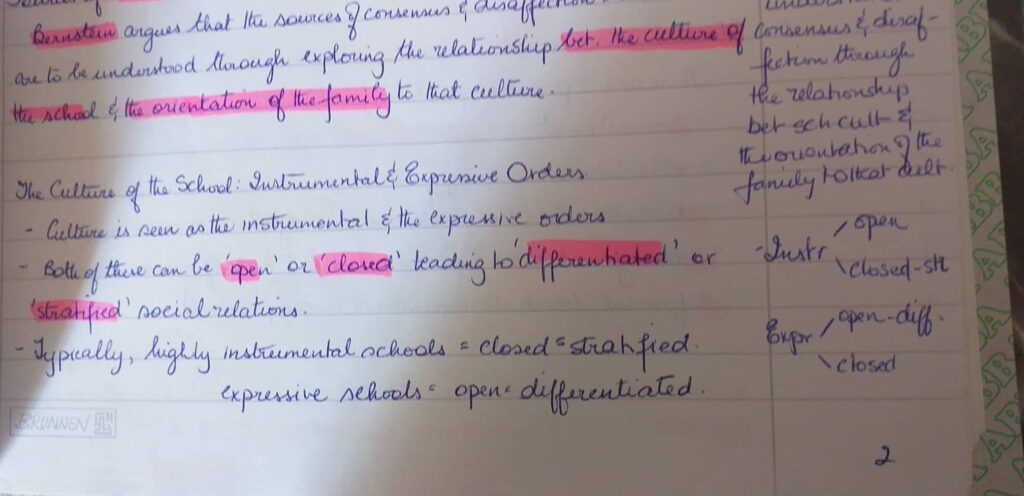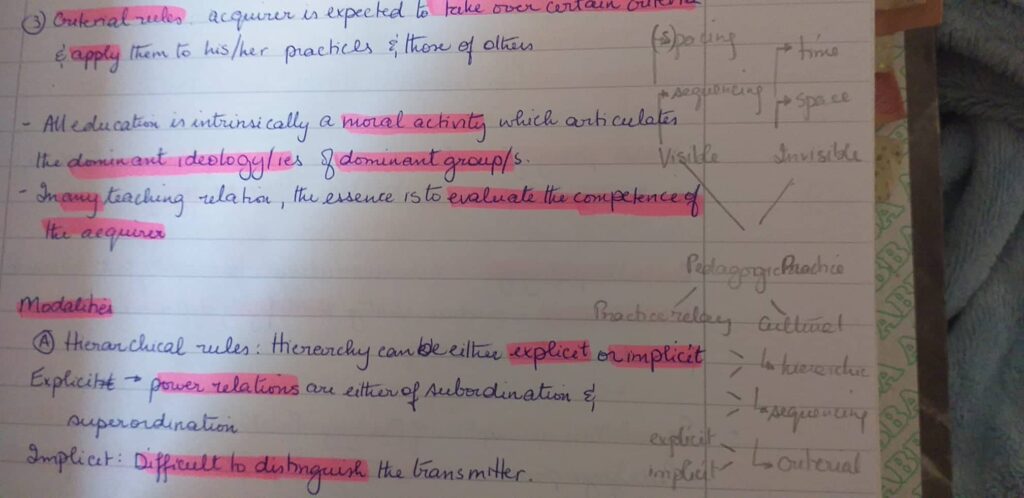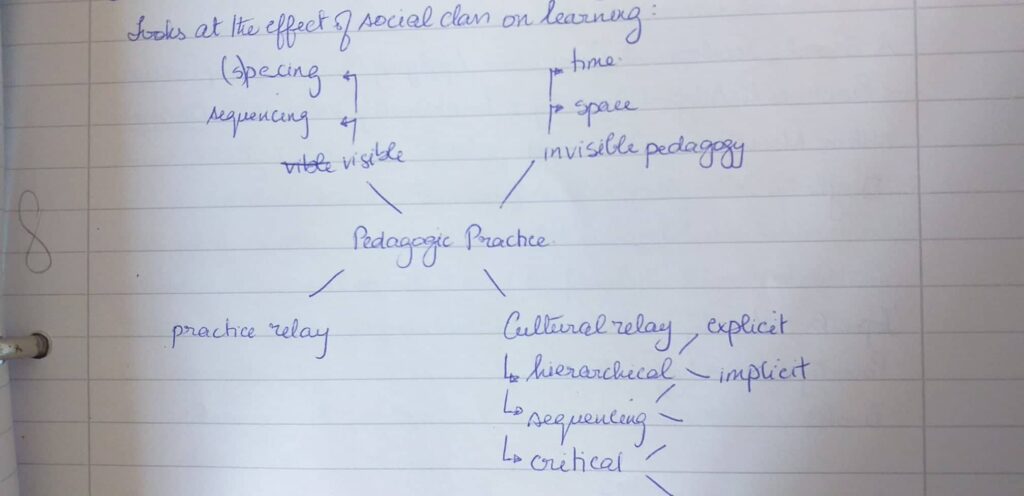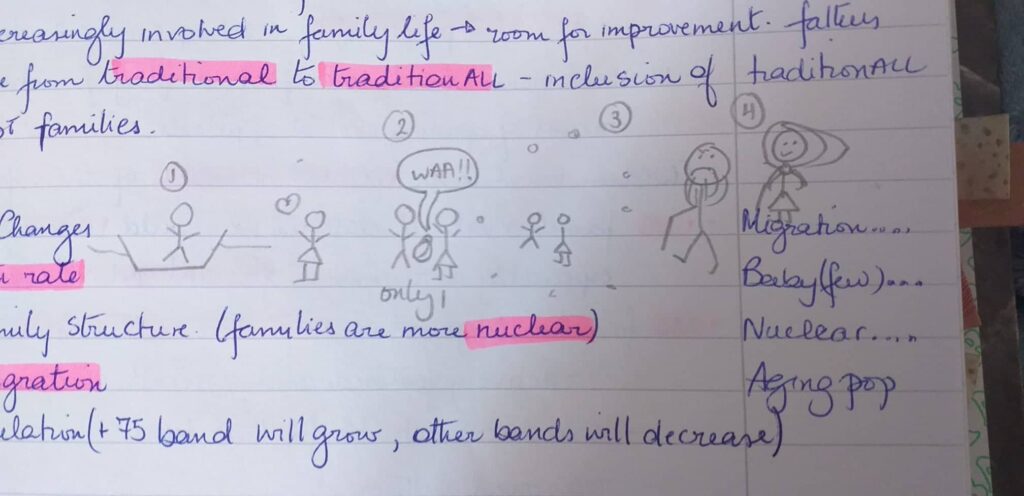 More good practices on note taking
Here is another good practice from a secondary school student. She organises her notes visually using columns with the relevant points in each section. Well done!
The Cornell Note Taking System