Welcome to this section of our website!
Push yourself to learn new things and enjoy new ways of learning. Remember that you learn and gain new knowledge when you venture outside your comfort zone !! 🙂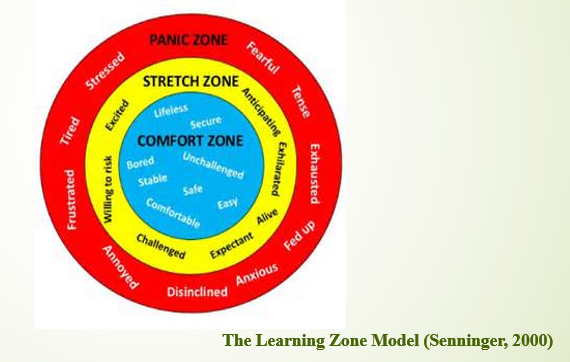 We chose the concept of "Connected Learning" as a framework within which to work during this Erasmus+ project. Here is an explanation of what it is all about!
CONNECTED LEARNING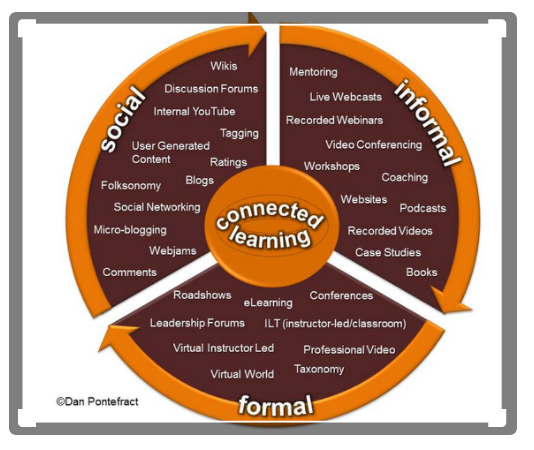 The principle of "connected learning" forms the framework of our Erasmus+ Youth Initiative project. We acknowledge that we are learning from different sources: opportunities, relationships and interests. When we combine all three into one learning experience we are on the way to achieving the skills and competences for the 21st century.
"… learning that is socially embedded, interest-driven, and oriented toward educational, economic, or political opportunity." (Ito et al., 2013)
Interesting activities for young people to explore connected learning can be found right here:
Educators could explore more on the subject right here and now!Becoming a Connected Educator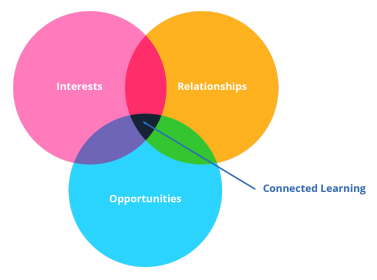 Self-Assessment
Assessing our learning is an important part of learning to learn. Here is a resource developed by Anita Silva which can be used in groups. We also used peer-assessment during our Erasmus+ project, have a look at the page about the training for public speaking skills here
Good practices in learning
During our Erasmus+ Youth Initiative project with Dis…correre youth group of Molfetta, Italy we asked the participants which good practice was the one they would recommend.
Here is what they said through Padlet. Do you agree? Any one of the above one of your good practices in learning? Would you try one that is recommended here? Scroll and have a read to explore new ways of learning. 🙂
My Coat of Arms
This is a handy way of developing awareness of yourself ! Try it out! 🙂