by Christa Borg Parnis, Lea Sammut, Judy Magri, Martina Micallef and Maegan Friggieri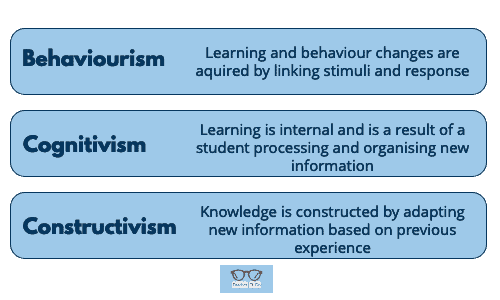 Erasmus+ Transnational Youth Initiative: Exchange of Good Practices workshops – July 2022
During our Erasmus+ Transnational Youth Initiative: Exchange of Good Practices project we held a carousel workshop to present 4 major learning theories. This workshop was coordinated by Judy Magri from the Malta Team who worked with 4 youth participants, Christa Borg Parnis, Lea Sammut, Maegan Friggieri and Martina Micallef. Below are their contributions to the workshop which was a great success!
Here is the first contribution by Christa Borg Parnis about Social Learning Theory.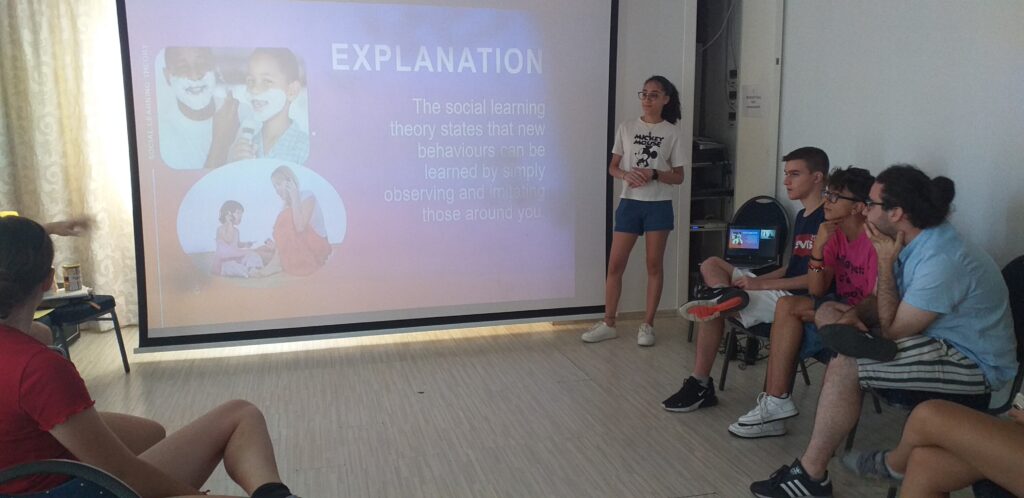 Lea Sammut's contribution was about operant conditioning. Here is what she prepared!
This is the contribution by Maegan Friggieri who discussed discovery learning.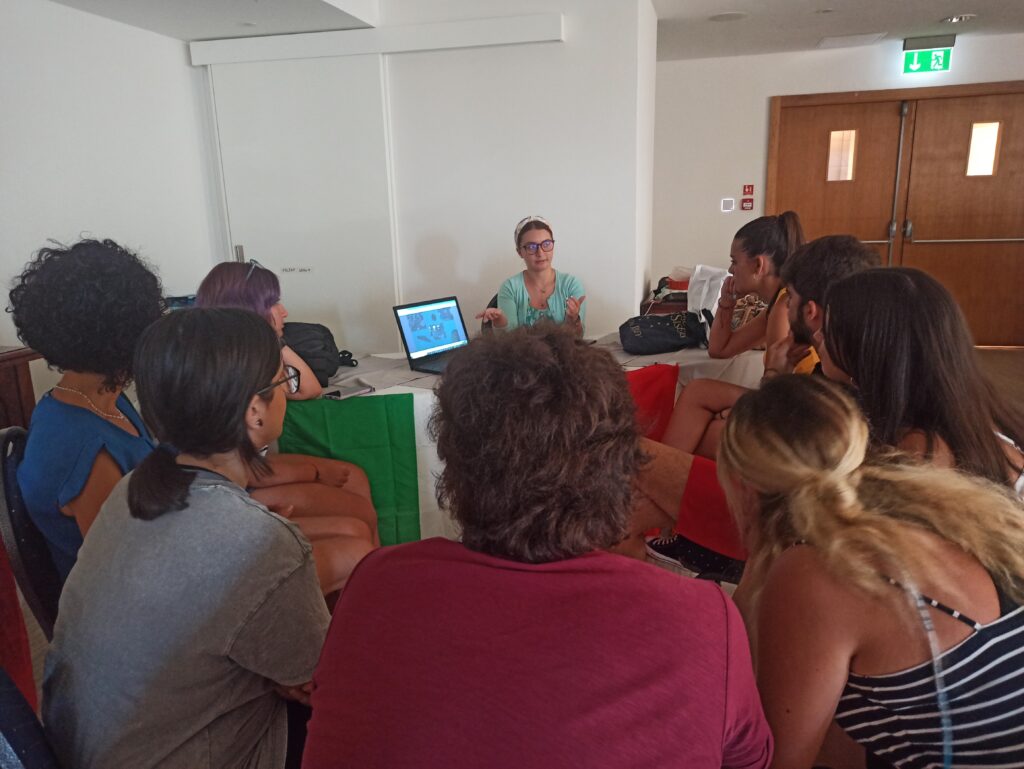 Below are the visuals she used to explain the concepts behind discovery learning. She also used Mentimeter with participants to make her session more interactive.
Martina Micallef contributed a powerpoint presentation about Zone of Proximal Development, here it is below!