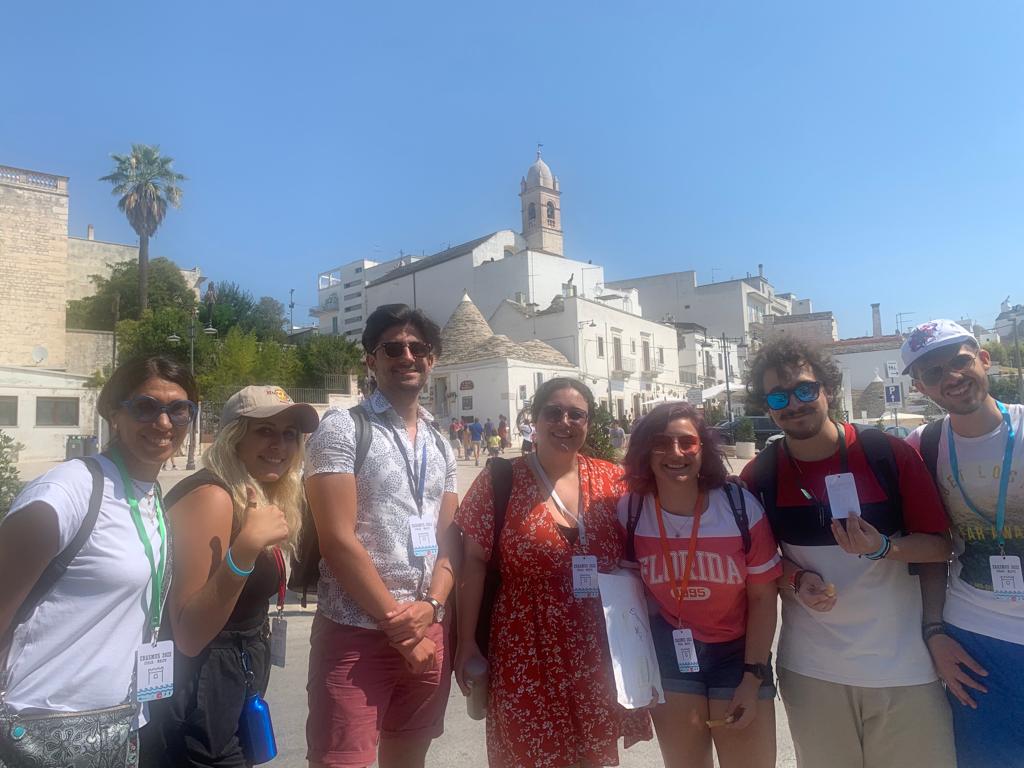 Team 1: Judy Magri, Michael Formosa, Clarice Bartolo, Maria Rosaria Lepore, Lidia Bufi, Daniele Binetti, Gabriele di Giovanni
These are the resources we created for our public speaking skills presentation. We created a powerpoint presentation and we filmed a video on site at Alberobello.
Here are some recipe ideas we collected from our tour of Alberobello!