Visit the Malta site for more information and resources: https://www.letmelearnmalta.org/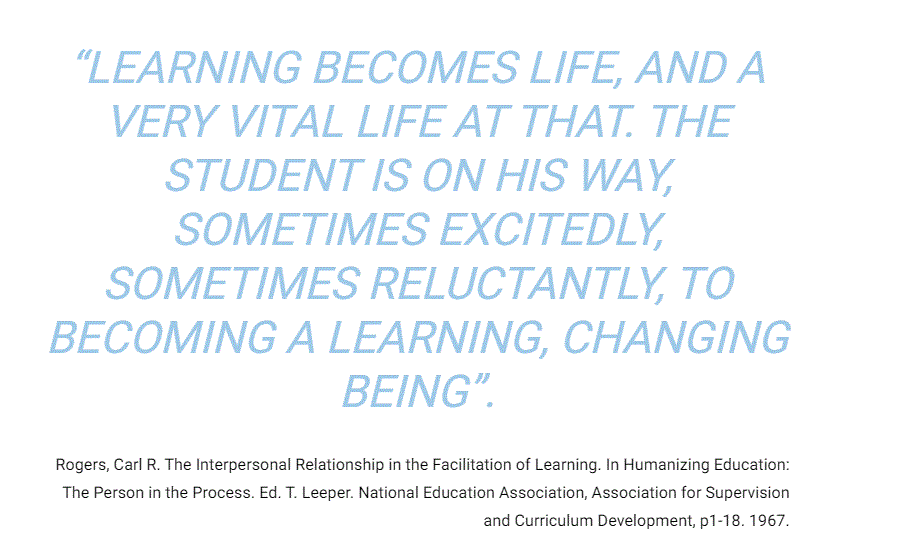 Here is an idea for a youth session based on LML!
DESIGN FOR STUDY METHODS / LET ME LEARN SESSION
Open with brief introduction, sharing of experiences so far and a round of questions with young people as to their expectations of this session and what they think this session is about.
Brief intro as to the background of the development of the learning profiles using this Power point presentation:
Re-enforcement of the 4 learning profiles with the young people referring to the power point presentation and also eliciting examples of occupations which benefit from the use of the "use first" particular learning profiles etc.
Introduction to the inventory so the young people could know what to expect and to also emphasis that this is not an academic test and that the marks are not good/bad in the traditional sense.
Taking of inventory and support while young people are completing the on line form.
Once all inventories are completed.
Distribution of book marks so each person could put down the scores obtained.
Trainer shares her scores with young people and how she applies them in real life, the tasks, the use first model and young people could in turn could be encouraged to share their results with their peers and their thoughts about the scores from their own inventory.
How could these scores be used in life and to help us become more efficient in real life or when studying?
Could we link our learning profile to the way we study or take notes?
What kind of note taking would be more advantageous for our learning profile?
We can explore different study methods through this website: the use of acronyms, mind maps, highlighting key words etc.
Conclusion of session with discussion, answering questions, as necessary and as elicited from the youth themselves.
Information for parents here!
Ms. Sarah DeGaetano was our trainer for Let Me Learn, starting from the first meeting during TPM M2 on 6th September 2021. This was the power point she used during the session on the day. 🙂