Time is on your side if you use it well or your worse enemy if you tend to leave everything to the last minute!
Procrastinating over a task will not make it go away! It could be your worse nightmare come true as leaving tasks to the last minute will make you lose the advantage of having time on your side! Time Management is an important skill to develop to plan all the things you need to do in life, for studying and for performing well in exams and to have enough time for relaxing and having fun every day!
Planning on how to make the best use of your time is IMPORTANT! For example, using a traditional diary and making it attractive and fun is helpful too!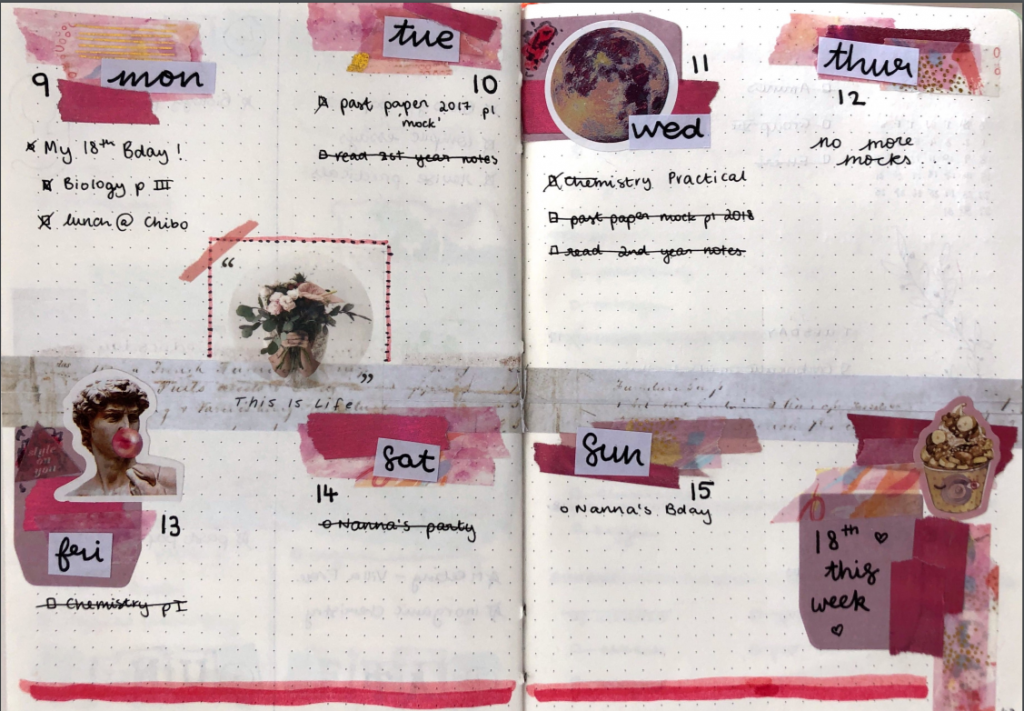 We are including some time management tips which we obtained from some of the books we featured in our Books For Learning More section of our website. Time Management is an important skill to develop while young so it will become a way of life as you grow older and your day becomes more packed with things to do.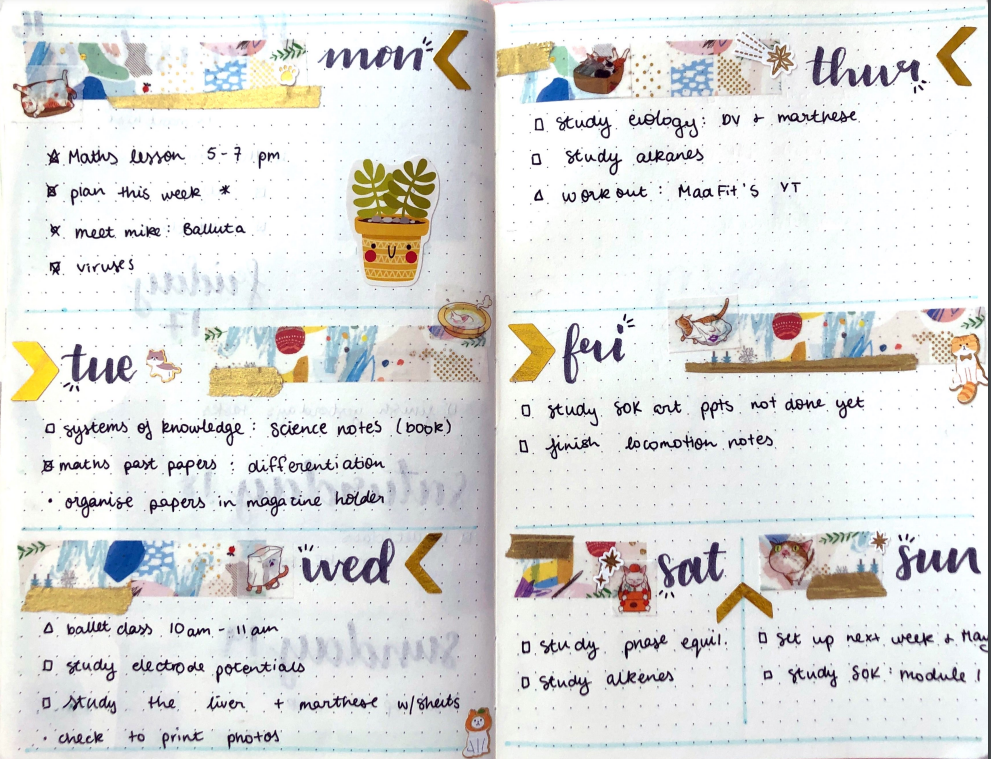 Even though some books are targeted towards learners with dyslexia, the hints are helpful for all learners. See which one suits you best!
Learning How to Learn – A Guide for Kids and Teens by Barbara Oakley and Terrence Sejnowski
"I'll Do It Later, Honest! Using a Tomato to Beat Procratination" is the title of Chapter 3 in the above book. Strange, right? Well it is actually doable as one of the hints involves using a timer in the shape of a tomato, a pomodoro!
The problem with procrastination or putting things off until later means you run out of time. If you run late, you deny yourself the chance to build effective learning methods and instead spend energy worrying about it. It is a no win situation but it is easy to put things off as there are so many distractions to take away our attention from the task we need to do.
The solution is "The Pomodoro Technique" !!! This was based on an idea by a student in the 1980's, Francesco Cirillo. Using a timer with preset times for working and having a break could help you to stop procrastinating and structure your time. Try it out by following the sequence below: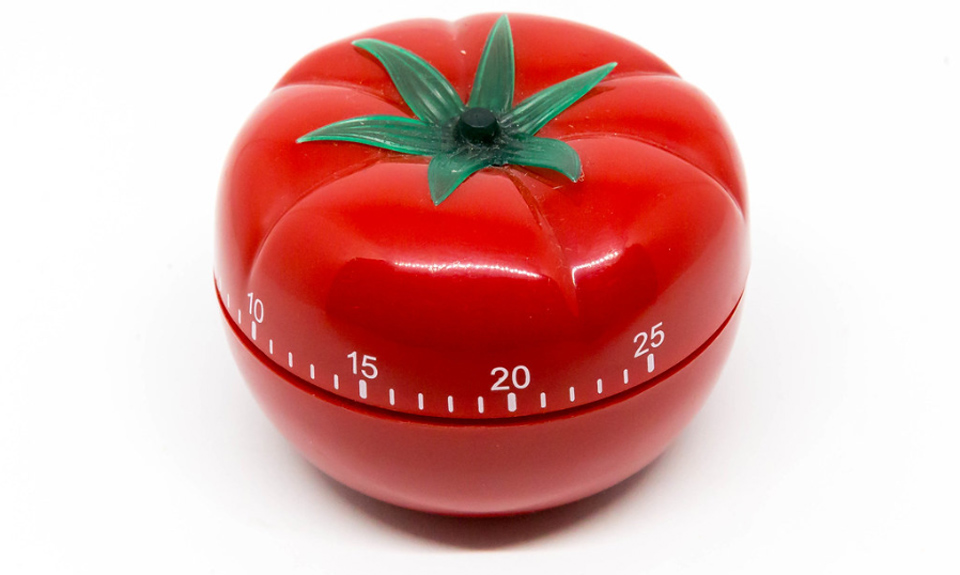 Shut off all distractions (that includes your phone, TV, your music, a friend etc.);
Set the timer for 25 minutes;
Get going and focus on the task for 25 minutes;
When the 25 minutes are up, reward yourself.
And the going through the above points means you are "doing a pomodoro"!!!!
And why might you ask is a pomodoro timer 25 minutes long? That is exactly the right time to help you not procrastinate, be productive, create urgency and help you stay focused on any task you are tackling.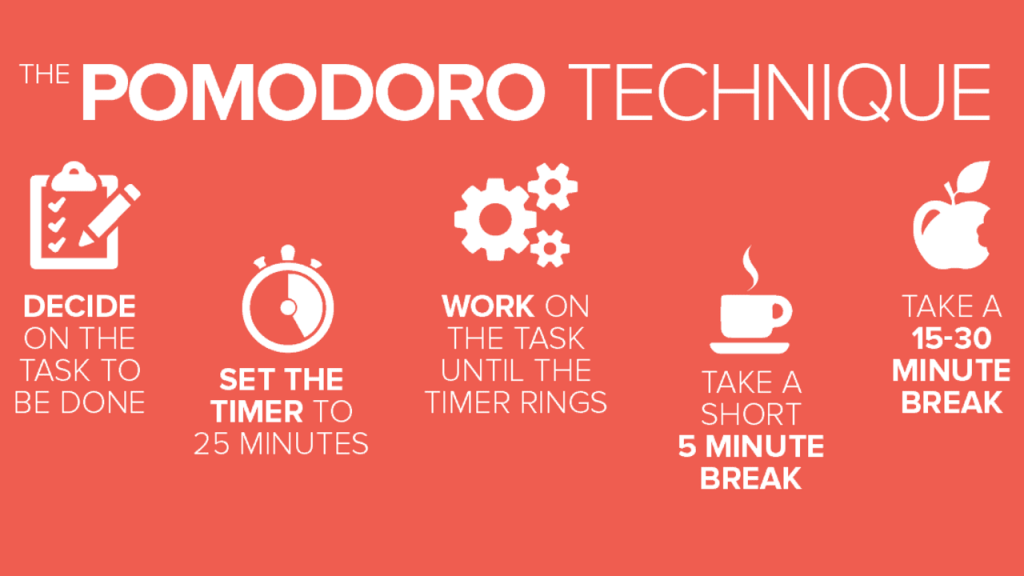 You do not have to buy a pomodoro timer. Use a pomodoro timer online or on your phone by using this LINK or this LINK which includes activities to make sure you succeed. There is also a setting which gives you a short or long break.
Try it out! 🙂
The Self-Help Guide for Teens with Dyslexia by Alais Winton
A chapter in this book offers some handy tips for time-management and opens up different scenarios to making sure you live a life with less anxiety. Here is a sample of tips from a chapter called "Have you seen my phone?"
Allow extra time for journeys to you have time to find the right room/person;
Use a calendar or wall chart as a reminder using one or two words to remind you of what you should be doing on the day;
Diaries could be very useful especially pocket ones that can be taken everywhere. Use the diary to block out time every day as you countdown the days to an exam or a task to do. You can split the time you dedicate each day into bite size pieces with breaks inbetween.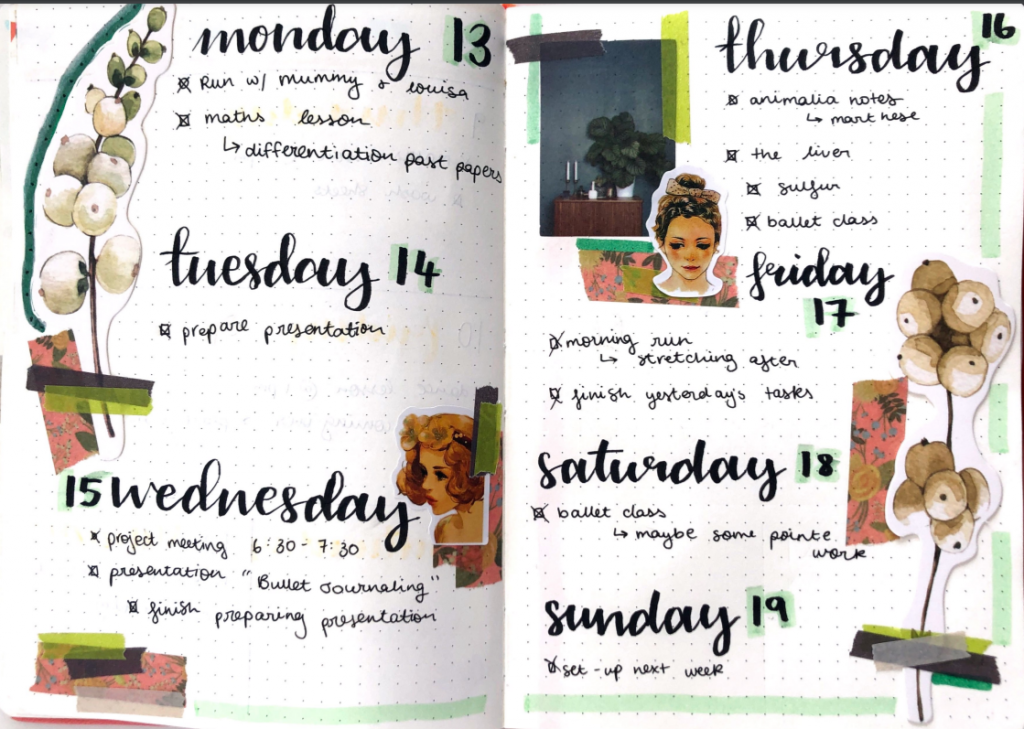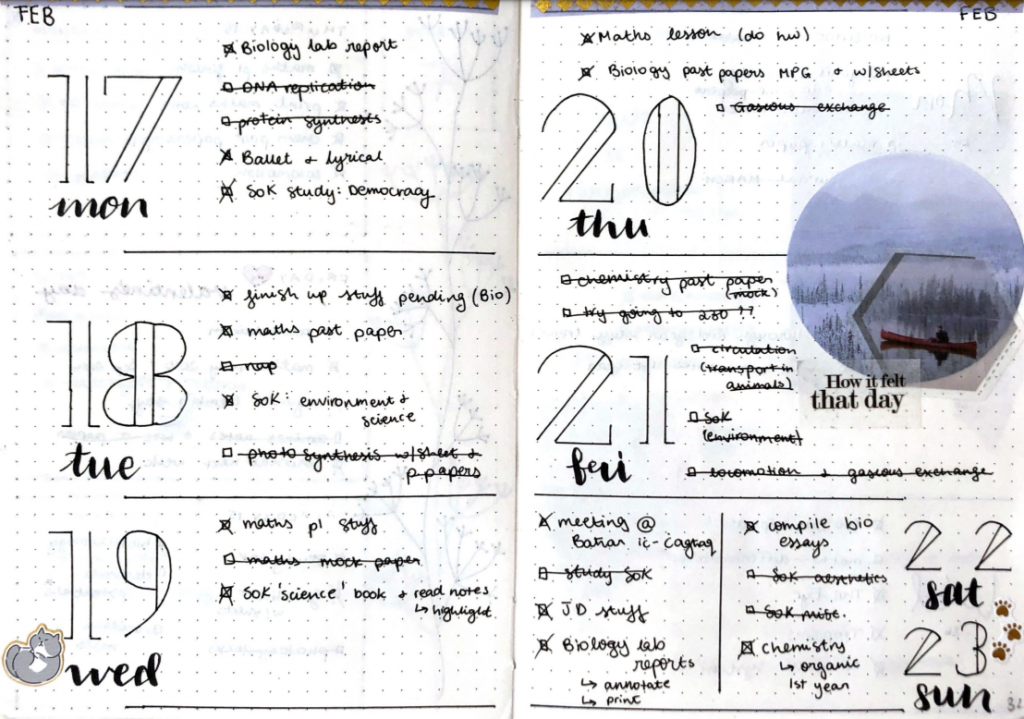 Use your mobile phone to set alarms, reminders for meetings or appointments. Set the time a bit earlier to give you more time.
Prioritize your work to help you get organized. Making a to-do-list of deadlines and displaying it where you can see it is helpful. In this way you have a step by step plan to get you going, a step at a time.
If you have an app like Siri, you could use this feature to create a to-do-list and access it later.
Be realistic with what you can do. This is important for time management. Allow more time than you think is necessary. That way you will be sure to finish what you set out to do. Take on only what you can, do not say "yes" to everything and everyone, otherwise you could be taking on too much. It is better to finish earlier than you thought as that will encourage you to keep going. 🙂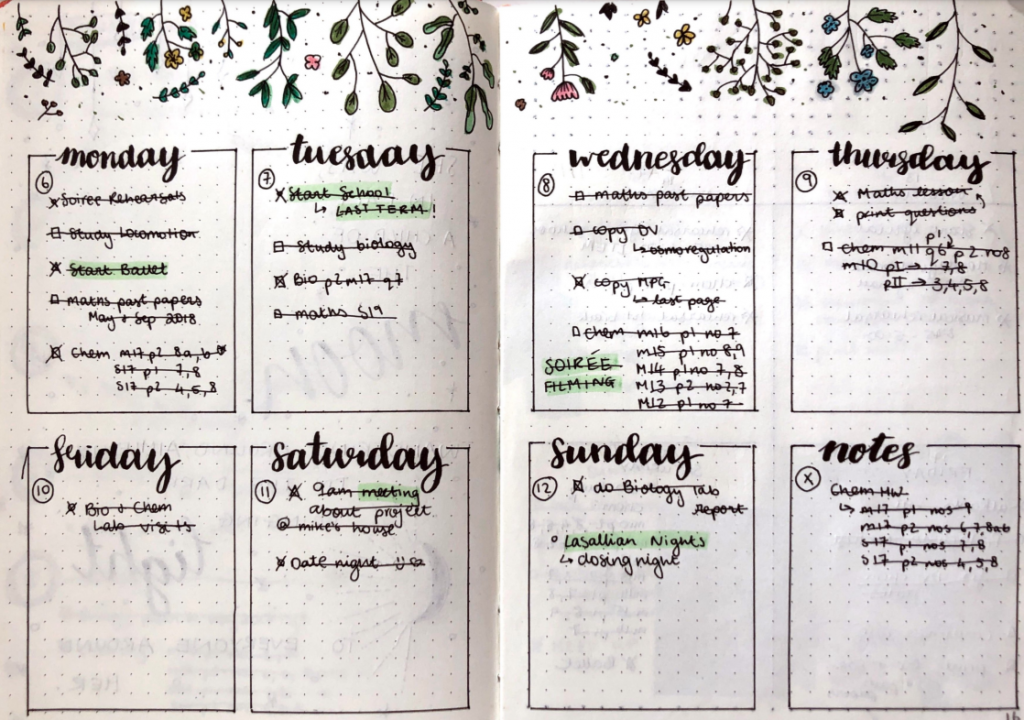 Keep folders and papers organized and at hand. File things immediately in their place. Colour code to find quickly. In this way, you will not waste time looking for something.
Finally, do not be afraid to ask for help. Friends, classmates, family members and teachers are always willing to help out. Getting answers to your questions or clarifying with a teacher, sharing resources with friends or asking students who have done a task before you, actually saves you time.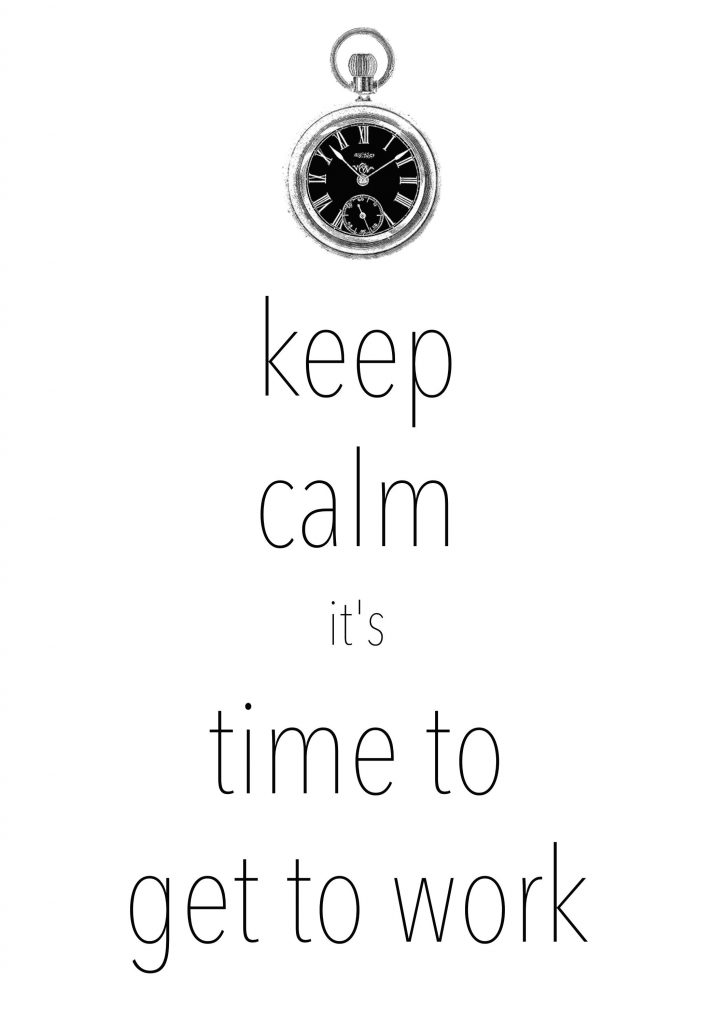 "The Study Skills Toolkit for Students with Dyslexia" by Monica Gribben
In her book, Monica Gribben devotes a whole chapter to procrastination. She writes that procrastination is the art of putting things off and postponing tasks or work to tomorrow. So instead of dealing with things as they come along or prioritizing, a procrastinator will delay starting a task for a time which is later and then much later. But the longer you procrastinate, the harder it is to get going and your anxiety levels start increasing as the task or work will not disappear but becomes more urgent.
She suggests following these 5 steps to get you going into gear 🙂
Step 1: What kind of a procrastinator are you?
It is important to identify yourself and set about finding answers to questions like: What do I want to study?
What do I aim to achieve? What do I need to get there? How do I plan to get there? Who will help me along the way? Write a plan, remember that as a student you are not alone, many procrastinate. Move from procrastination to motivation. 🙂
Step 2: Naming your procrastination pattern
Take an honest look at what is stopping you or blocking you to get things done in time. How do you feel about that? Are you an avoider, a worrier or even a dreamer…..maybe an over-doer or an excuse-maker?
Make a list of what is really stopping you from starting a task. Is it fear of failure? Or making decisions? Maybe your thoughts of getting started? What is exactly blocking you each time? Once you identify your pattern, take note of it and you will be ready to take ownership!
Step 3: Taking ownership
This means that you admit to being a procrastinator and that you habitually keep putting things off. You have a general picture of what your pattern is now and what your student life is like as a procrastinator. Now you are ready to want and need to change.
Step 4: Making the change
Procrastination is full of negative language like "I'll never manage this" or "I am afraid I will get it wrong and fail".
You now have the power to make the change to positive language like "If I try then surely I will do well" or "I need to try so I can reach my goal". Write a positive note and display it in your study area or your room. Wake up to this positive note and get going to make the change.
Step 5: Reviewing the change
Change is a good thing! Once you question your self-belief, your motivation and your commitment, you will see how much you have progressed. You can measure where you came from and where you are now. Note your success and the less anxiety you are feeling.
The above is merely a taster and there are many tool kits to help you along the way in this book.
"Learning Outside the Lines" by Jonathan Mooney & David Cole
The book "Learning Outside the Lines" lists these time management skills for use during an exam.
Tip 1: Read directions well: Read them twice and highlight keywords. What is being asked of you? Play attention to any list or specific information being asked of you.
Tip 2: The Cover-up: Focus on one questions at a time, cover-up the rest of the paper that way you focus on one question at a time. Use a blank paper to cover-up and retain your focus on what you are doing at the moment.
Tip 3: Touch base every 5 questions: Review that you are answering all the questions to make sure you are not leaving any out.
Tip 4: Answer what you know; Play the Guessing Game; Leave nothing blank: Answer what you know first. Mark questions to go back to later with a highlighter so you find them easily. Once you have answered all the questions you know first, go back to the highlighted ones. Leave nothing blank, guess some answers. If you are out of time for an essay, write points that you would have included. Use all the time you have to review.
Tip 5: Review: Review that you have included all the information required e.g. name or index number. Make sure you answered all the questions. Guess answers, do not leave any blanks in the case where there is no negative marking. Read over your essays.
Good luck! Hope you found this page helpful! 🙂