by Christa Borg Parnis and Clarice Bartolo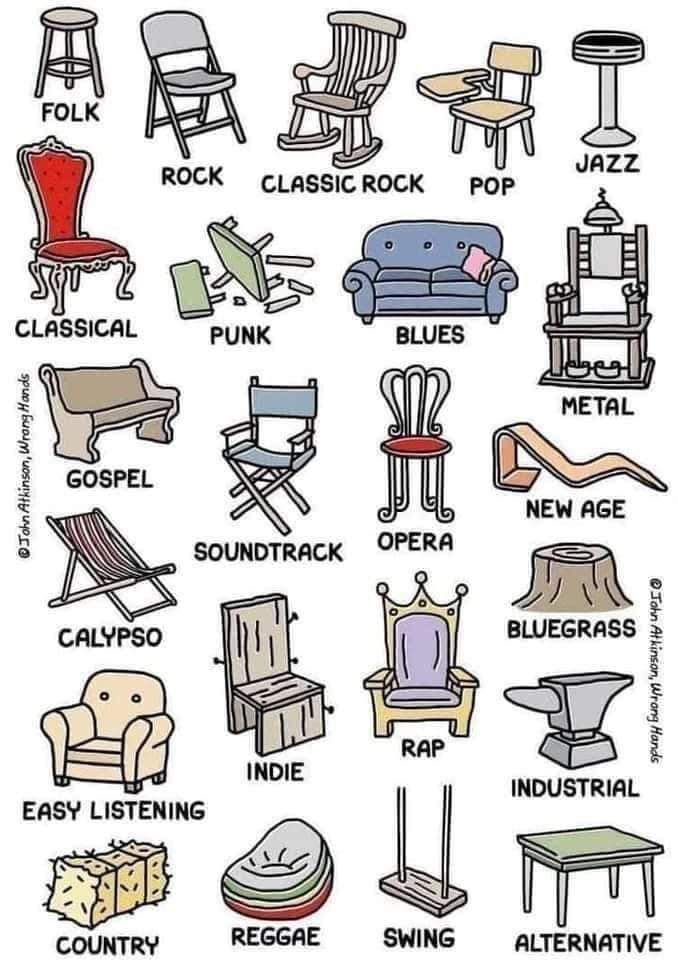 Not sure what music you're going to listen to at the moment? No need to worry as we've prepared a playlist for you right here!

If you wish to add any new songs to the playlist then go ahead! The language they're in doesn't really matter. The playlist is collaborative so you can add as many songs as you wish. Just click this link and it will take you right there! 🙂
Some music quotes to lighten up your day and make you smile! 🙃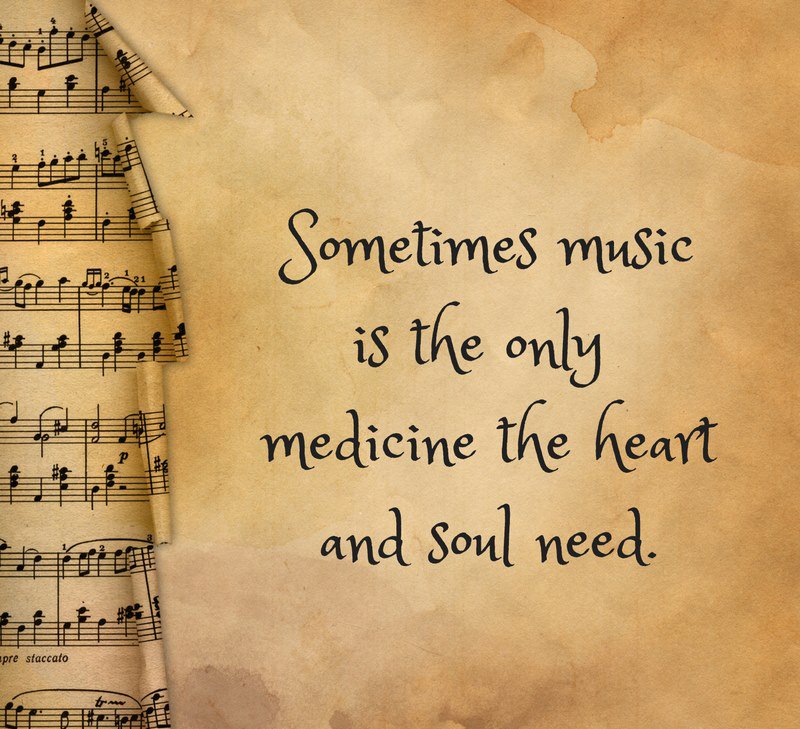 Find music for activities right here.