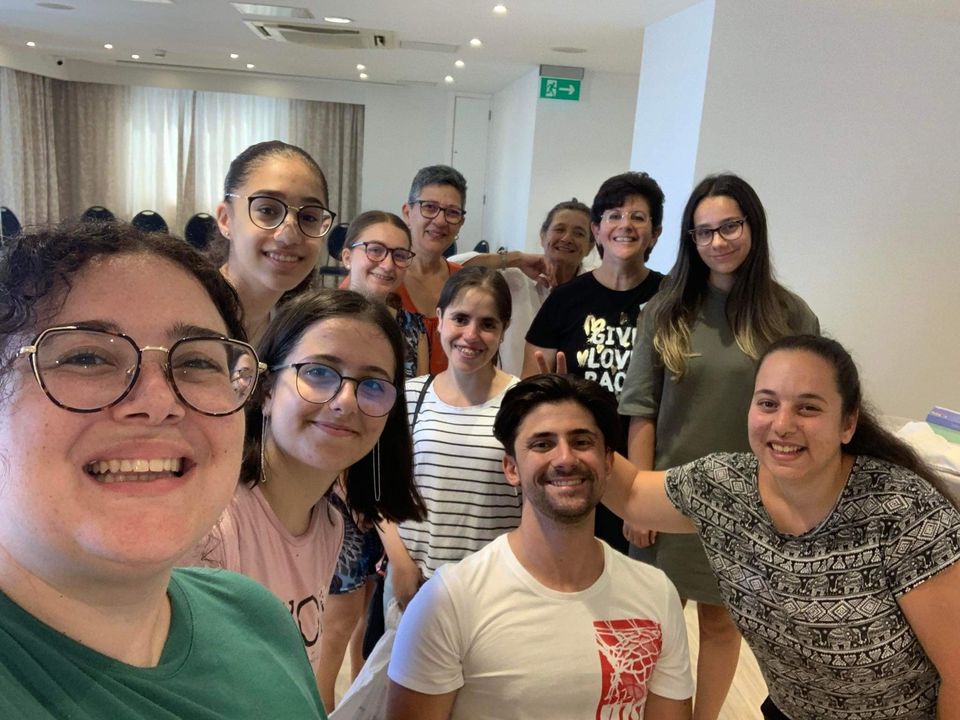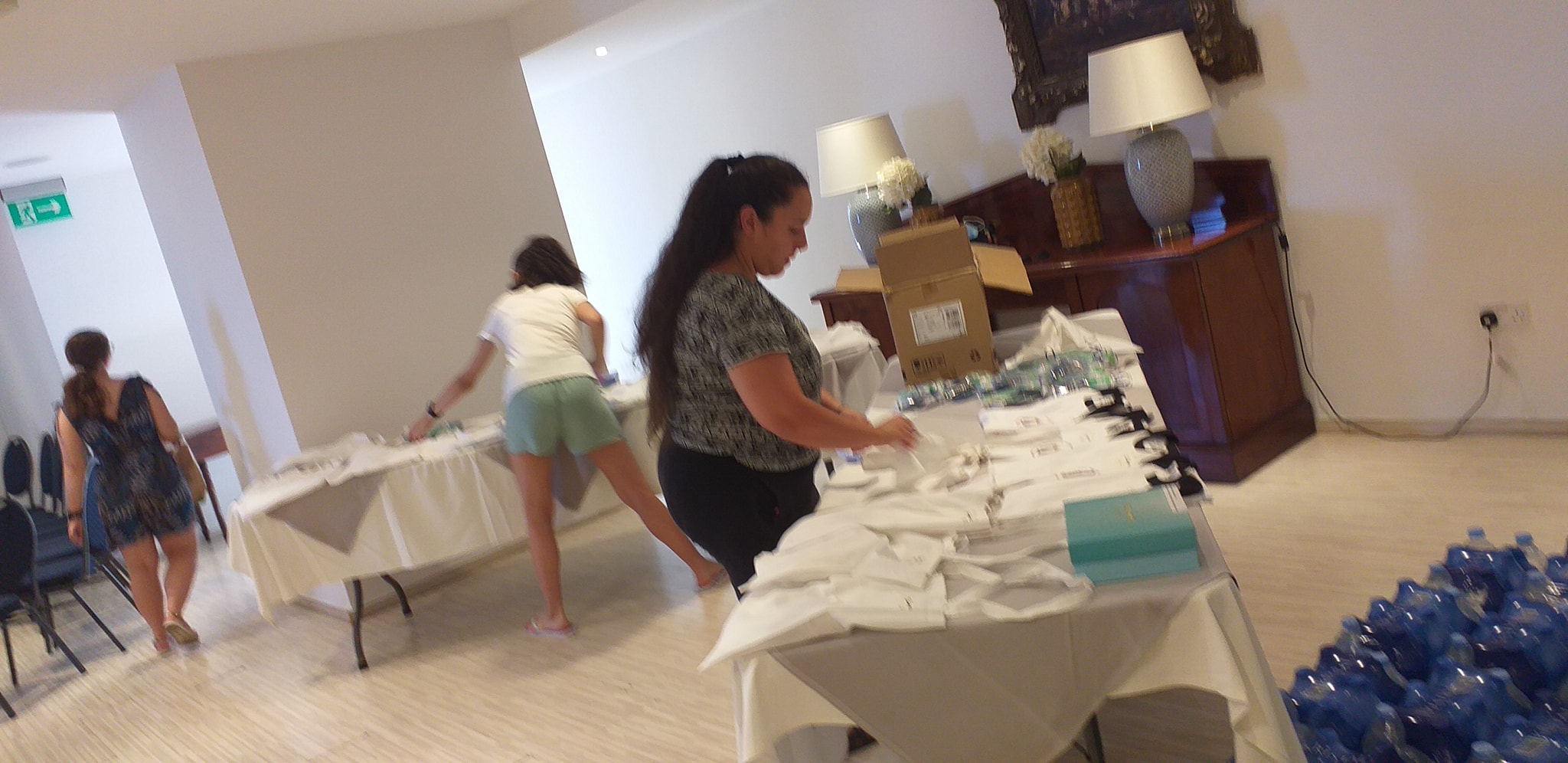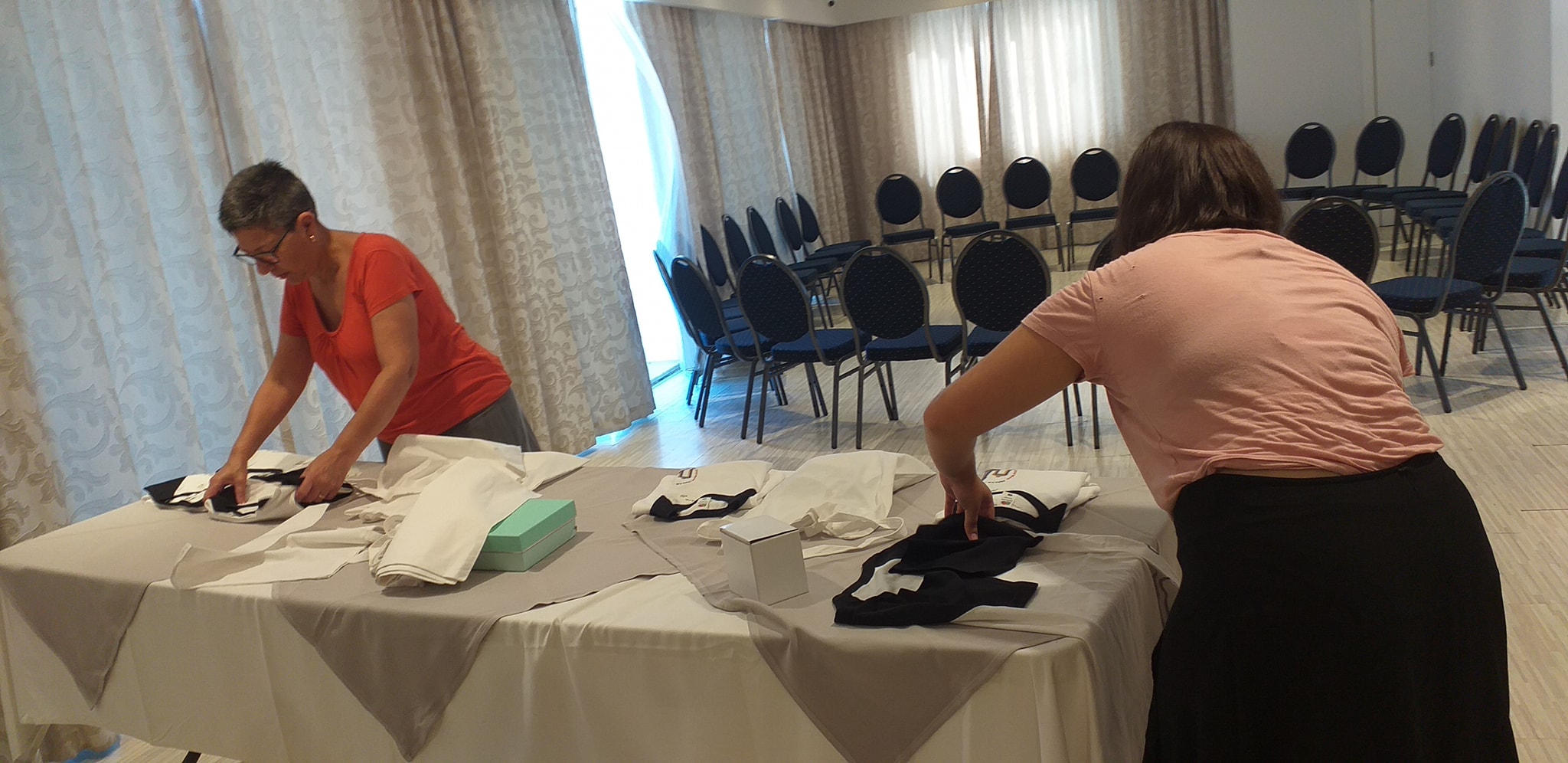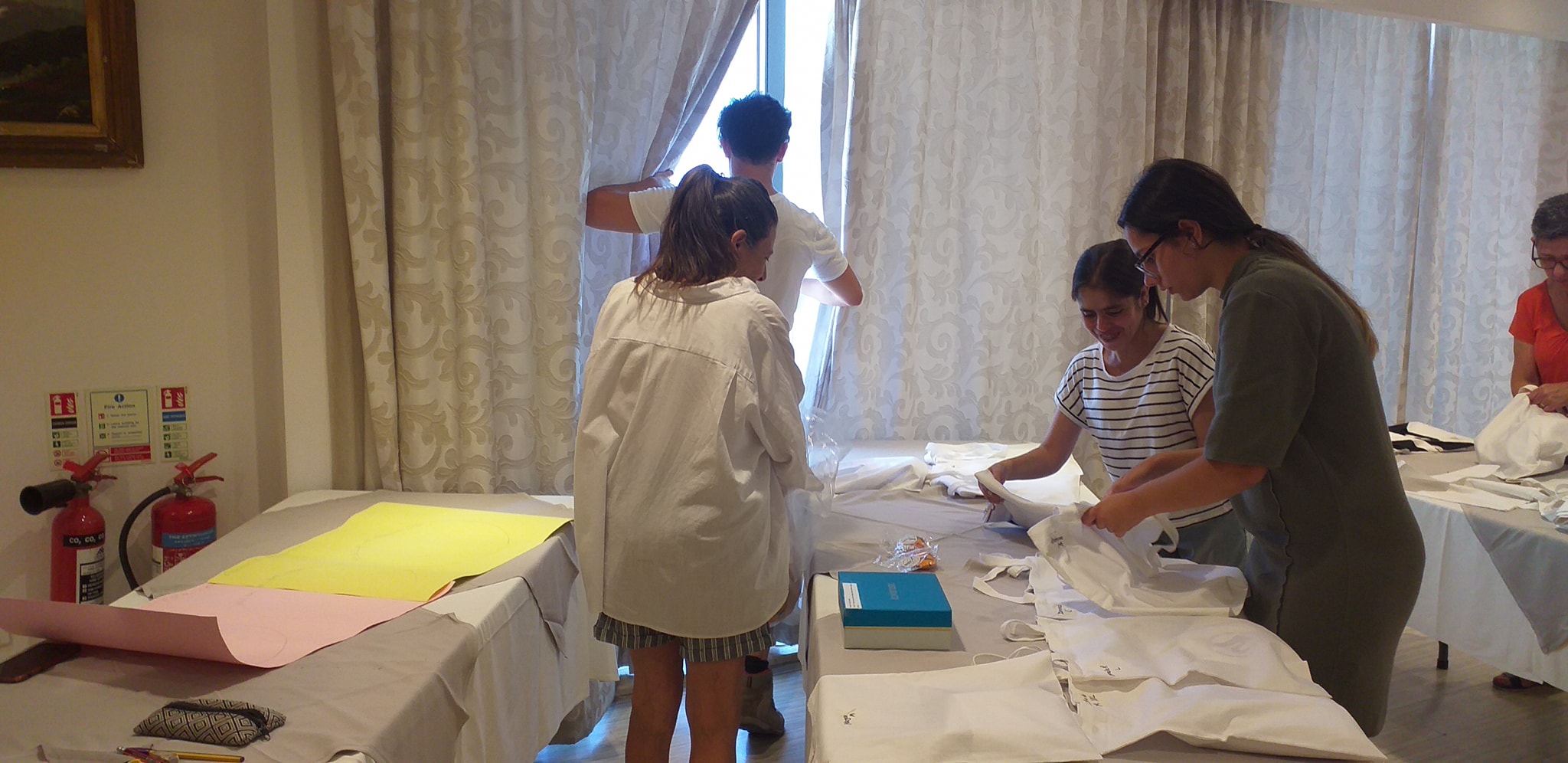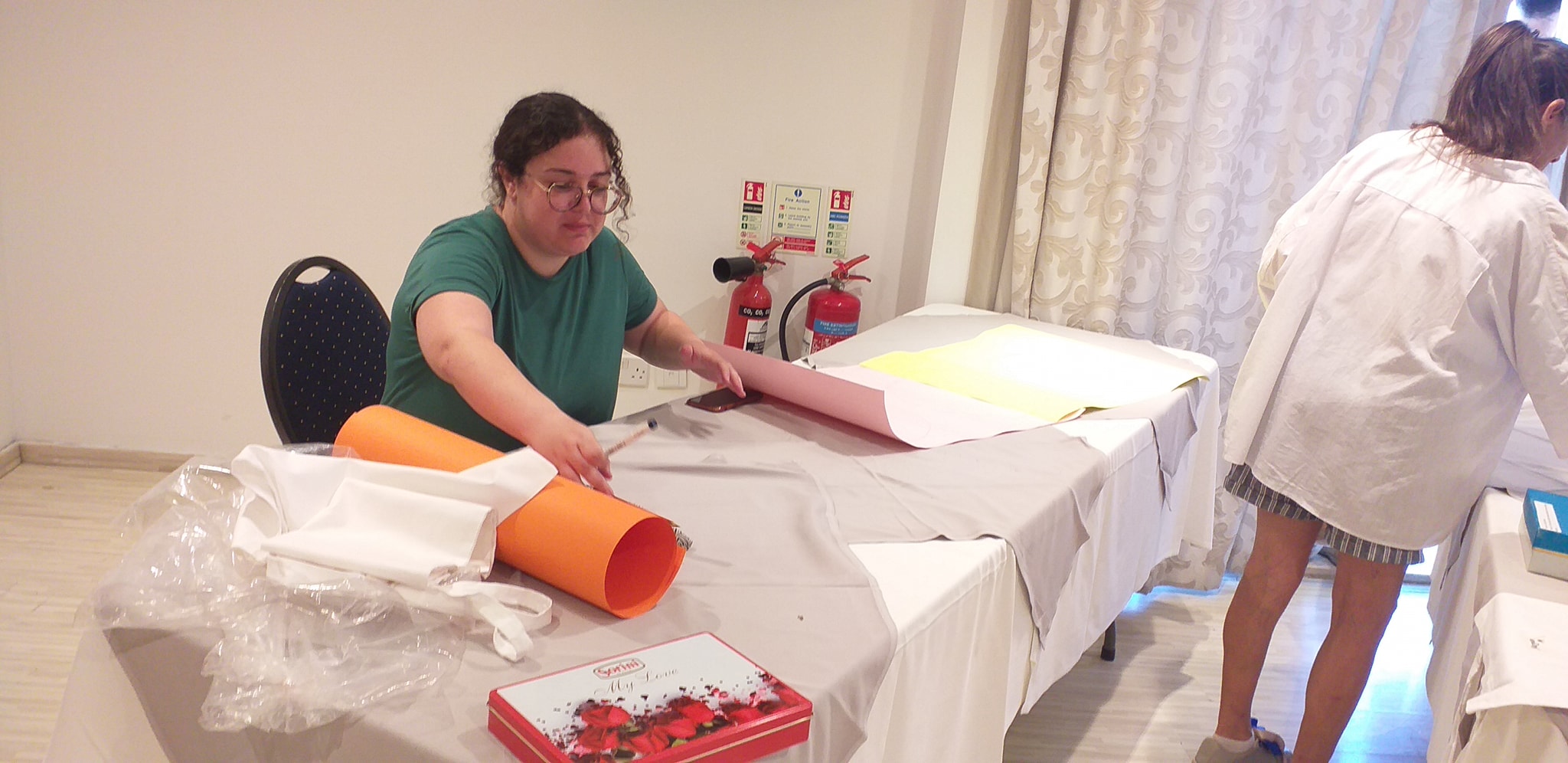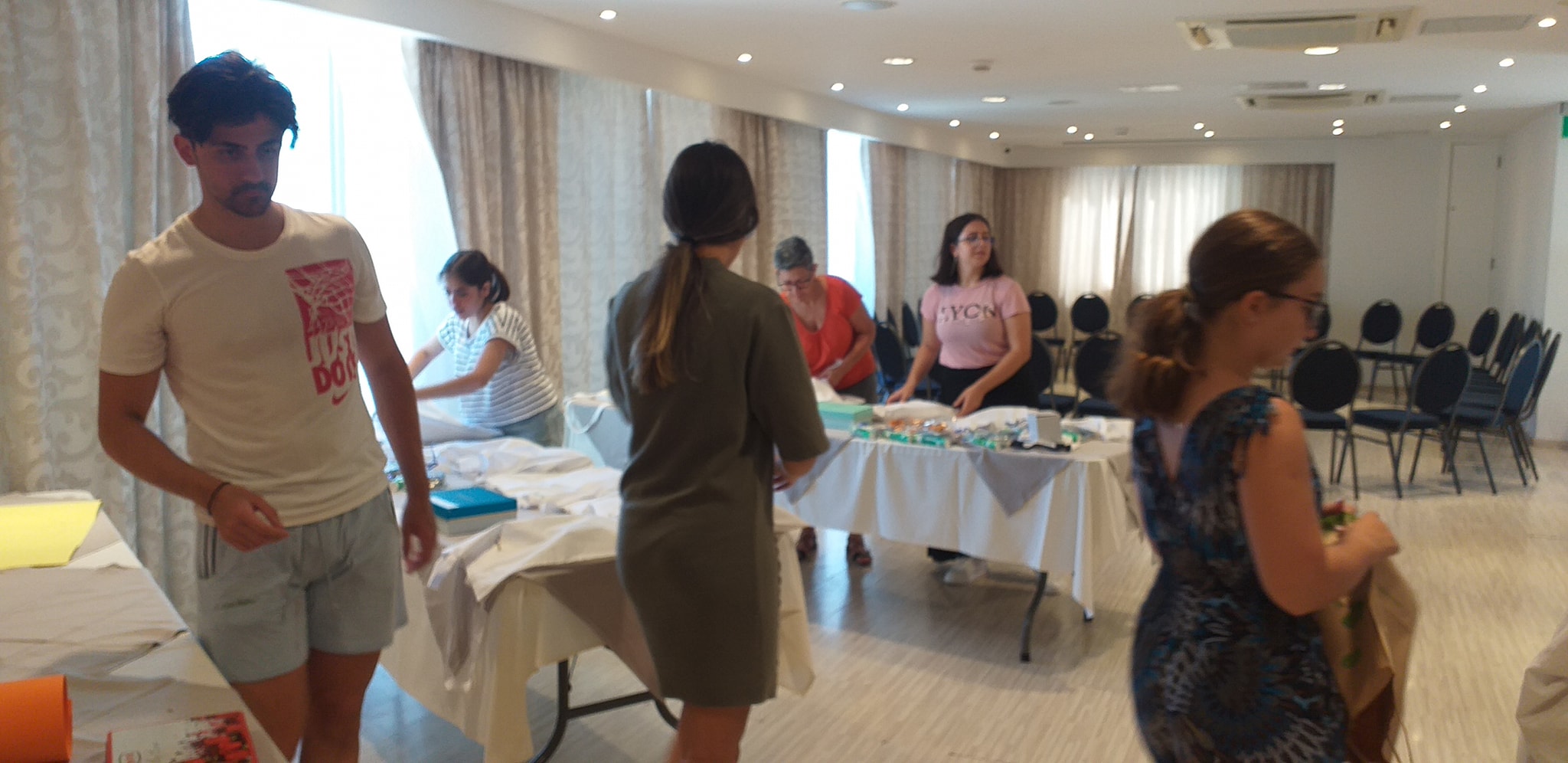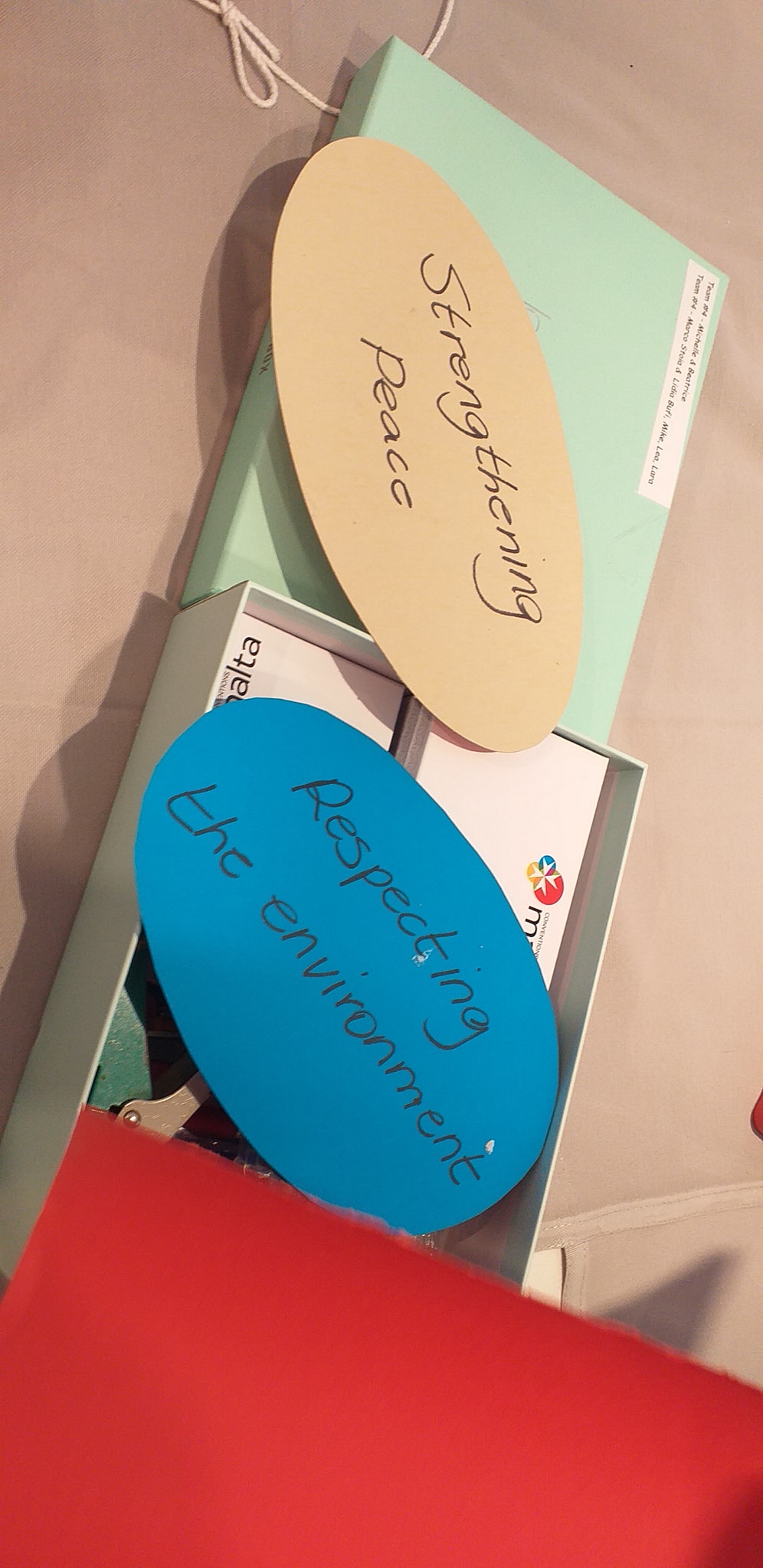 17.07.2022 Preparation.
On Sunday we had set the conference hall for the oncoming week. Great teamwork and fantastic vibes lighted our day. We all looking forward to meet our Italian friends tomorrow.
18.07.22
Day 1
We have started!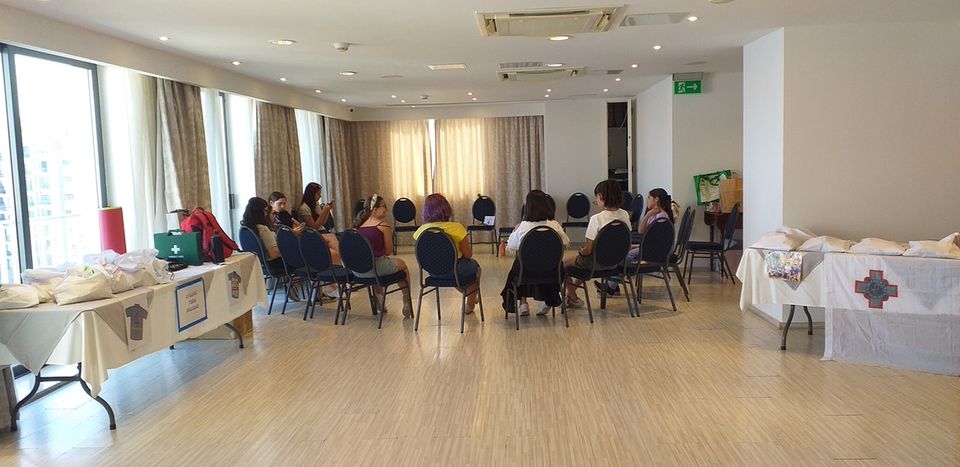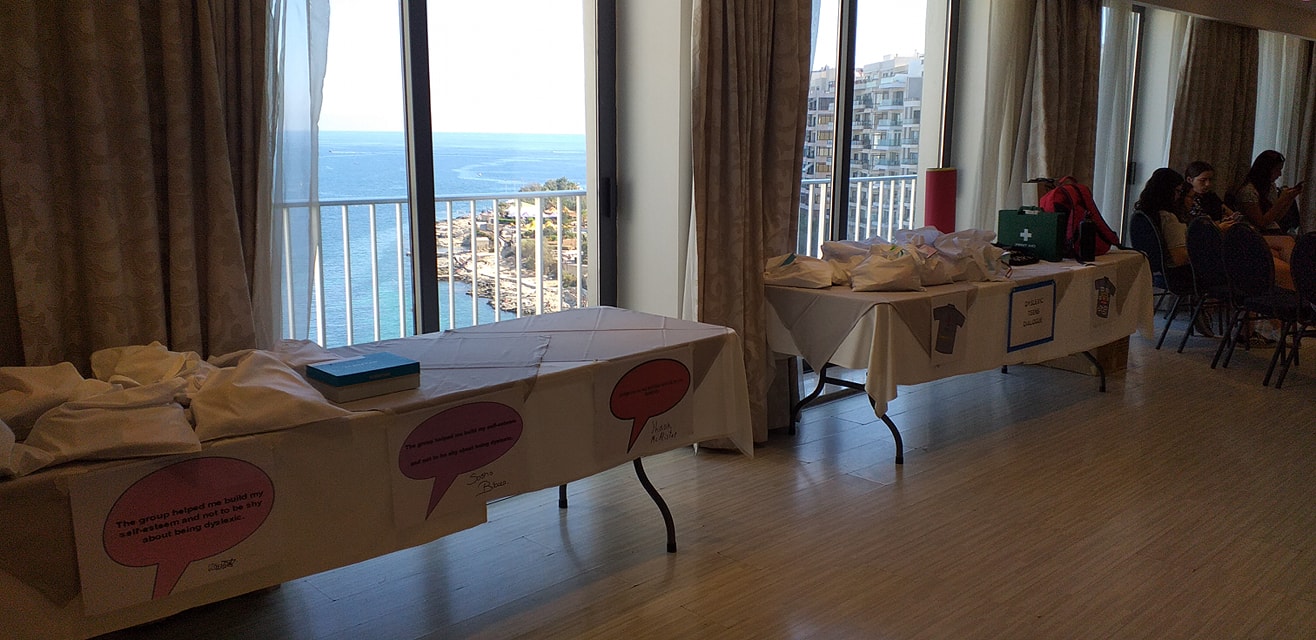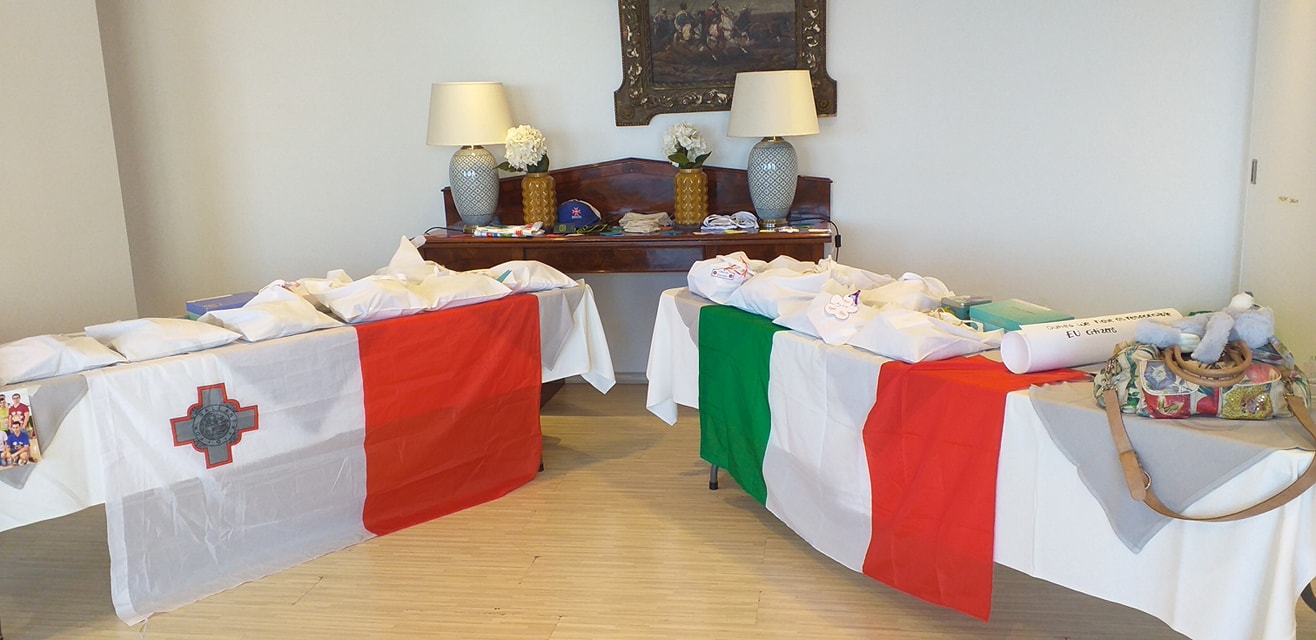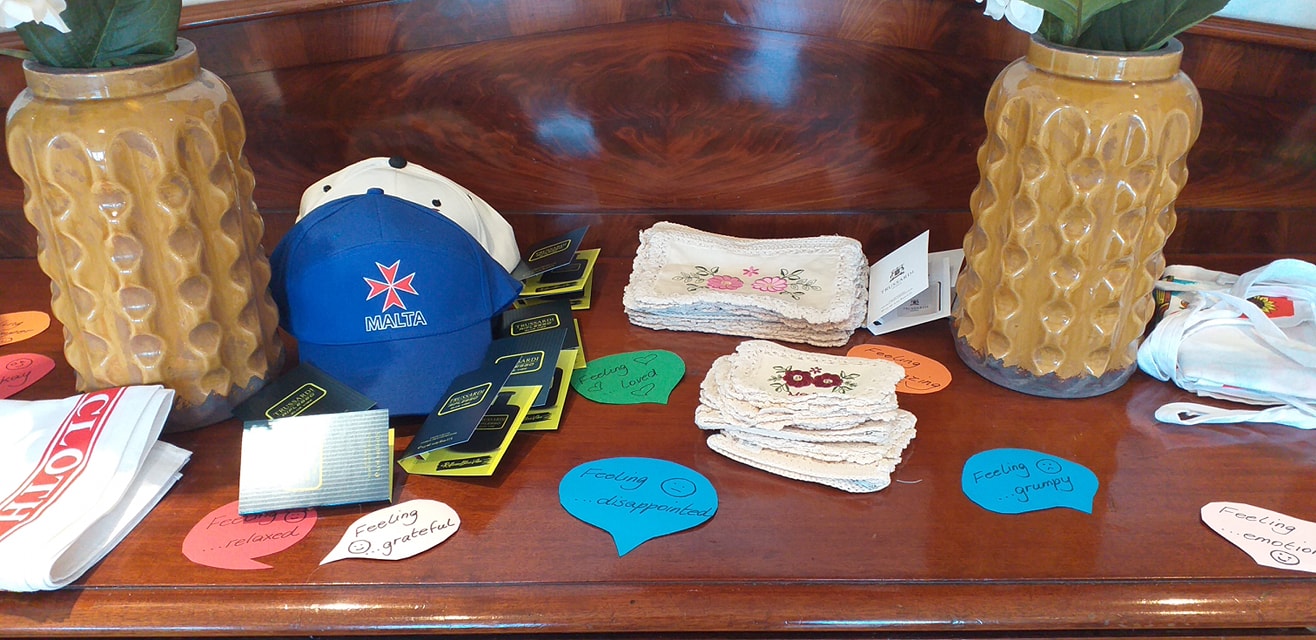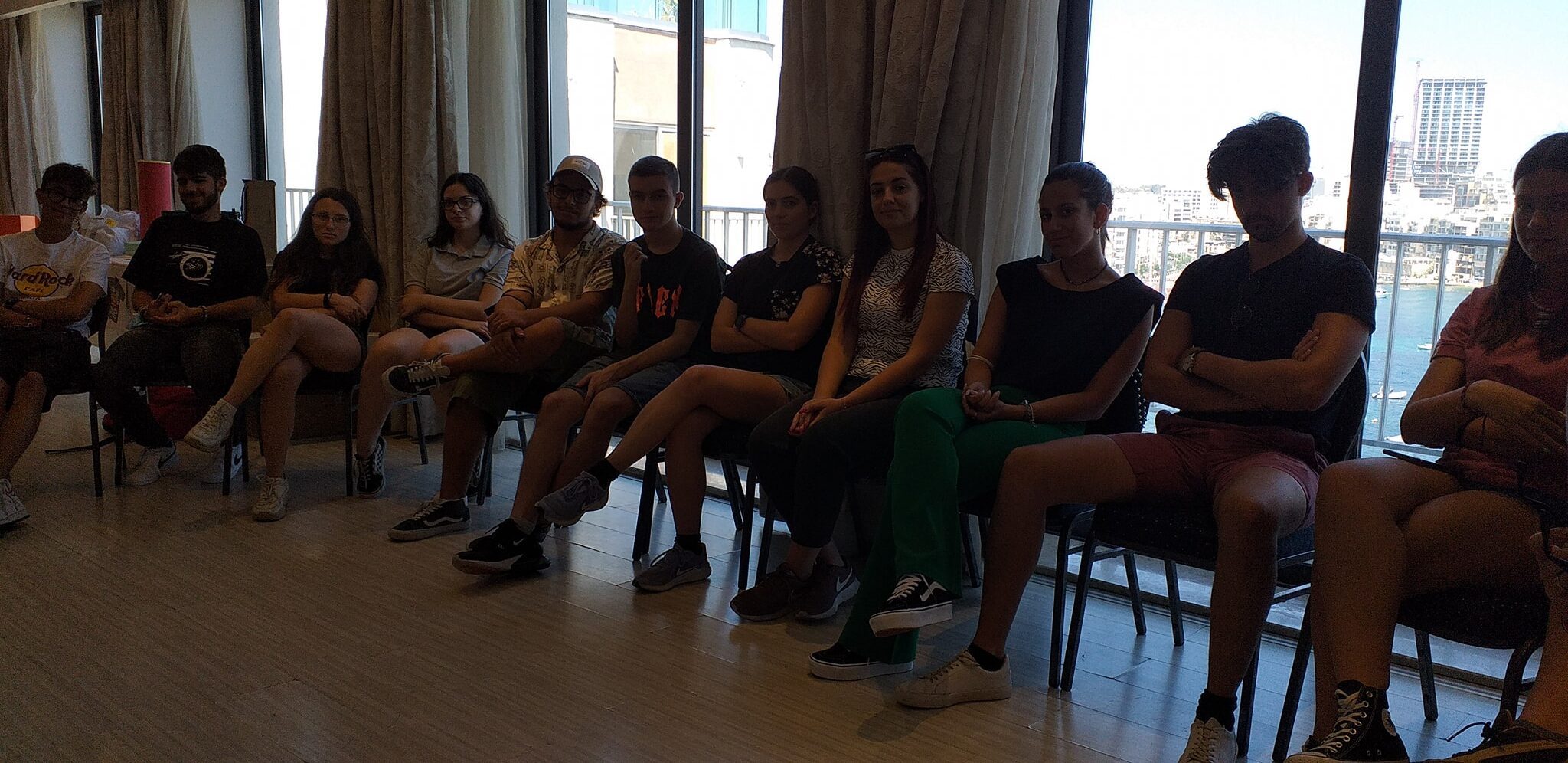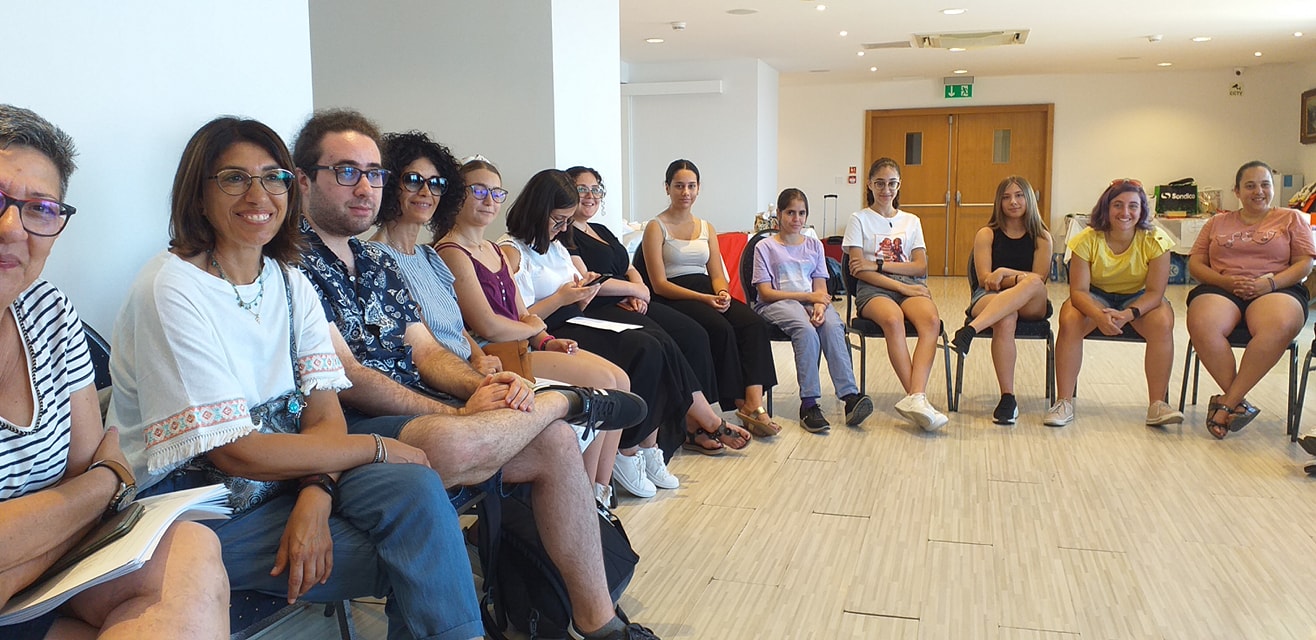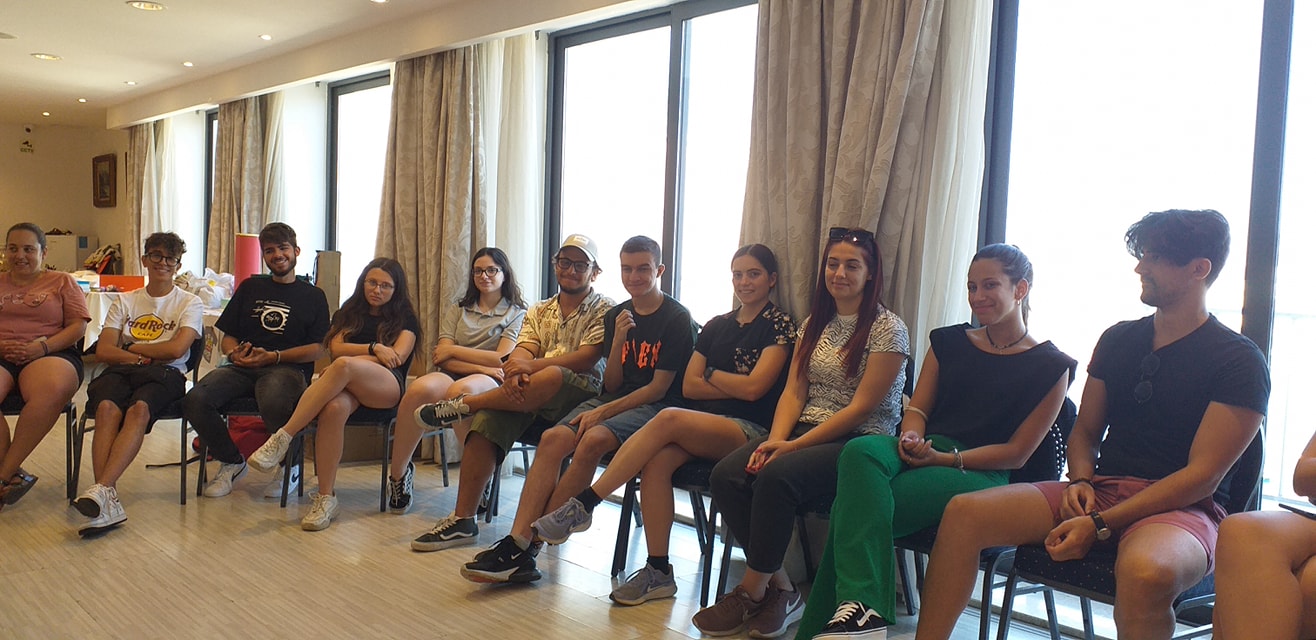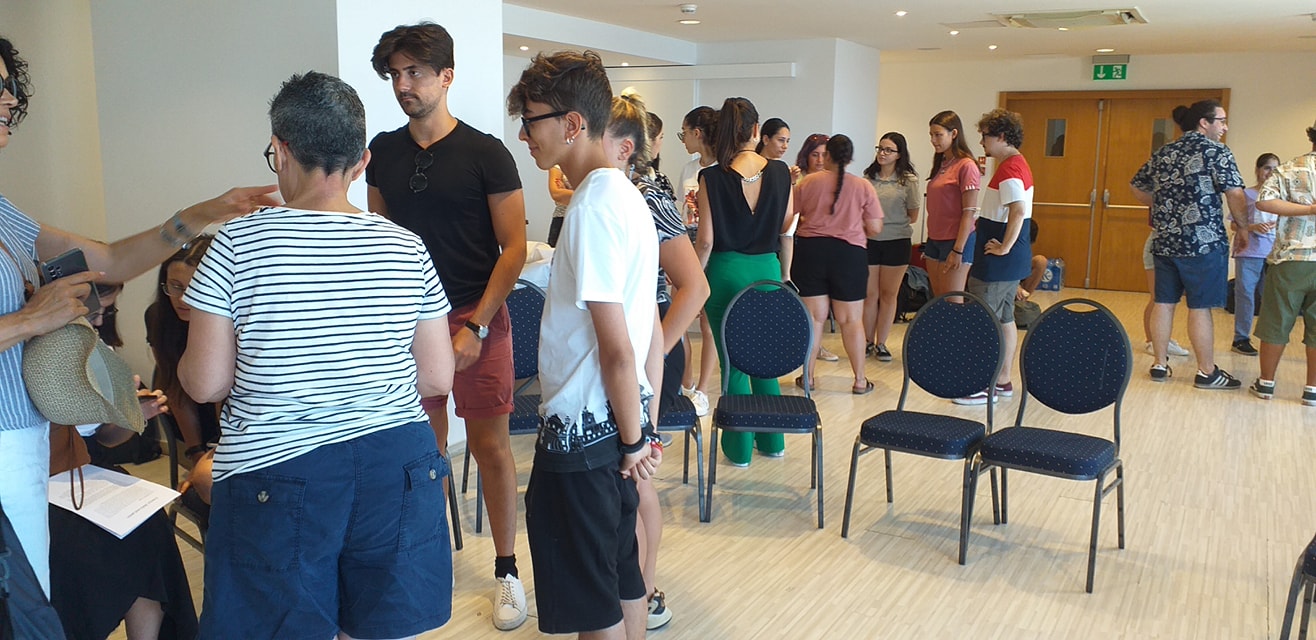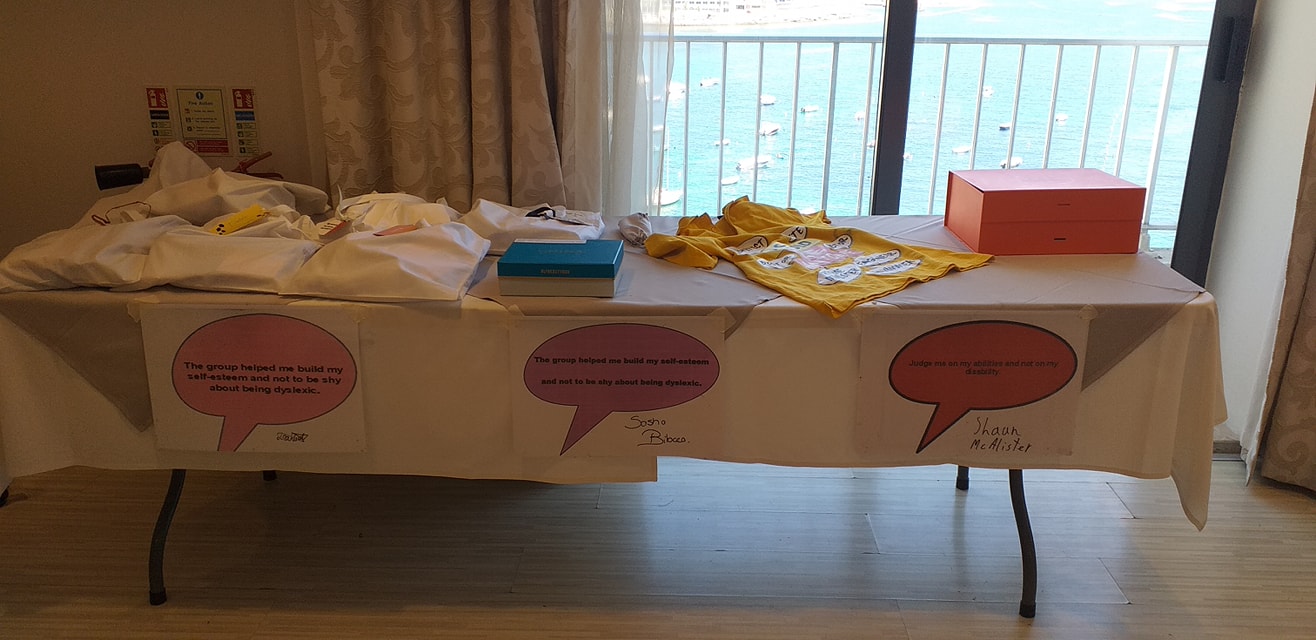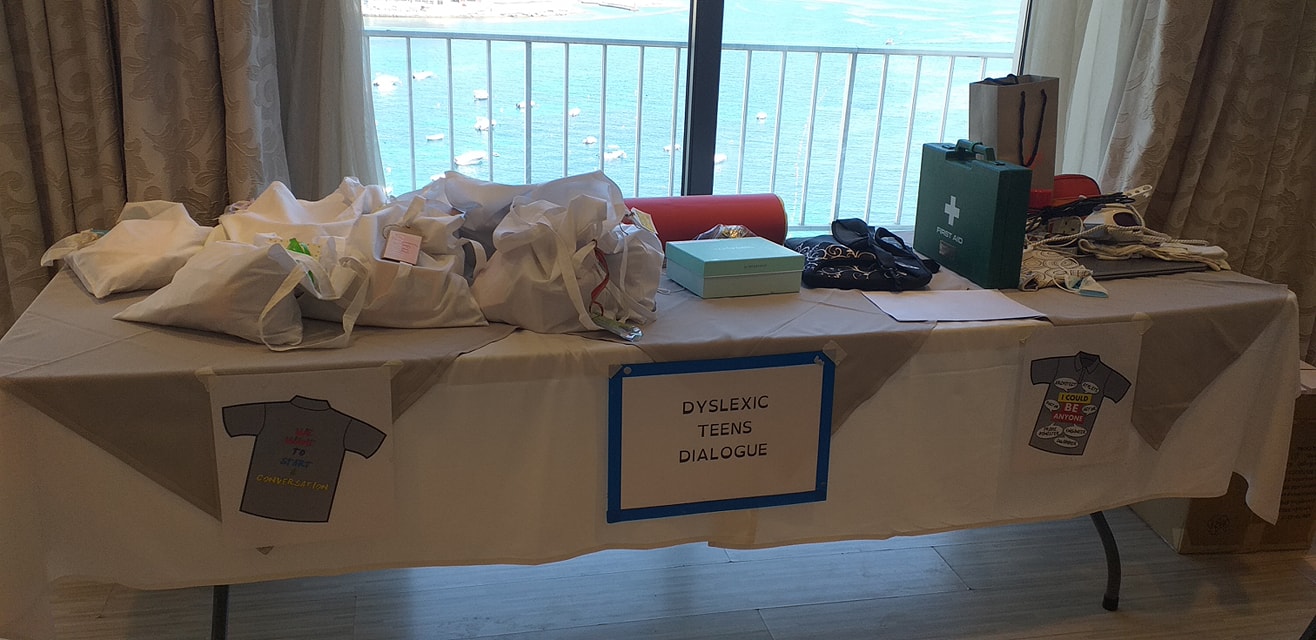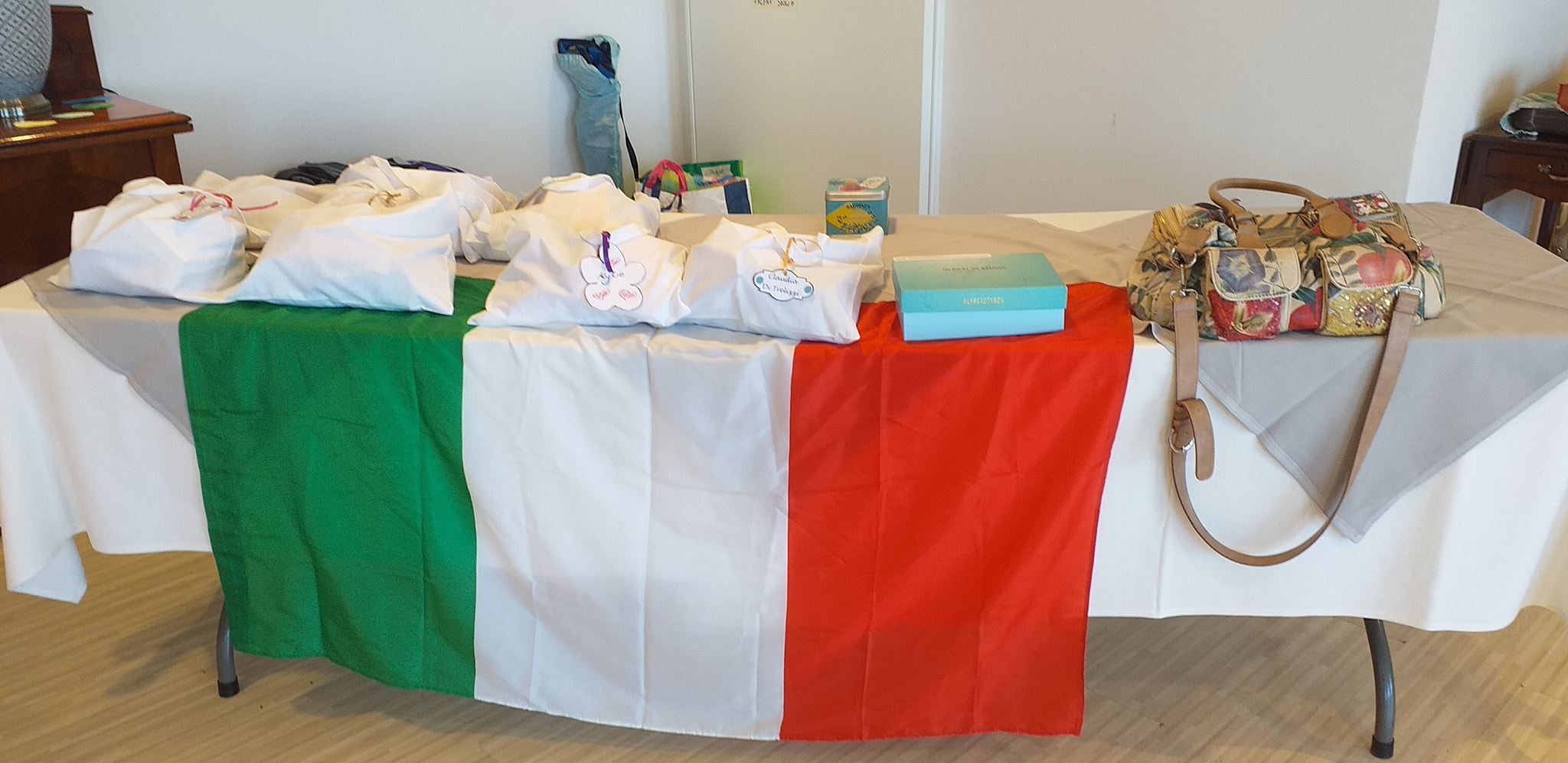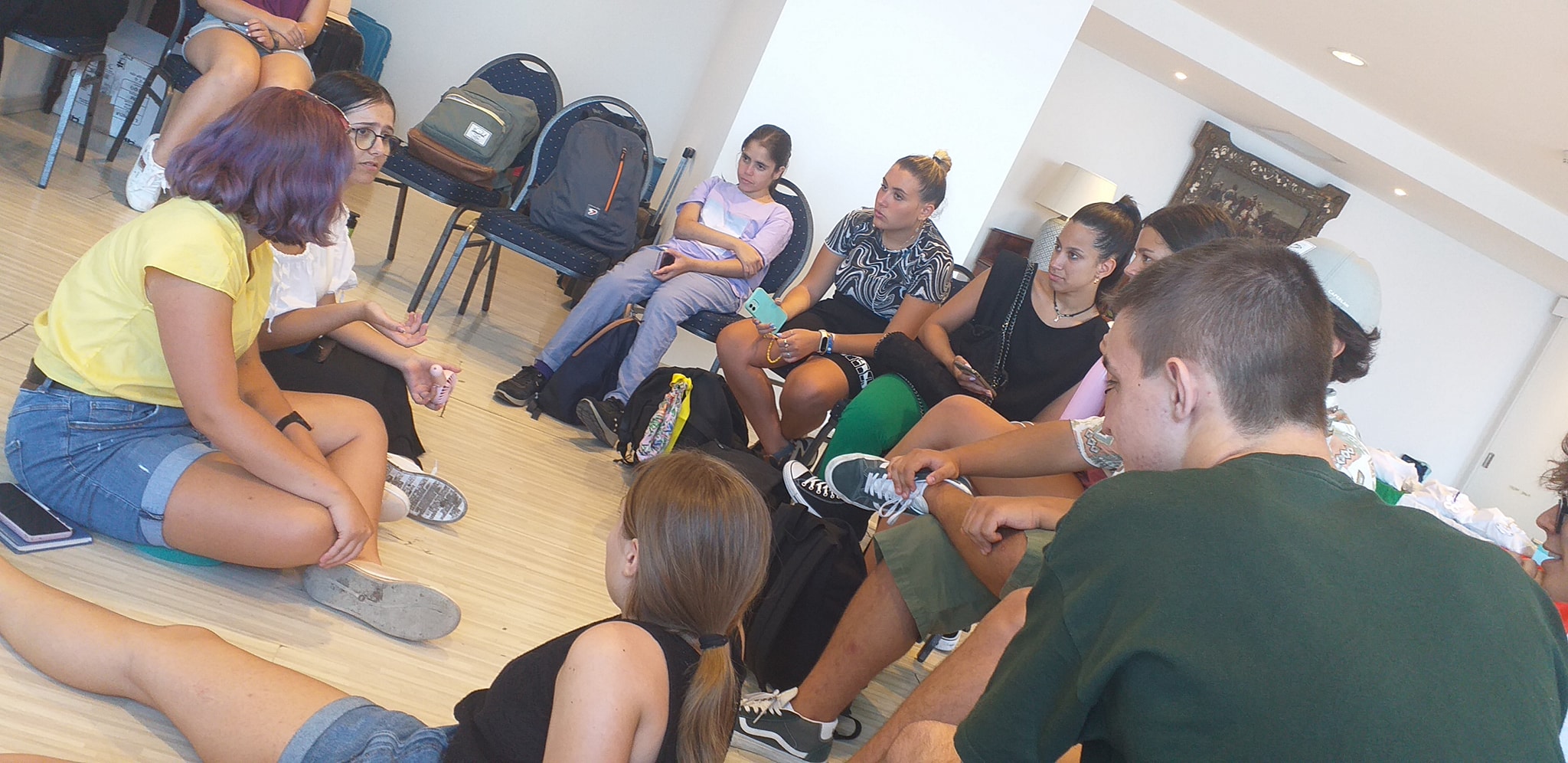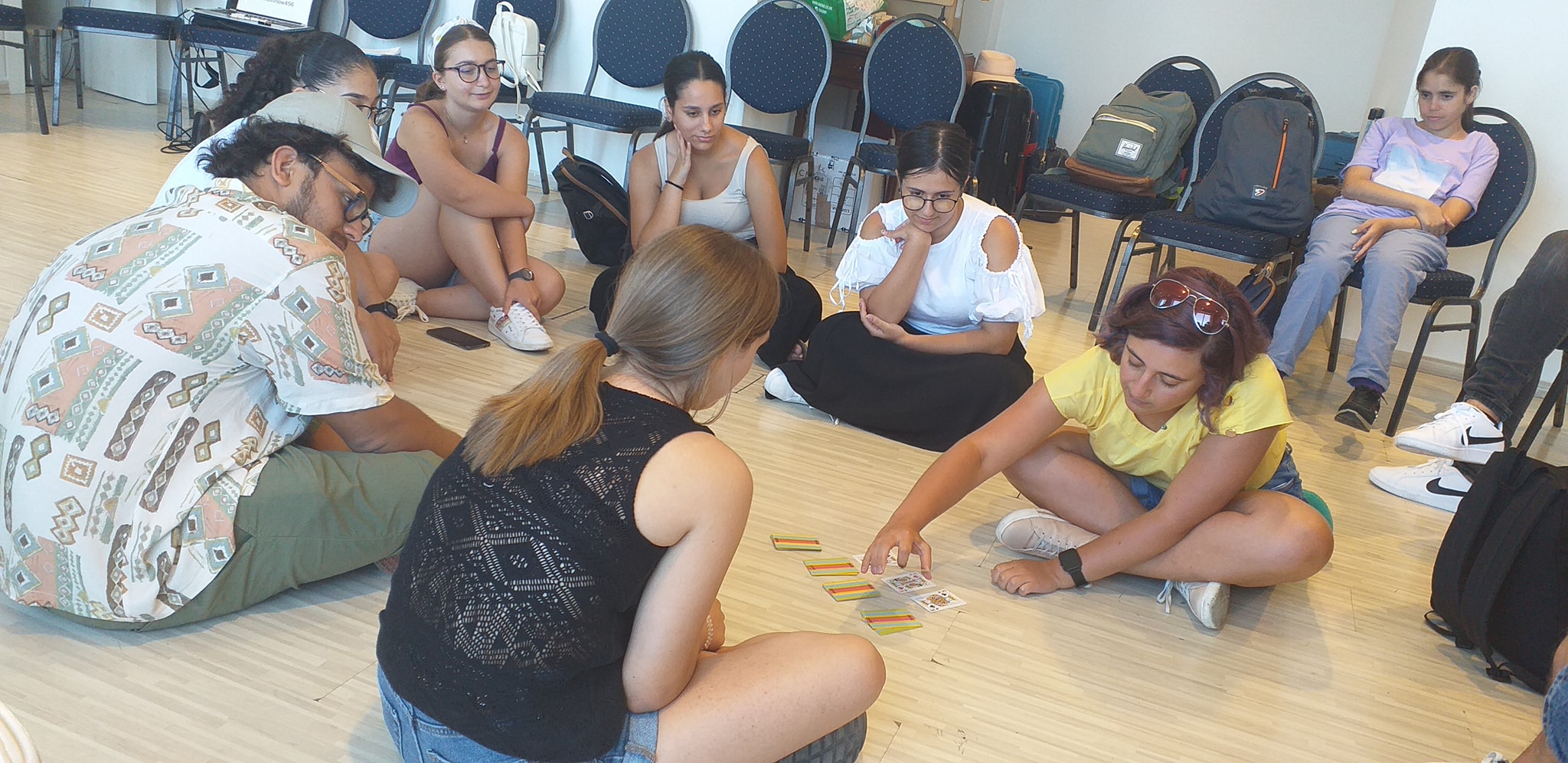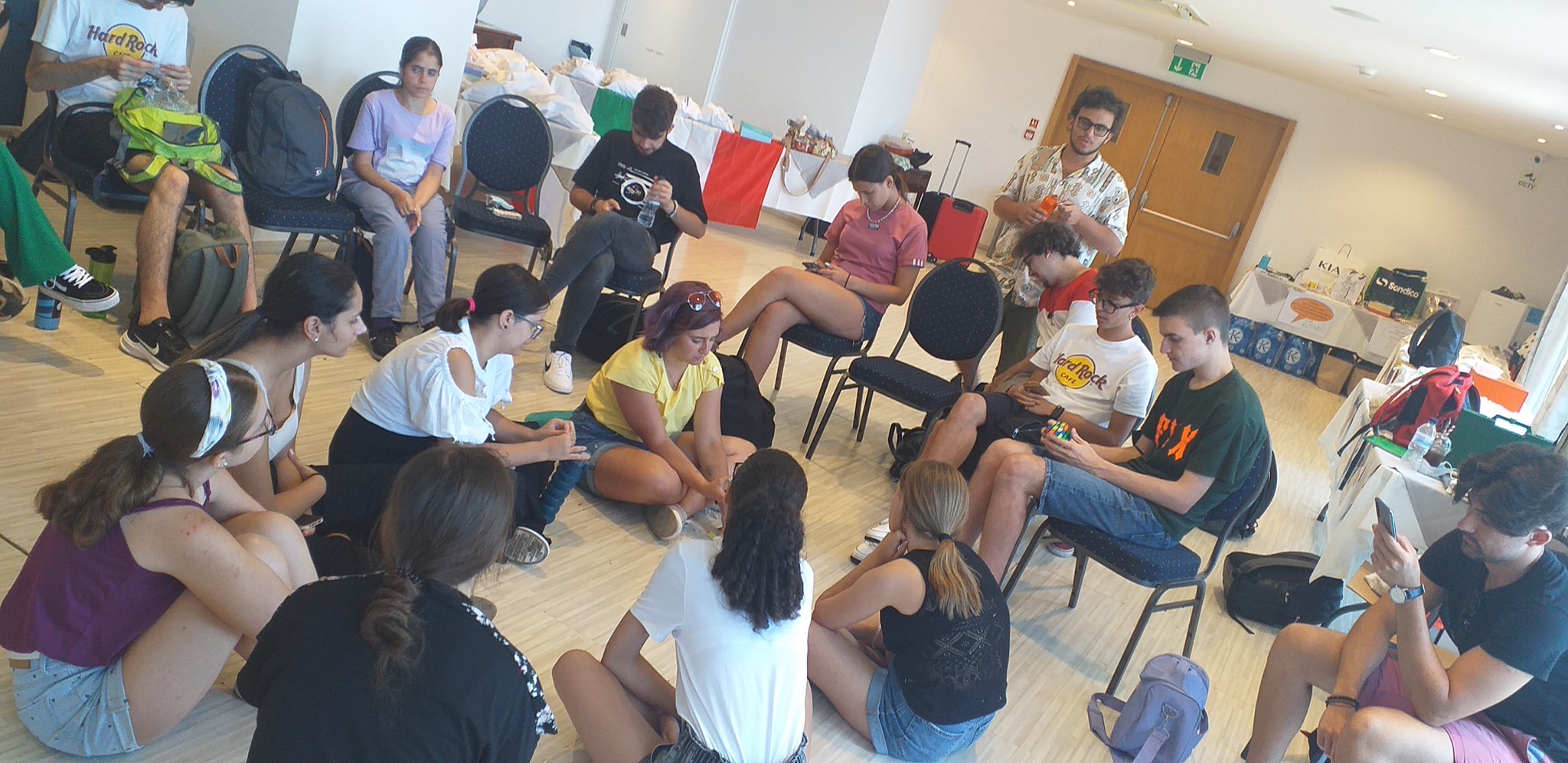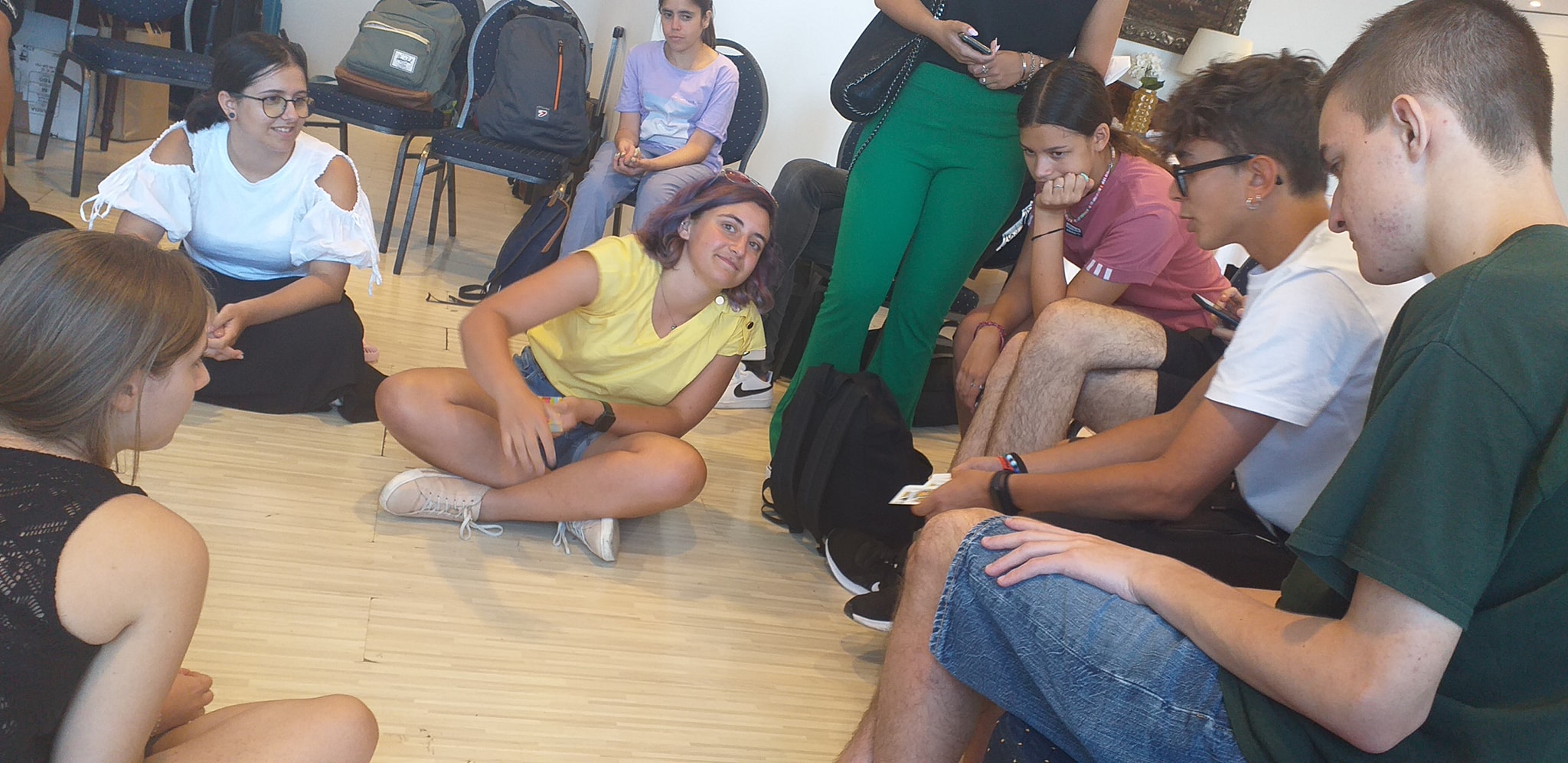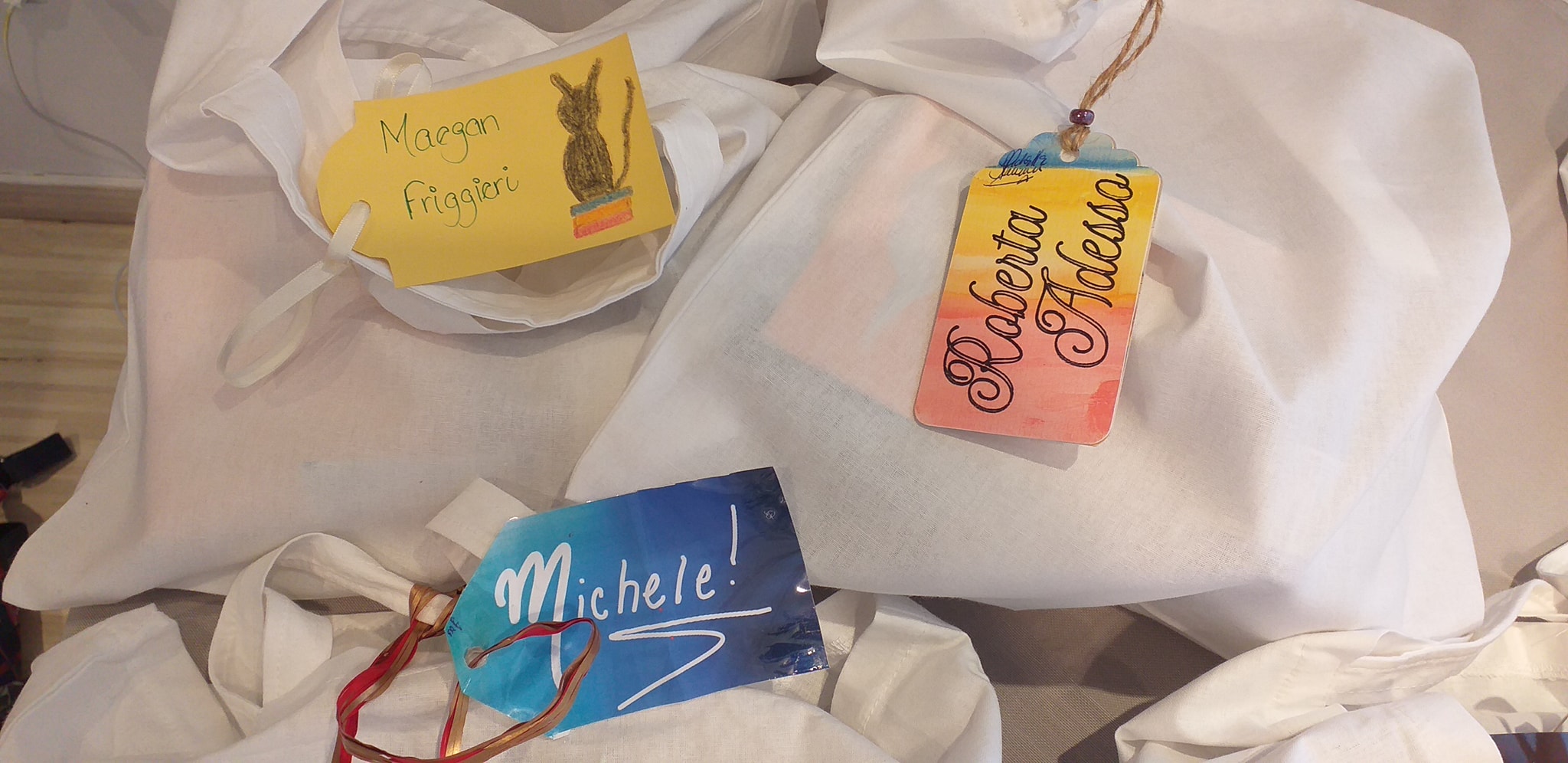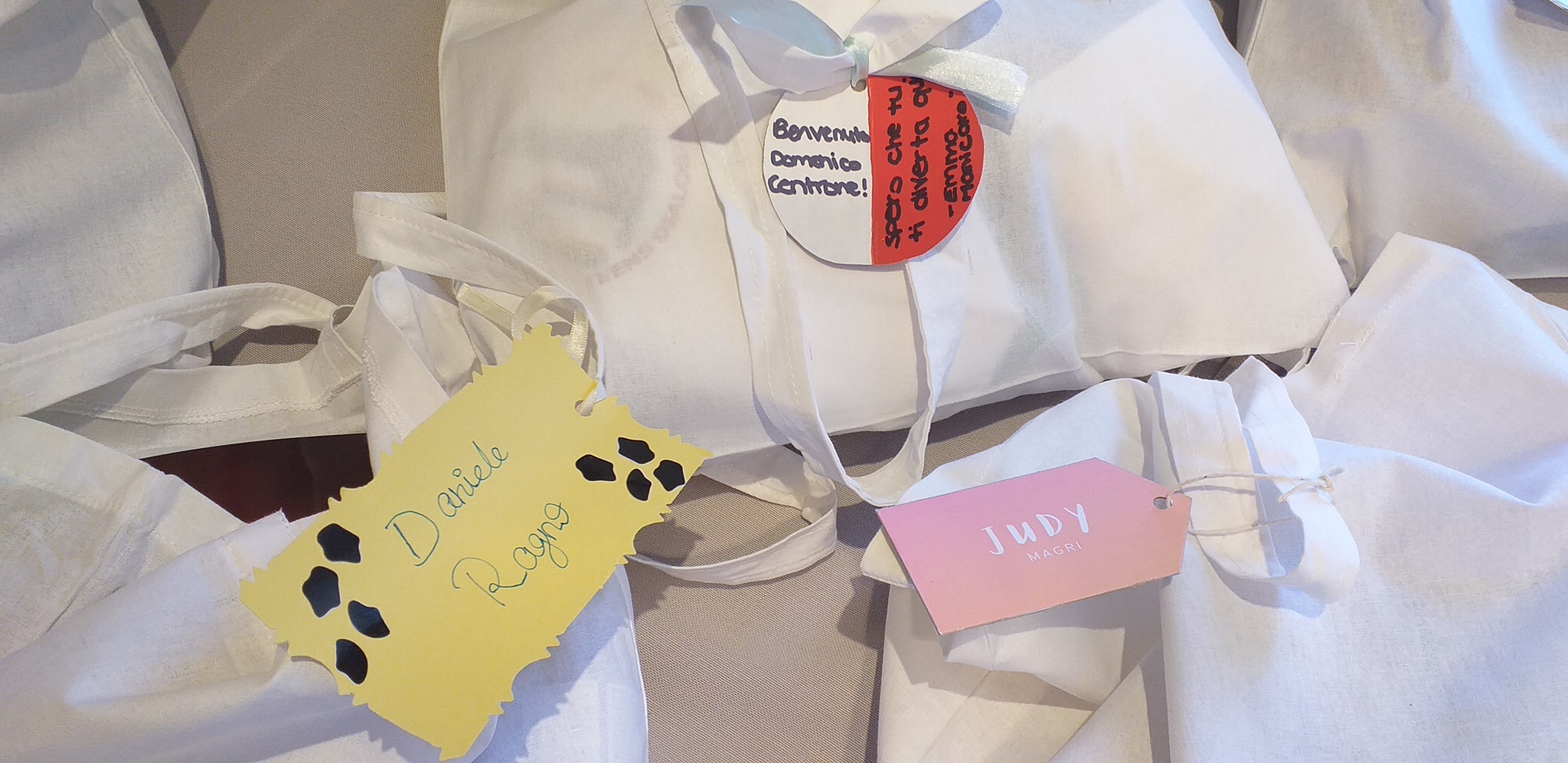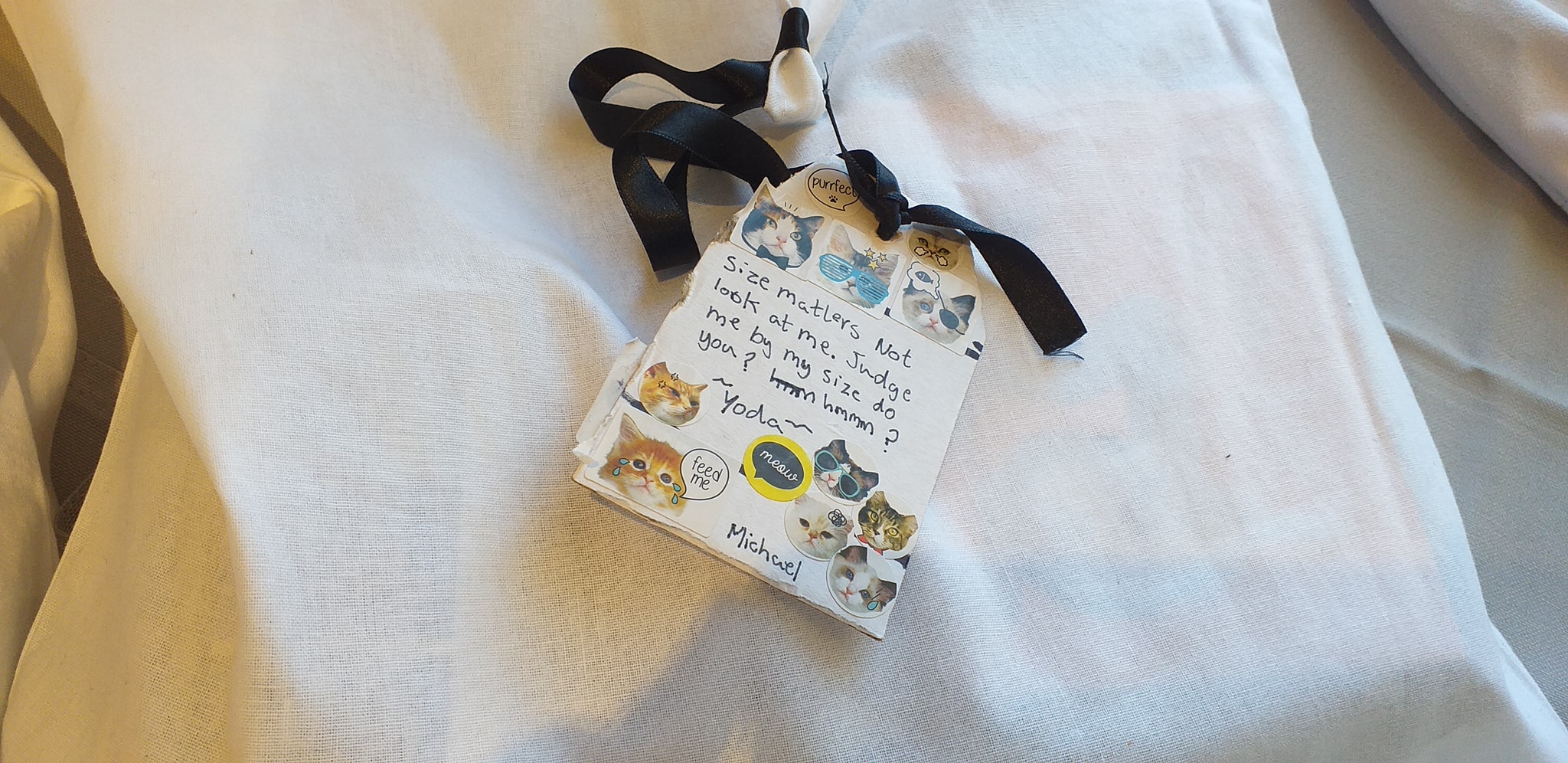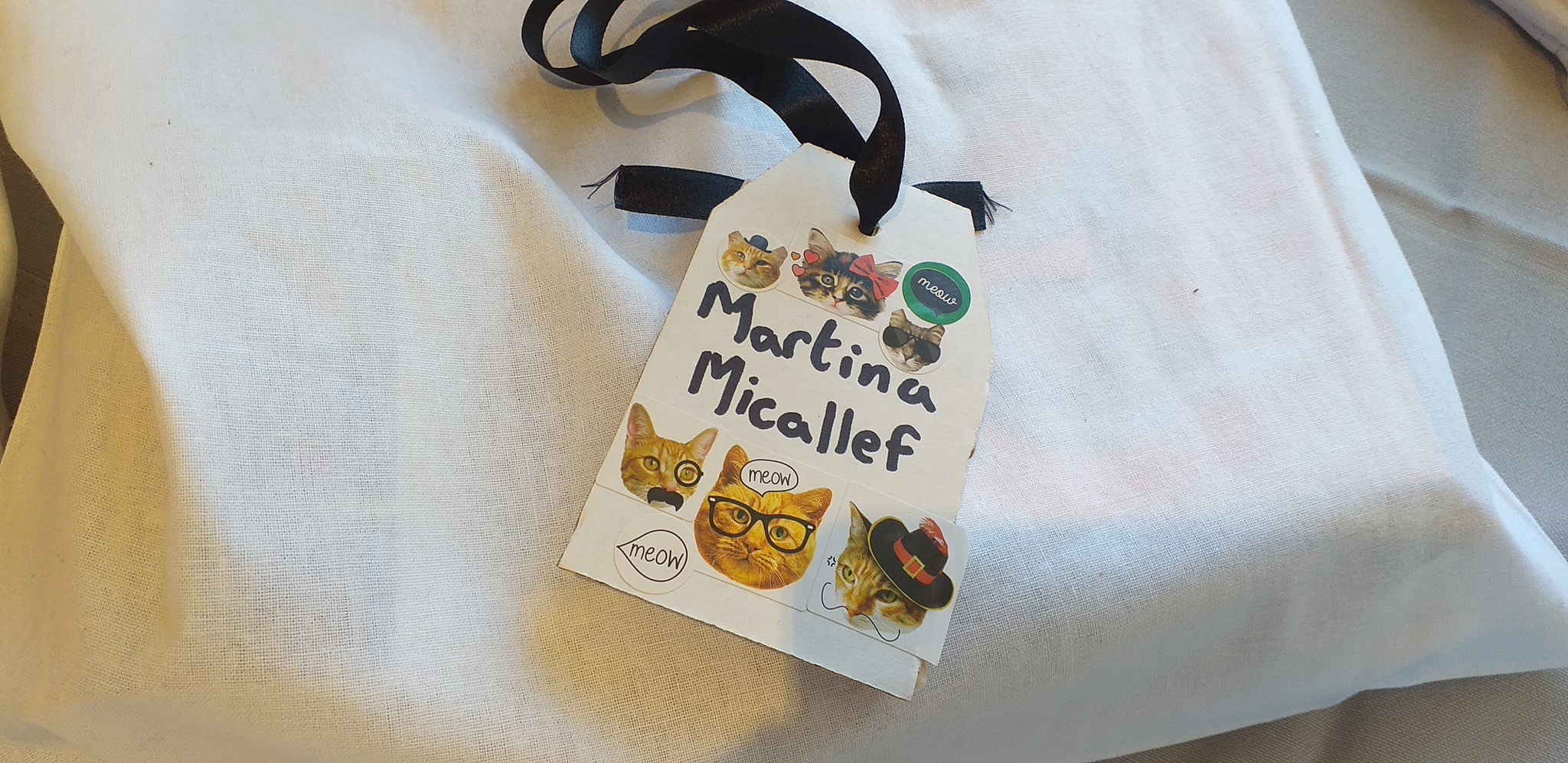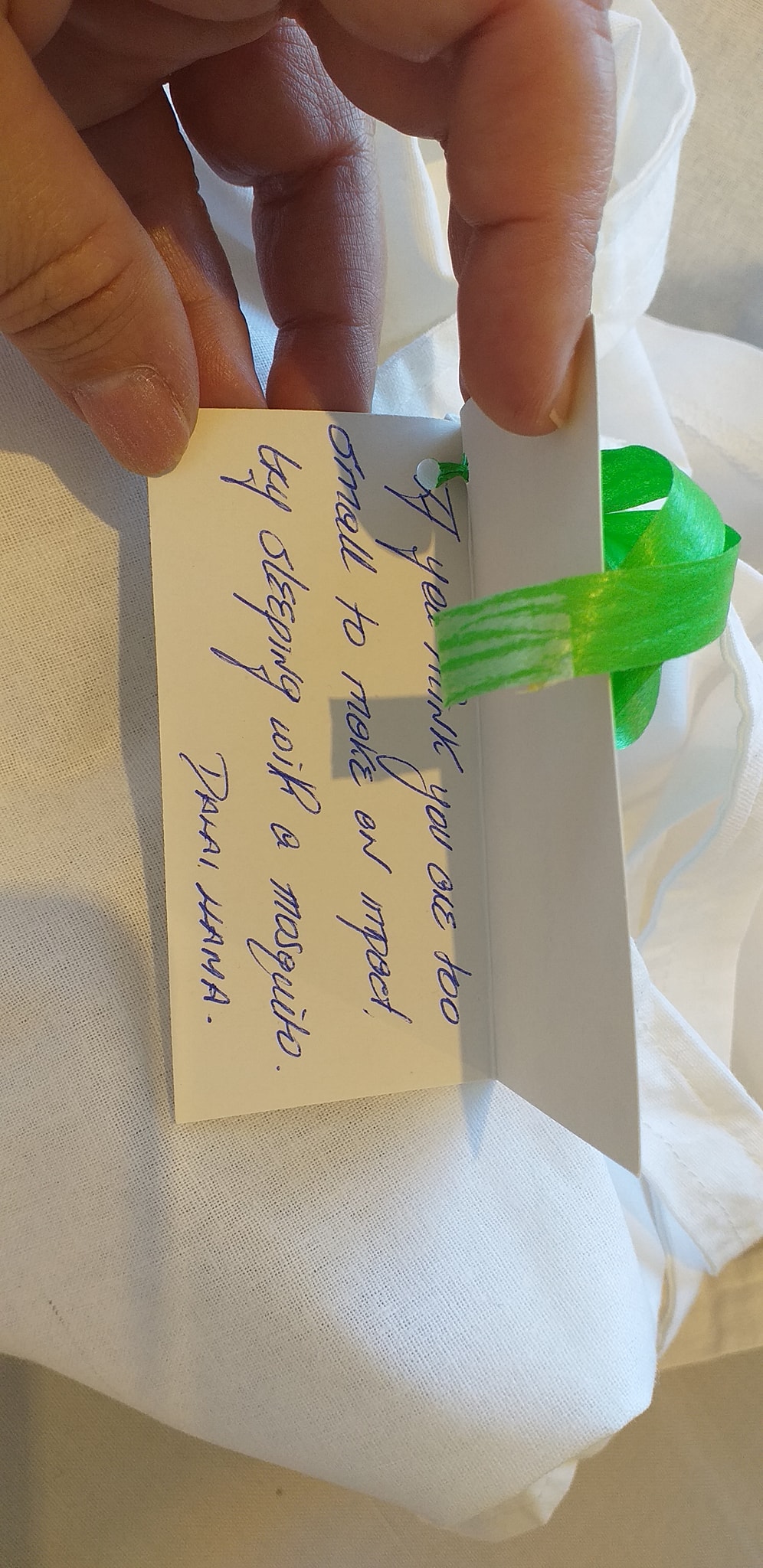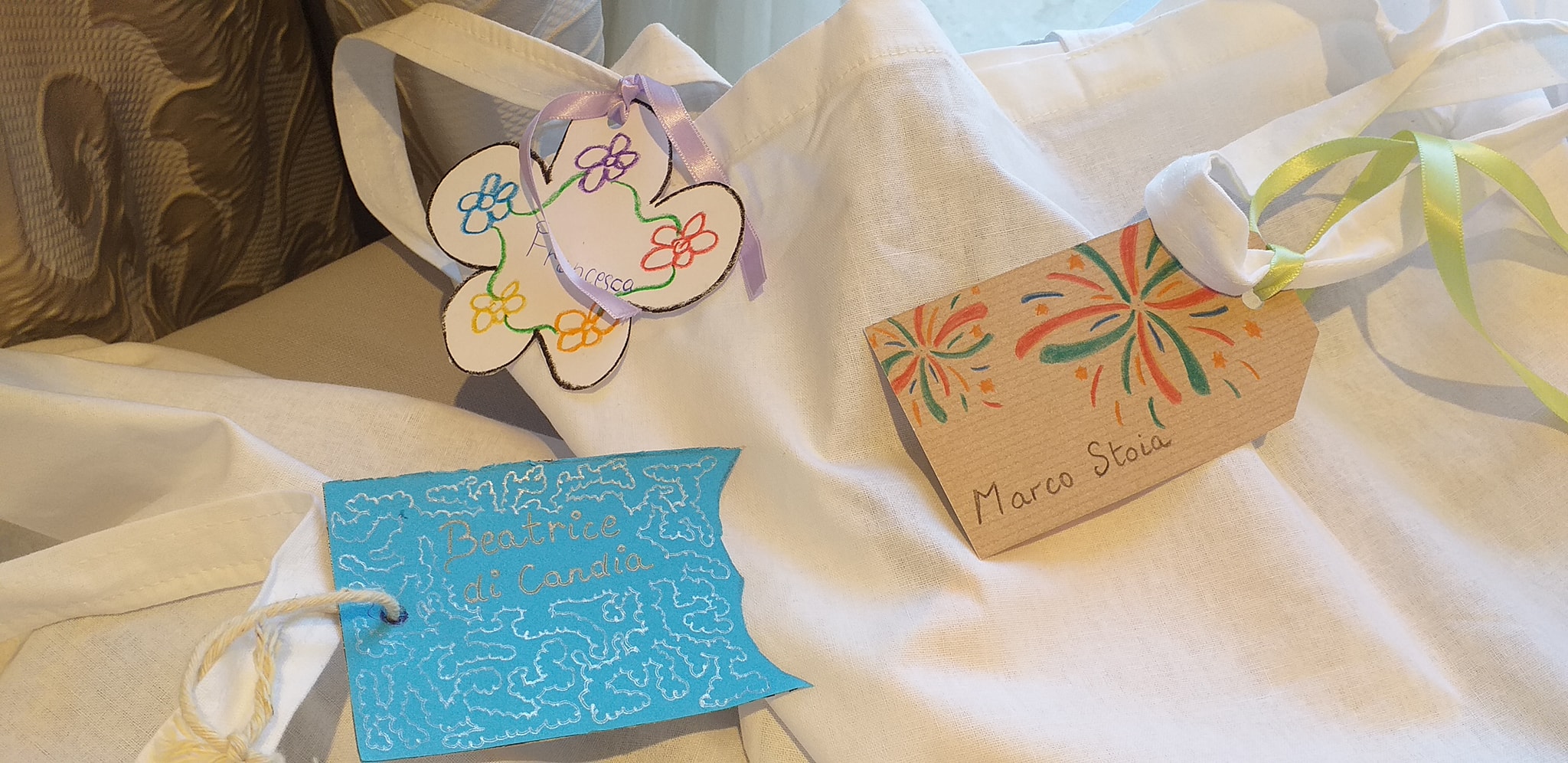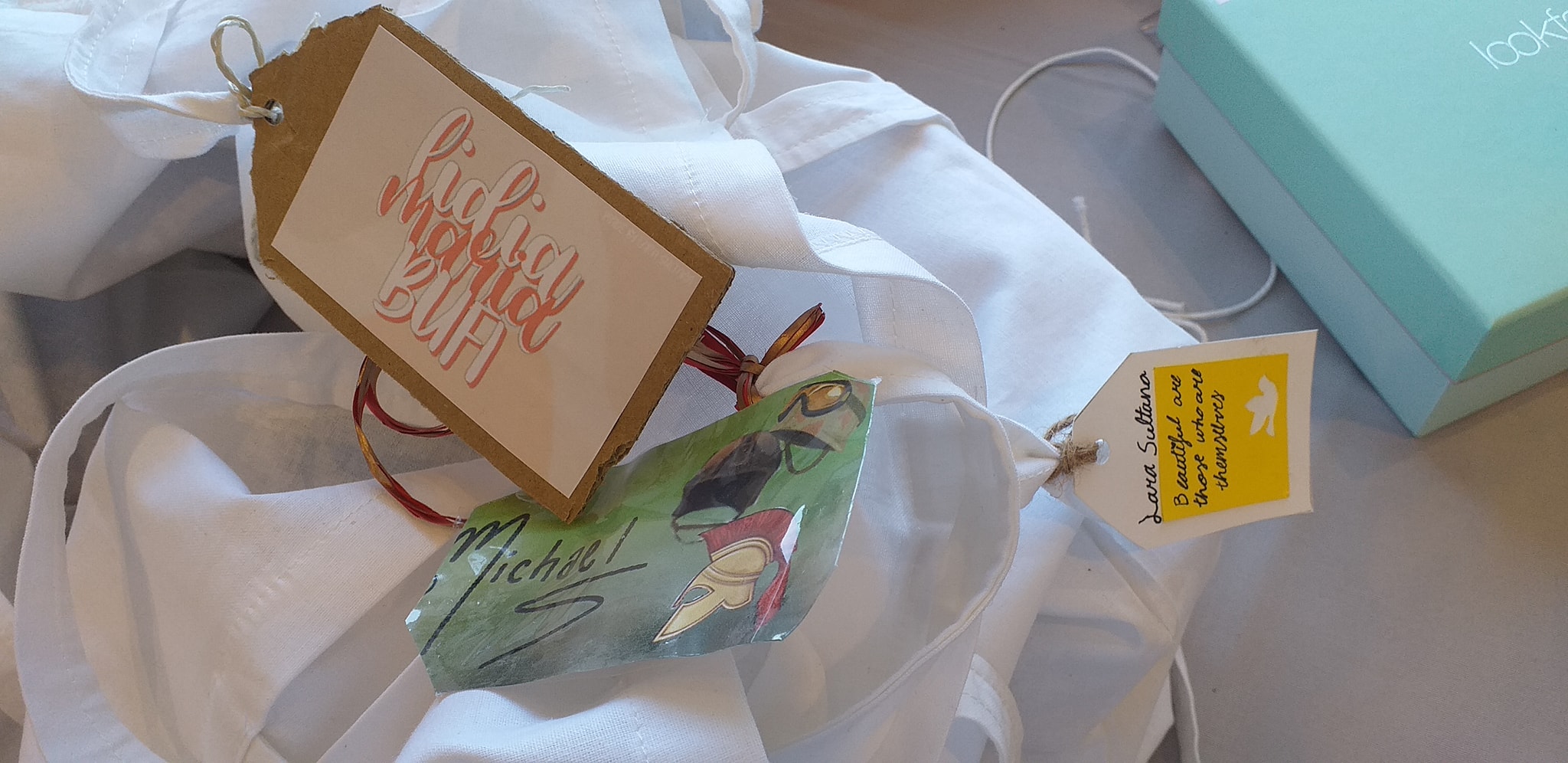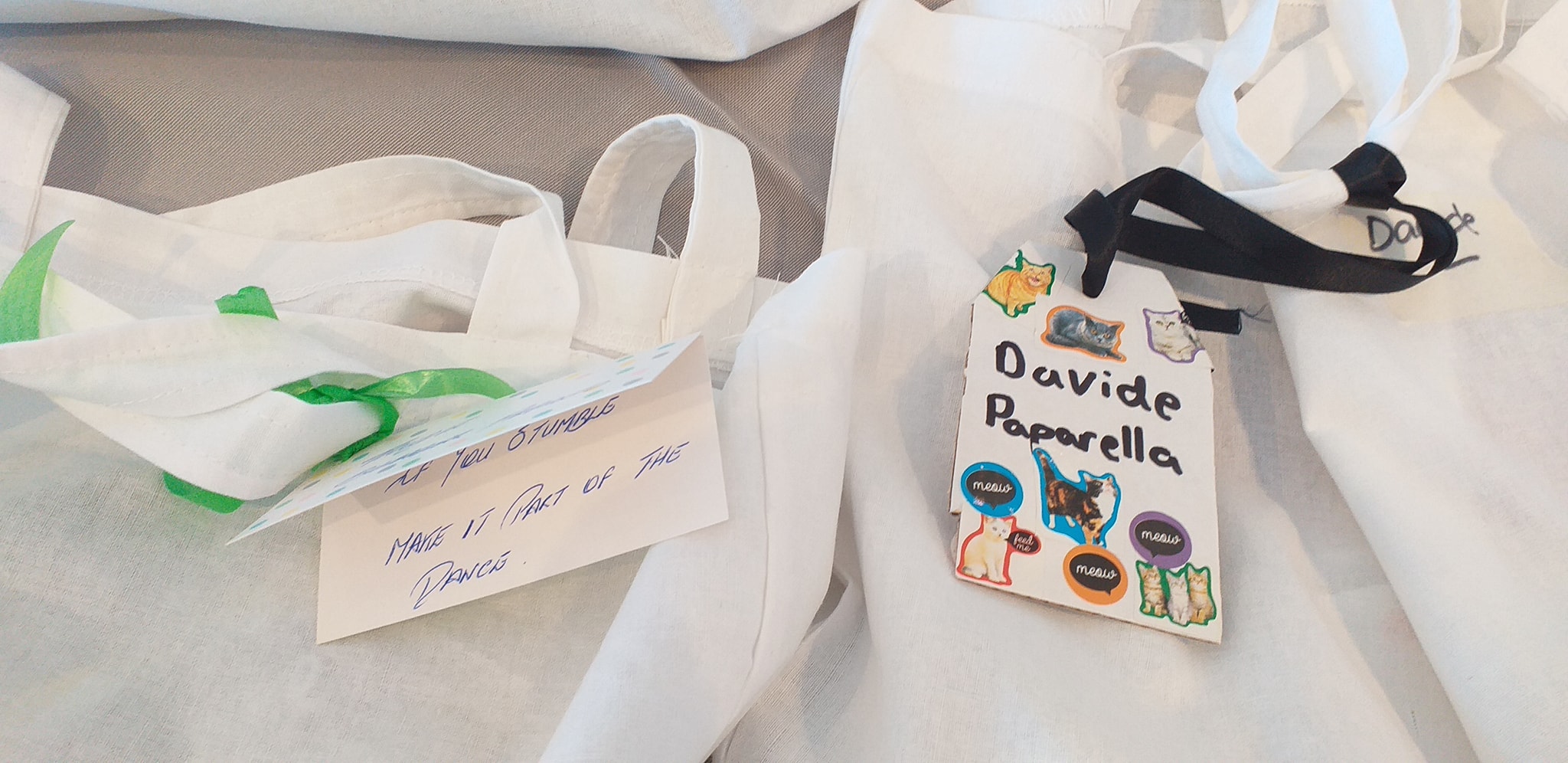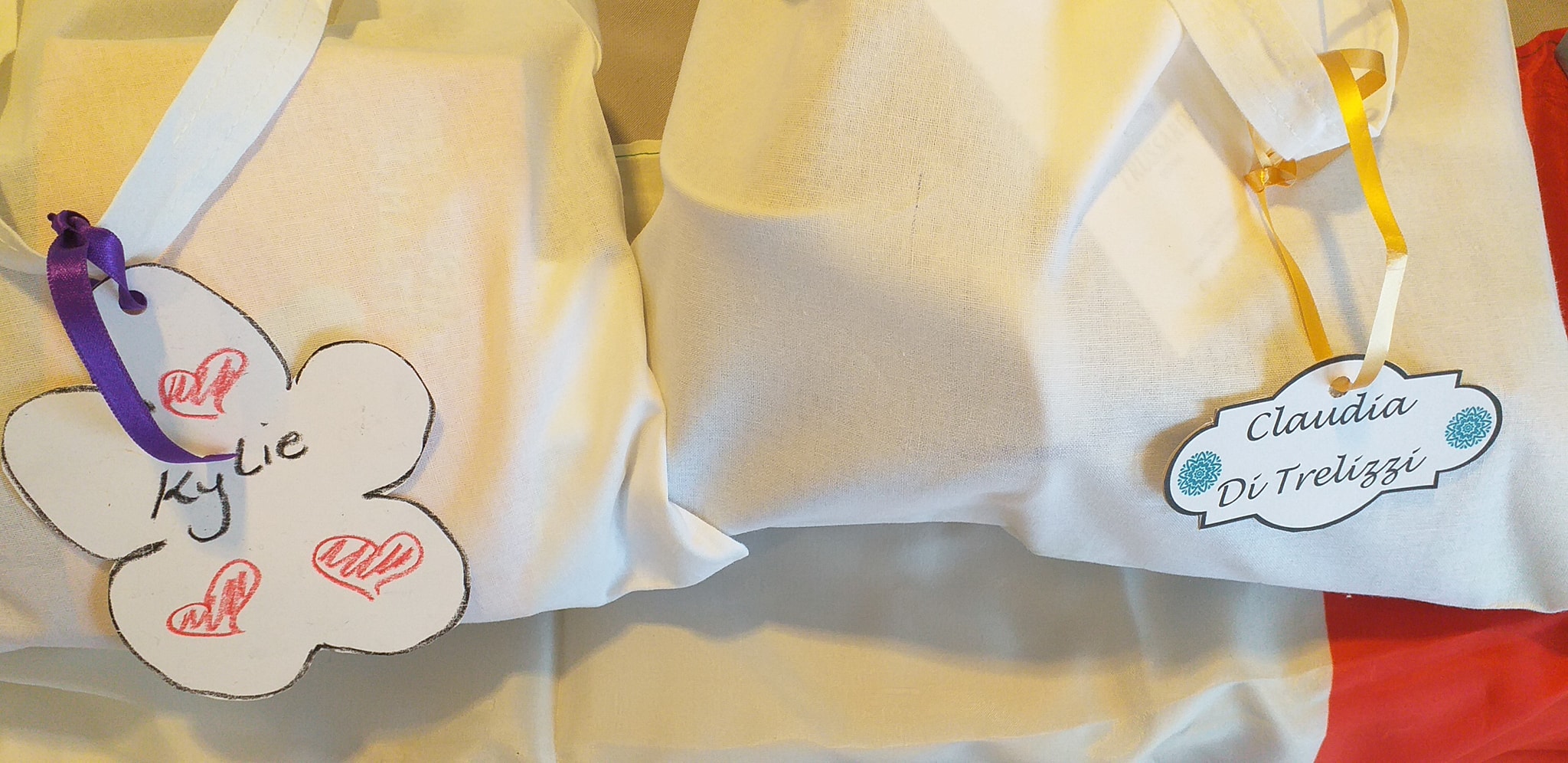 Getting to know each other and making you new friends.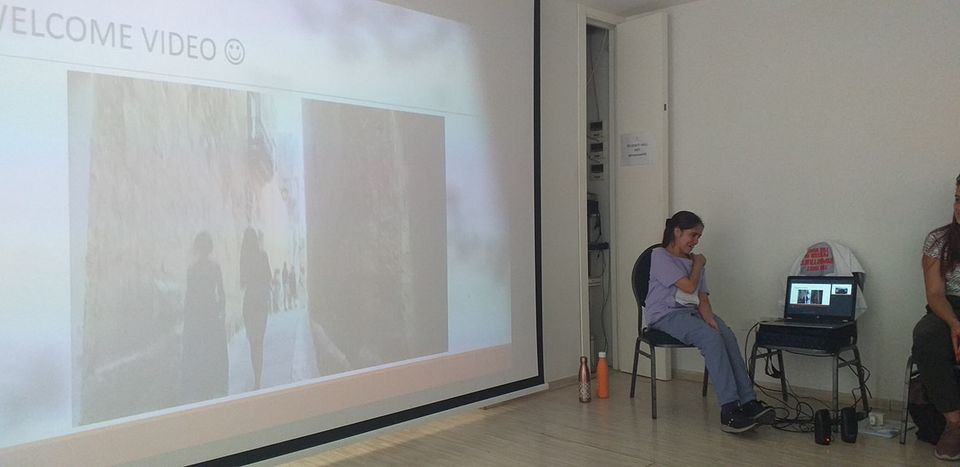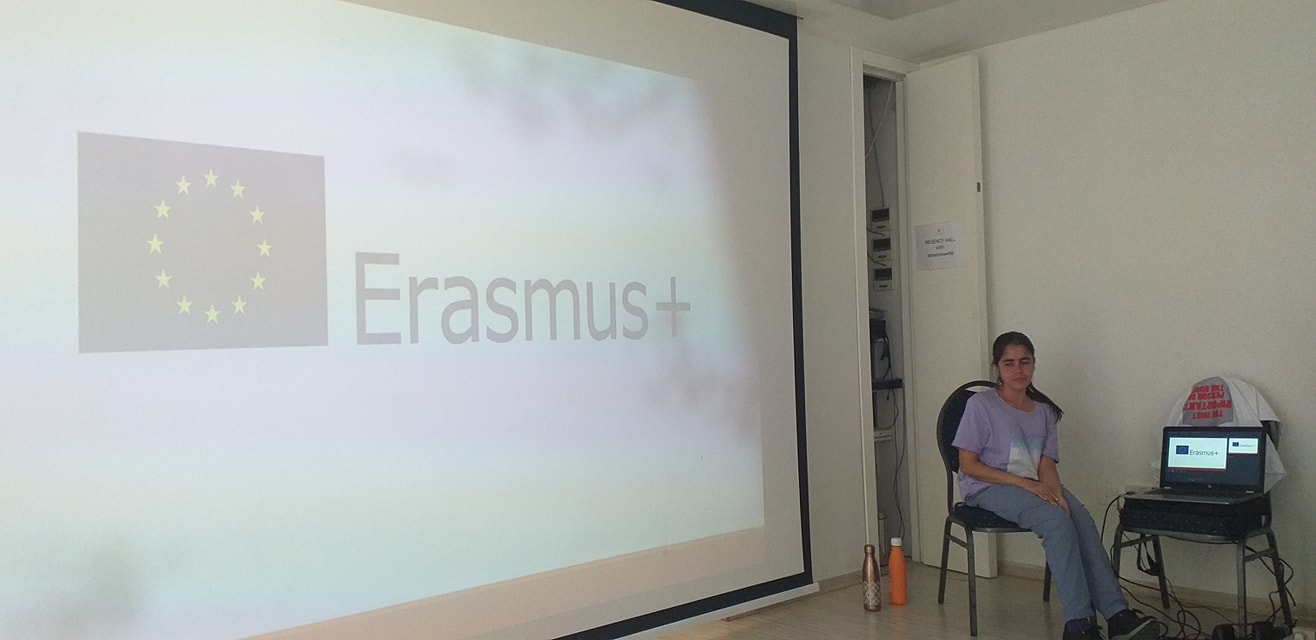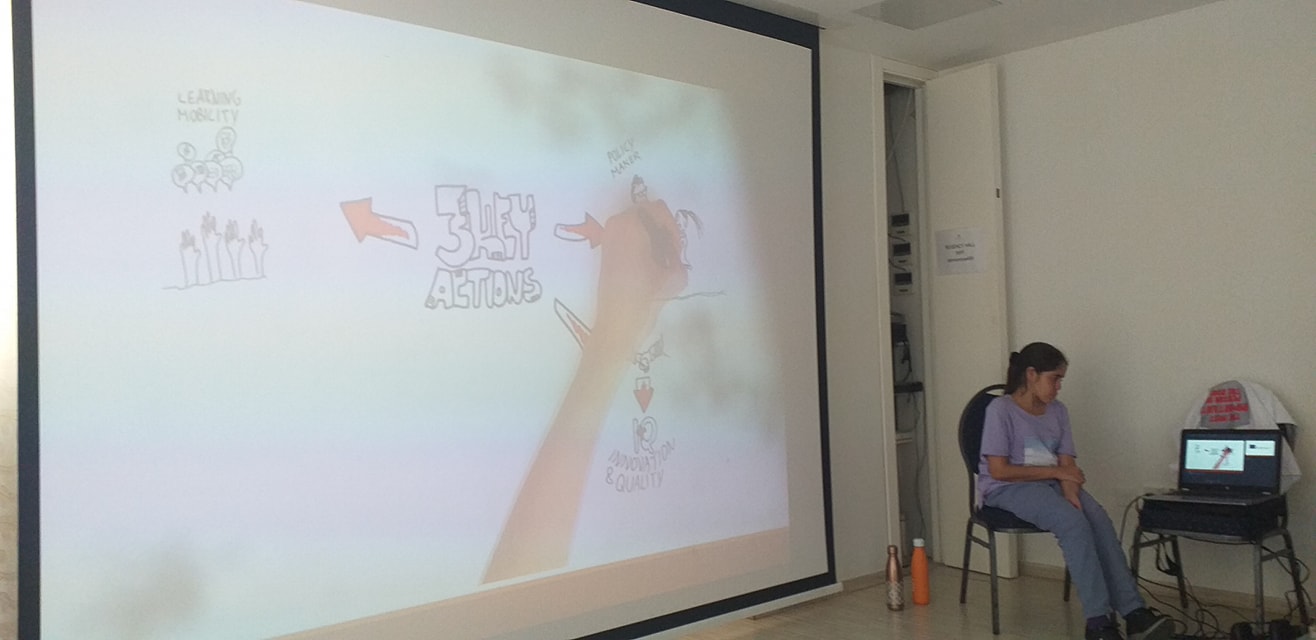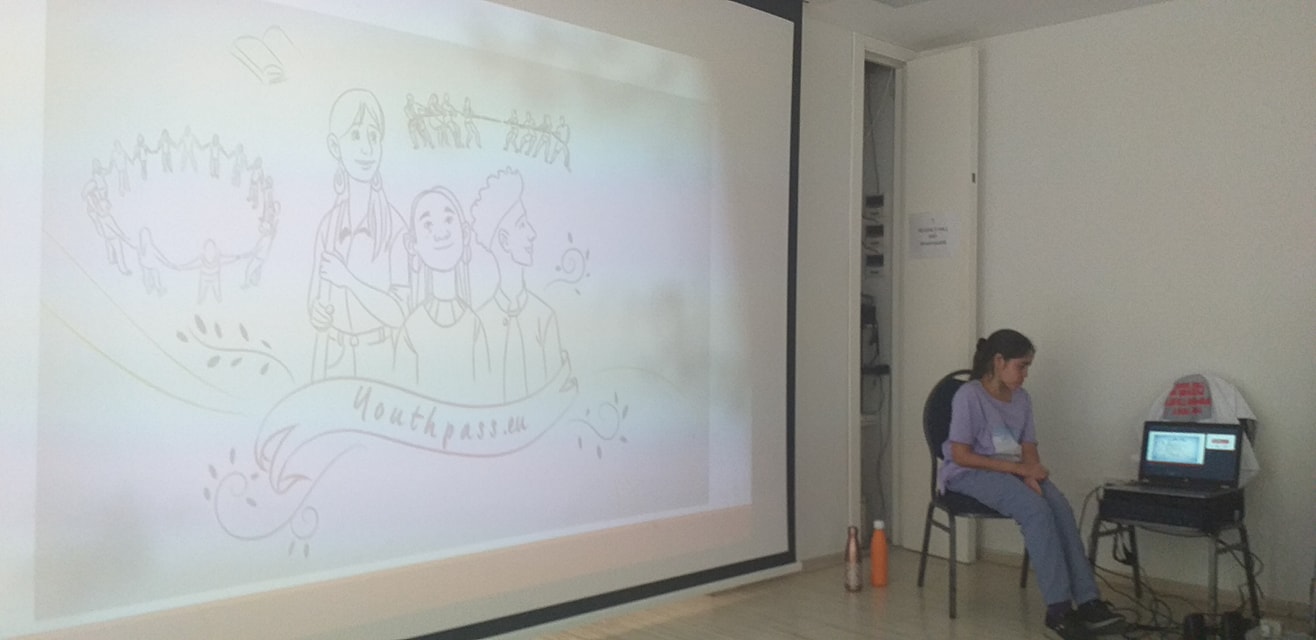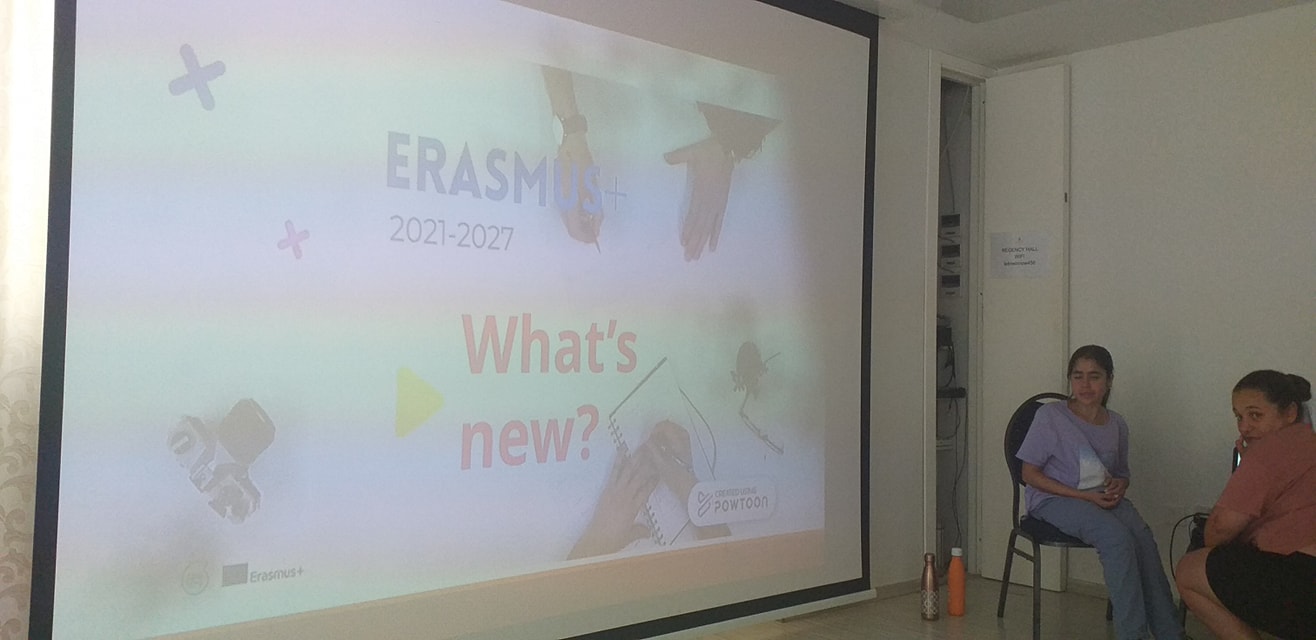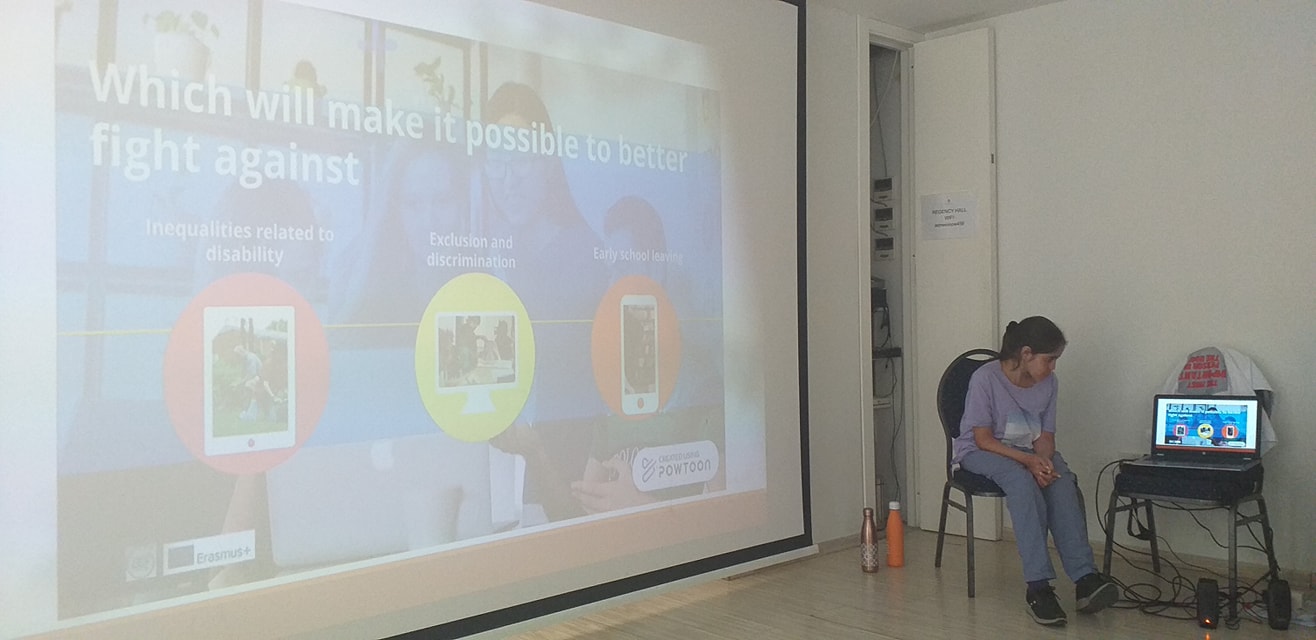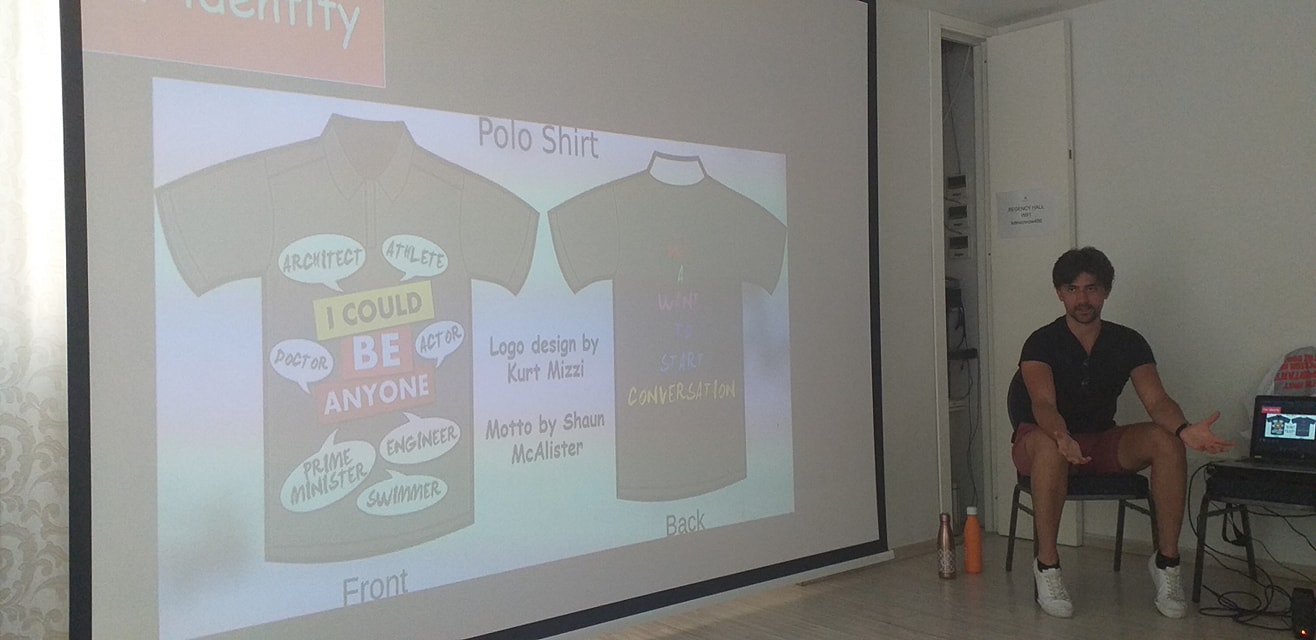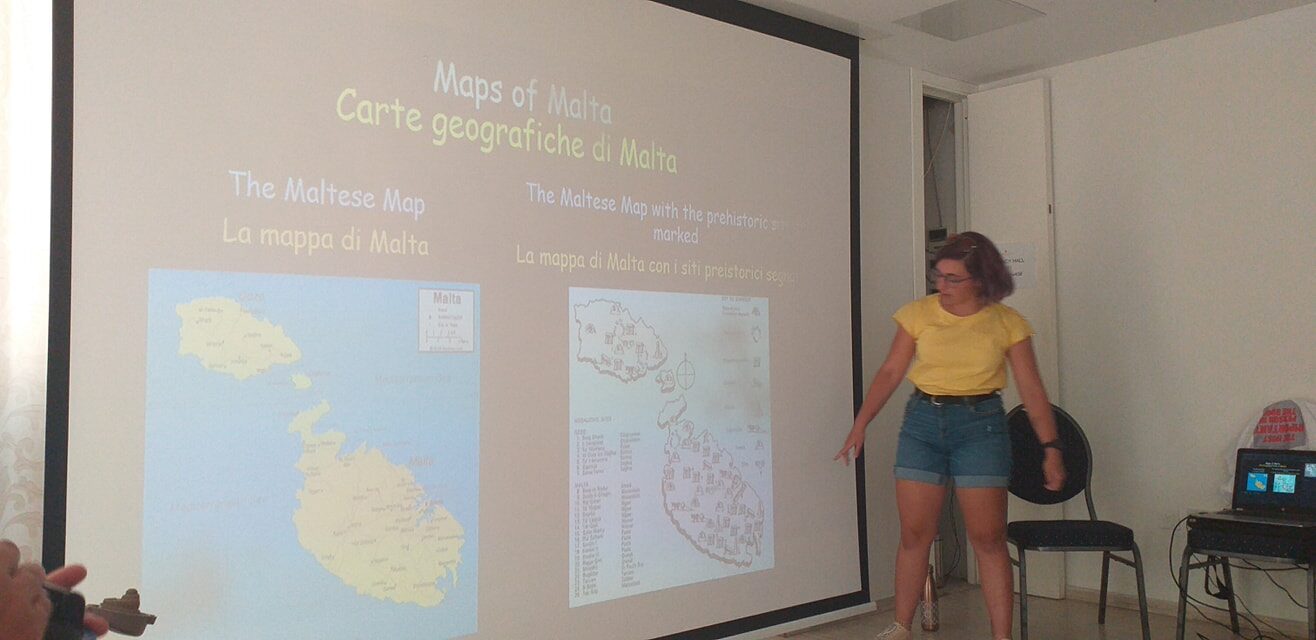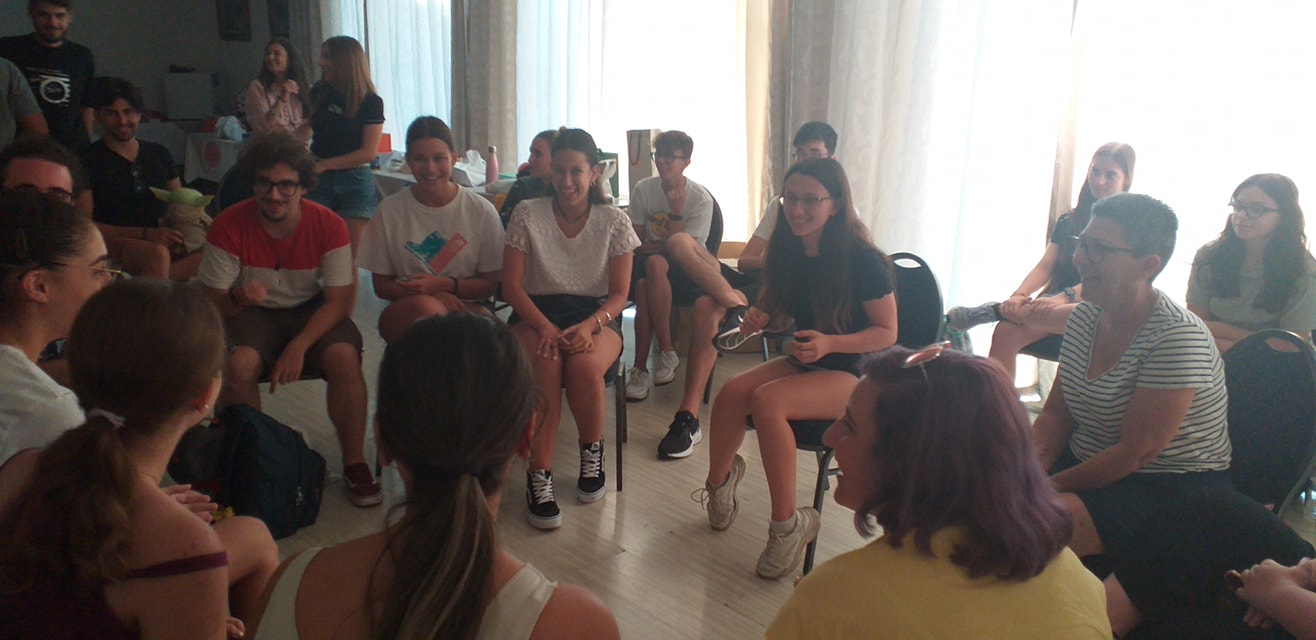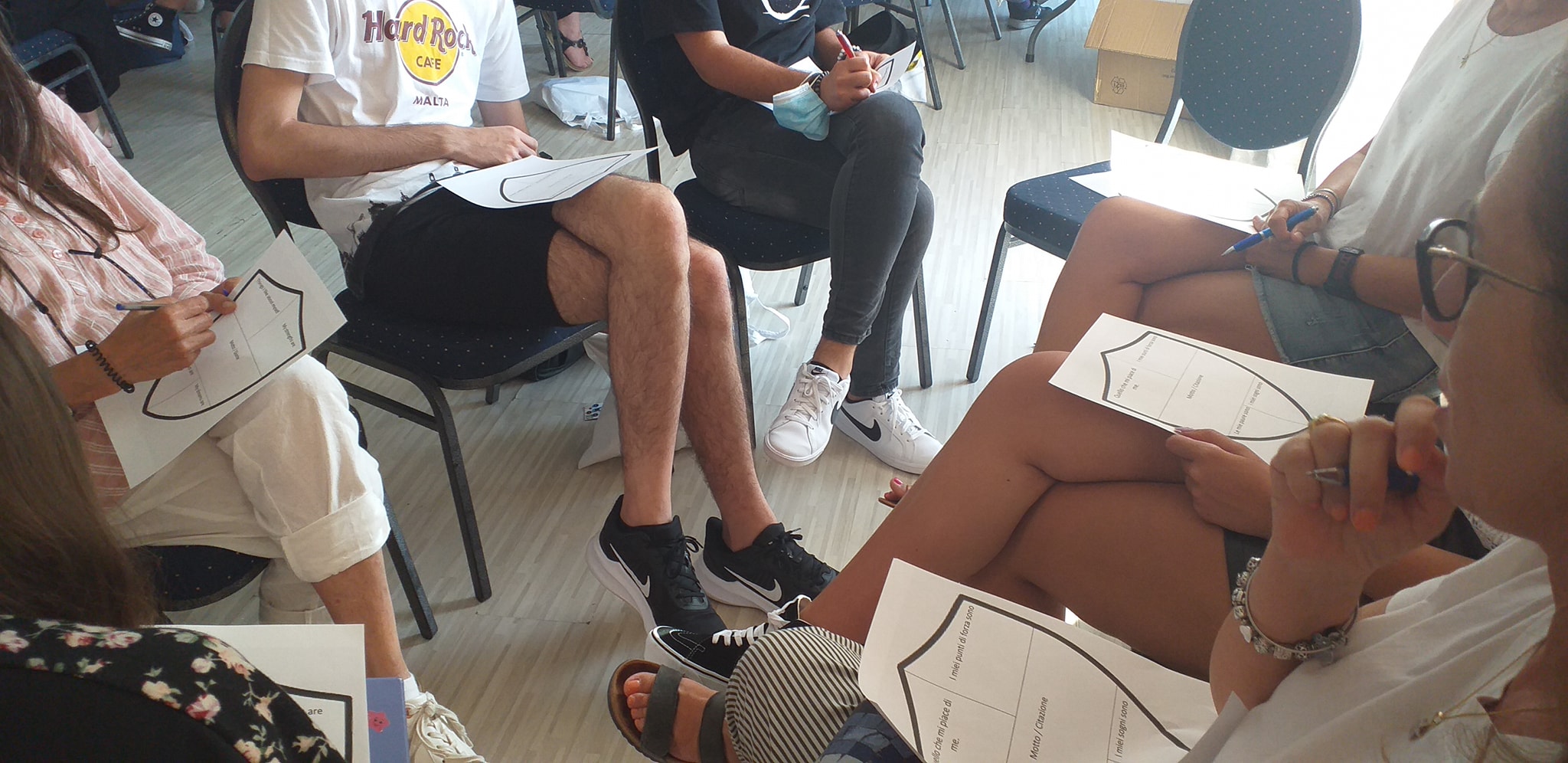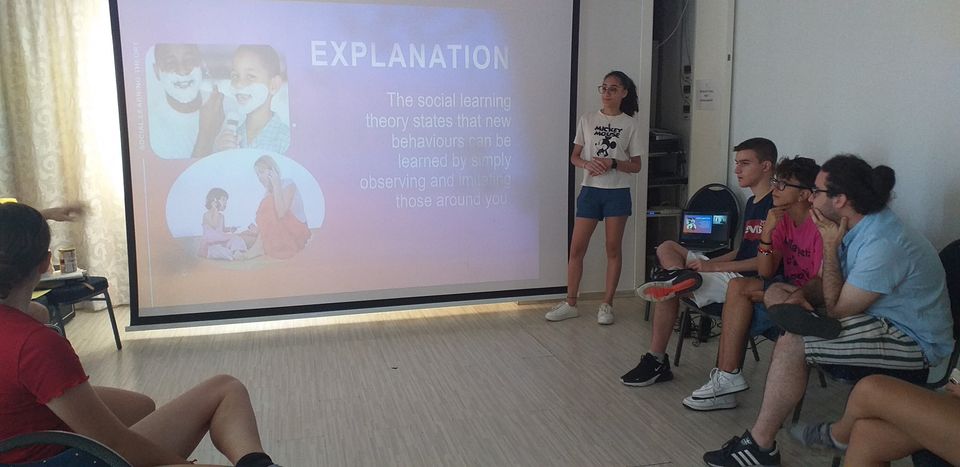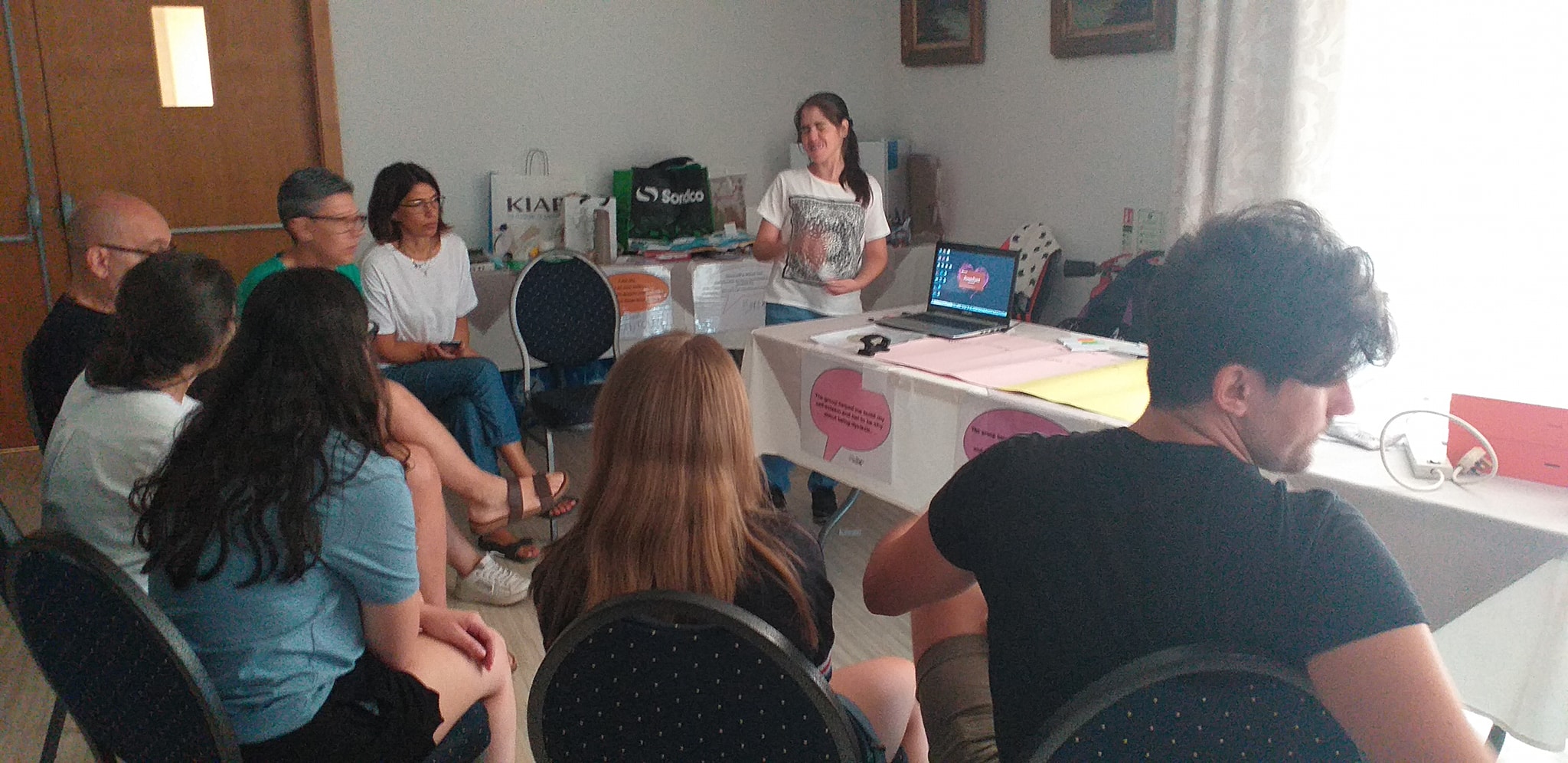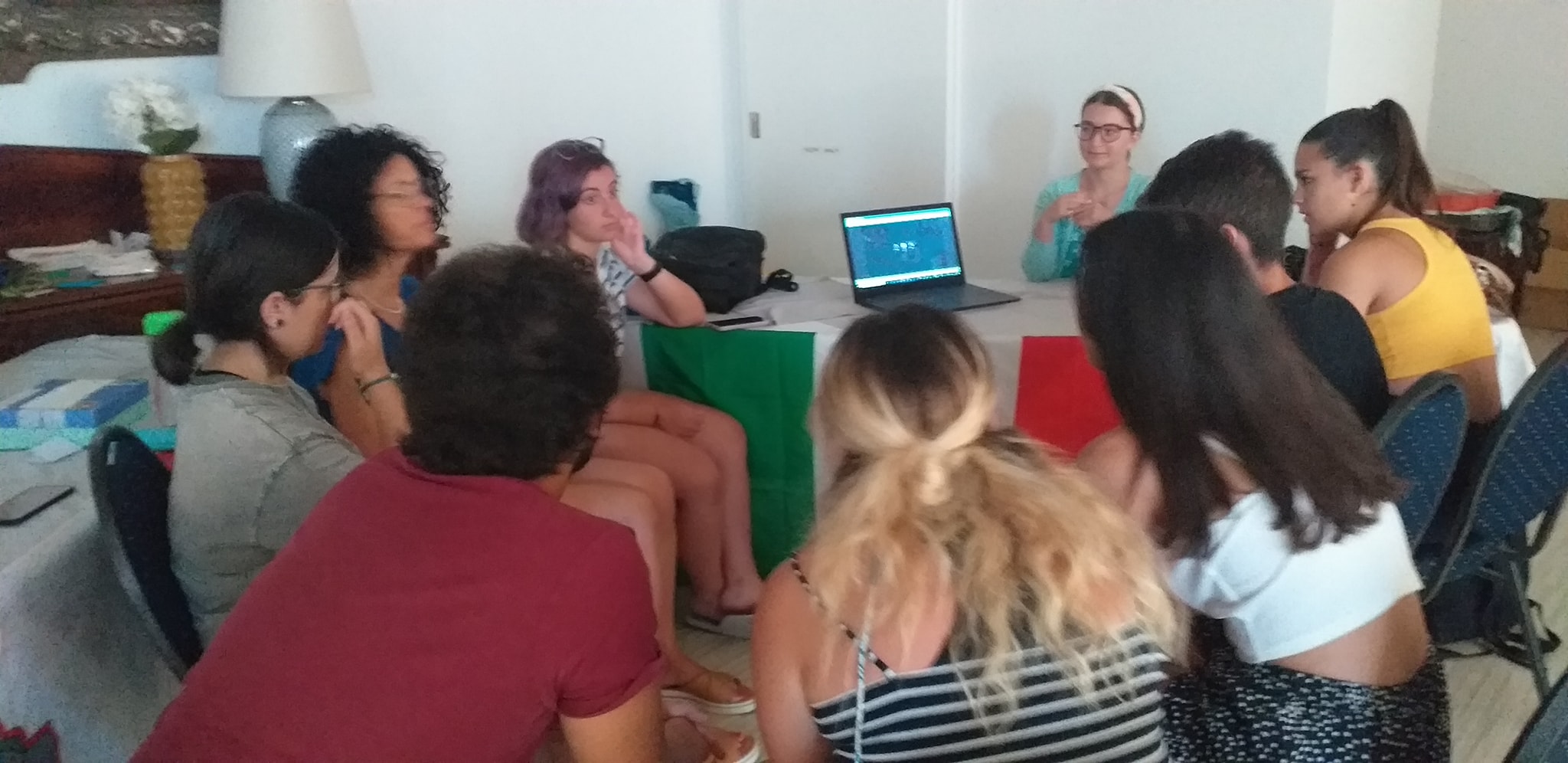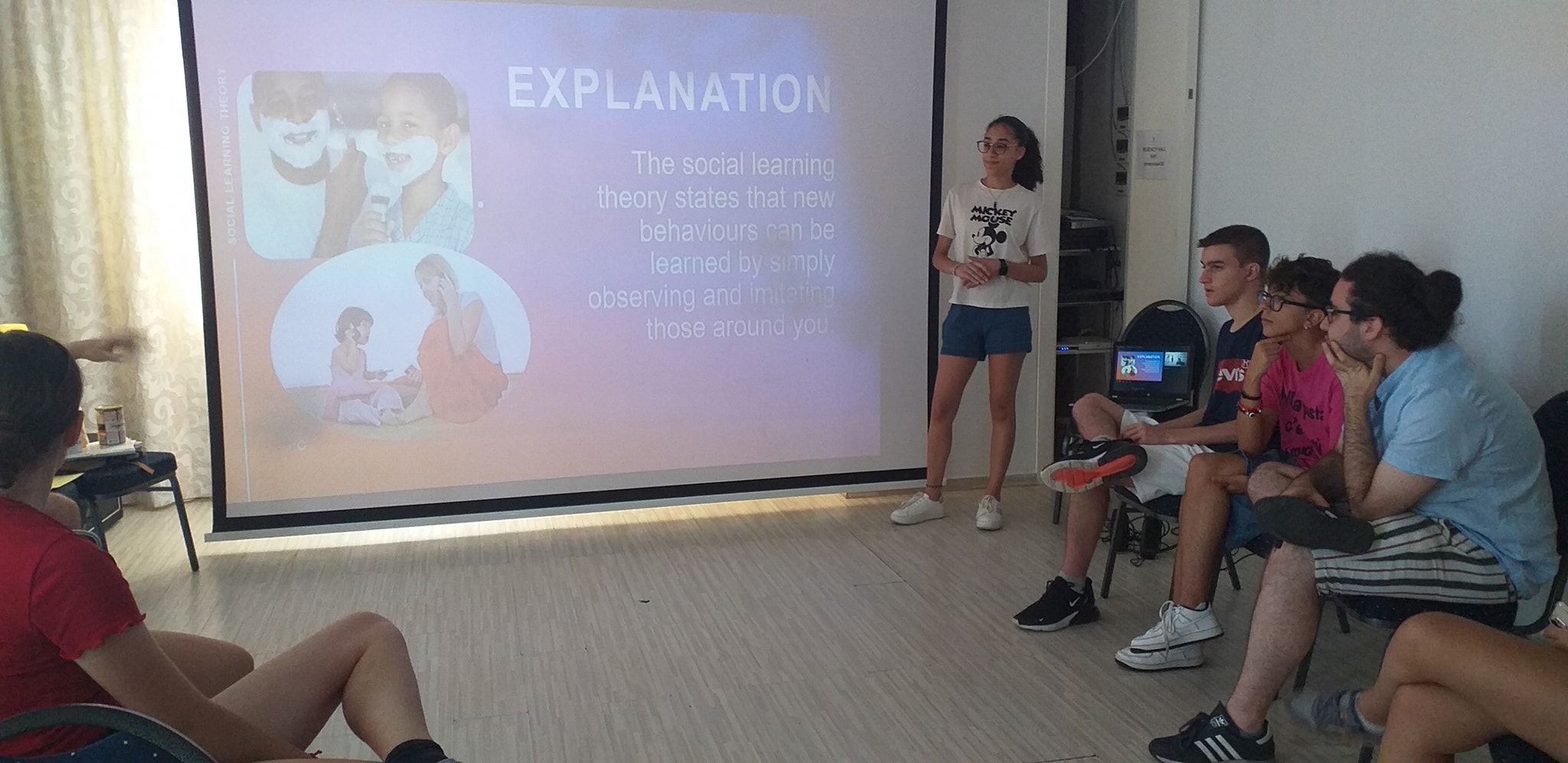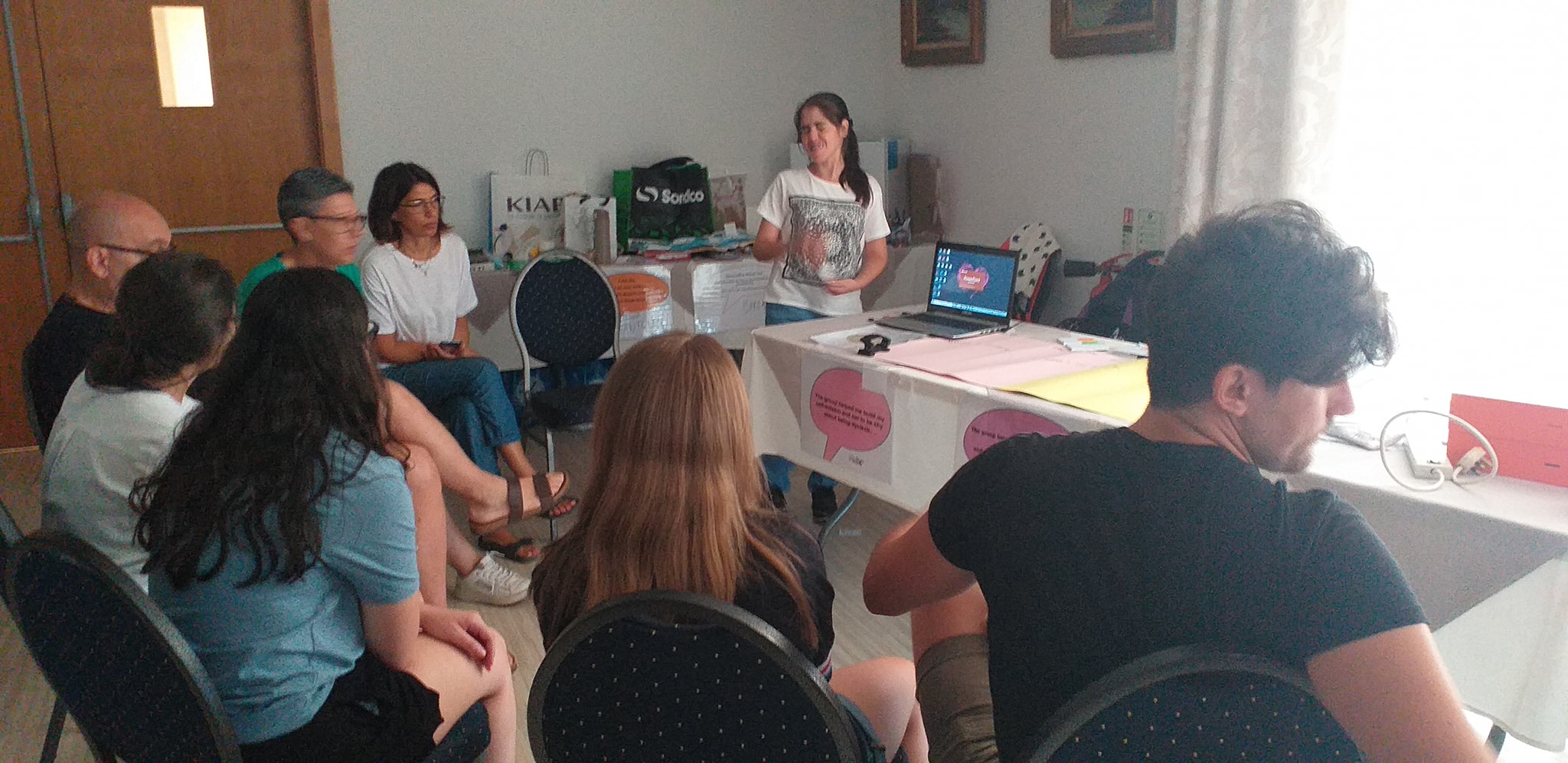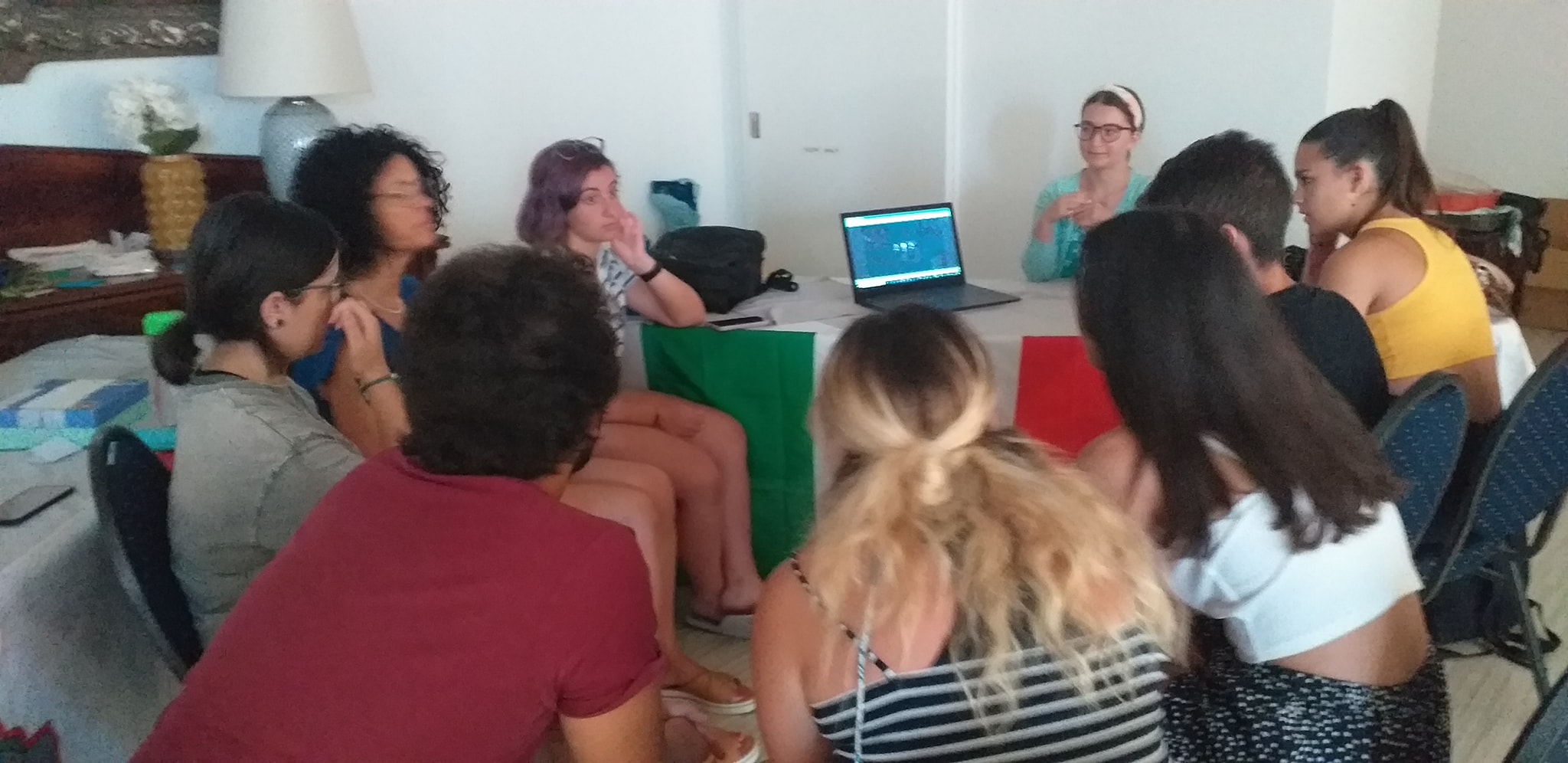 Learning theories by Christa…Martina and Maegan… carousel workshops.
Building mind maps…study methods and learning about brain connections in teams with 4 themes.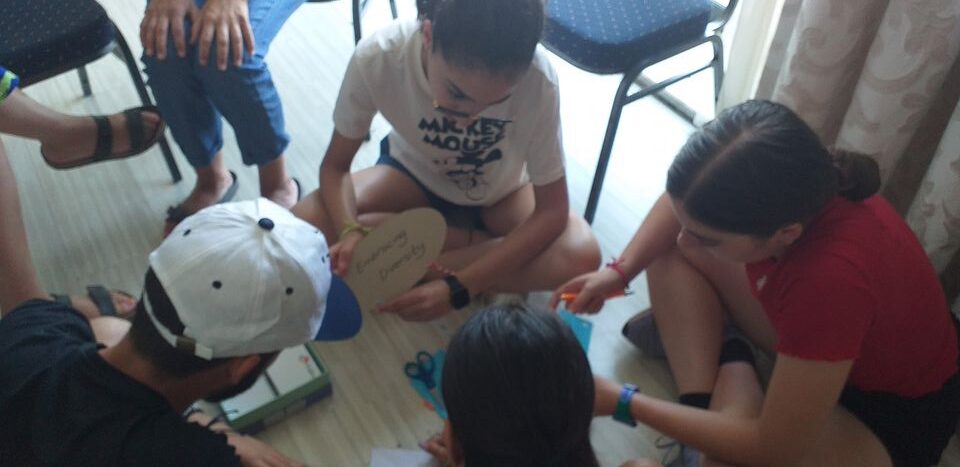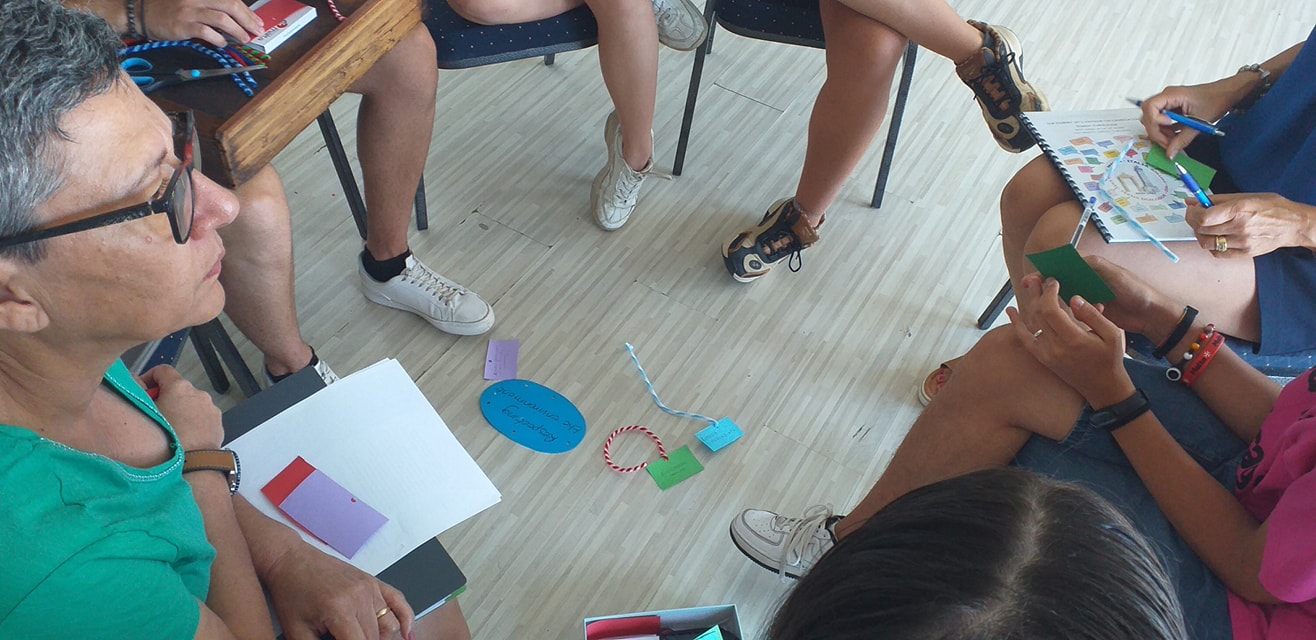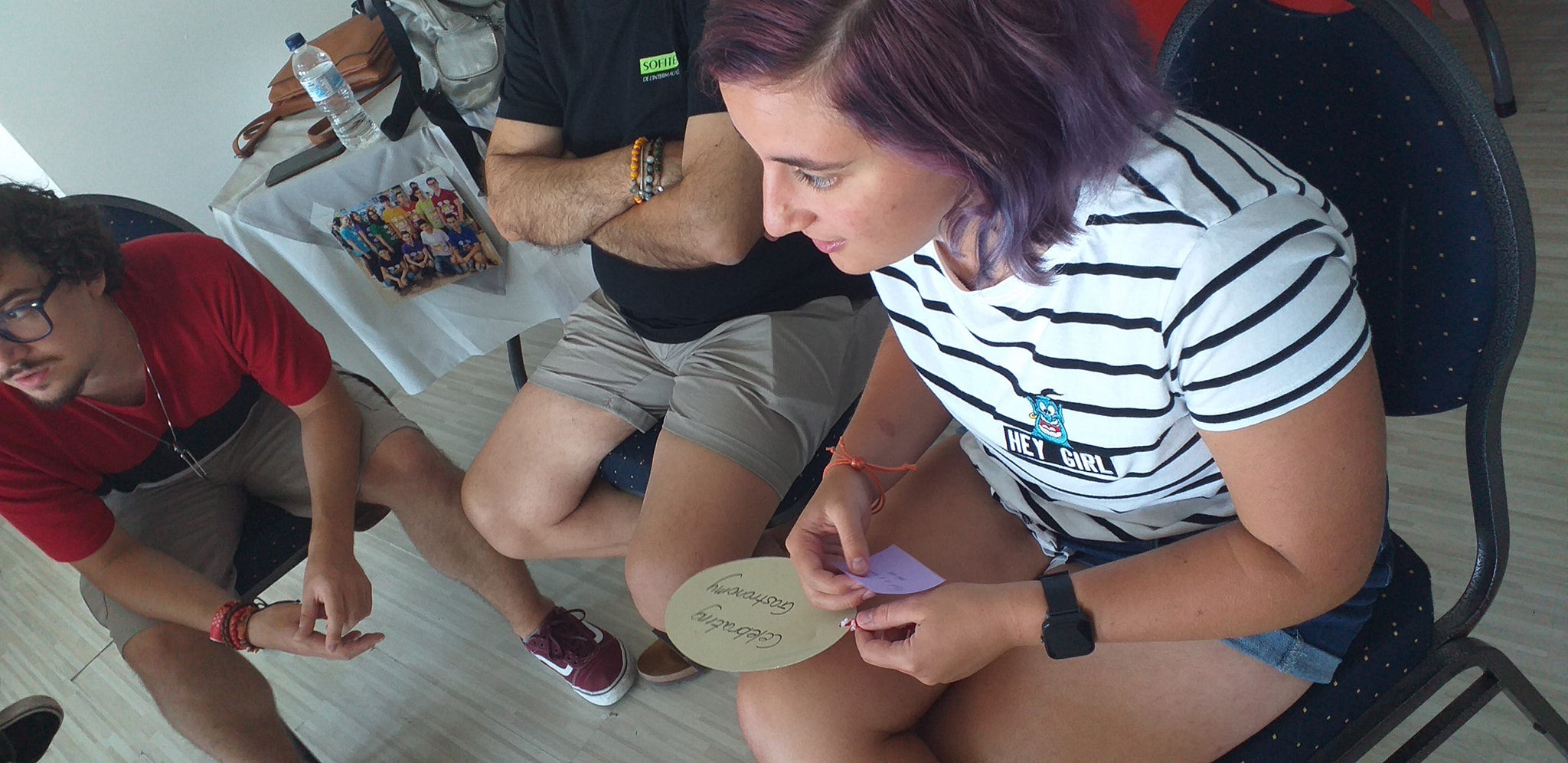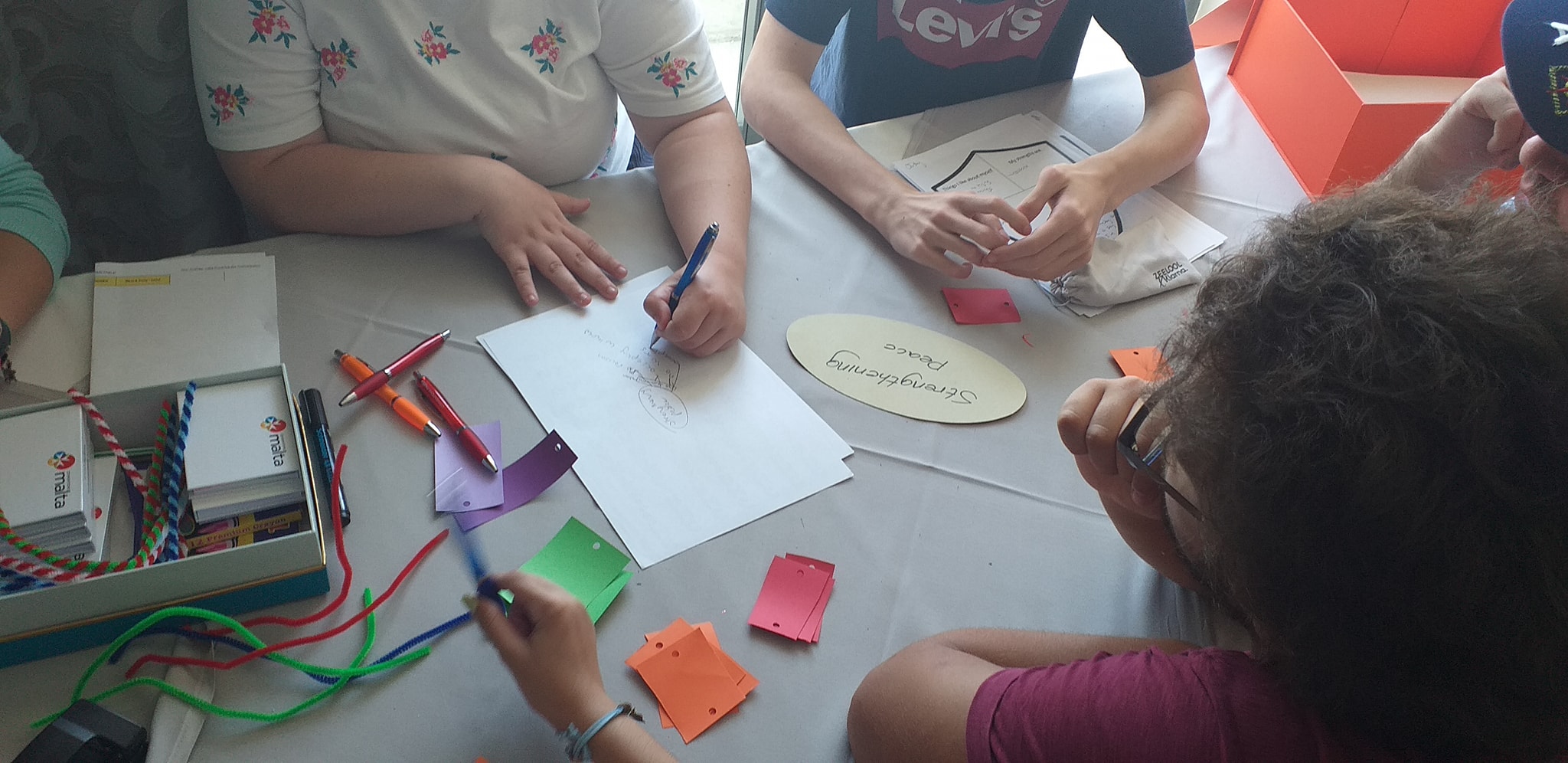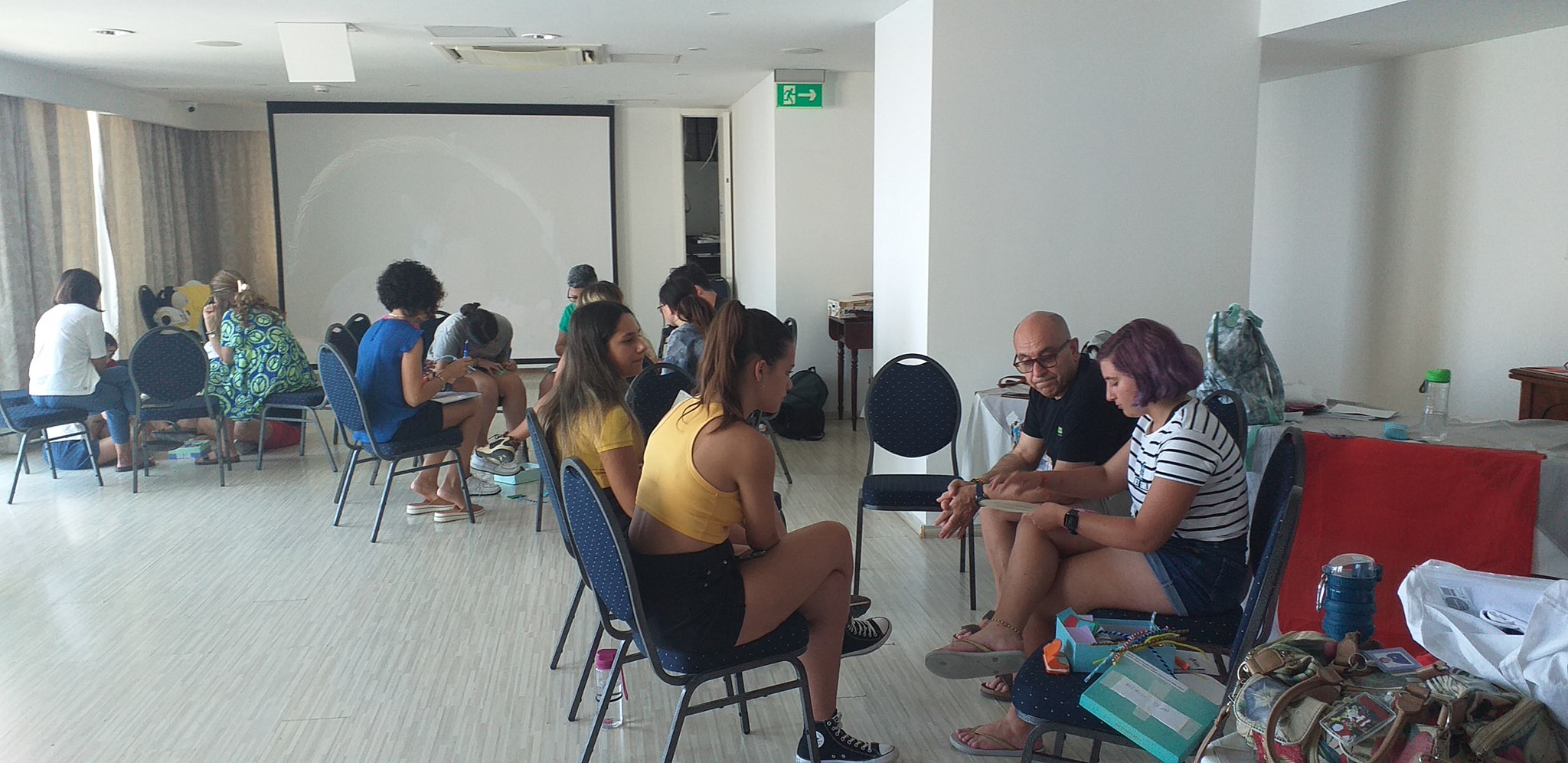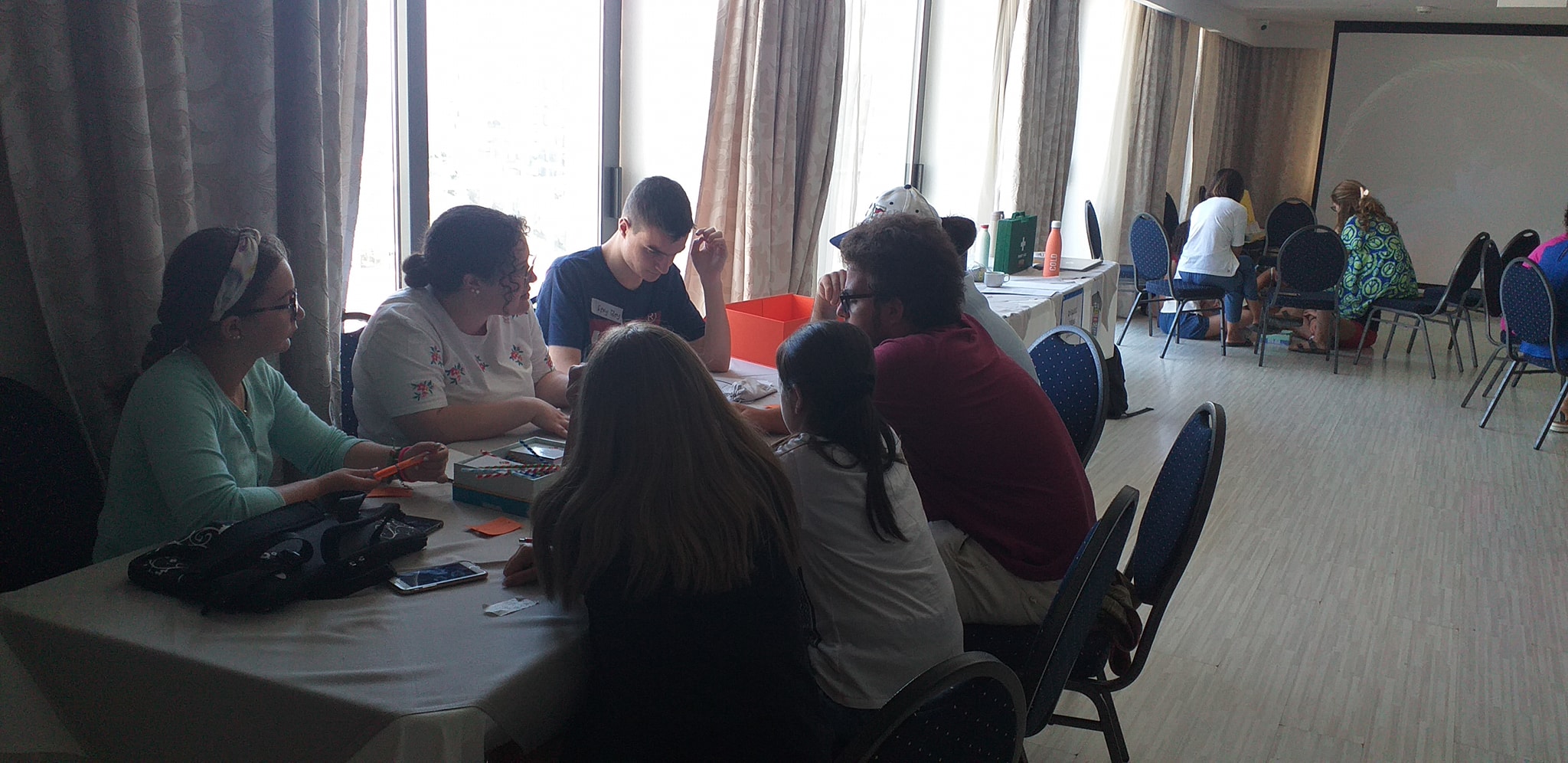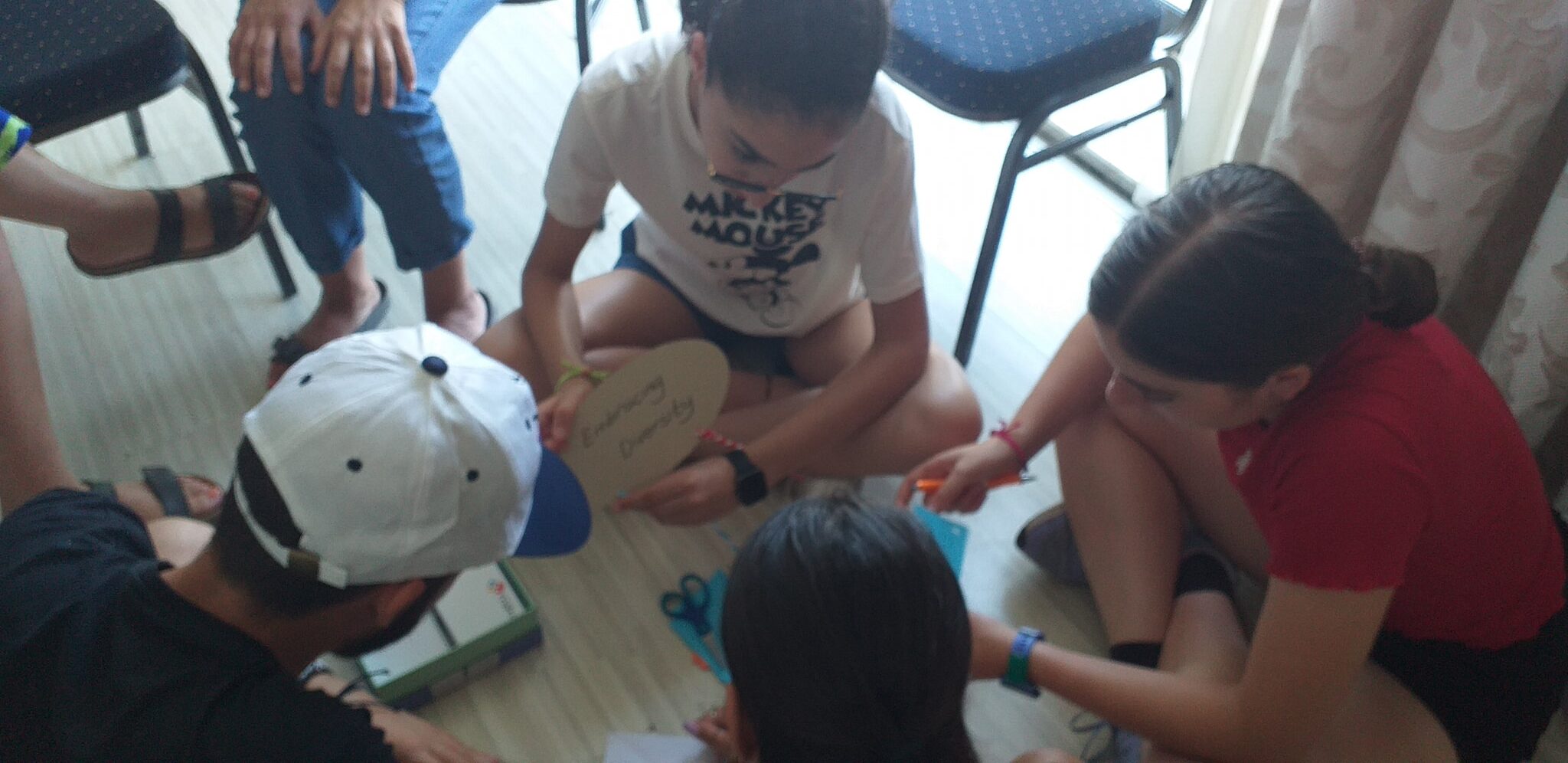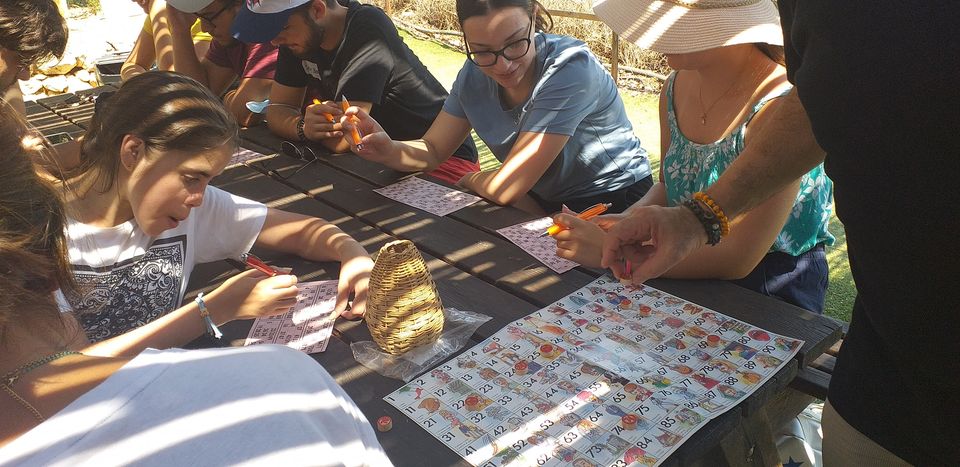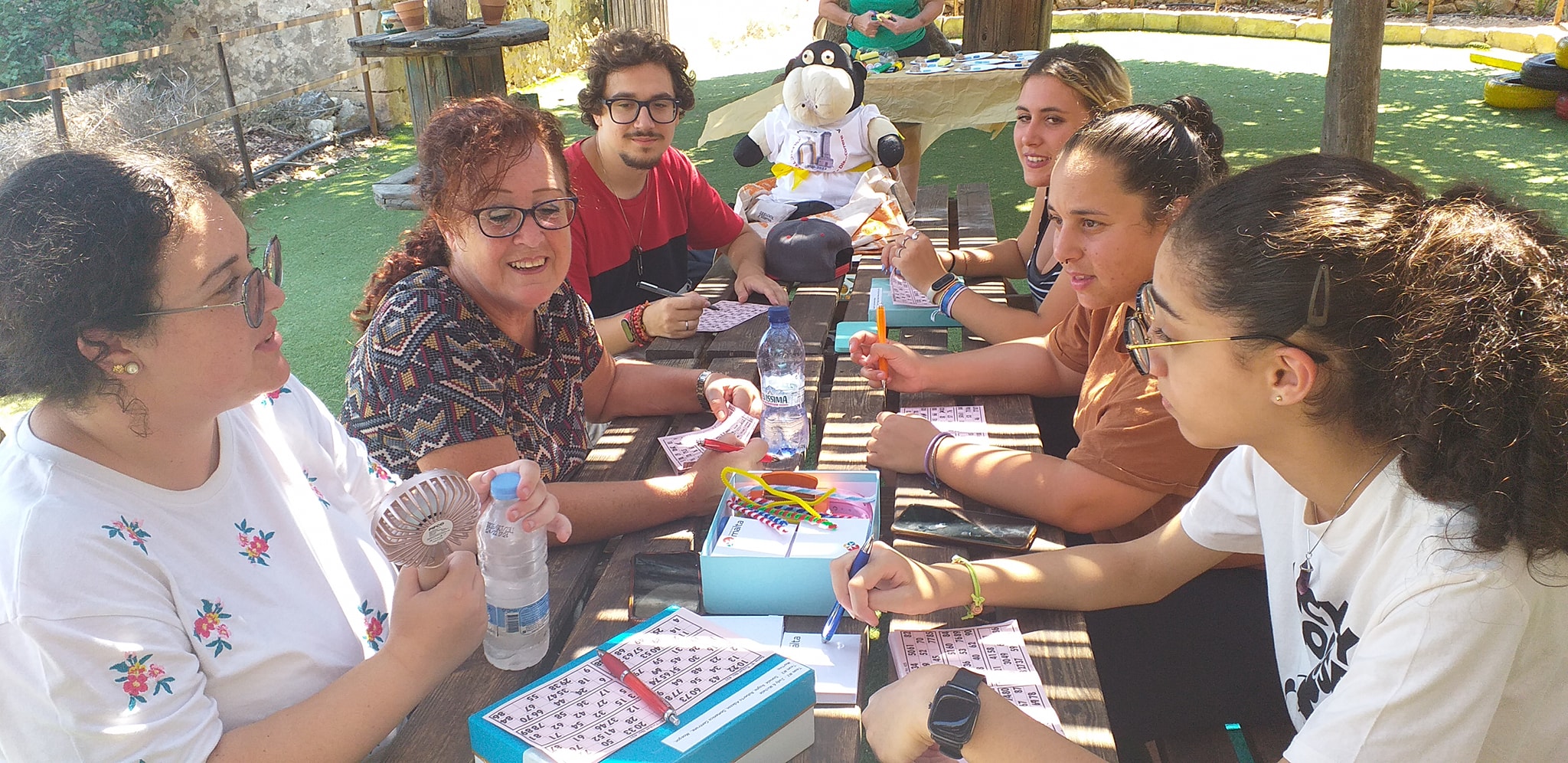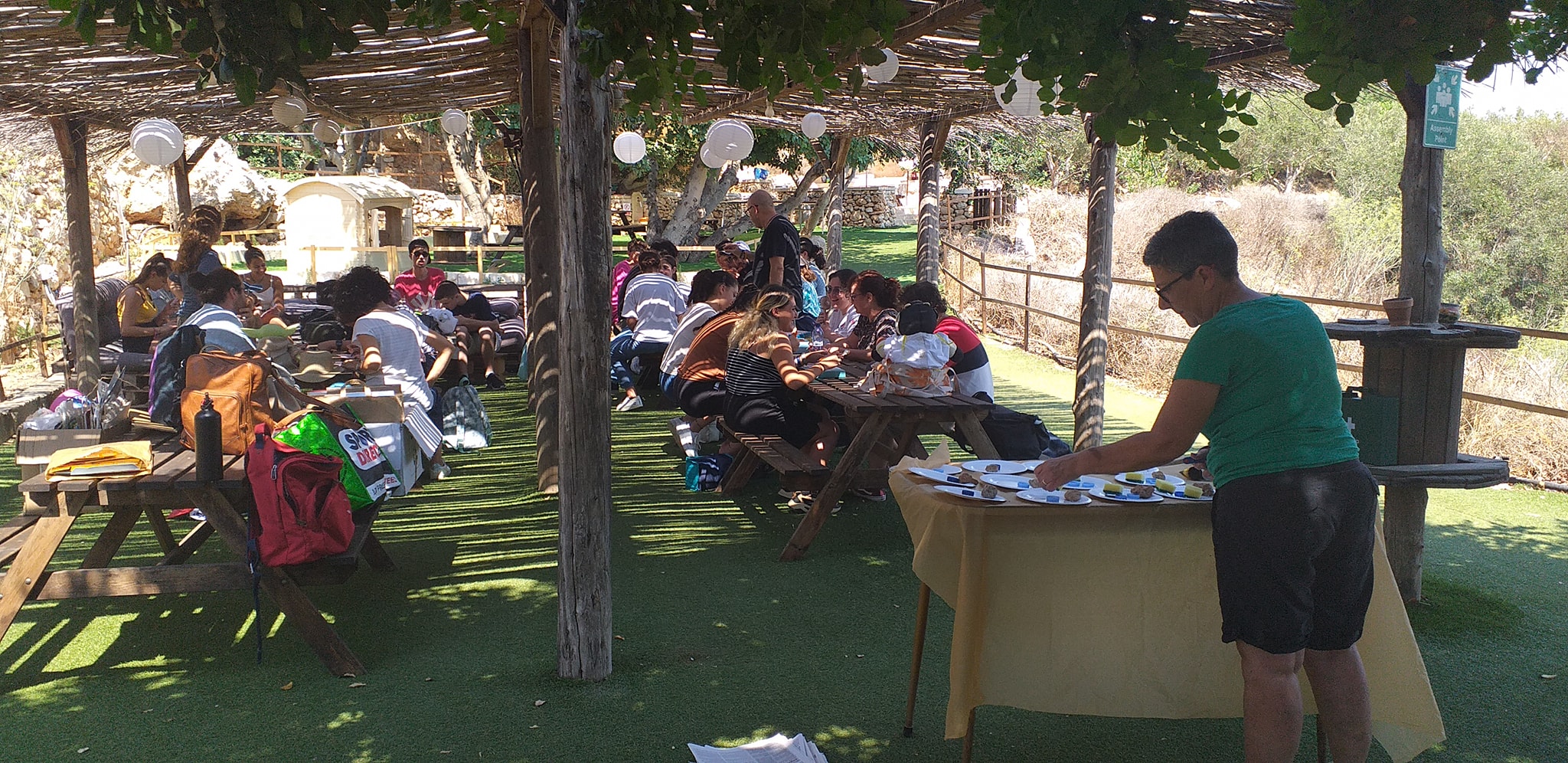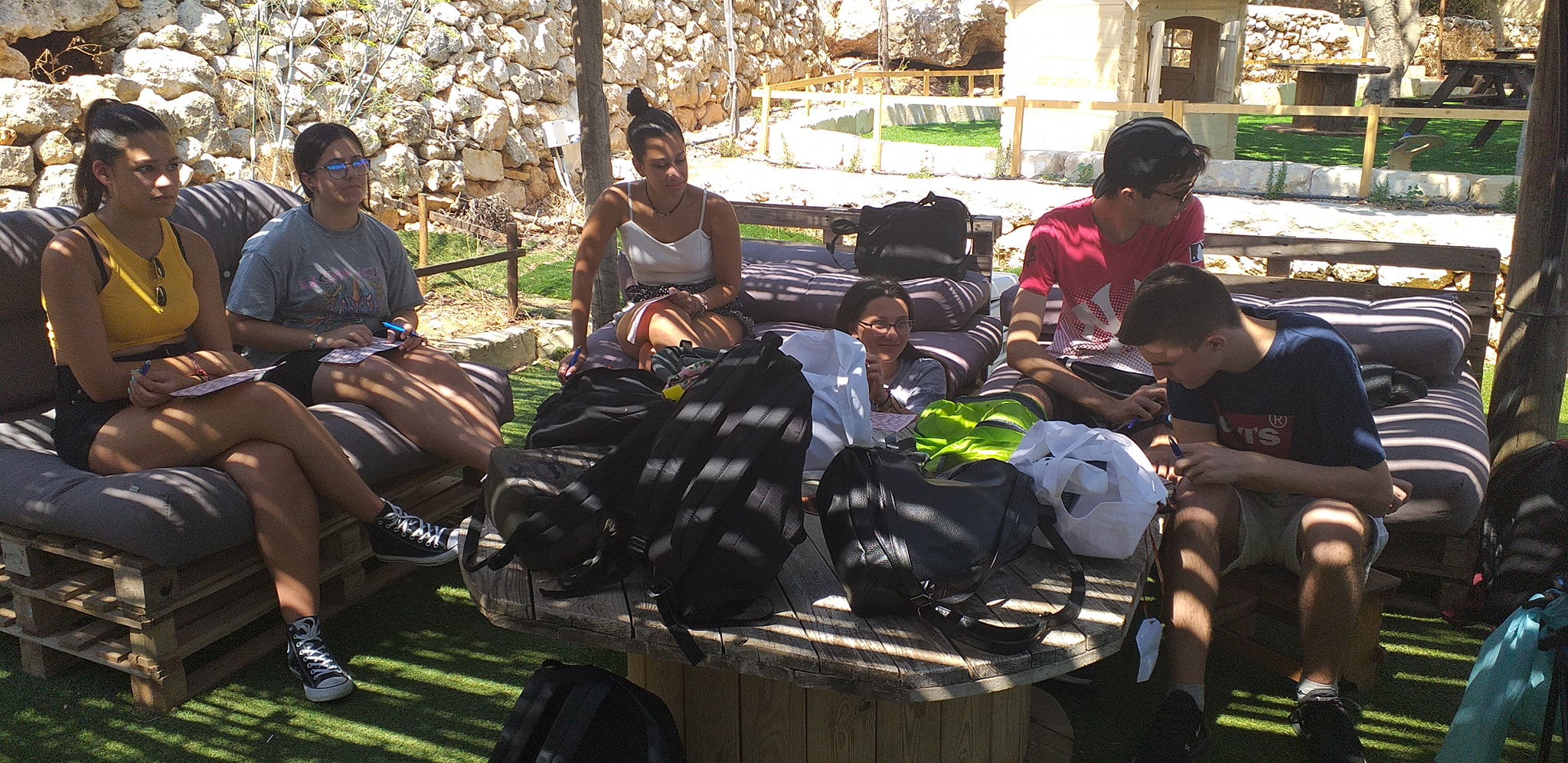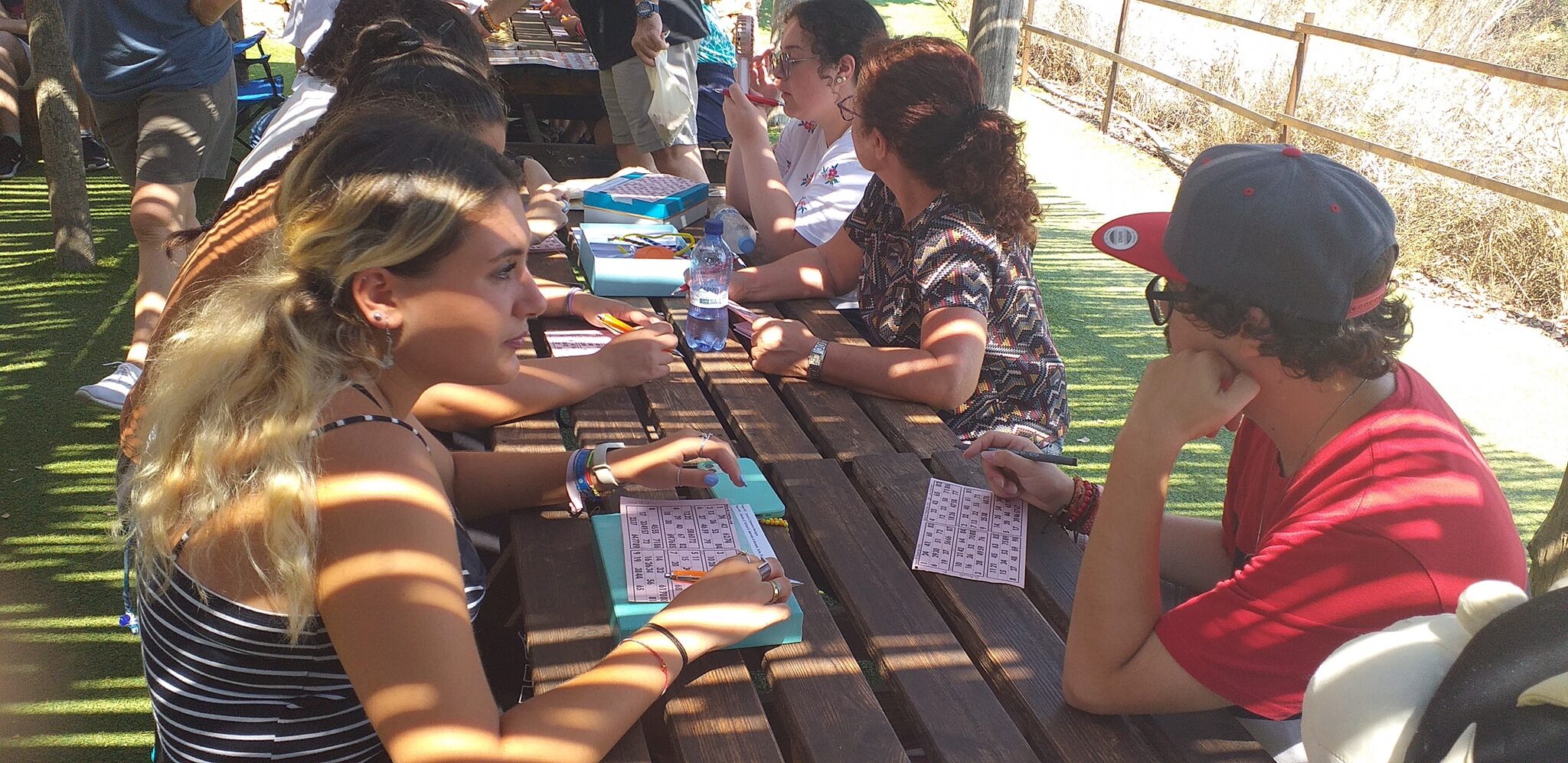 Manikata … crazy tombola and craft session after….fostering collaboration and having fun!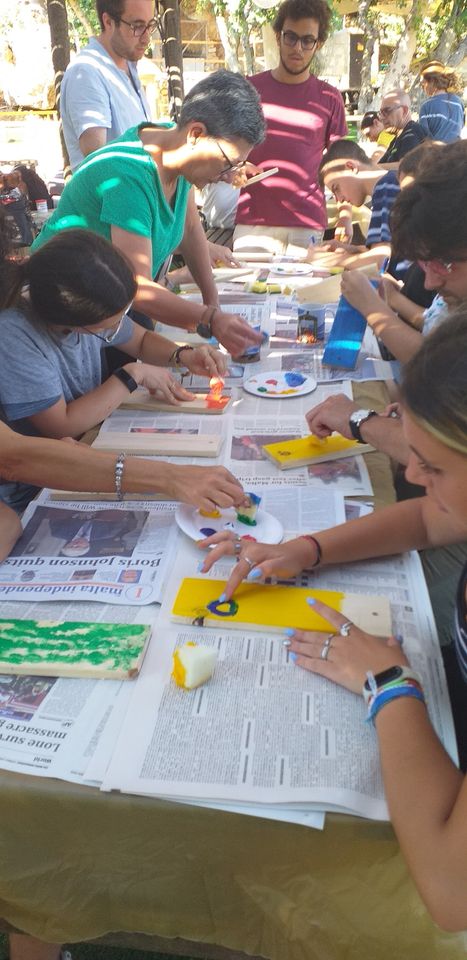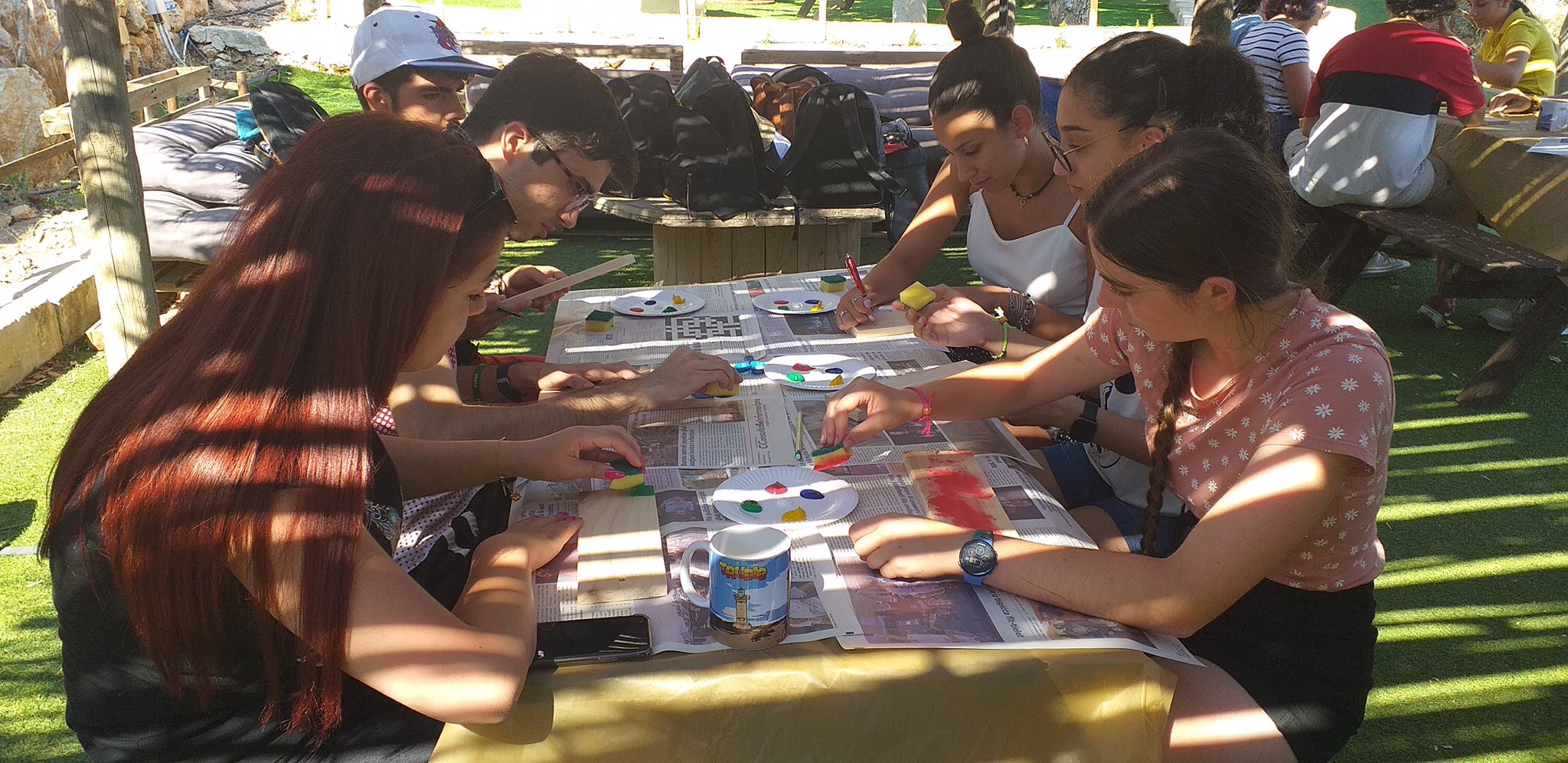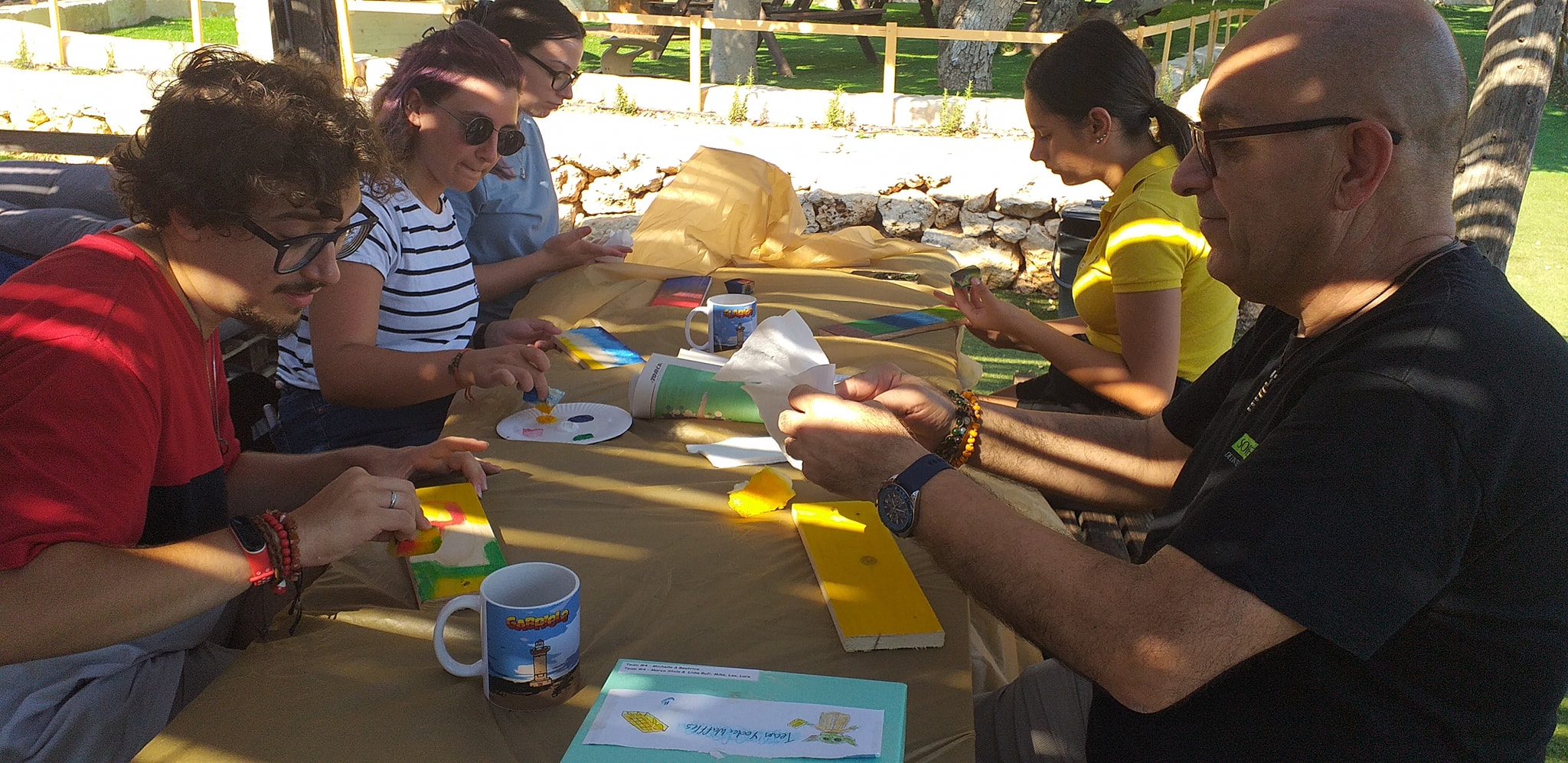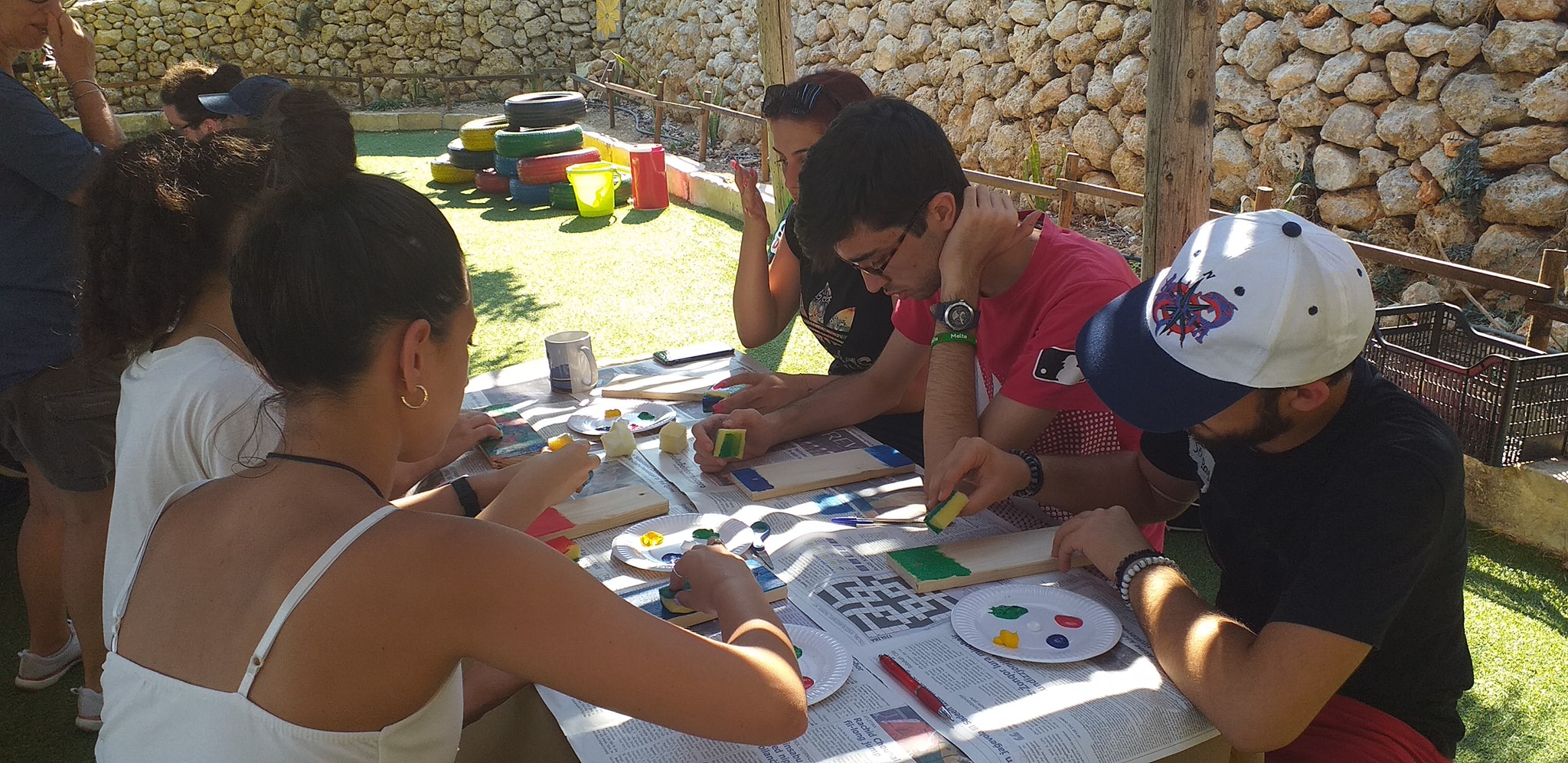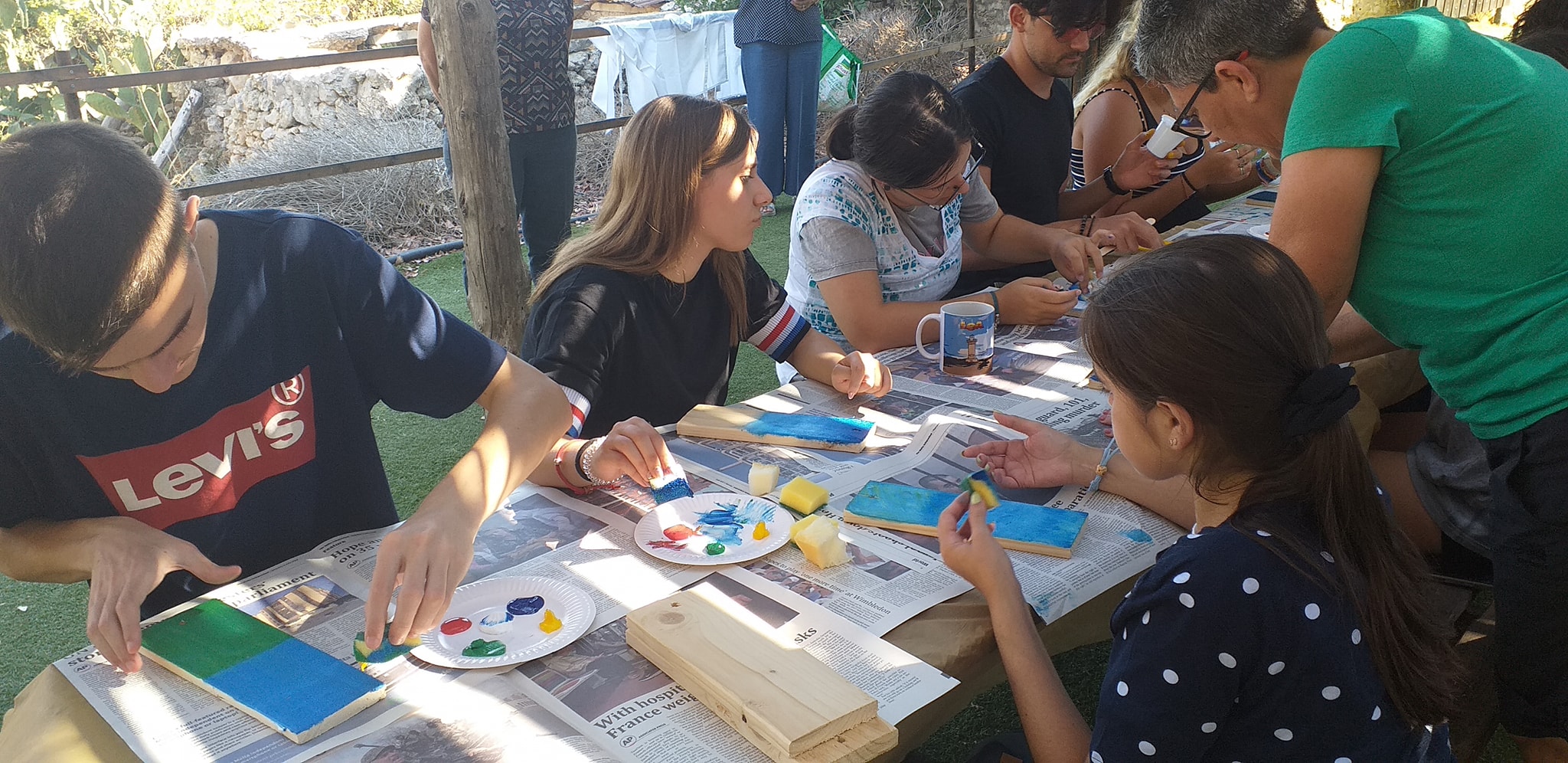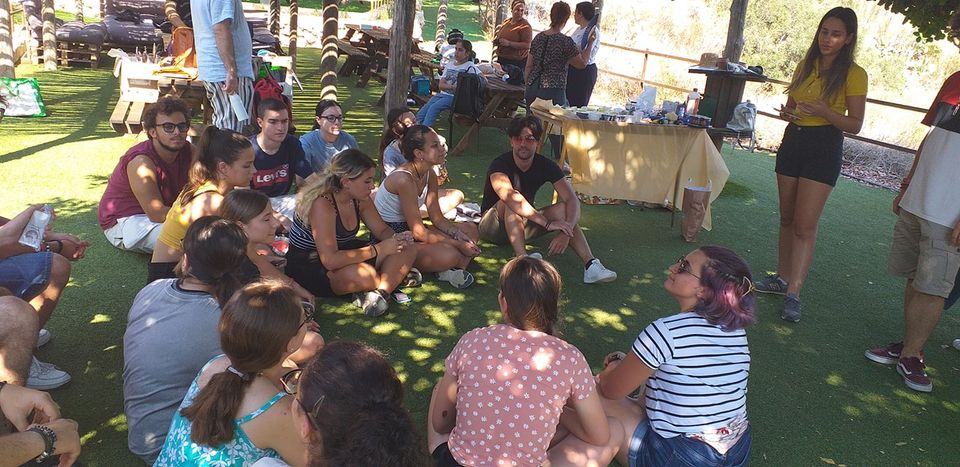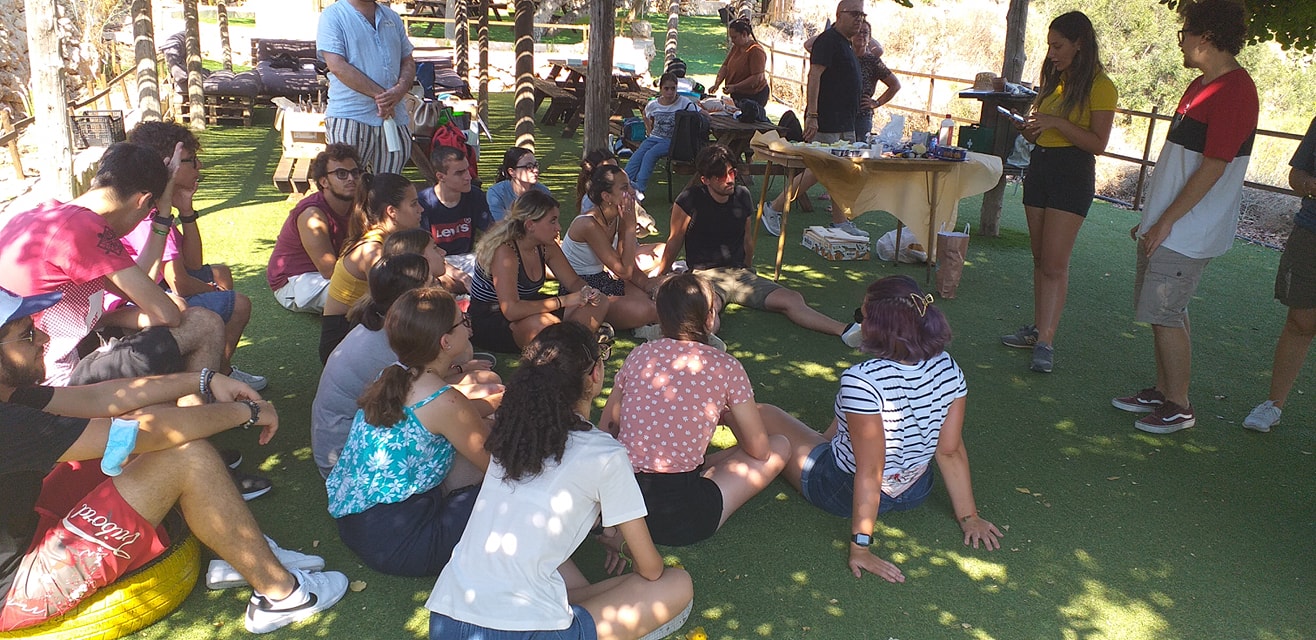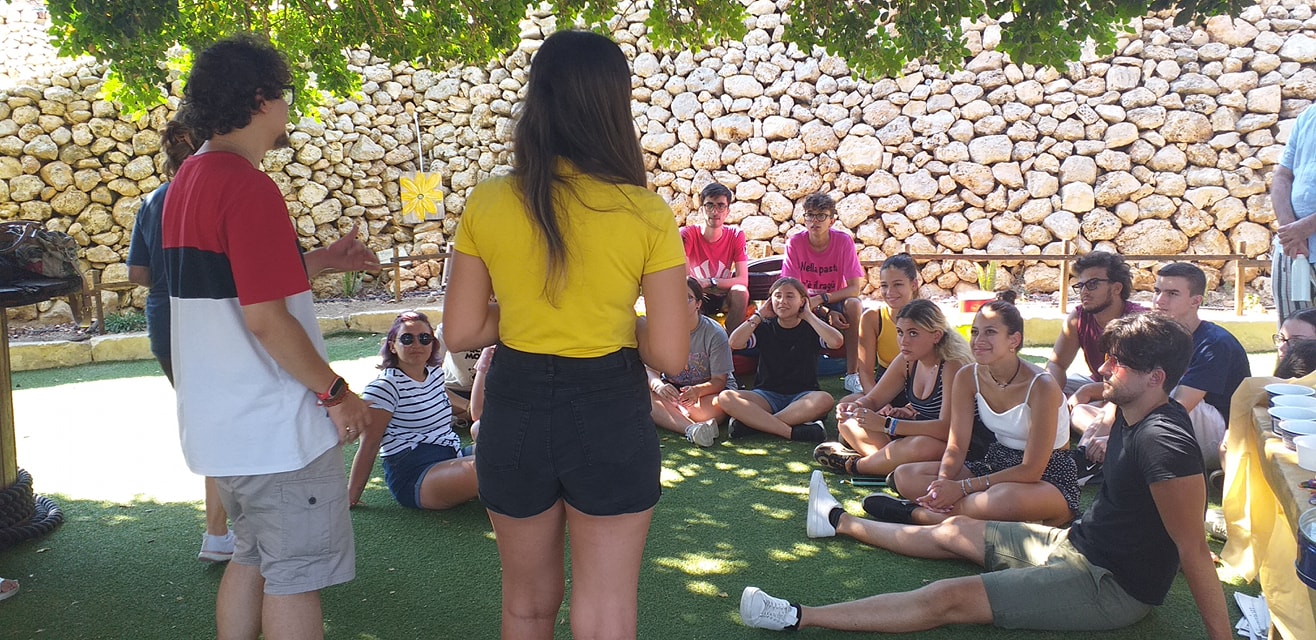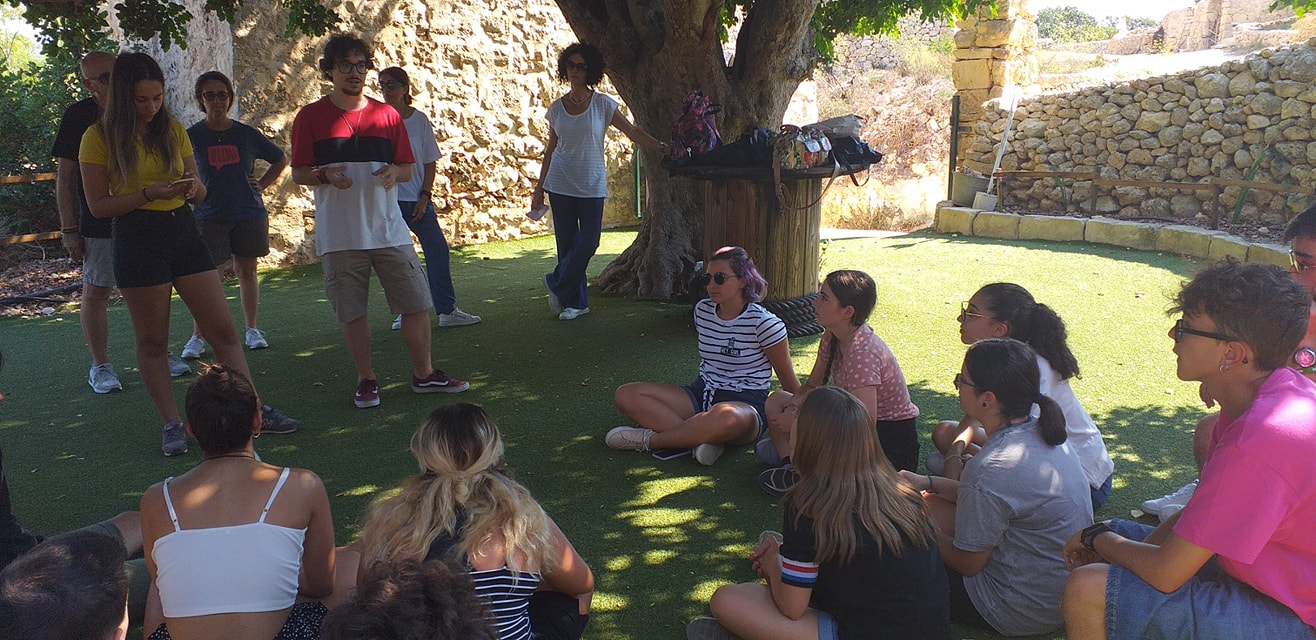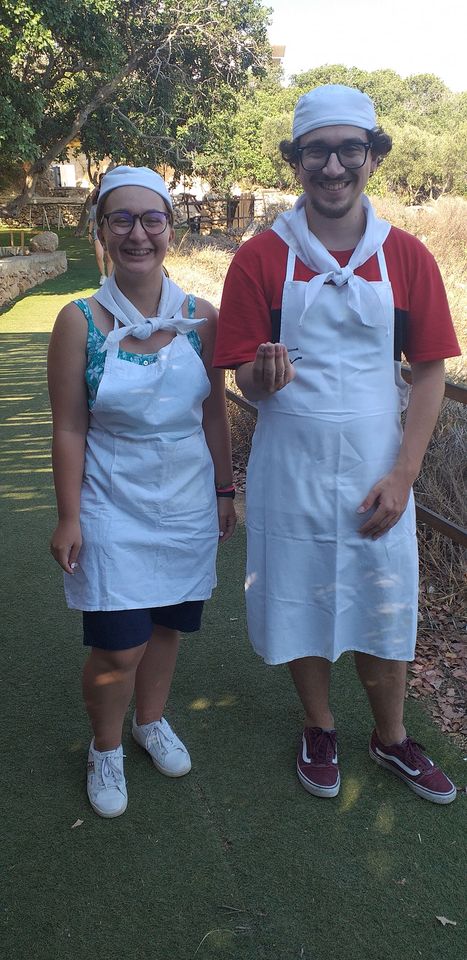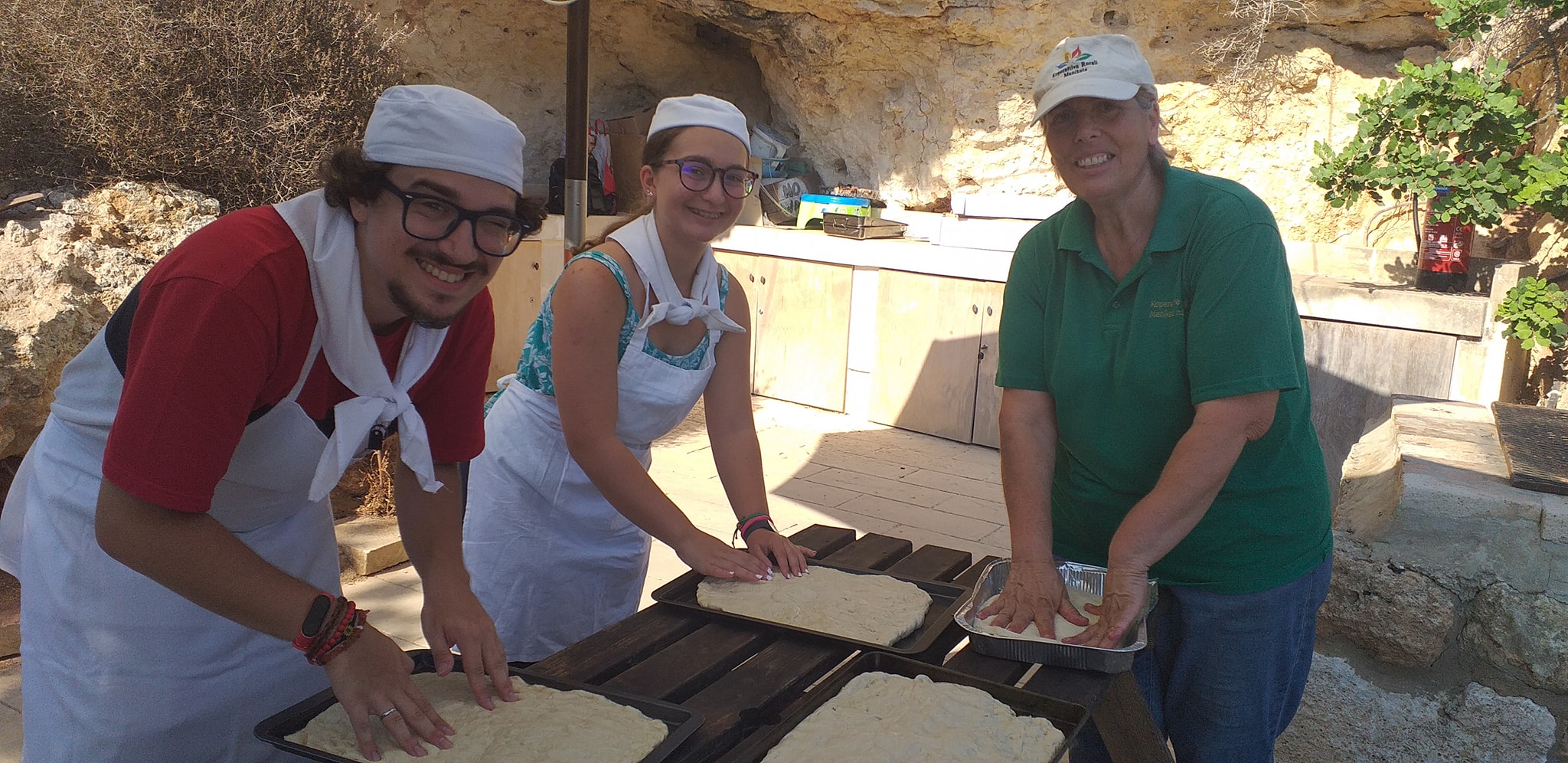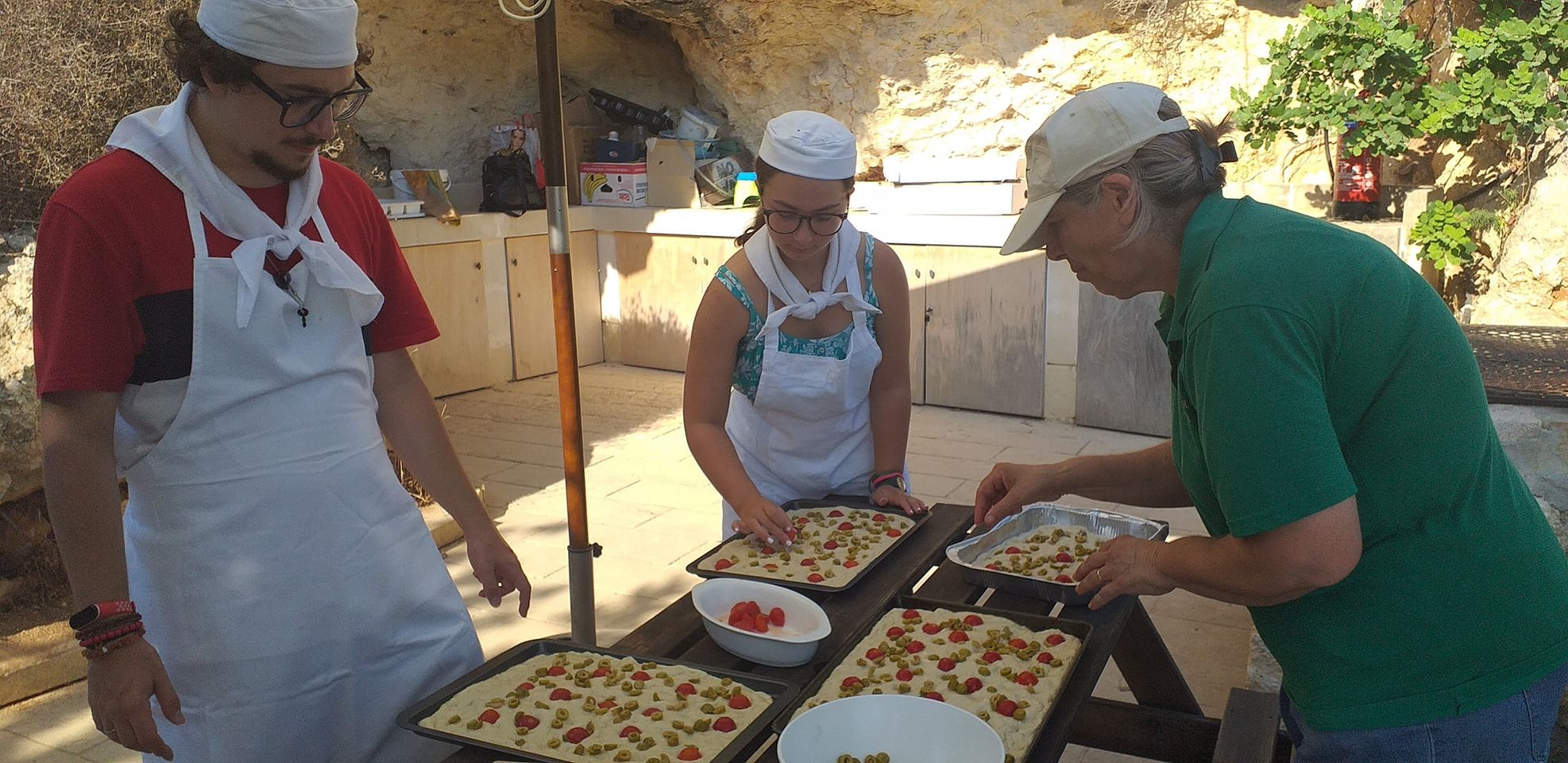 Cooking focaccia… exchanging culinary traditions.. with imqarrun