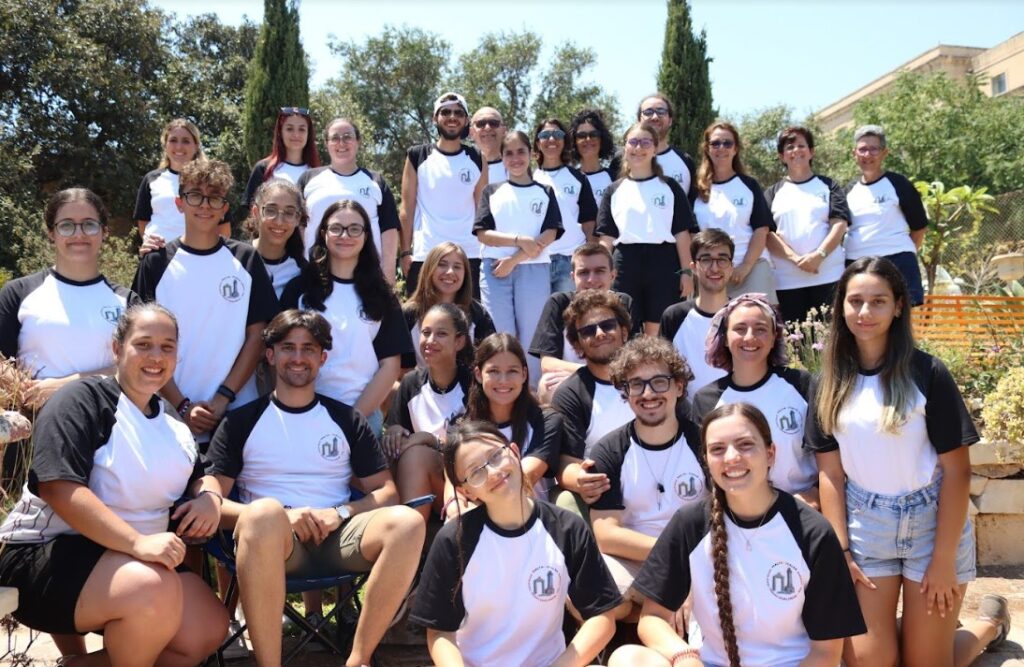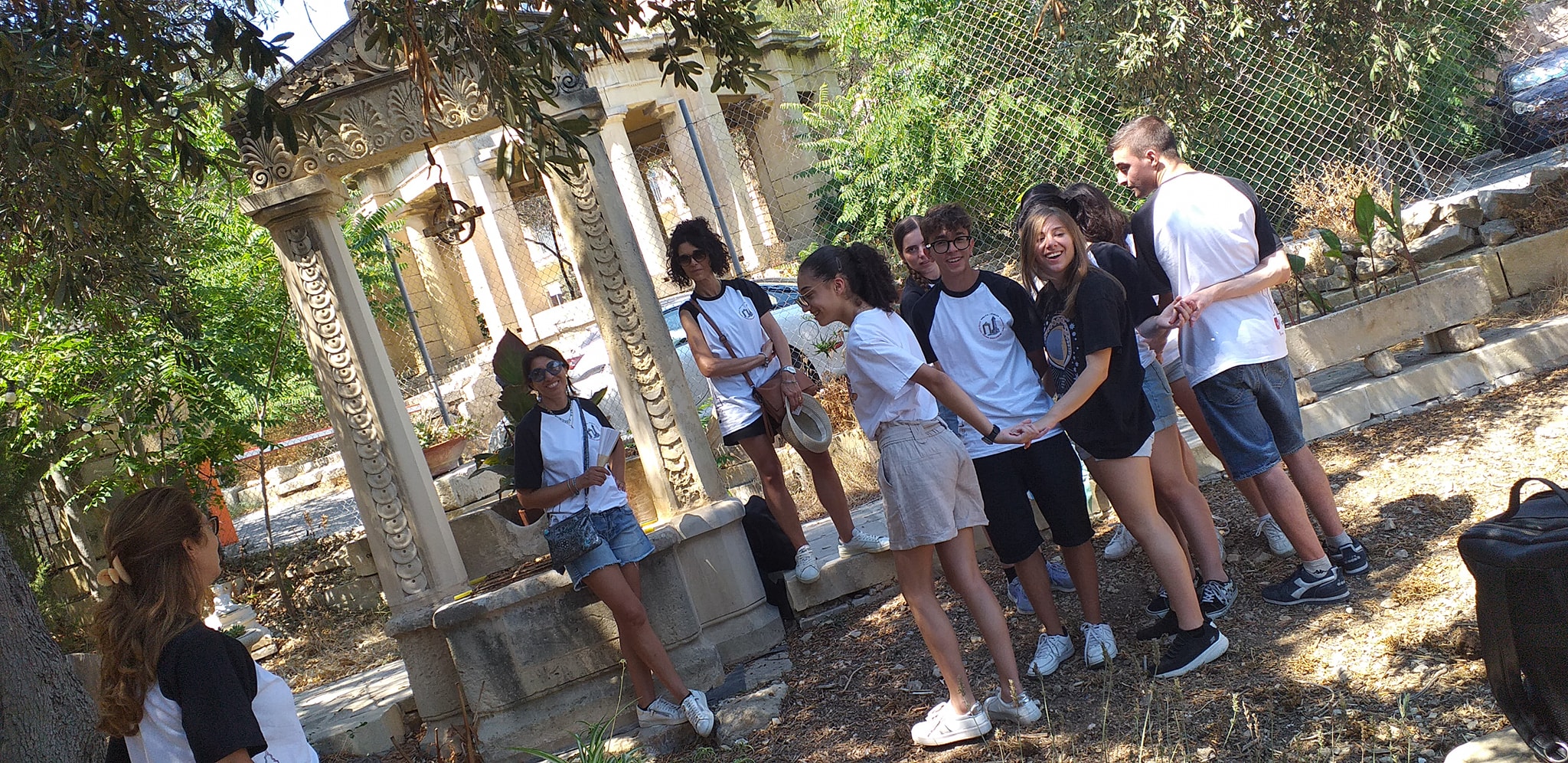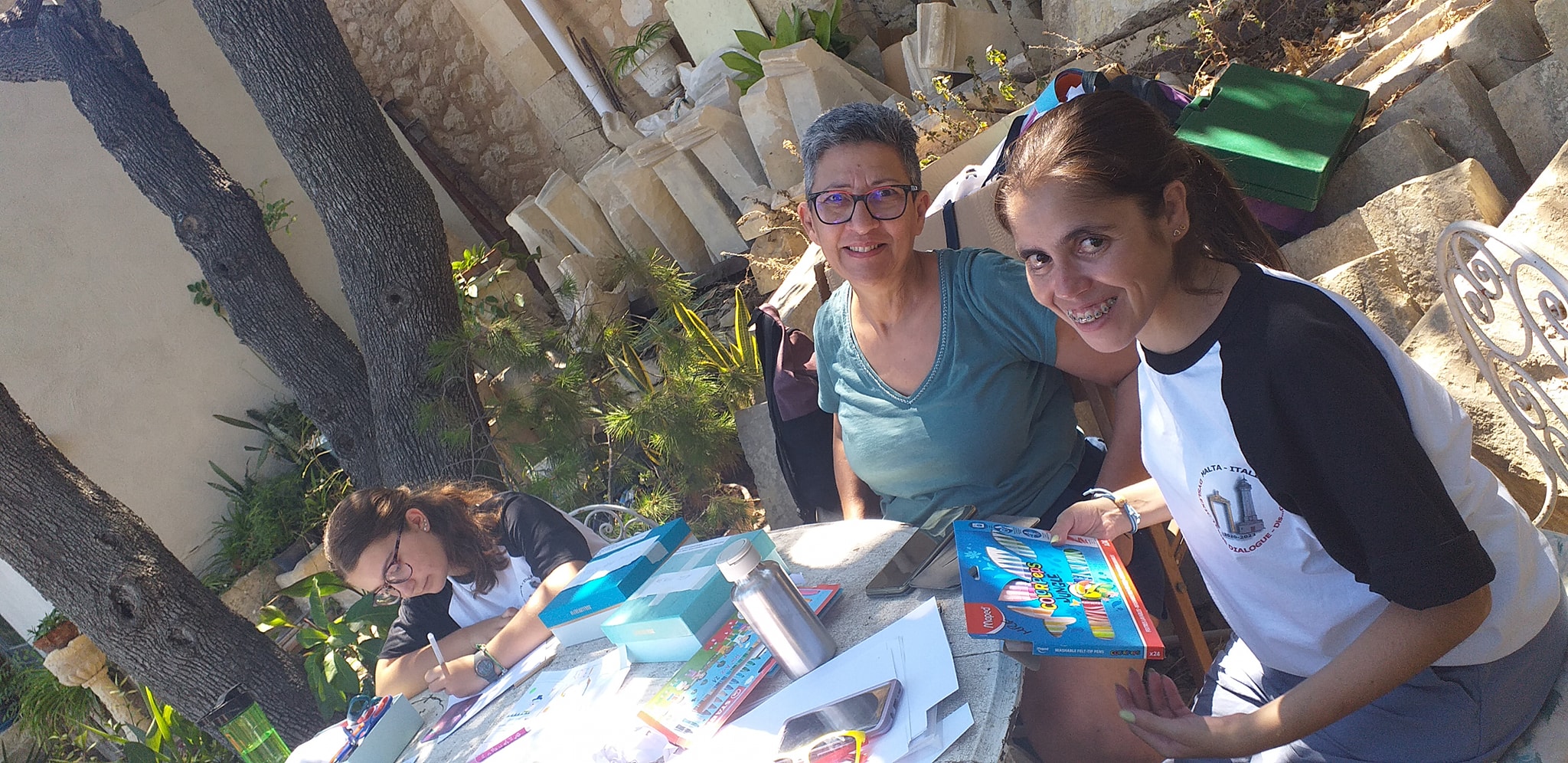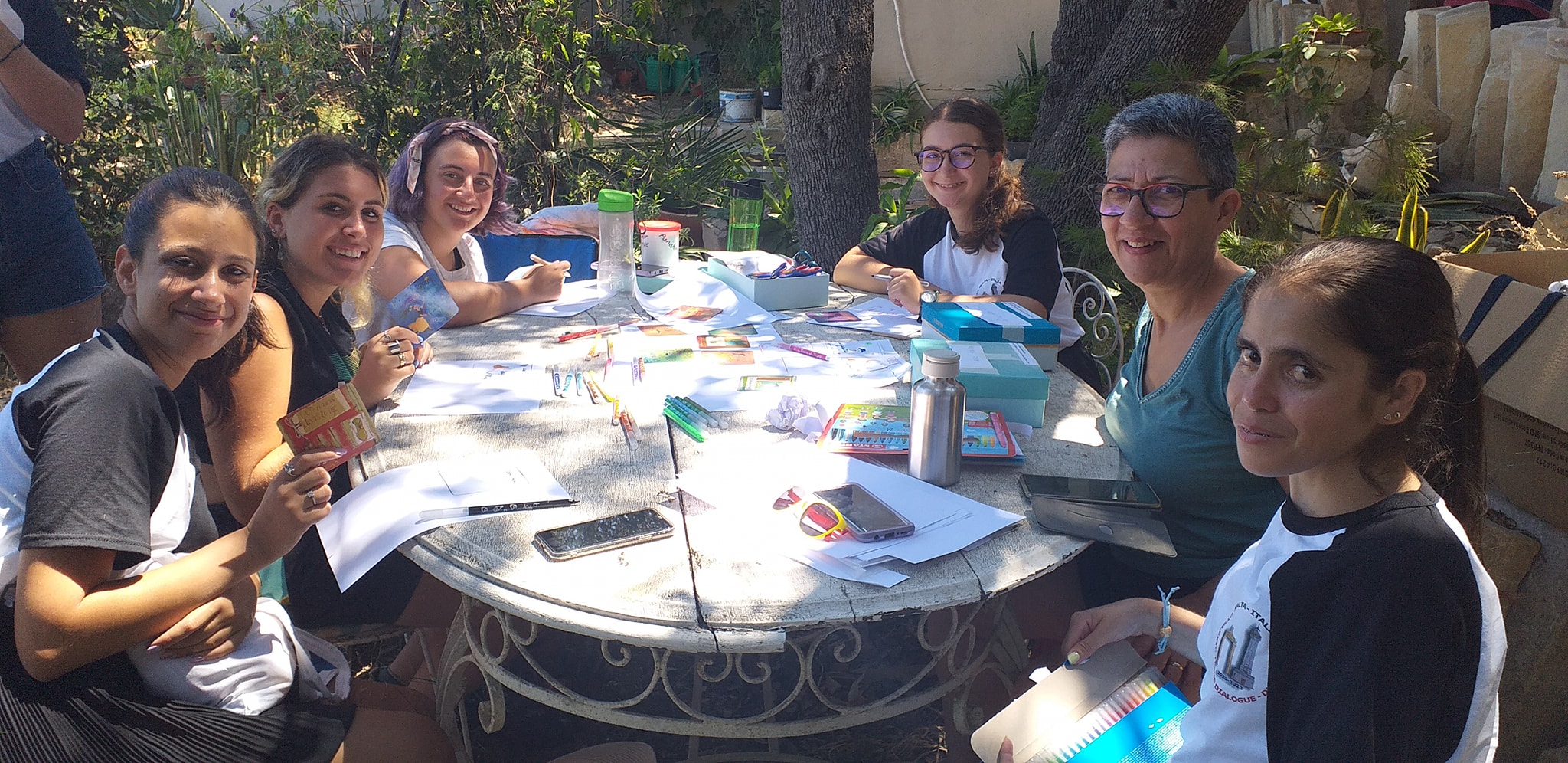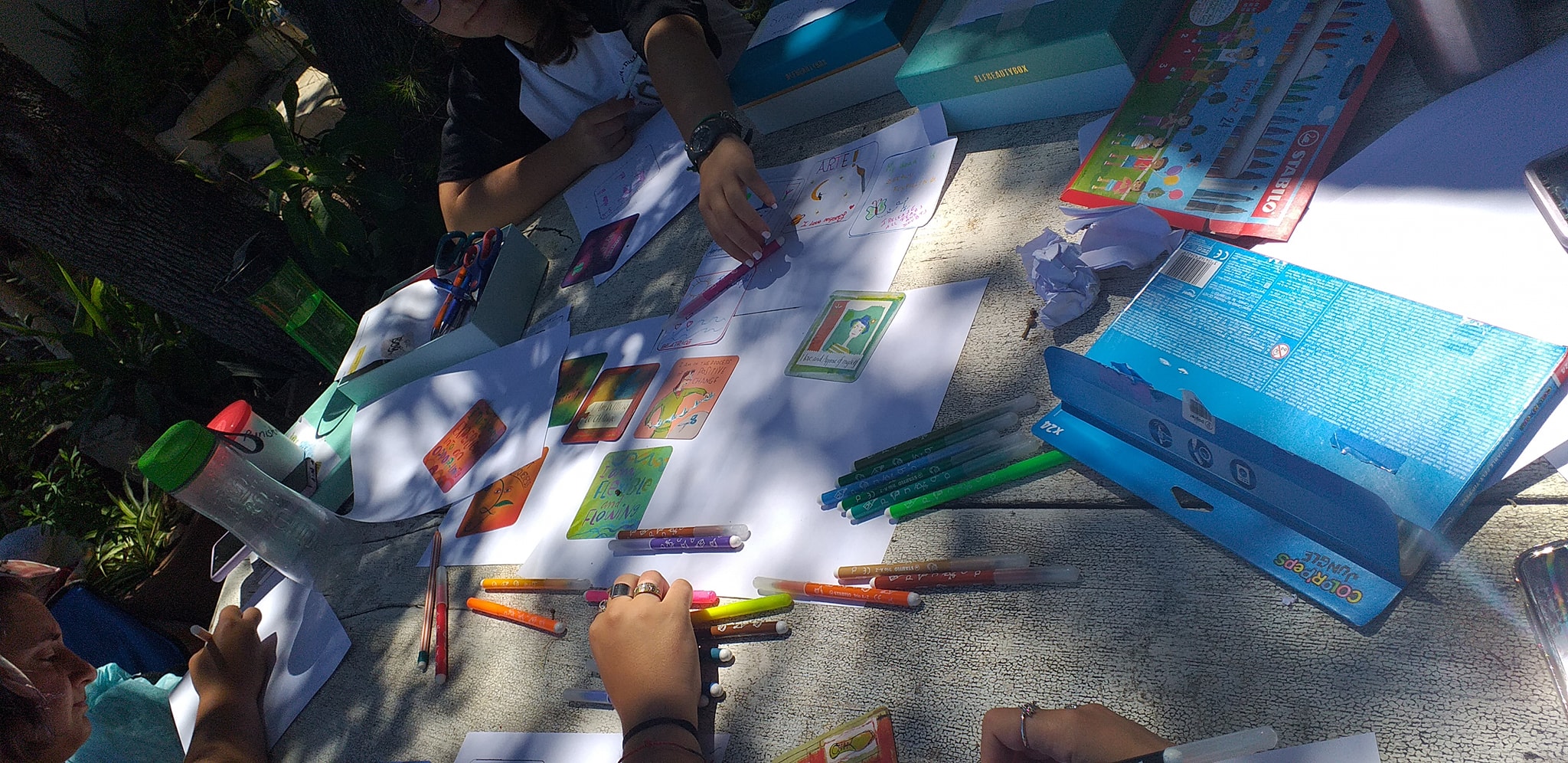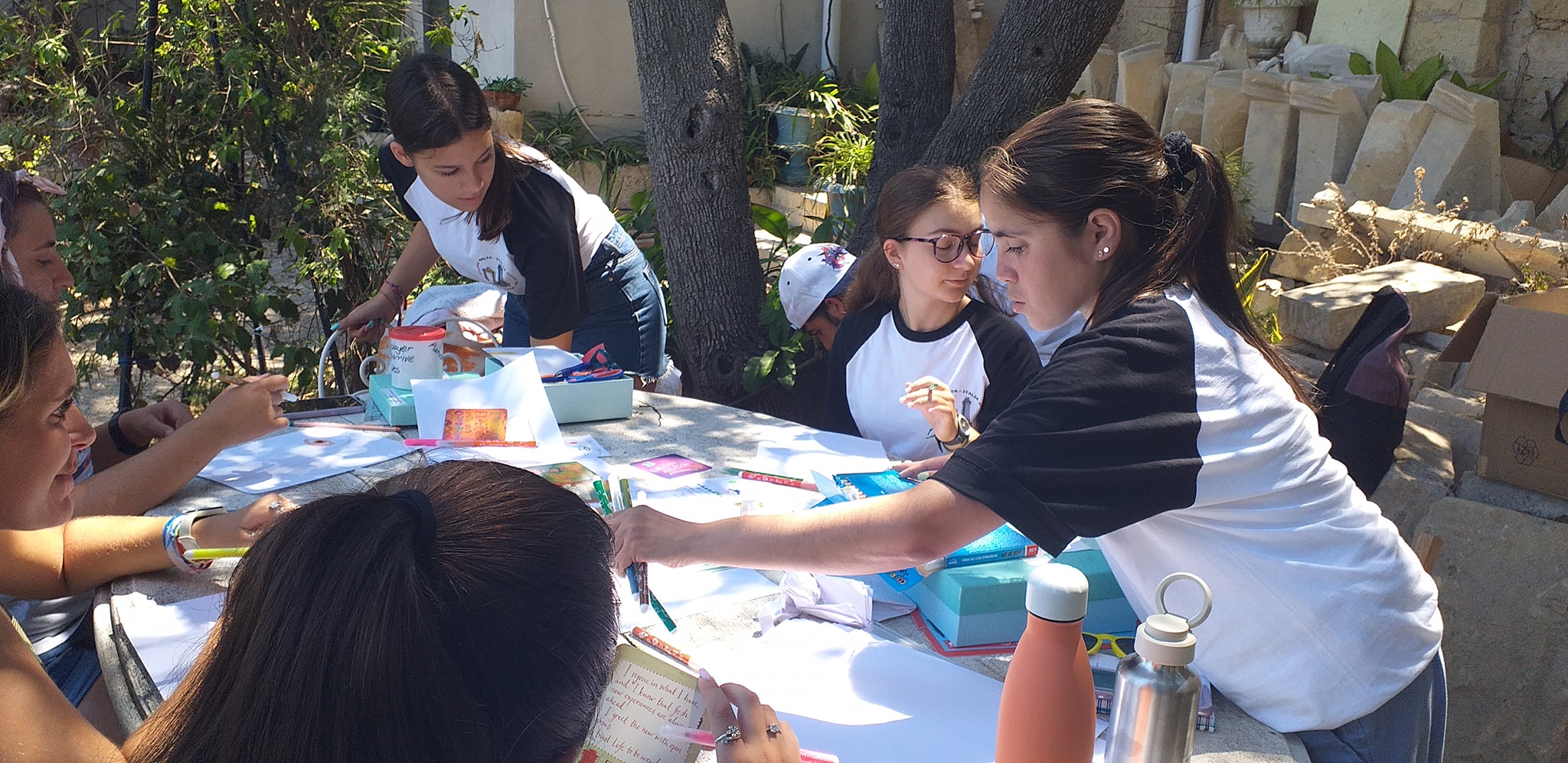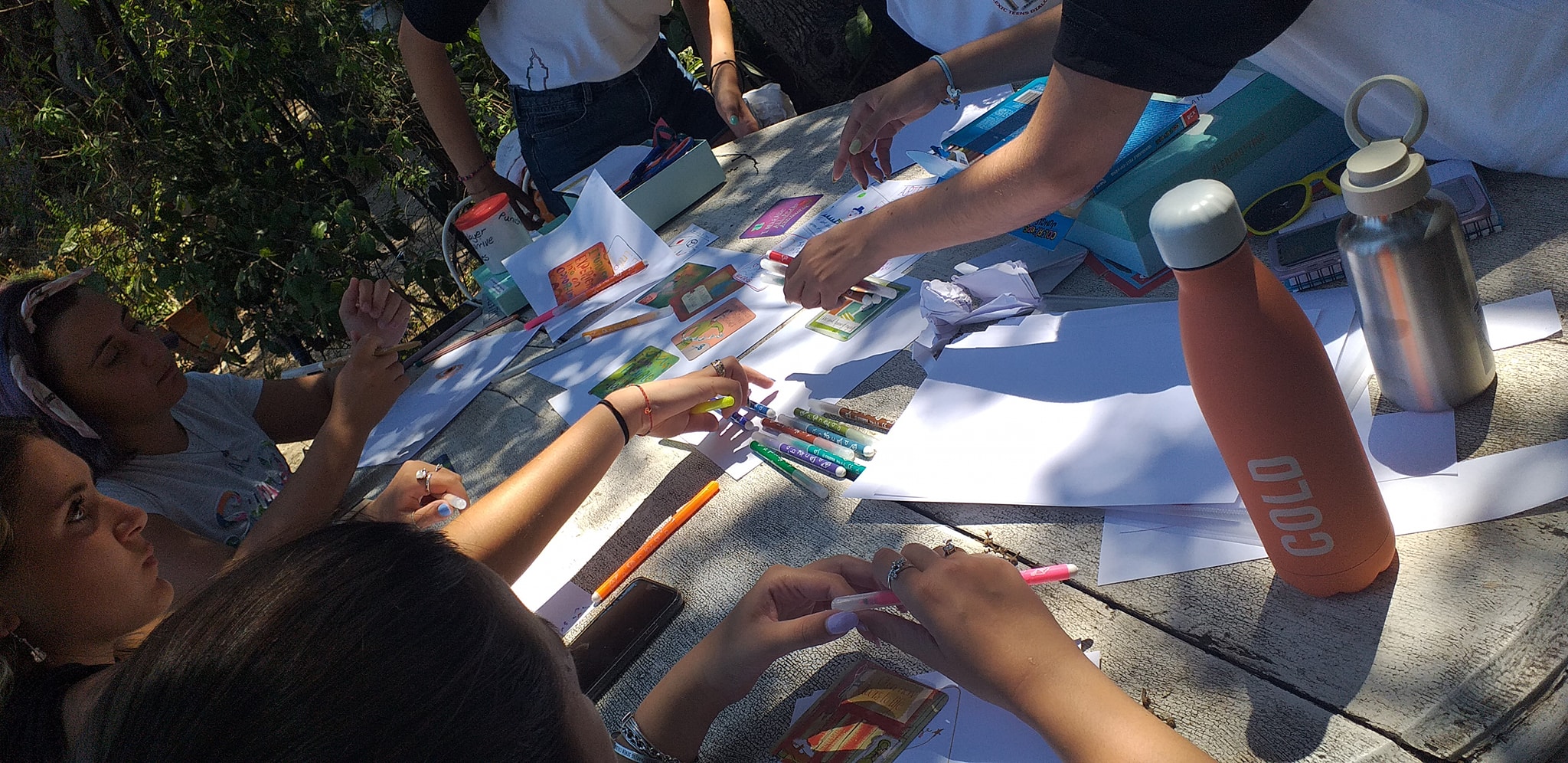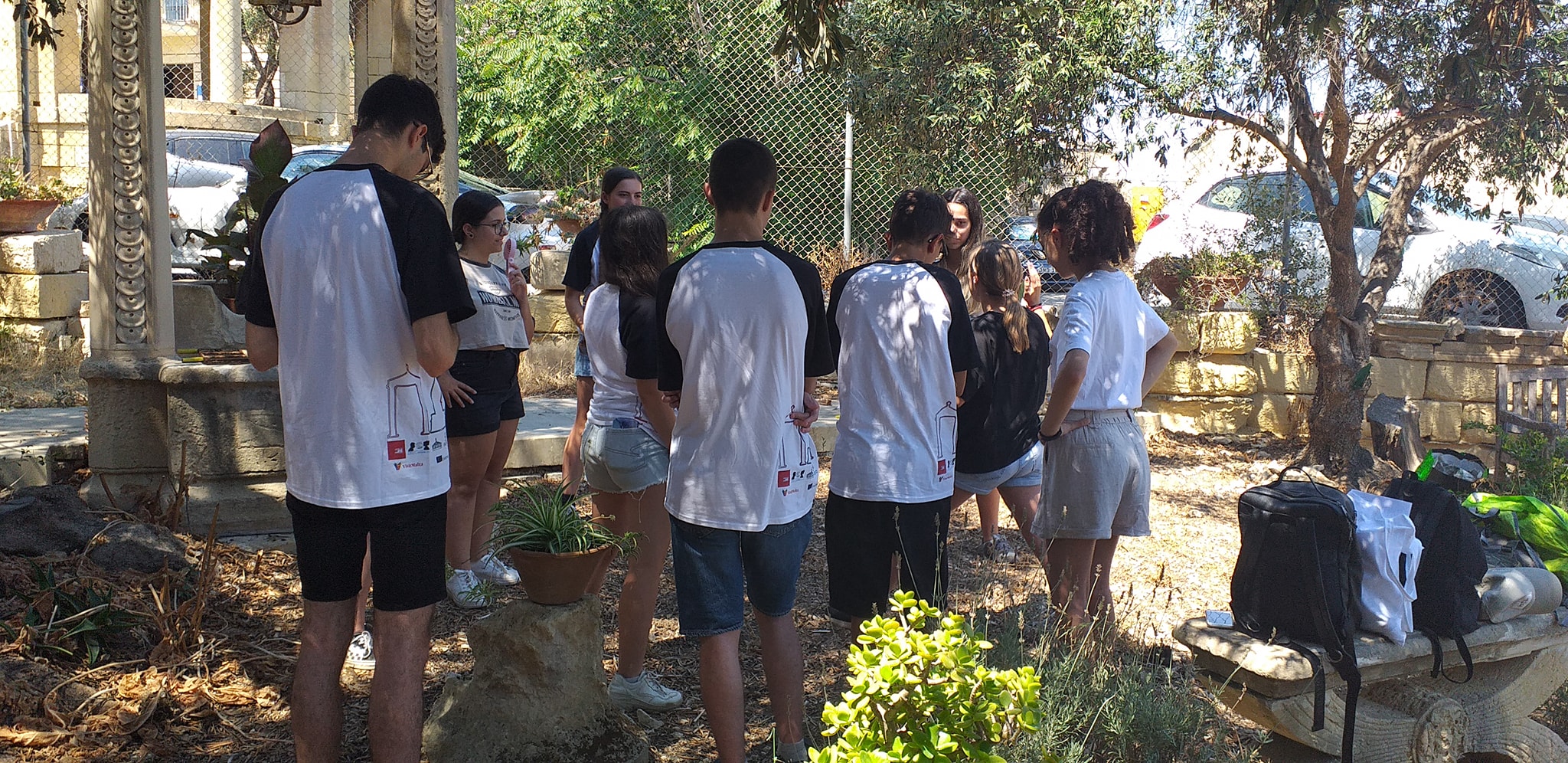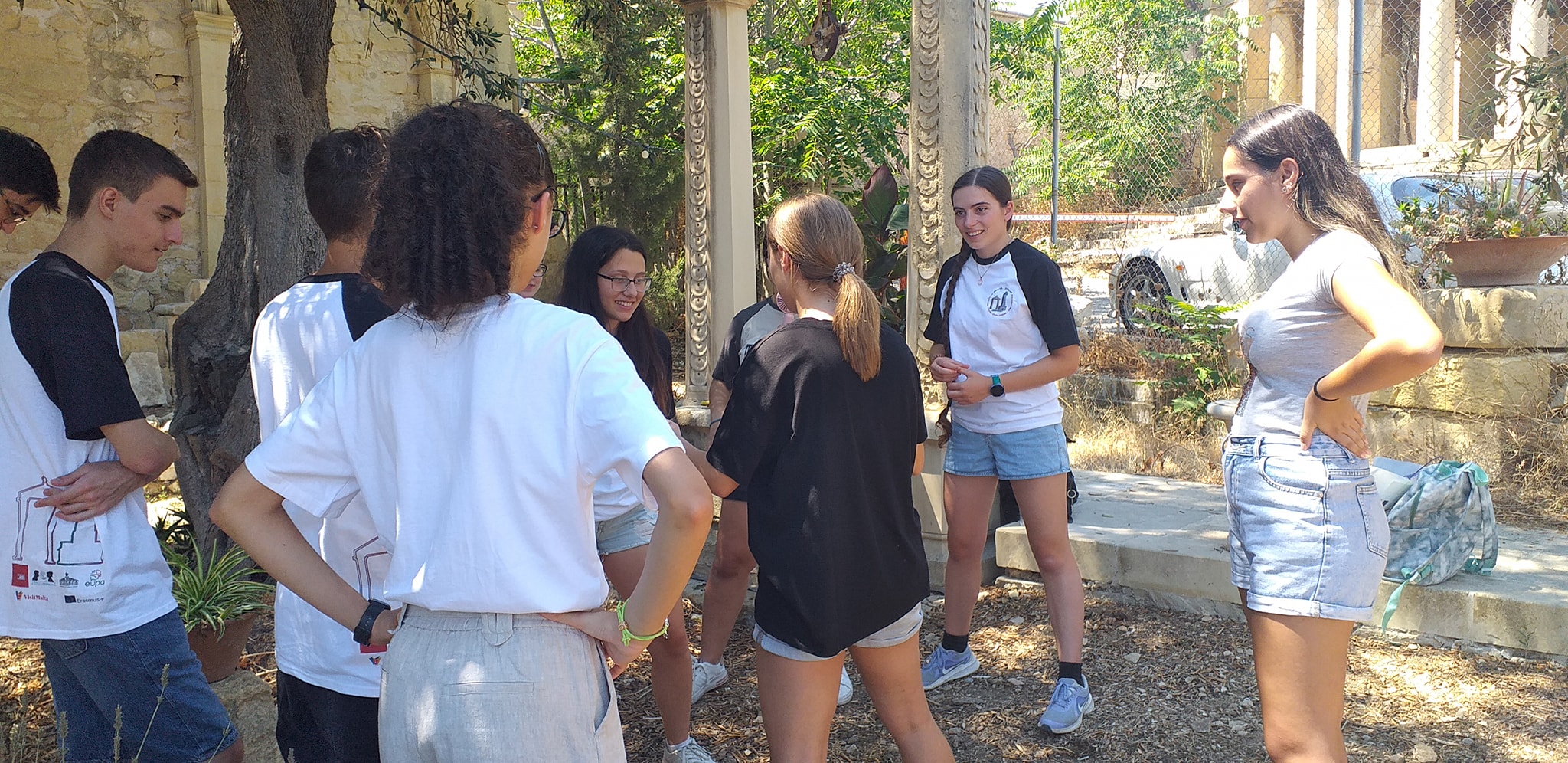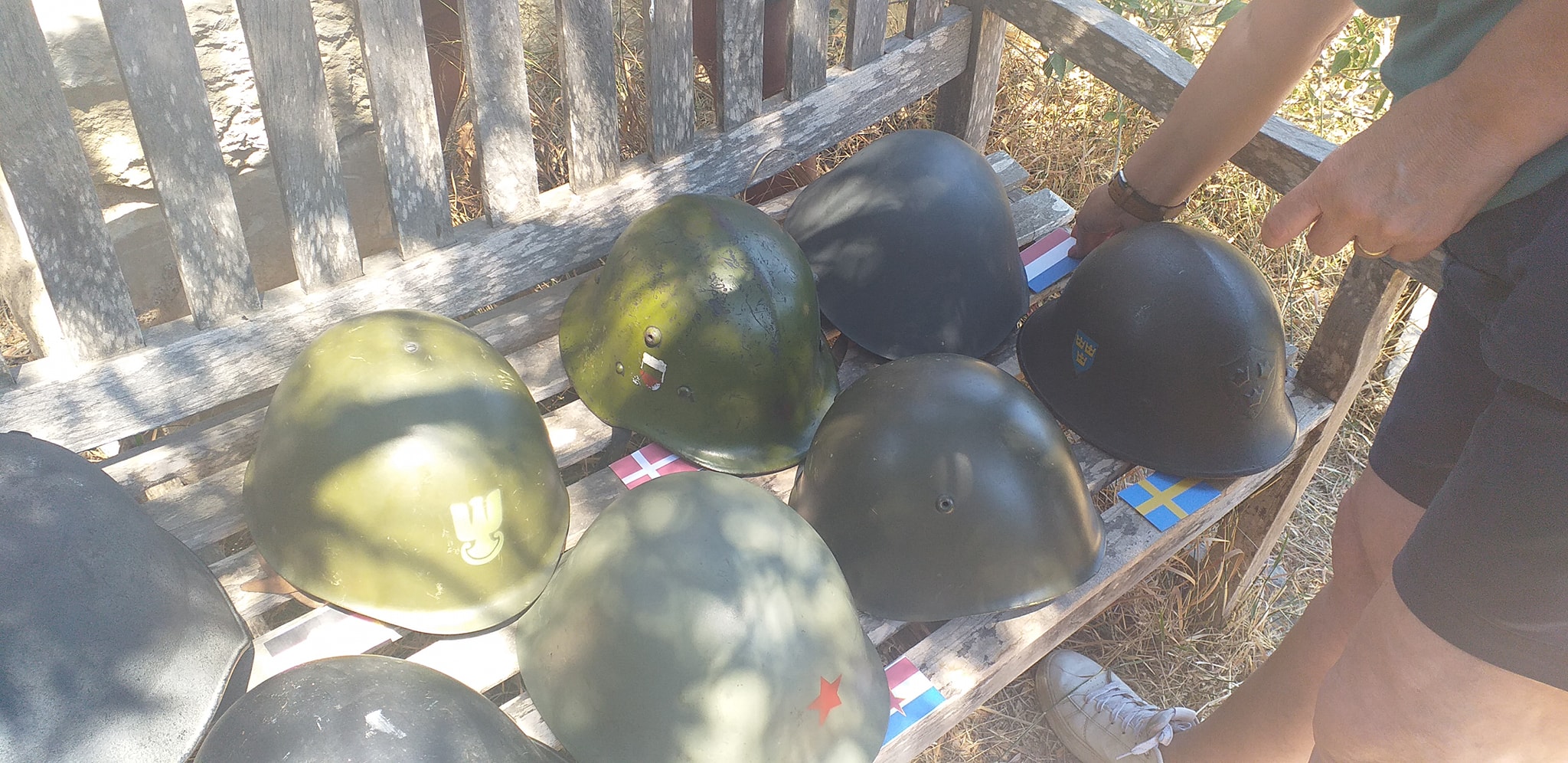 Villa Frere…a hidden gem…the most beautiful garden in Malta. Three corners of activities run by our young people
The workshop on metacognition by Mary Rose and about Sliema by Lea.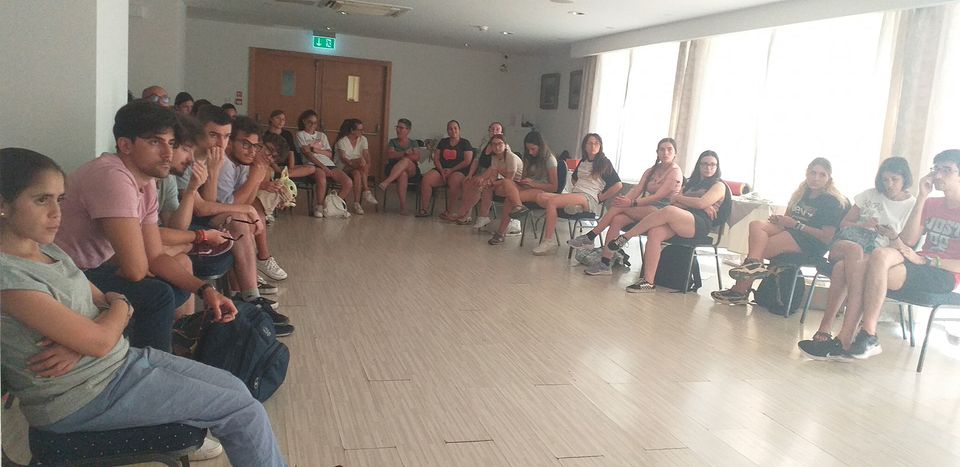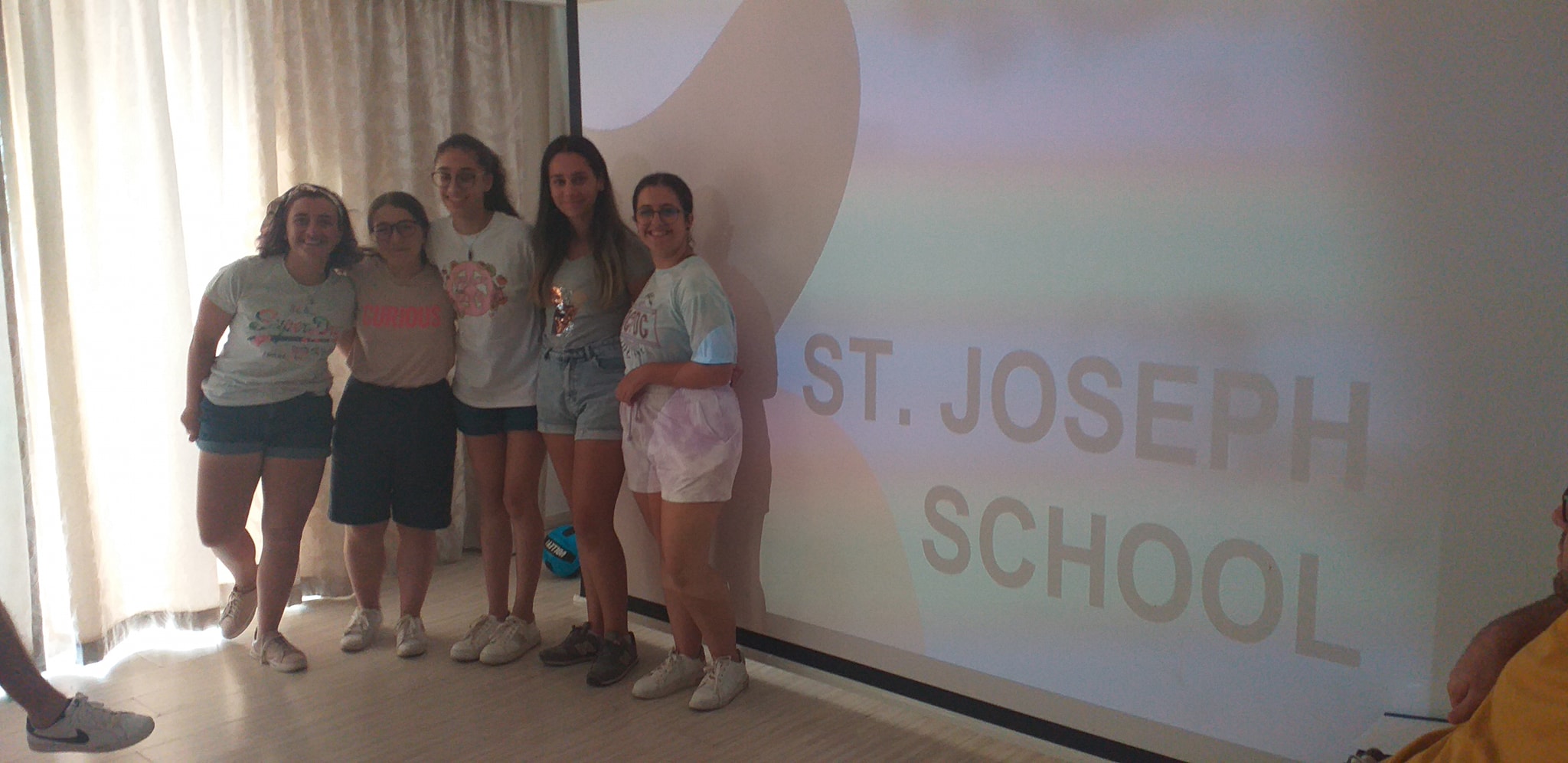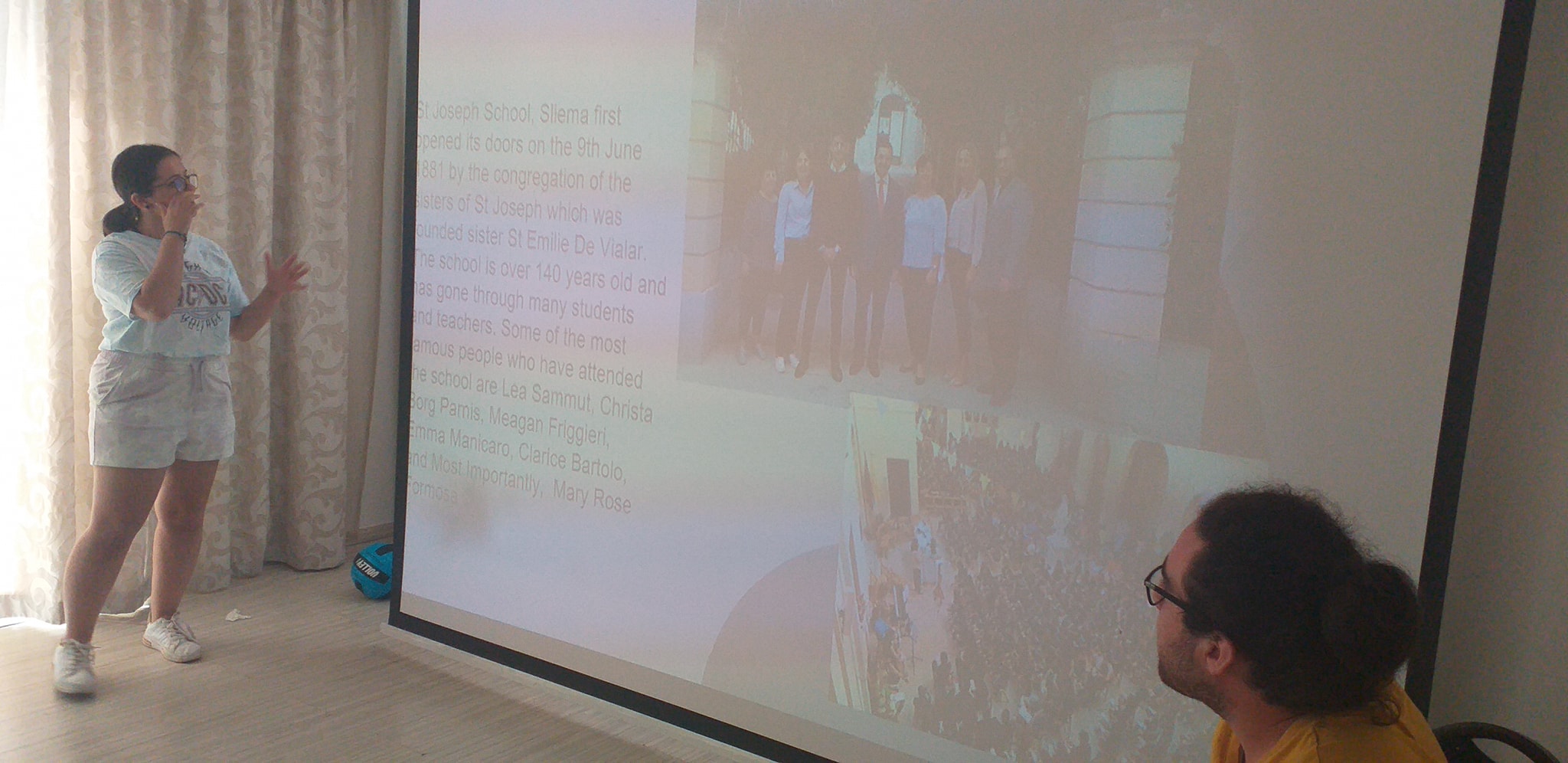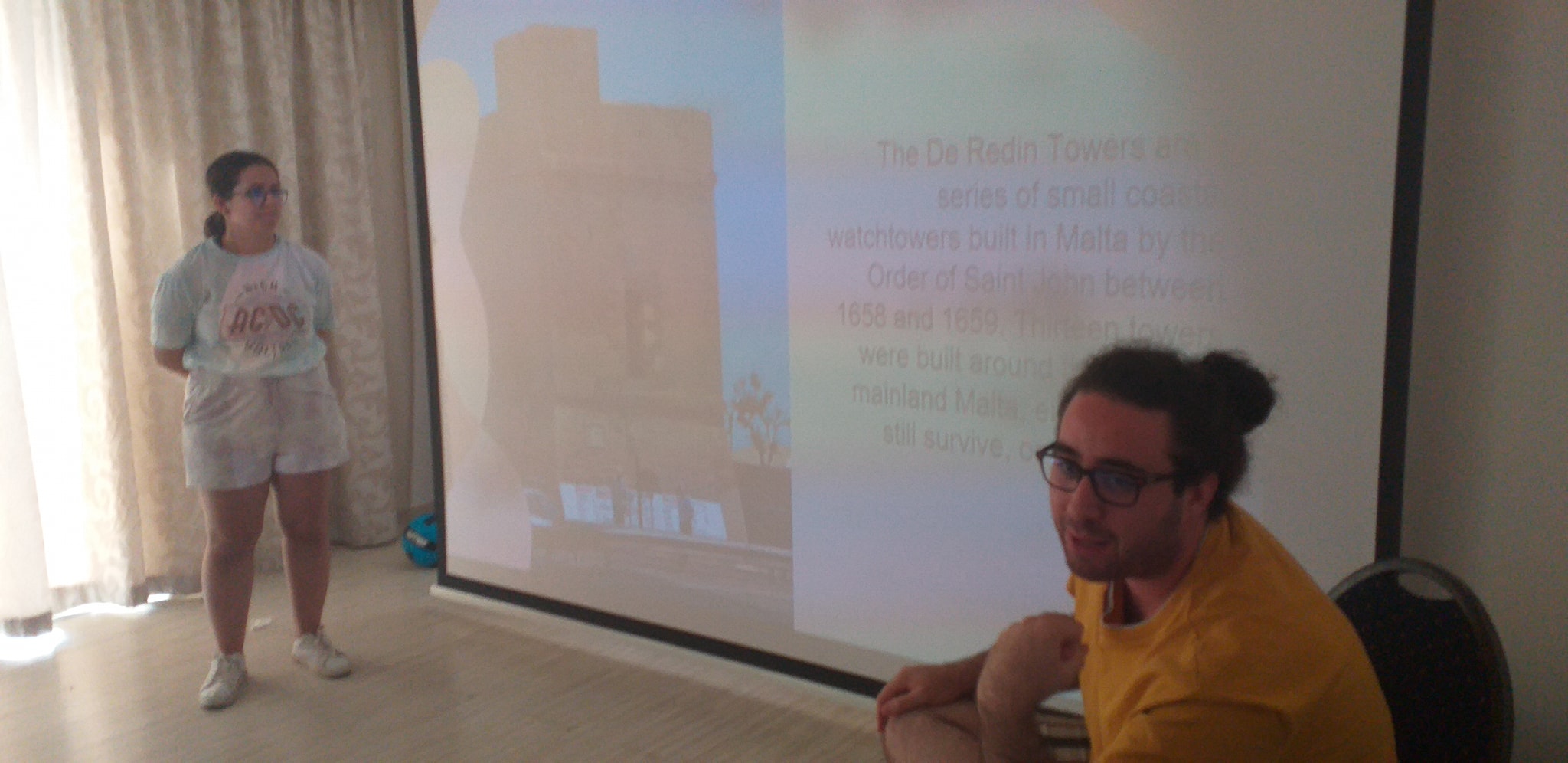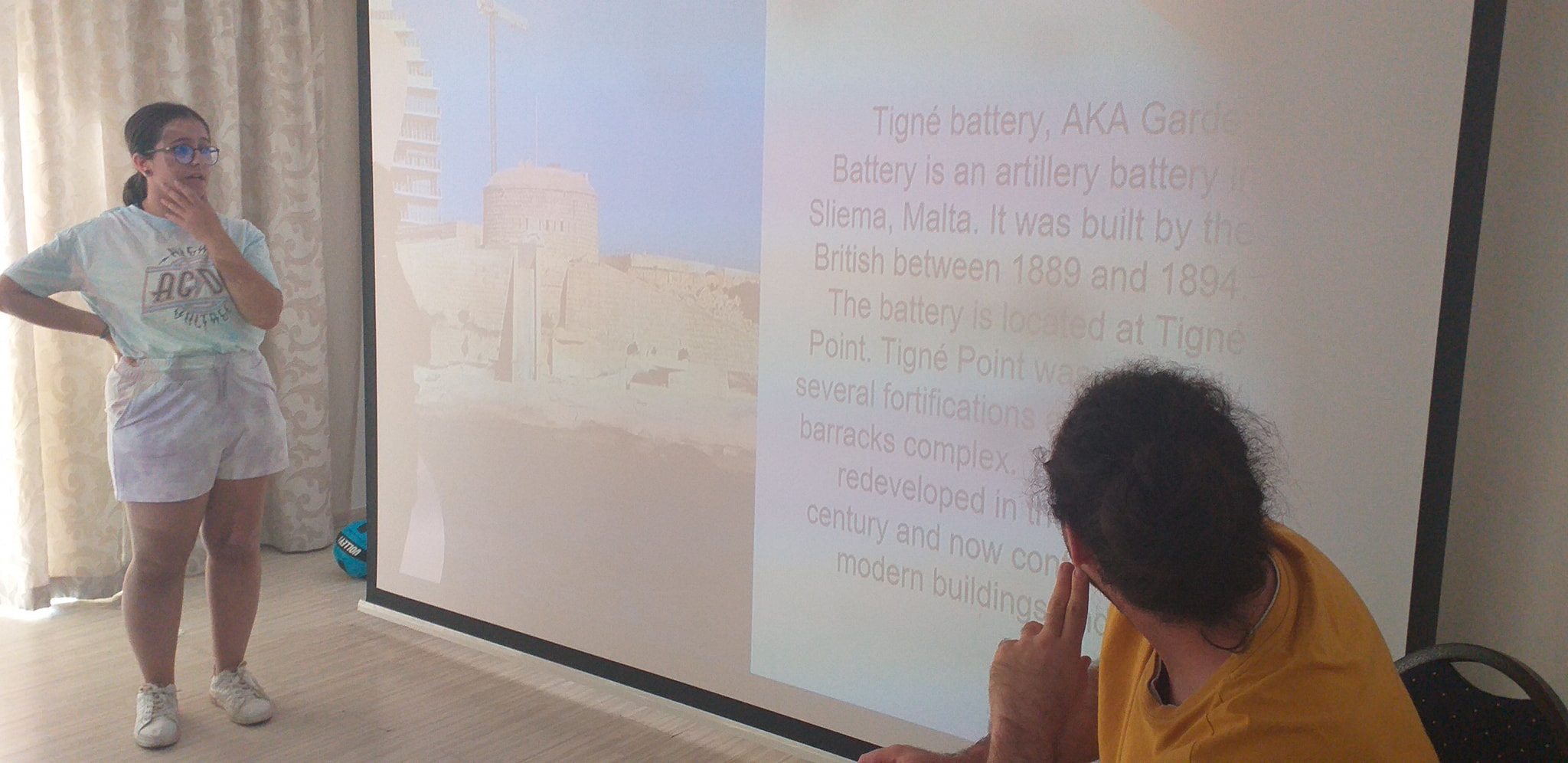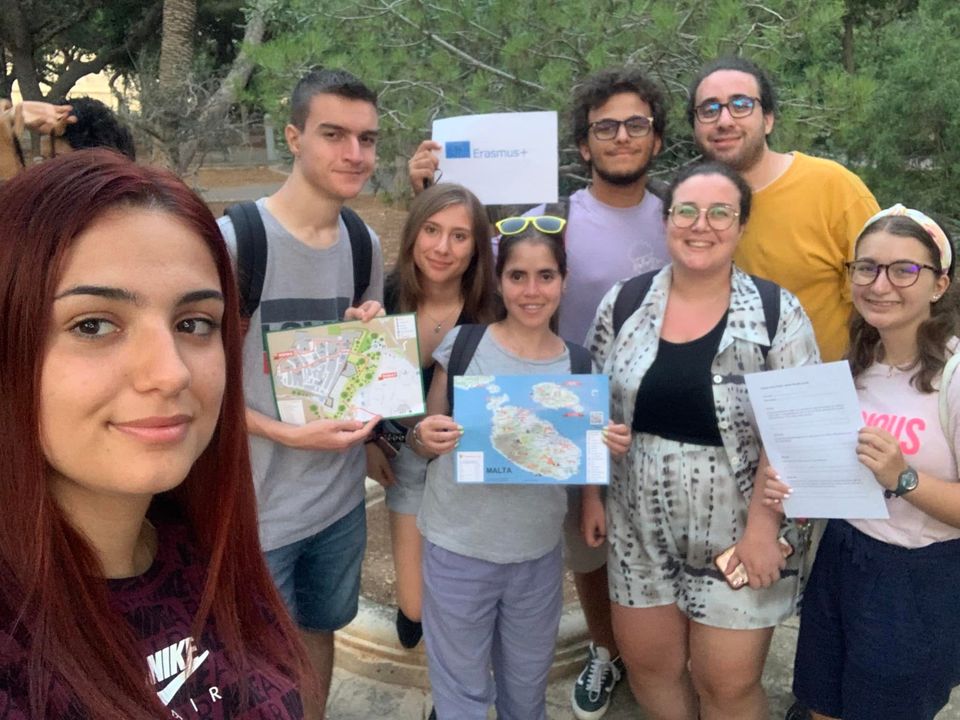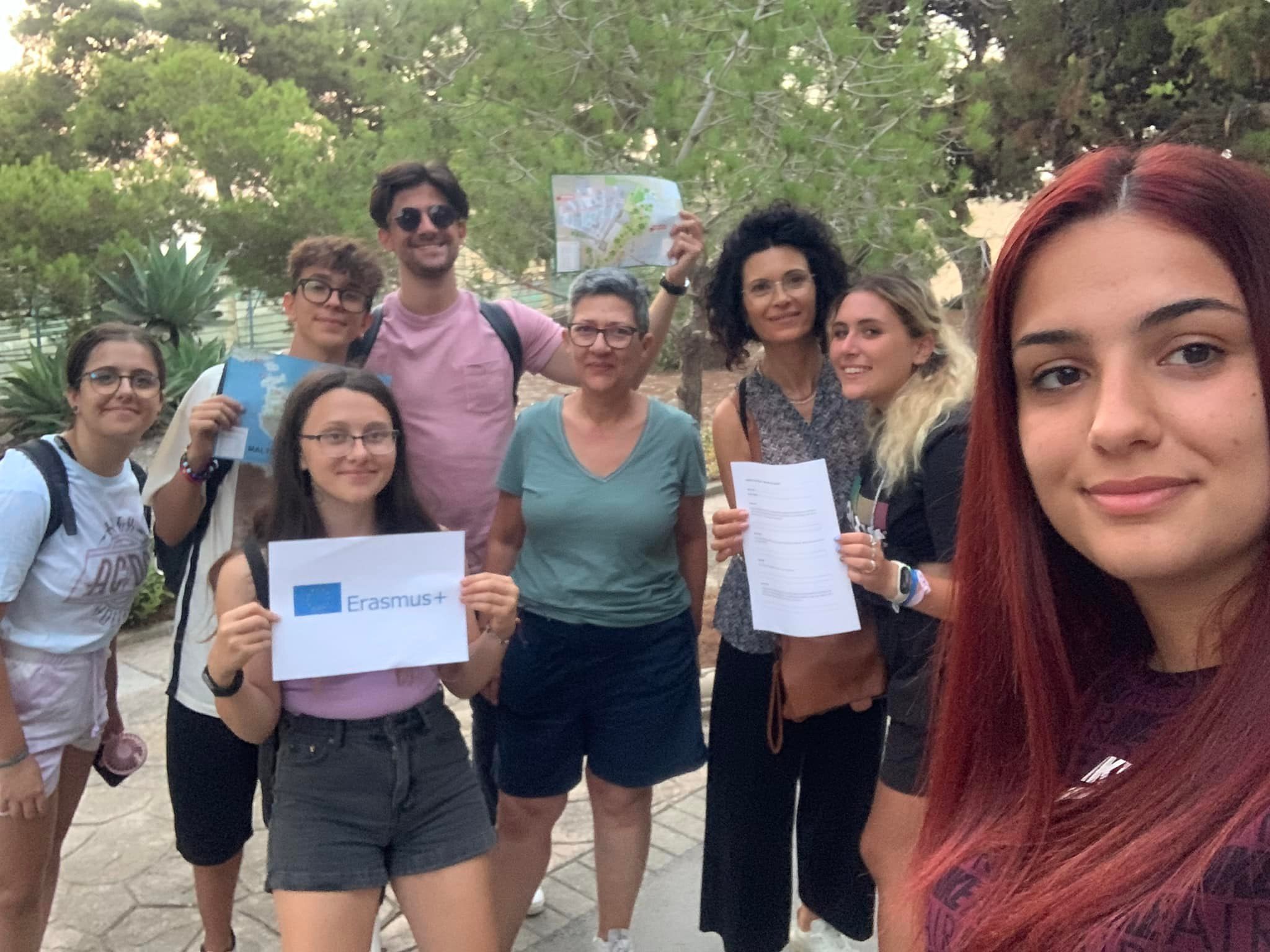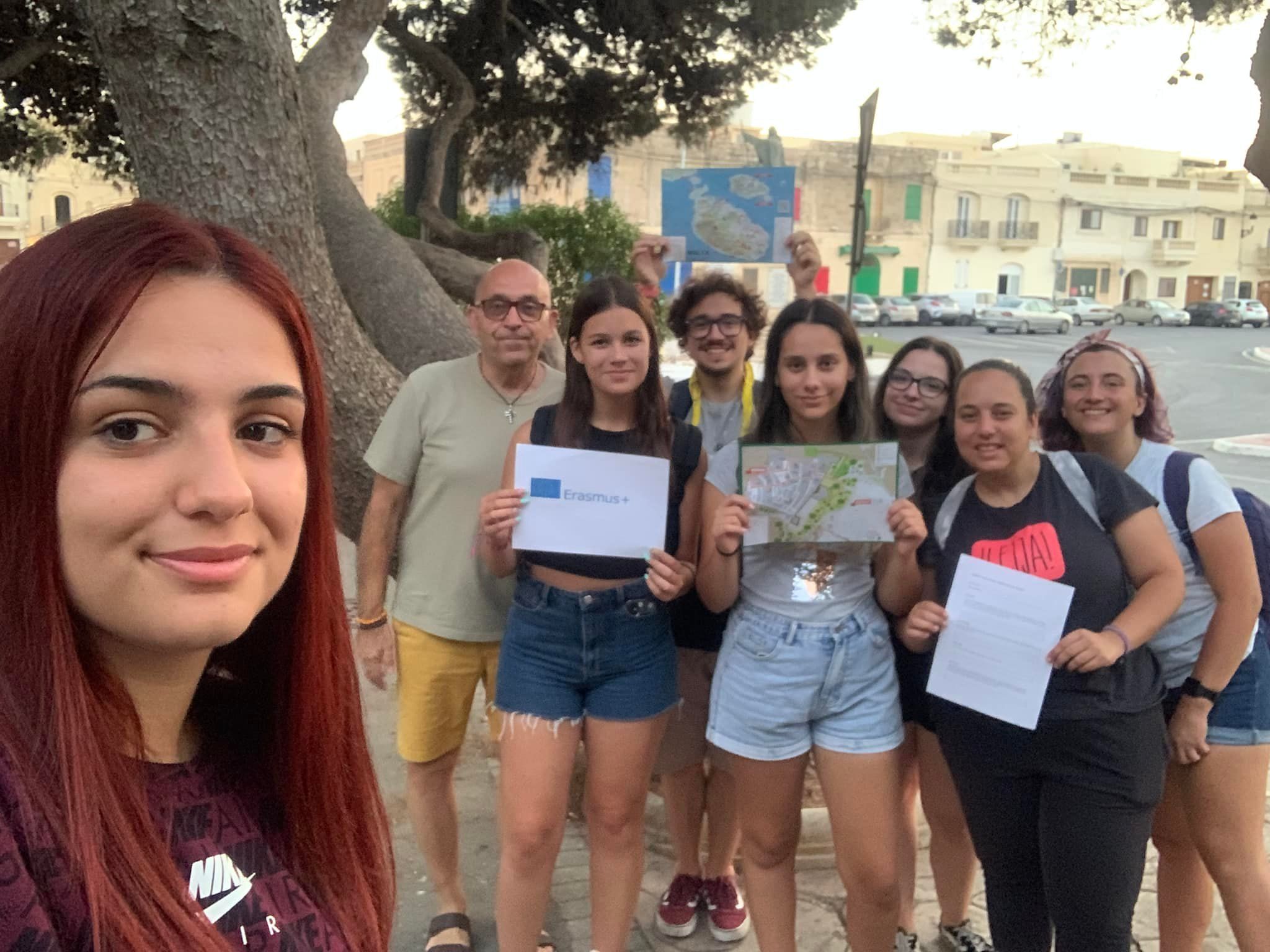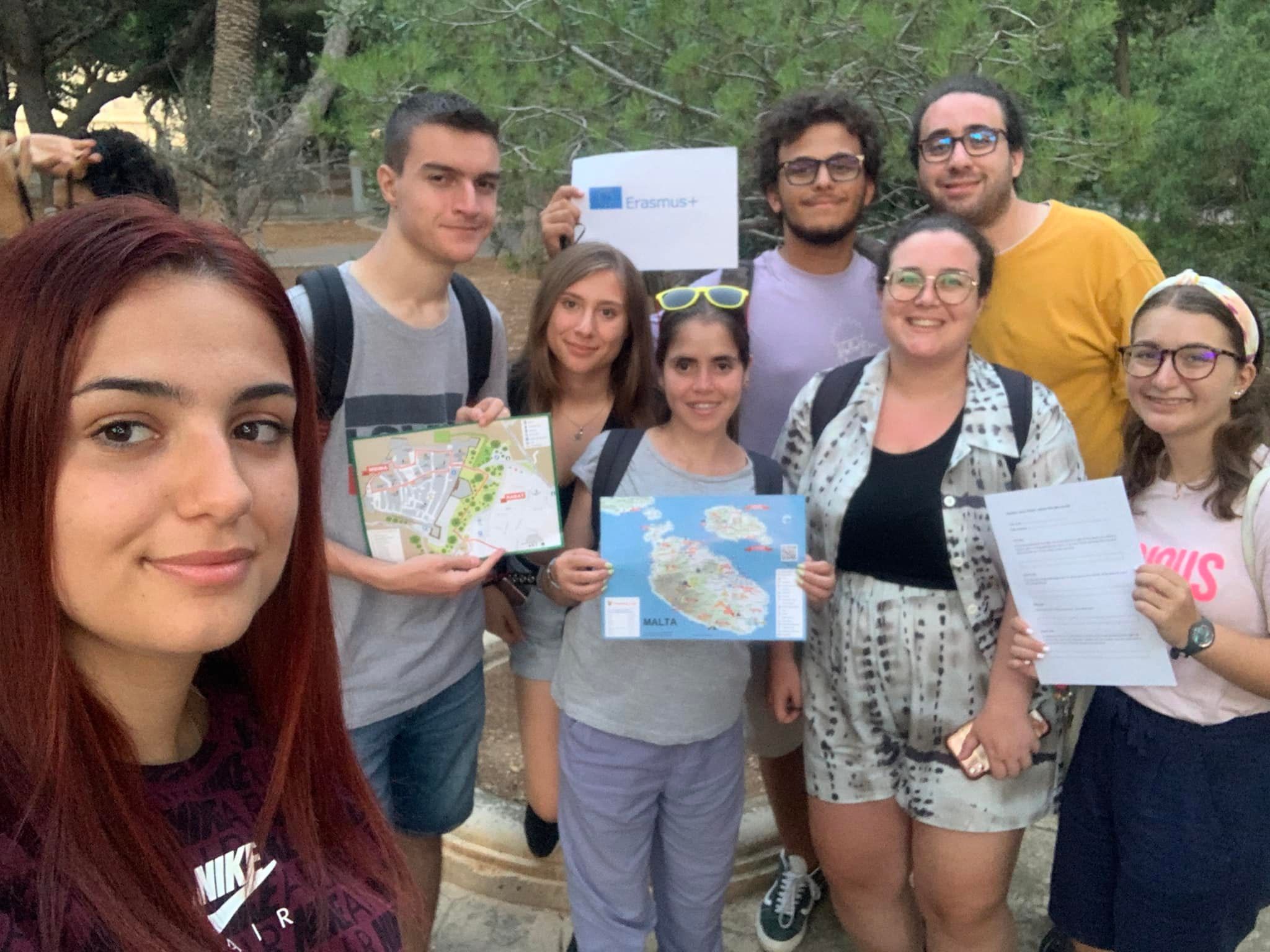 Mdina Treasure Hunt named MDINA UNDER THE STARS…
We have been working in these teams, in Italy we will change to have more opportunities for friendship and working with different people.