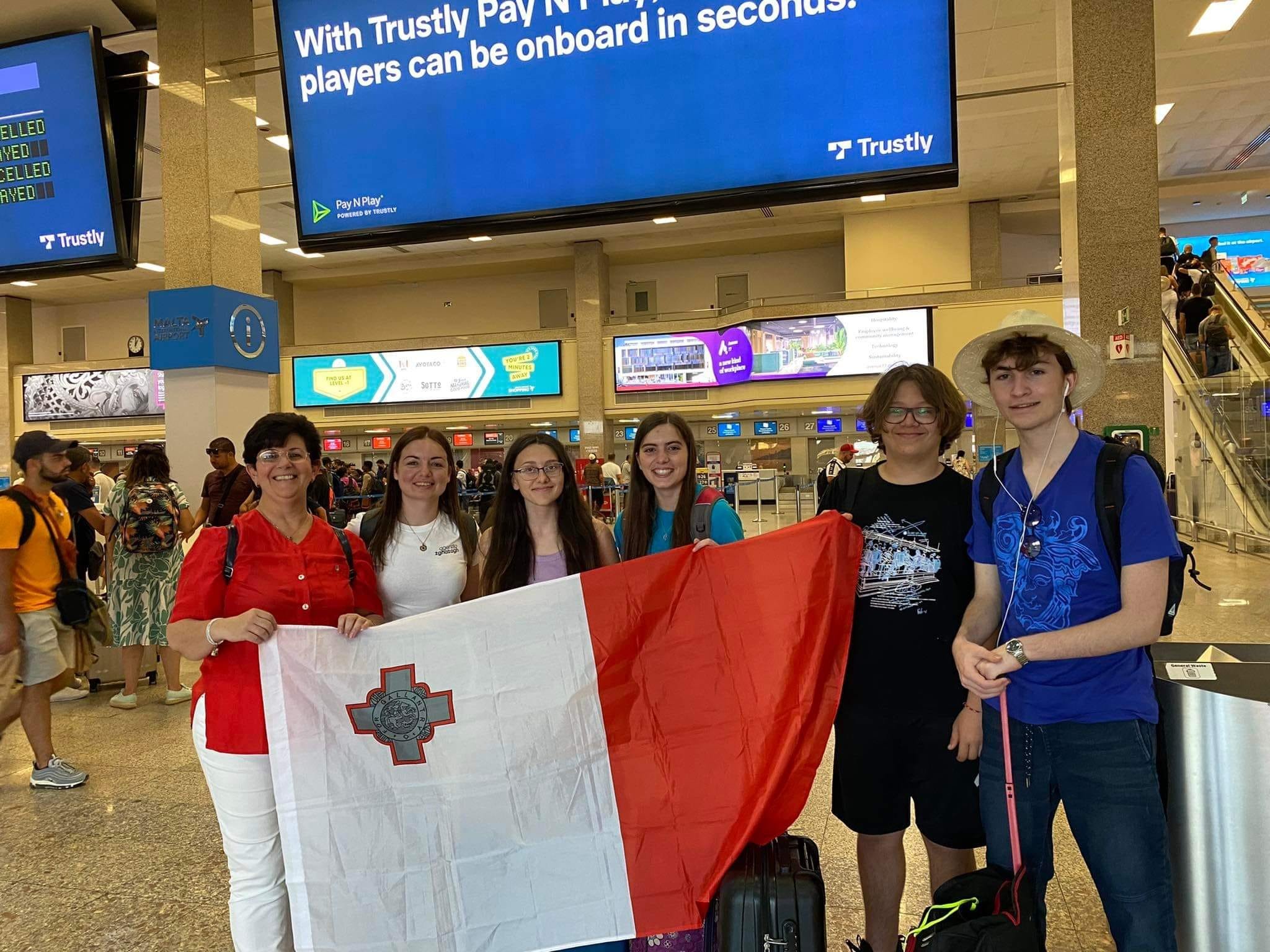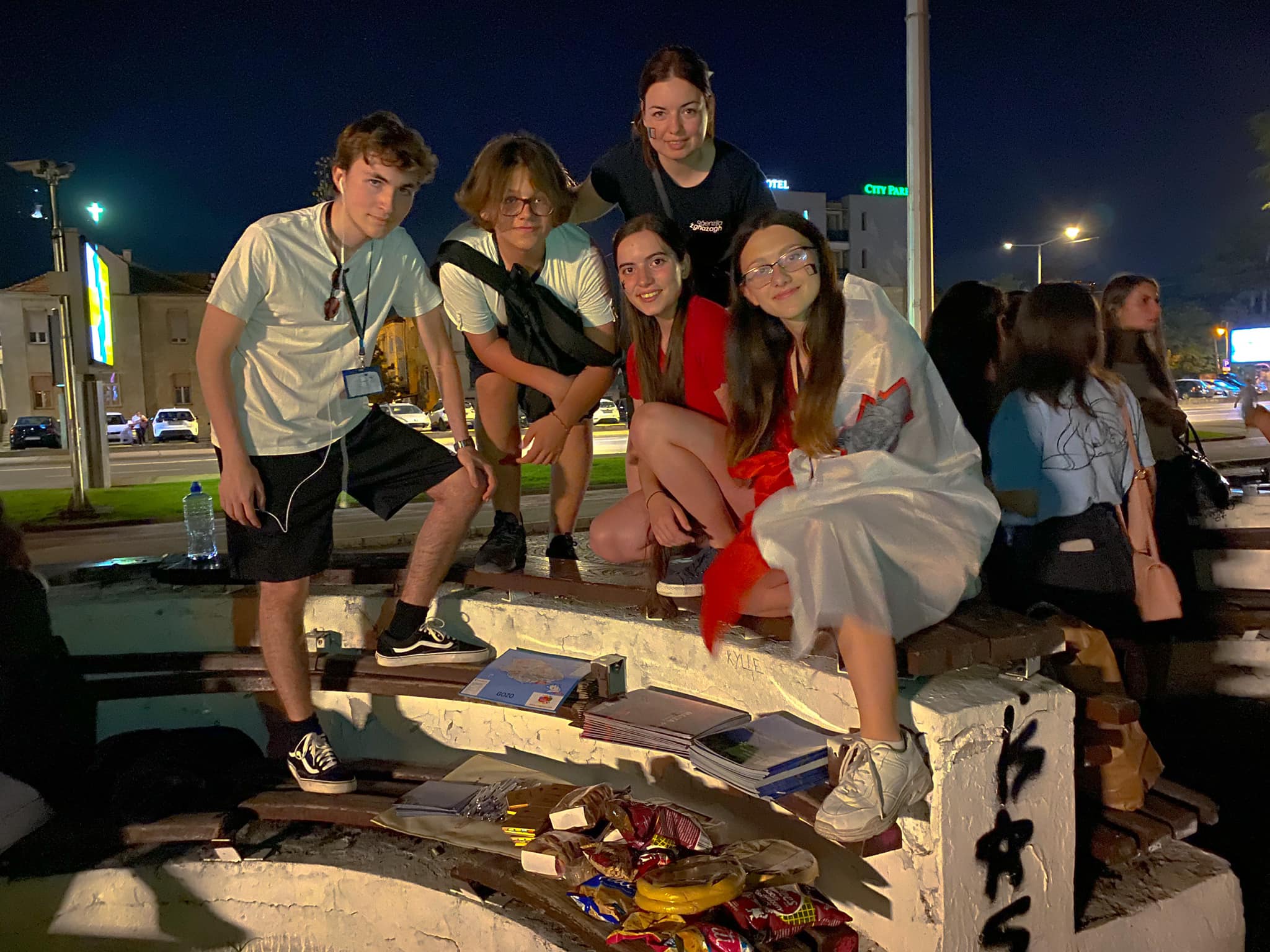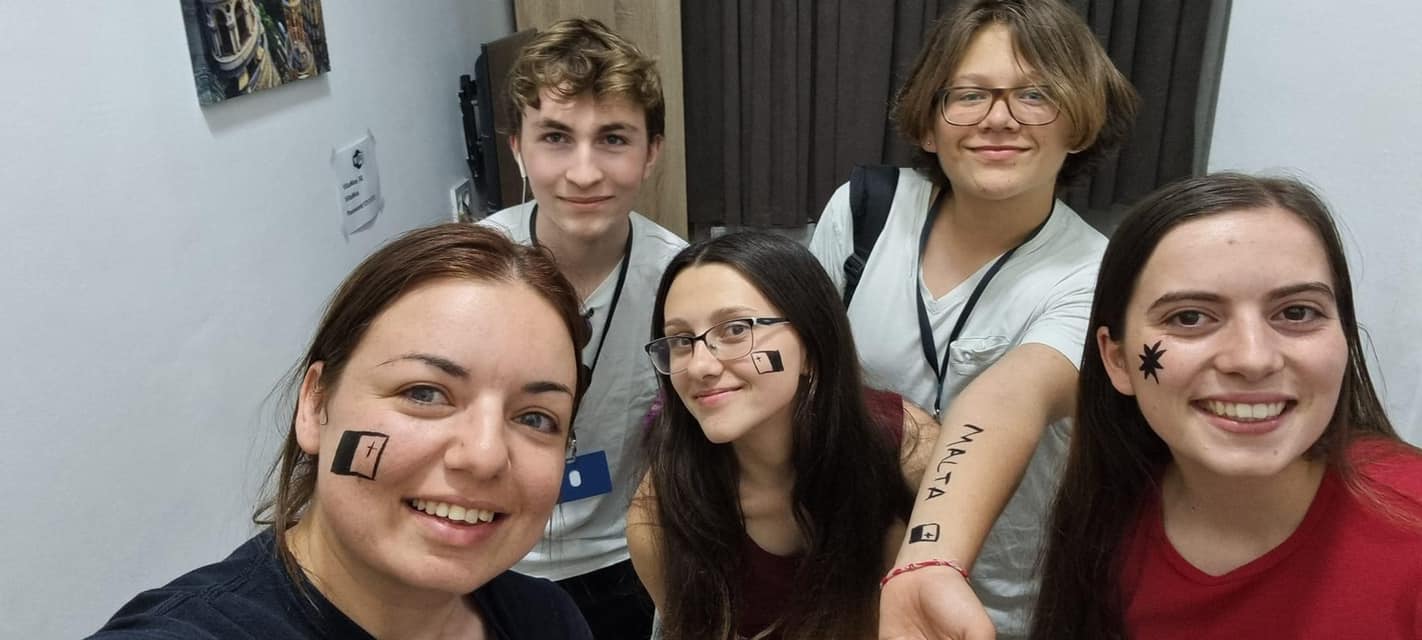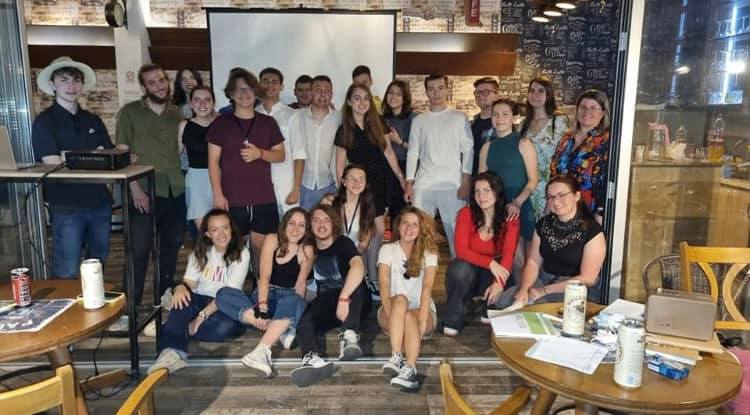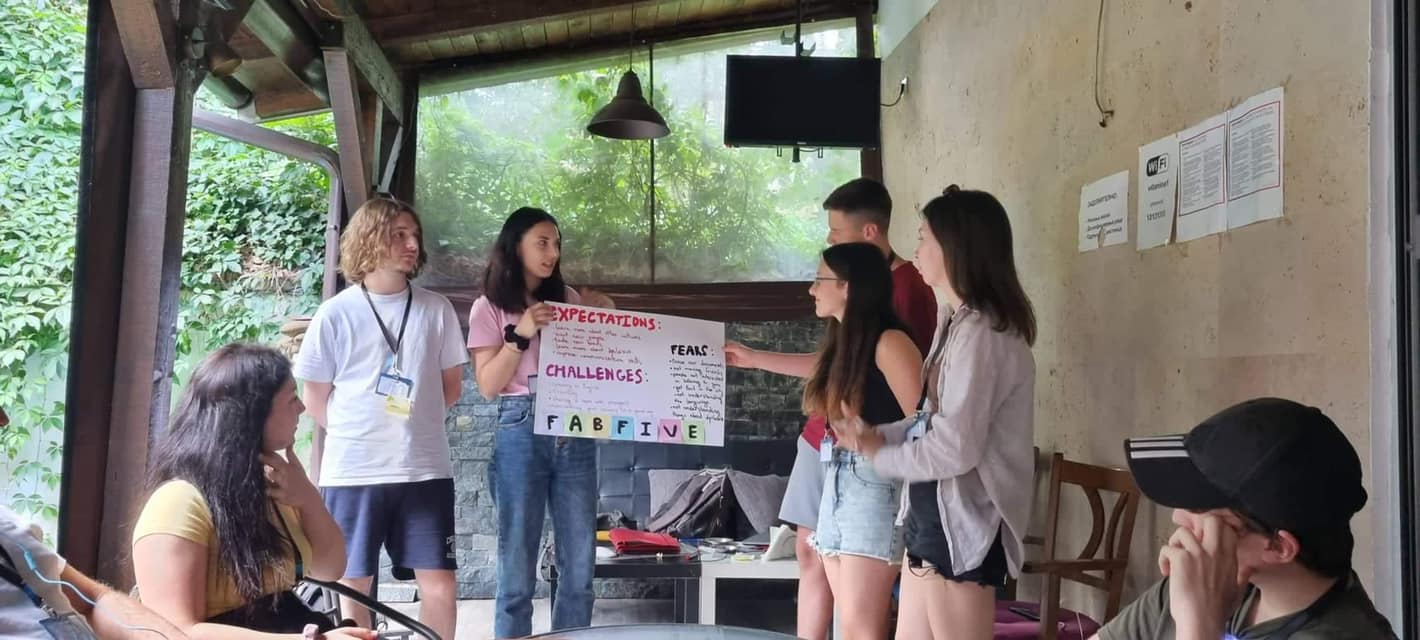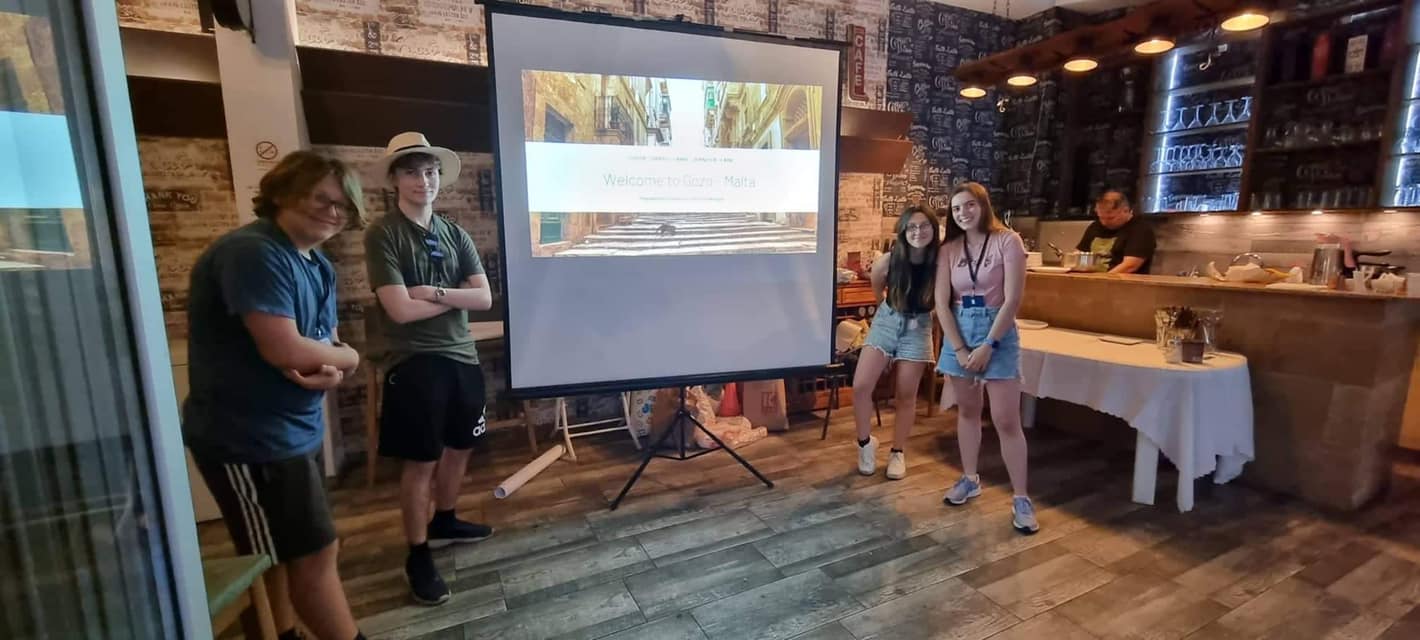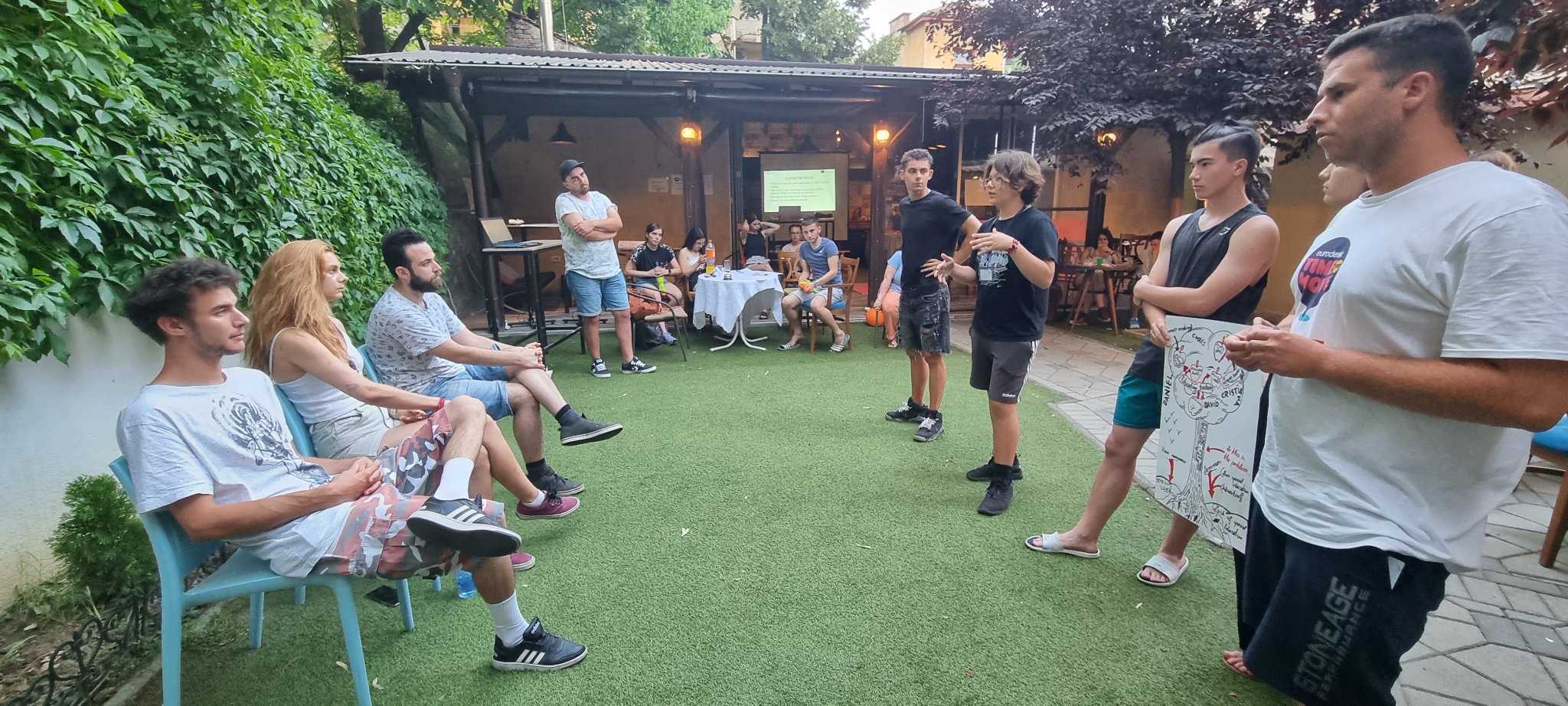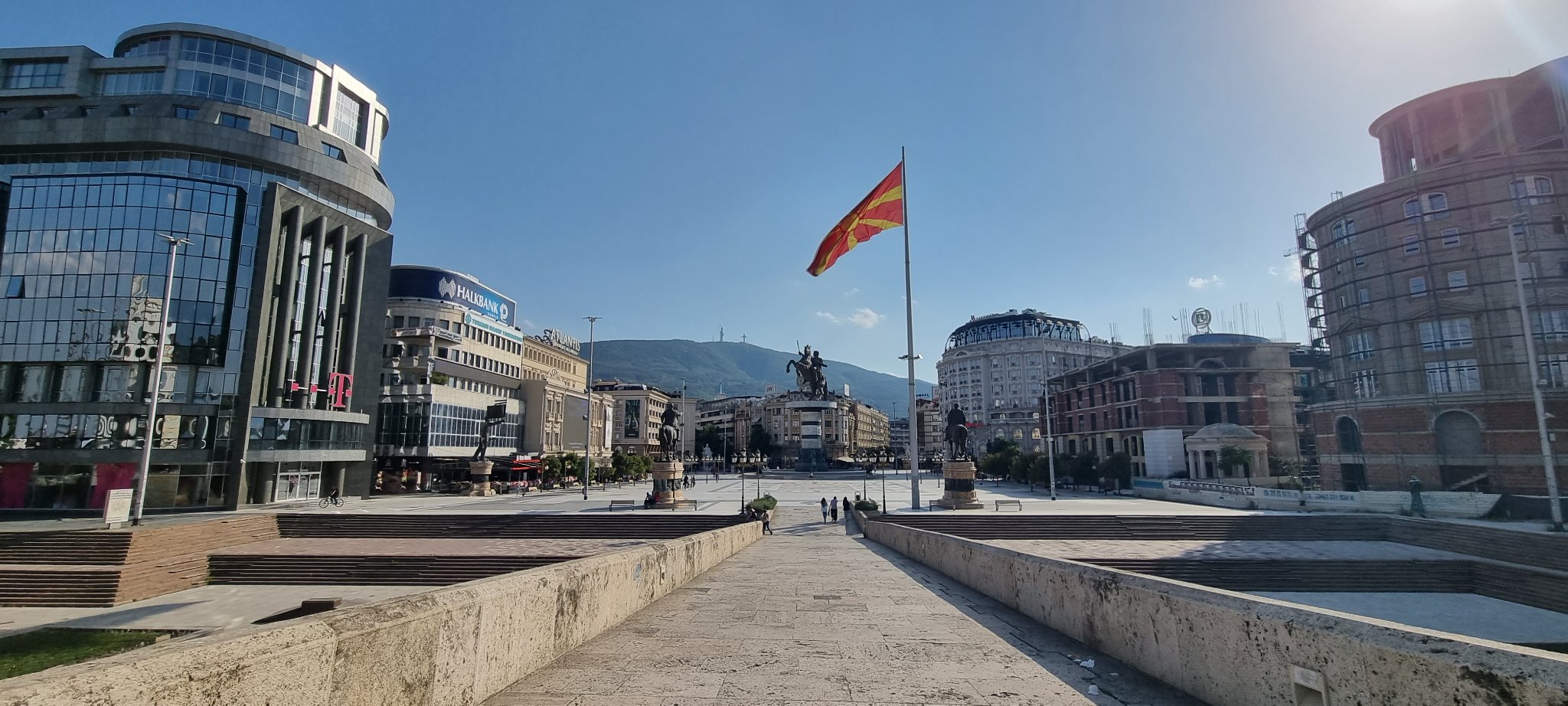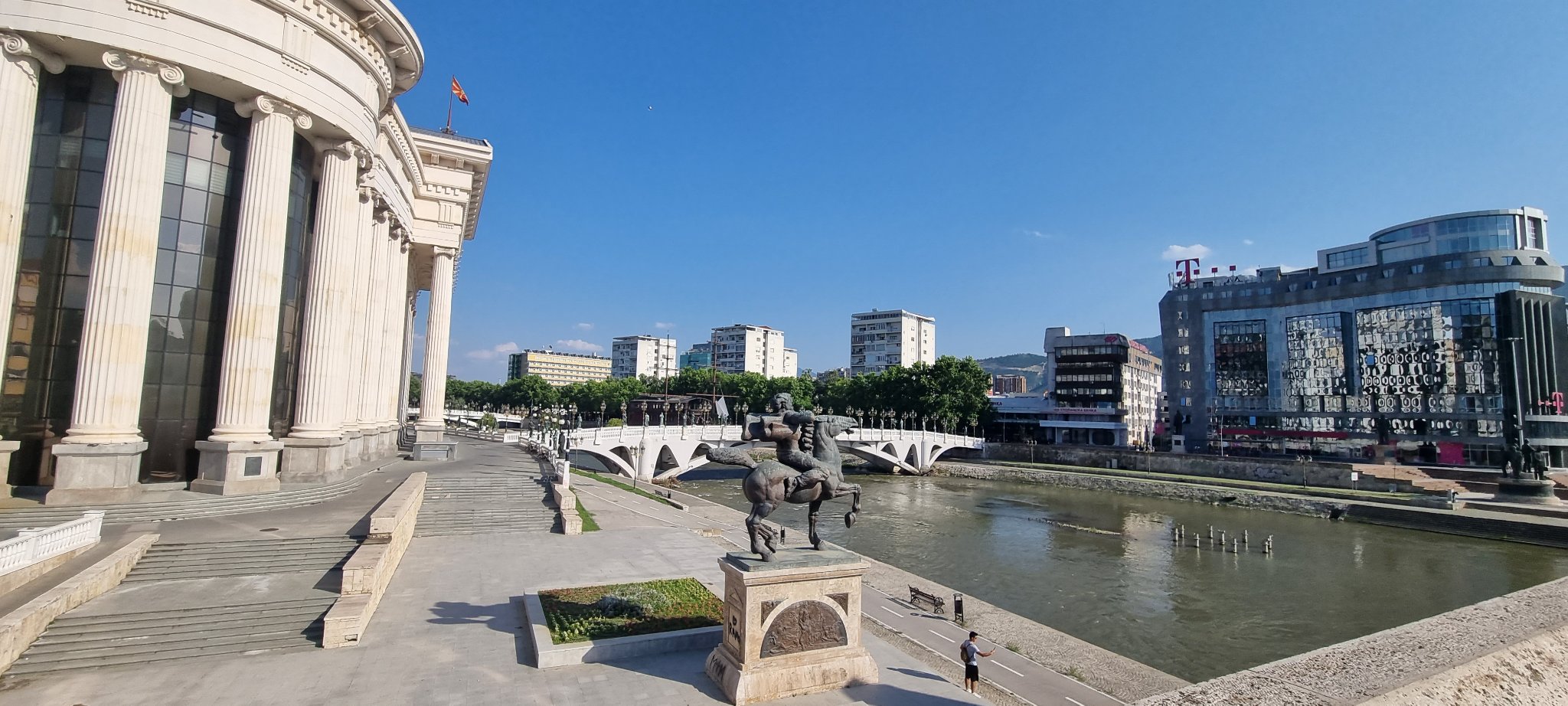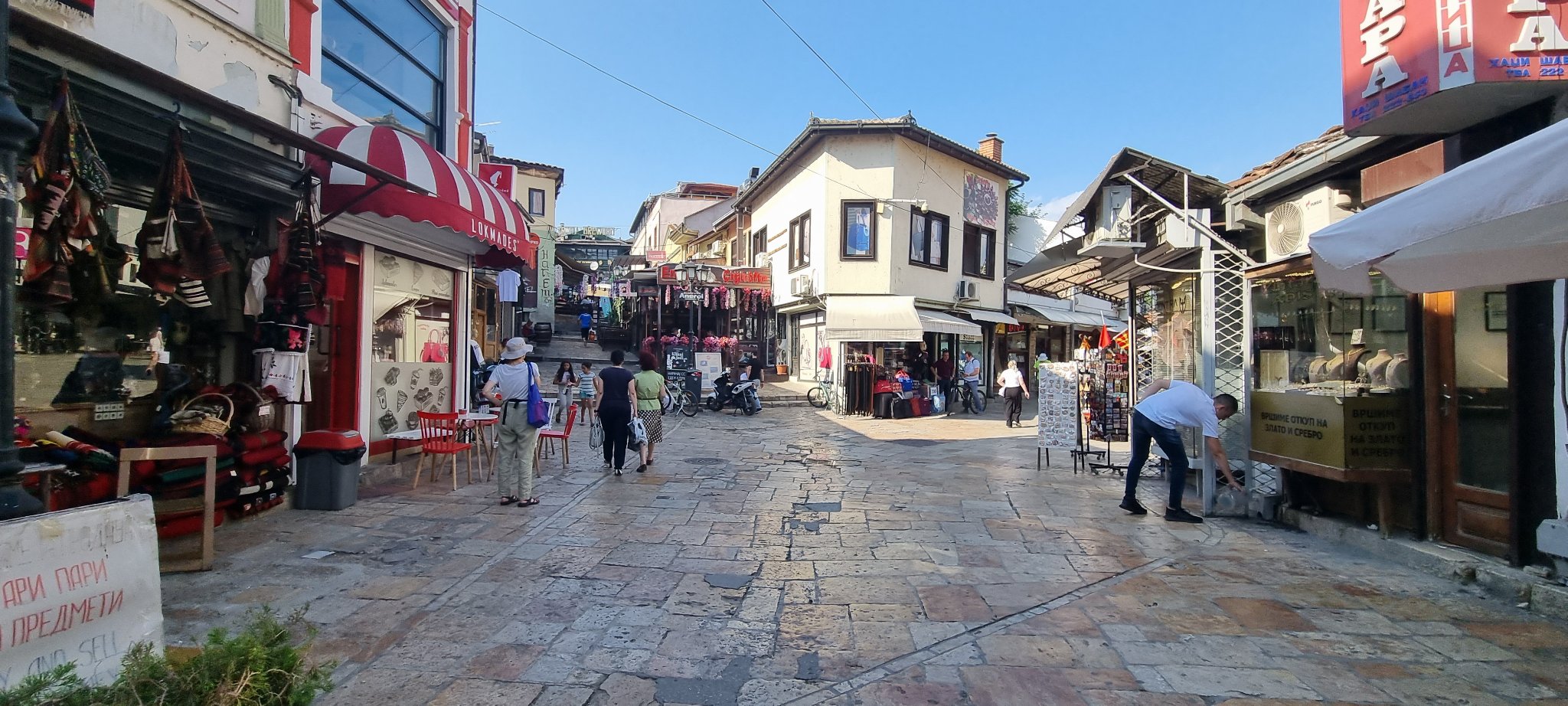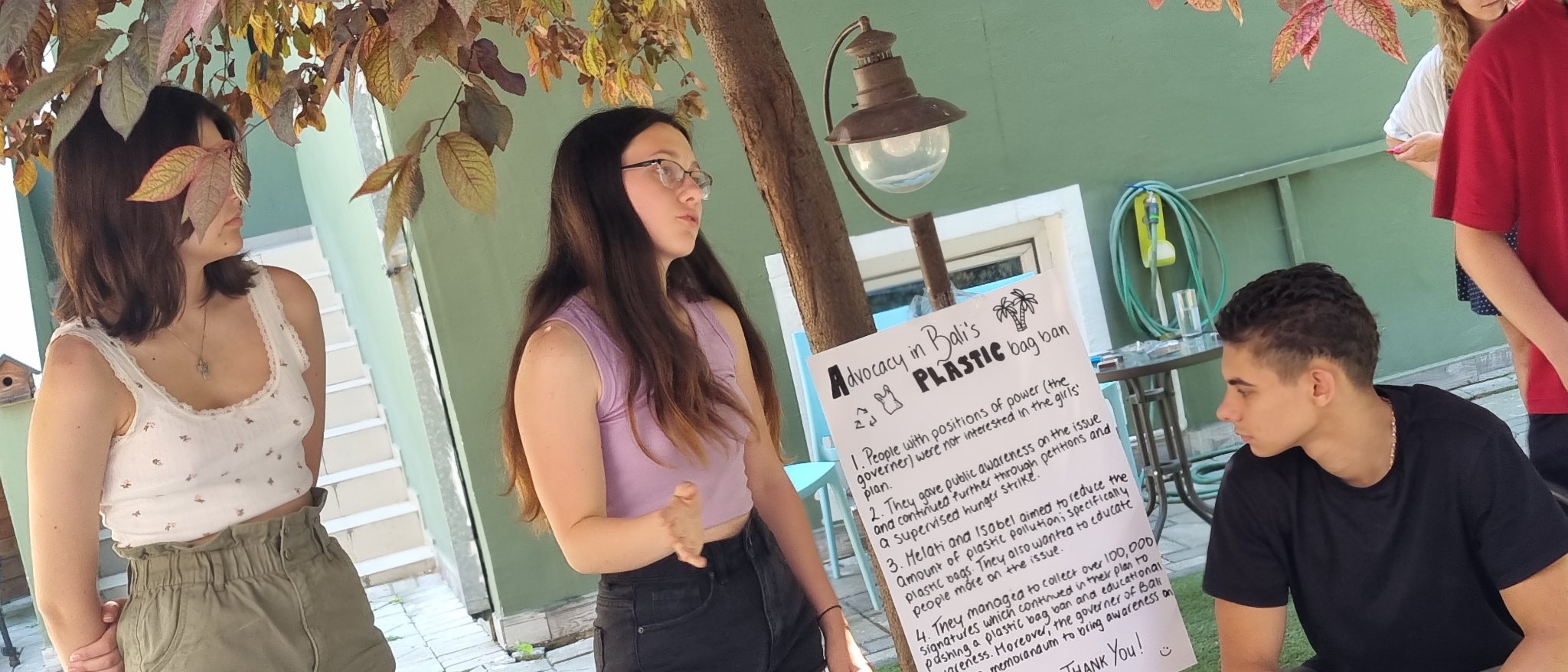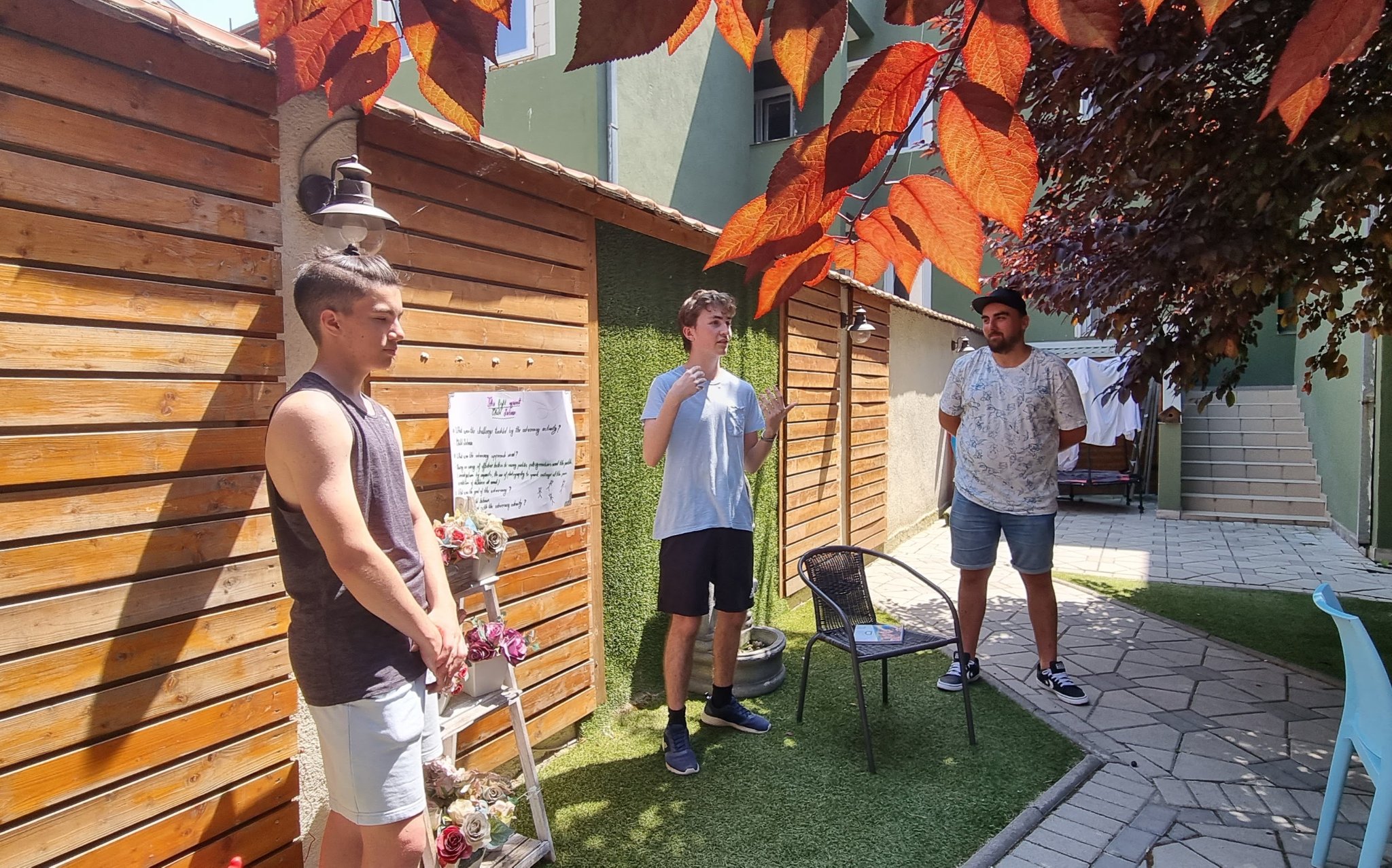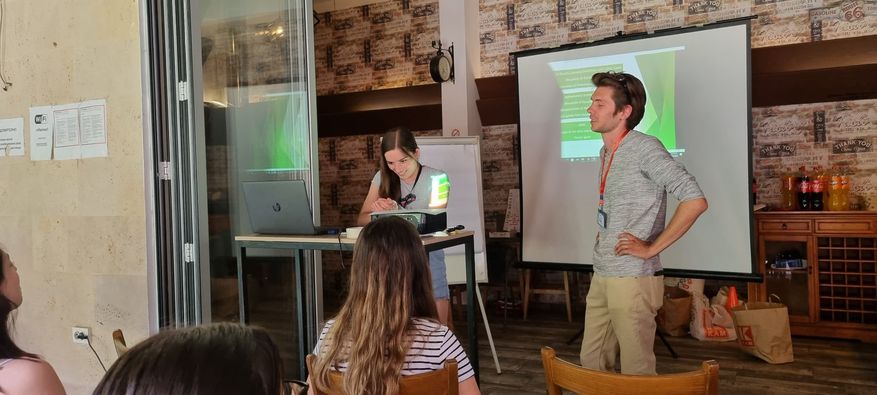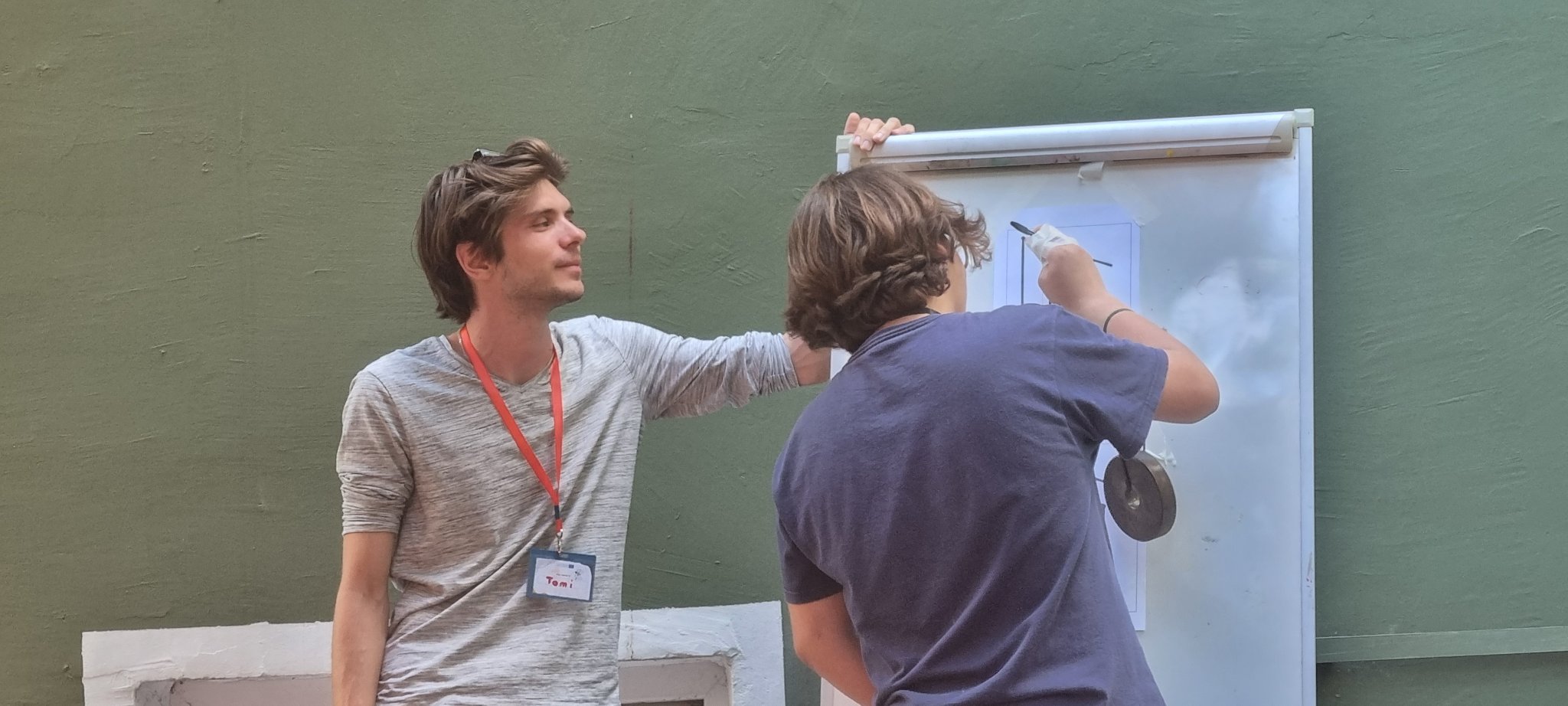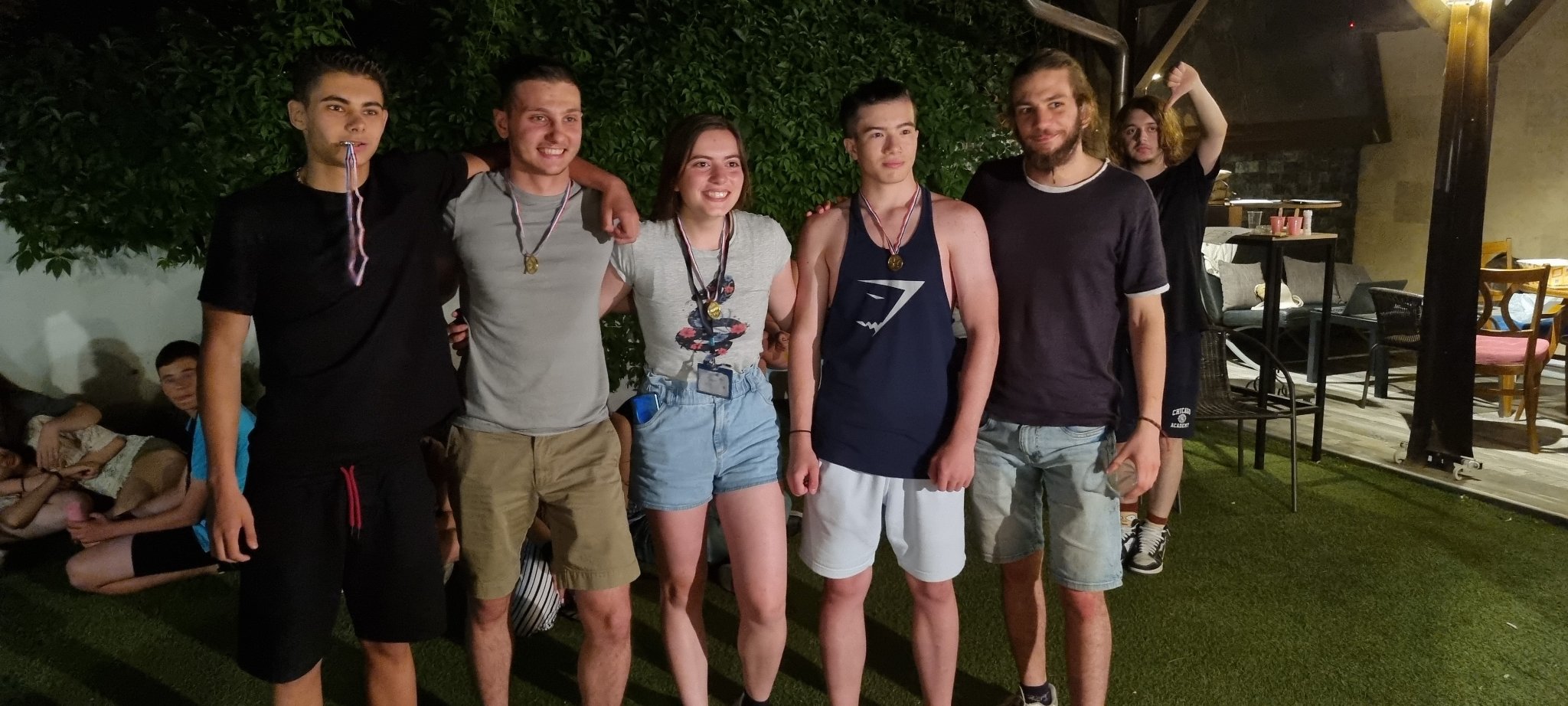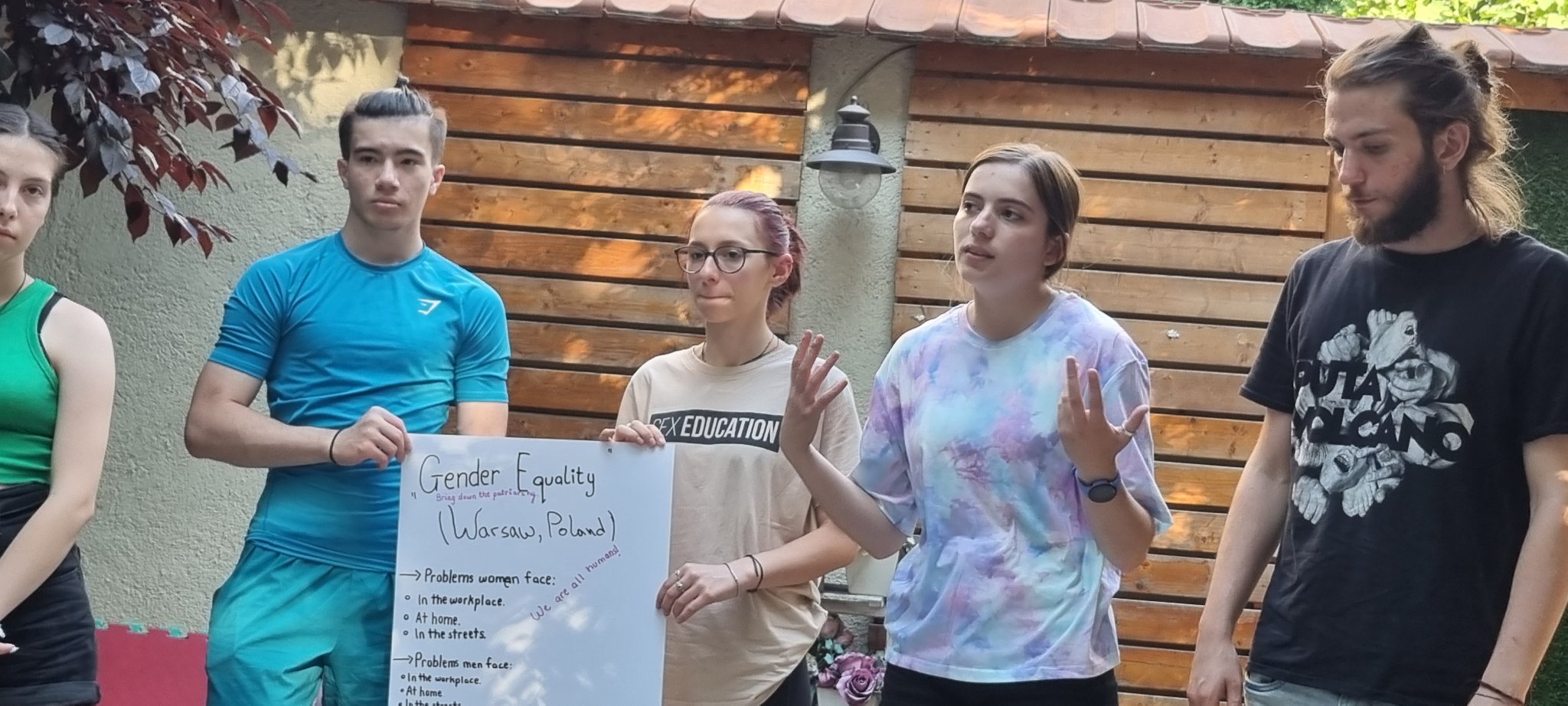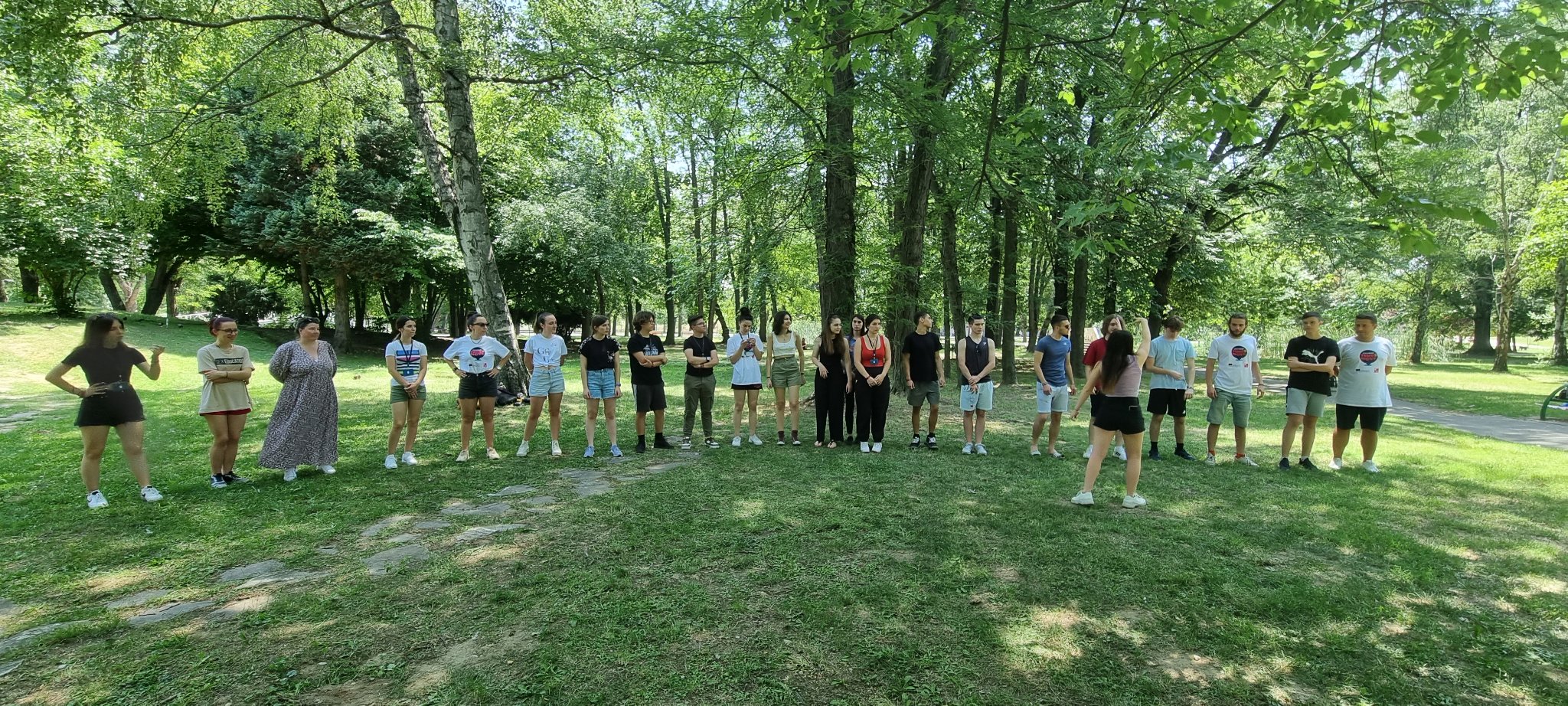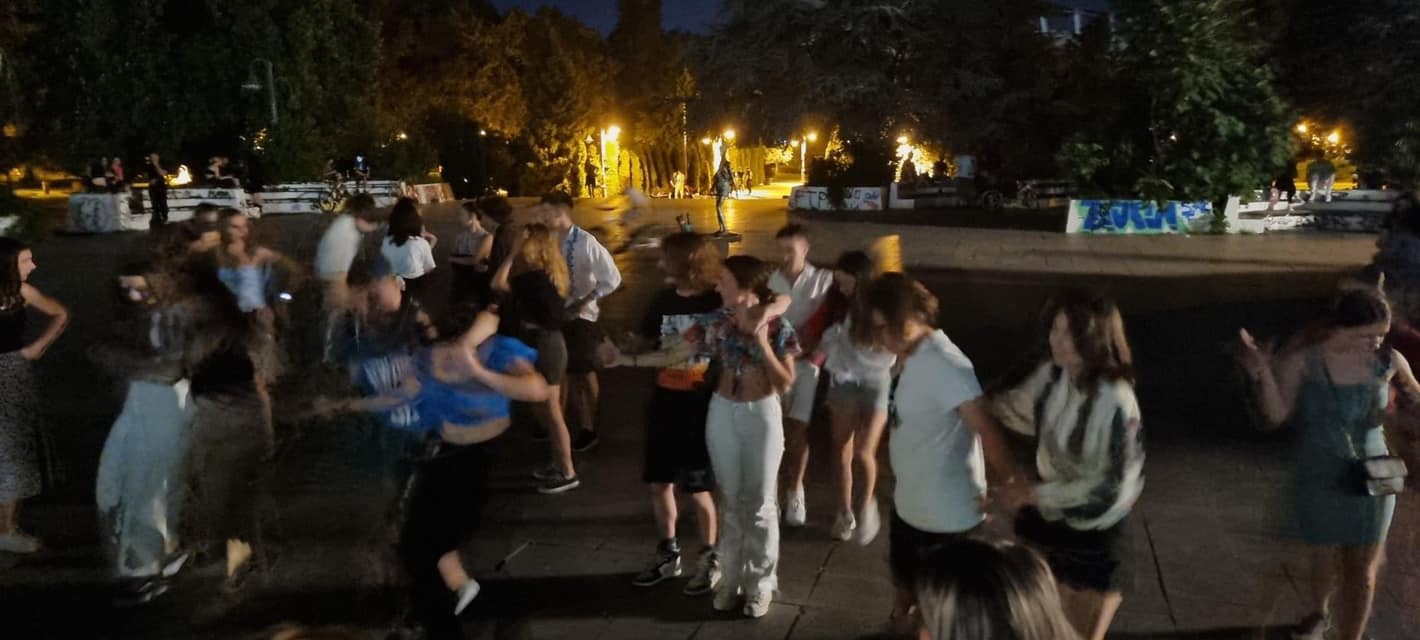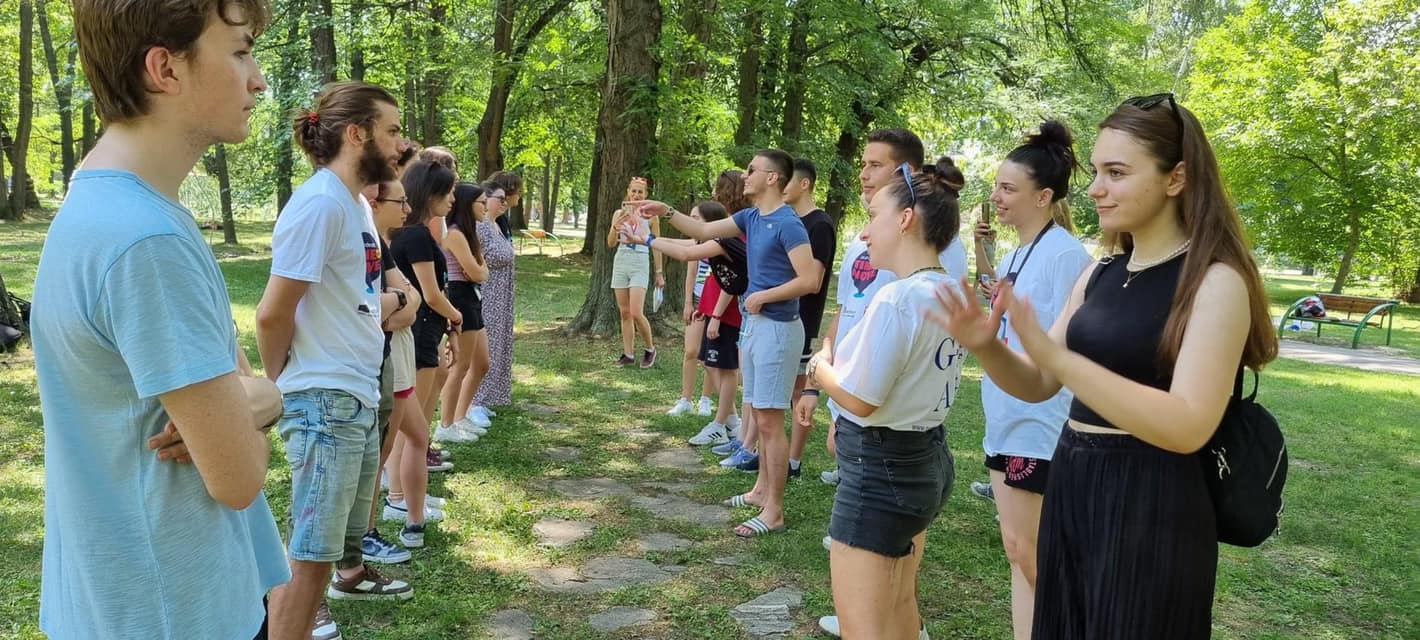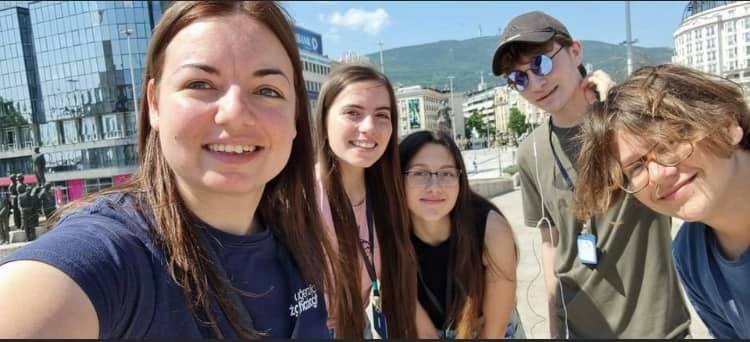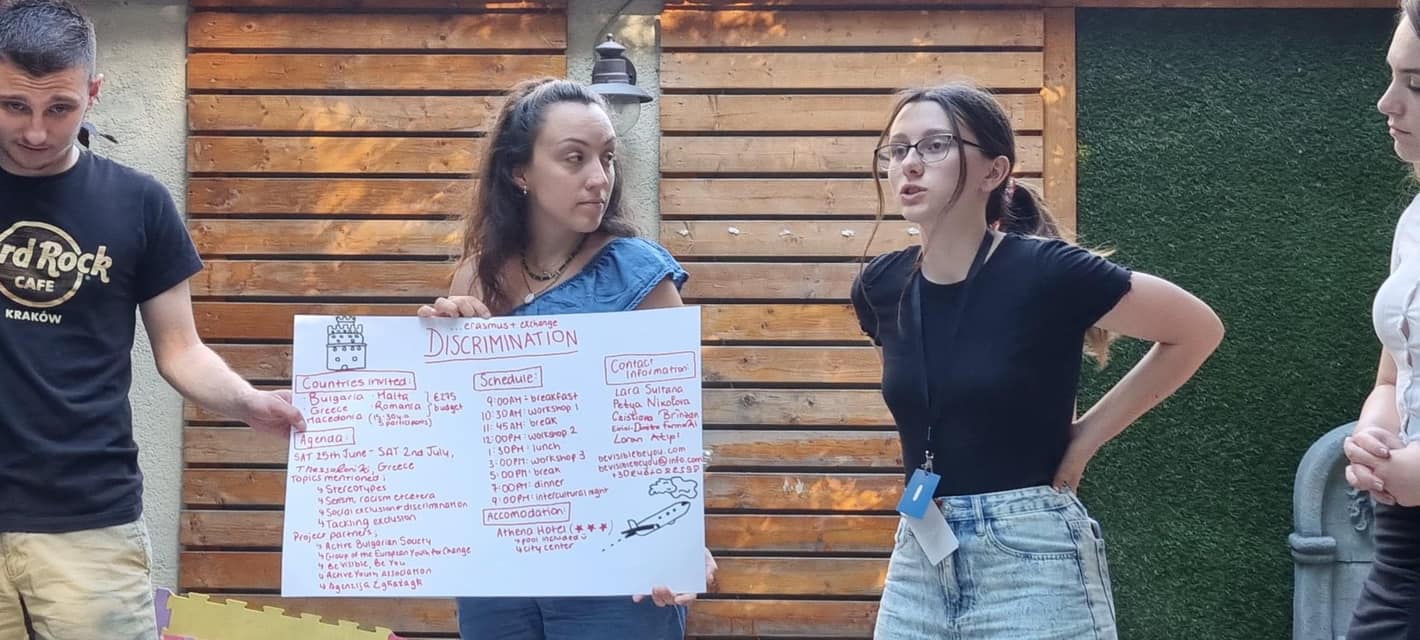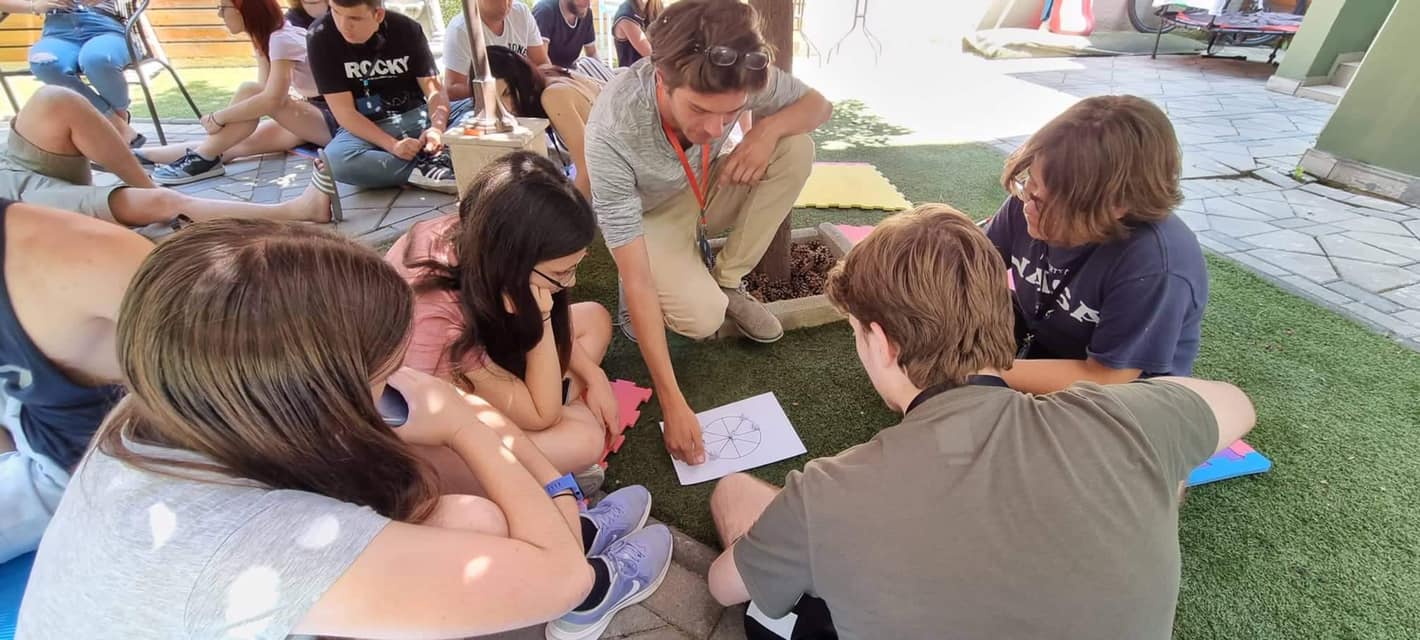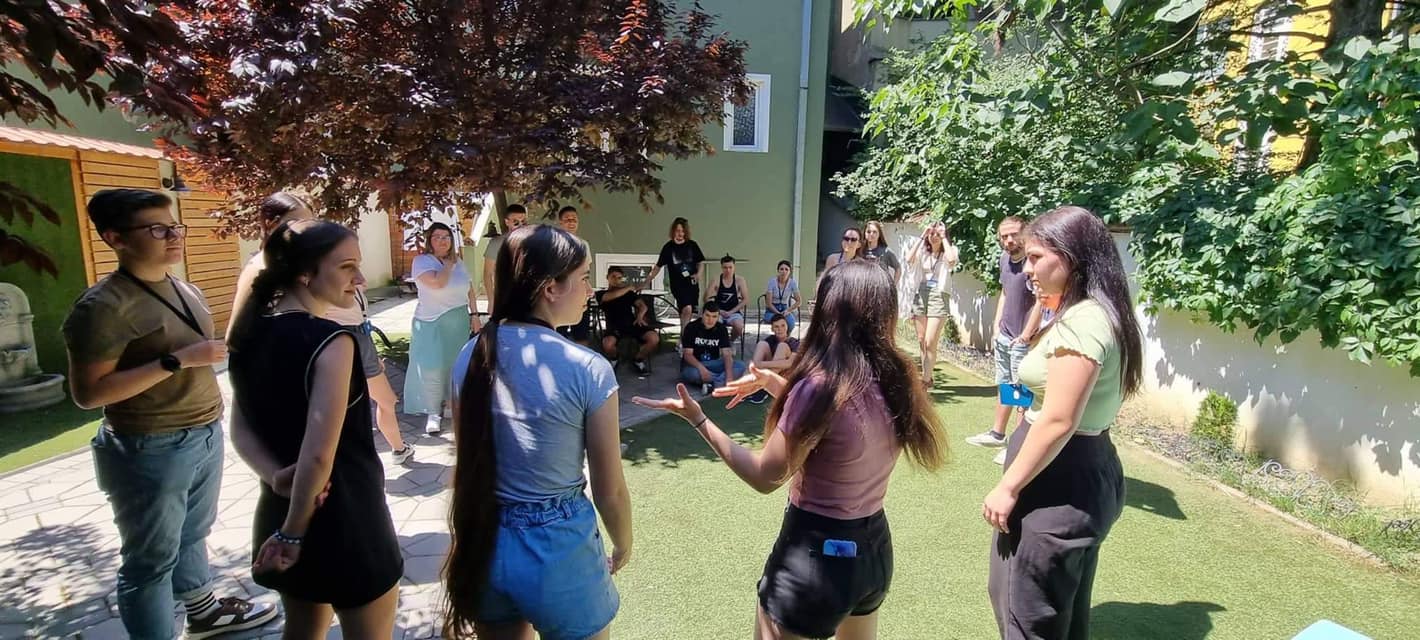 On 17th June 2022 our group members Chloe, Lara, Daniel and Jamie went for an Erasmus+ youth exchange in Macedonia.
They met young people from another four countries (Greece, Romania, Macedonia and Bulgaria) in Skopje, Macedonia.
Four of them had a great time and got a lot experience. Just check their feedback.
Thank you for all the participants, organizers, Darja, Ema and Damjan. Big thanks goes to Jennifer Cauchi – YouthWorker for being our leader in this project and Mary Rose Formosa, and Dyslexic Teens Dialogue.
Well done to all!